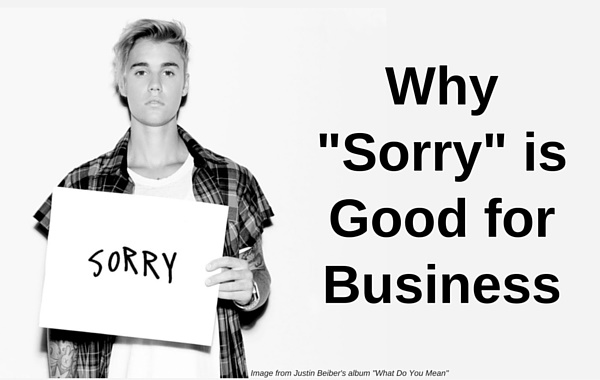 Image courtesy of Billboard
"Sorry" might have been one of the hottest hits by Justin Beiber ever (with over 3.15 billion YouTube views to date). However, it is still incredibly hard for companies to say.
And that has led to so many countless cases of organisational grief over the years.