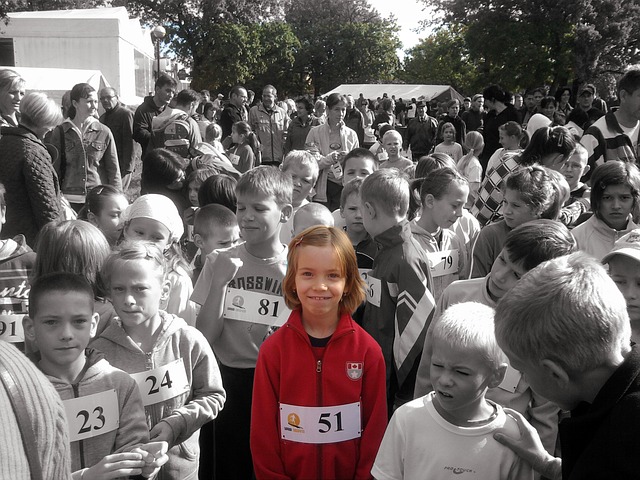 Courtesy of Branketing.com
What is your Unique Selling Proposition? How do you create a dent in the Universe?
Many of us are familiar with the concept of the Unique Selling Proposition or USP. According to Entrepreneur magazine, the USP is defined as…
The factor or consideration presented by a seller as the reason that one product or service is different from and better than that of the competition.