Last week, my family came over to Melbourne during the Easter vacation period and we had a great time discovering different parts of the colourful city together.
We opted for a slightly different itinerary this time around (its the second trip for my family), exploring neighbourhoods that were slightly off the beaten tourist track and enjoying what typical Melburnians would like.
I suppose we had the benefit of my prolonged stay here as a student, plus our insatiable curiosity to try out unique experiences in different parts of the neighbourhood.
Here is the start of our 10 day holiday in Melbourne, the Great Ocean Road, South Australia's Limestone Coast, Adelaide City (and surrounds), and Kangaroo Island. First off is a trip around the city. I hope you enjoy this journey as much as we did!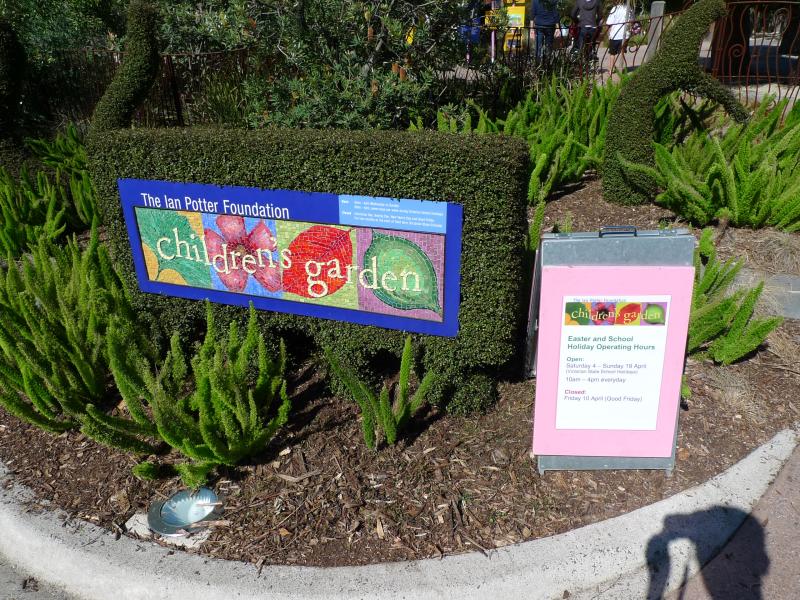 Our first stop was the Children's Garden located at the Royal Botanic Gardens, off the South of the Yarra River.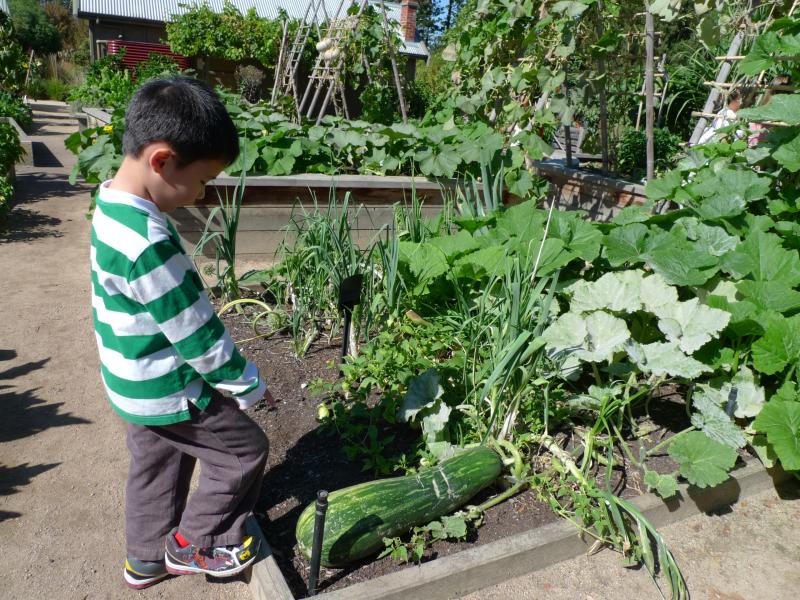 This huge gourd was almost as long as Ethan's leg, and is probably still growing daily at an alarming rate.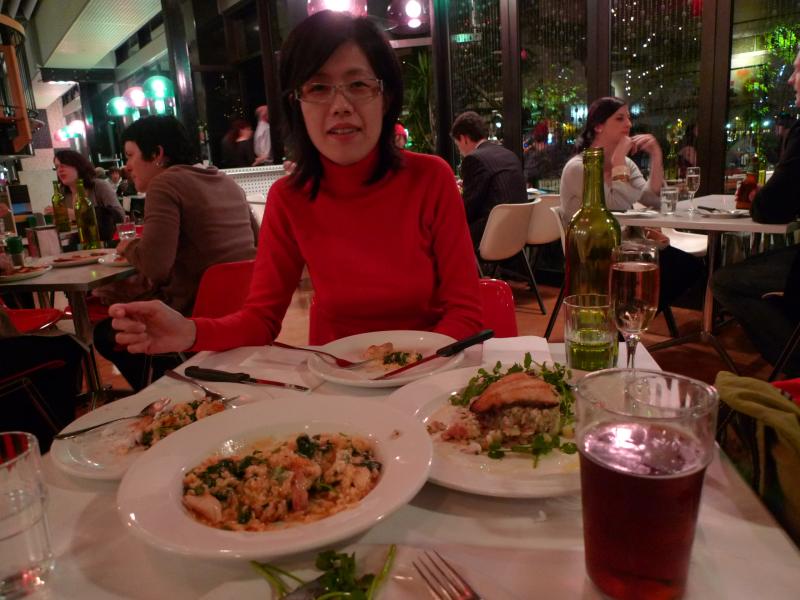 Our dinner of risotto and a grilled fish was well received, washed down with sparkling wine and beer.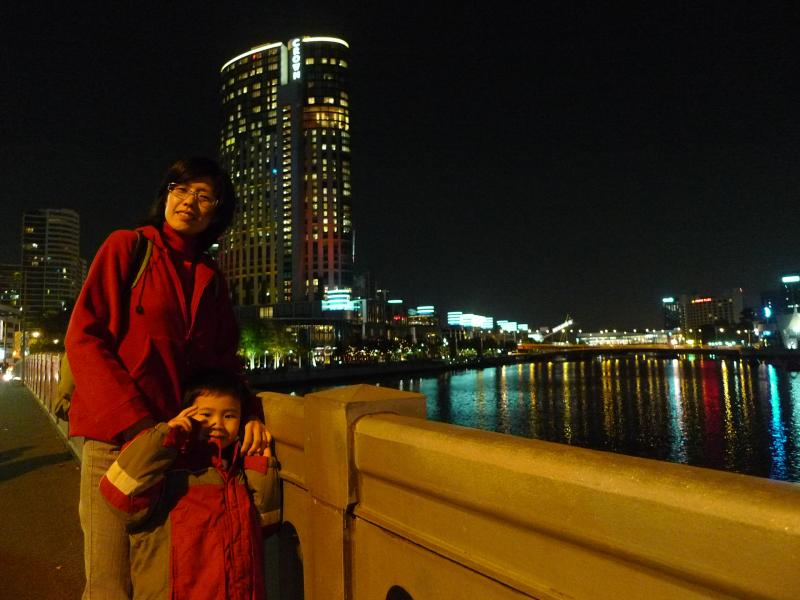 After dinner, we strolled along the Southbanks area and took photographs along the way.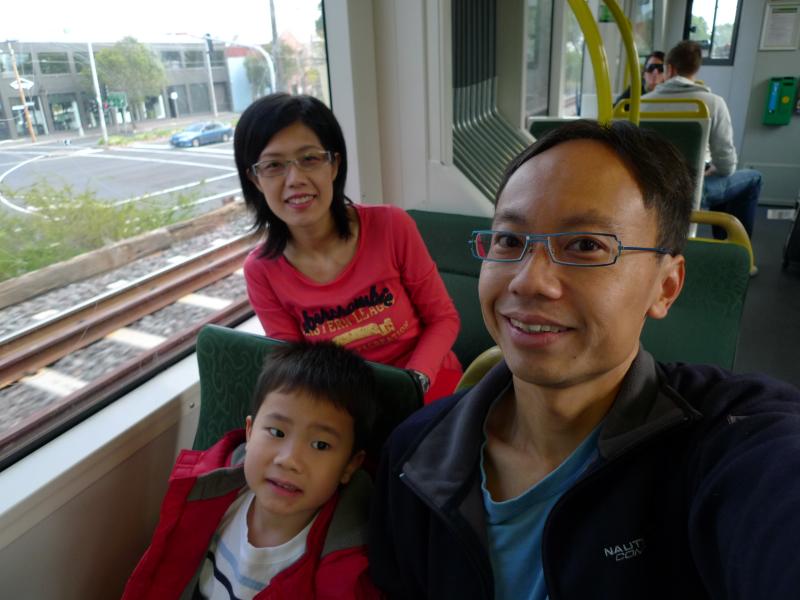 The next morning, we took a tram ride on number 96 all the way from Collins Street to the St Kilda region. It was fun to sit back and enjoy the scenery.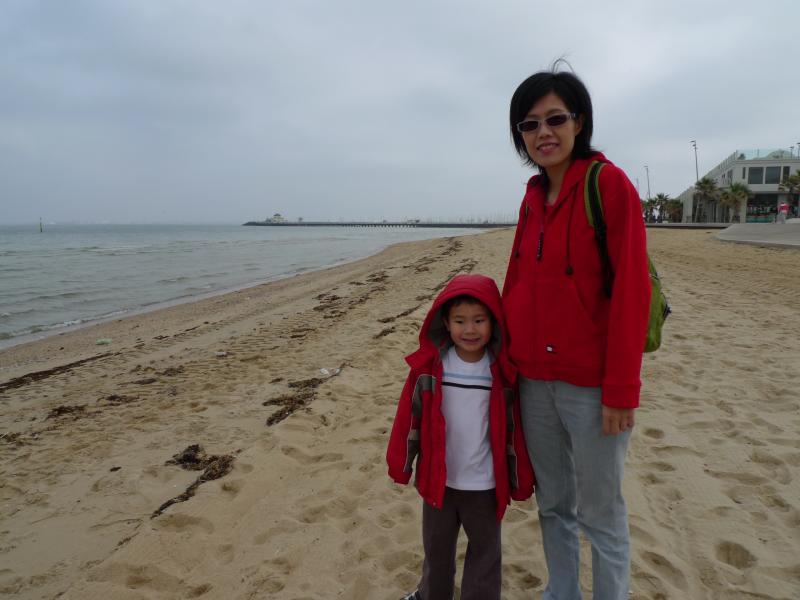 The weather was a little cloudy and chilly that day, but we found ways to entertain ourselves at the beach.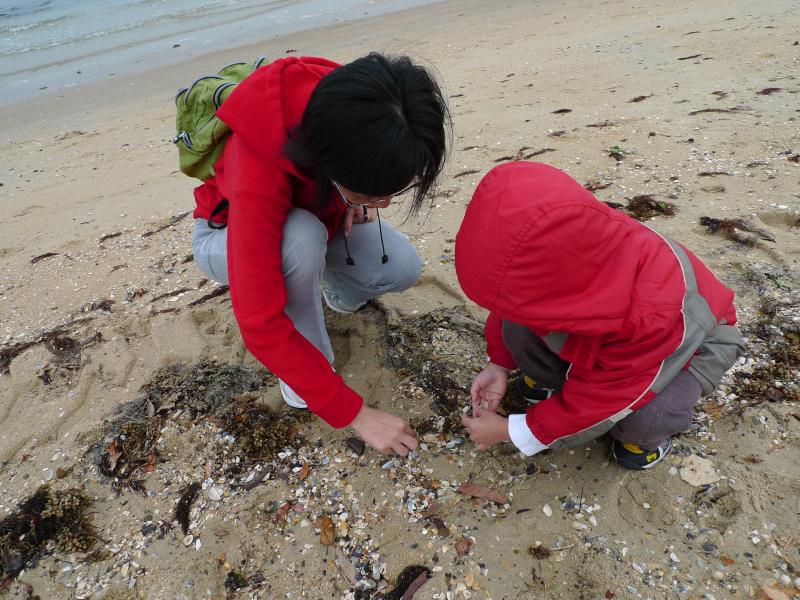 Like picking up seashells and pebbles, a favourite hobby of my 5 year old!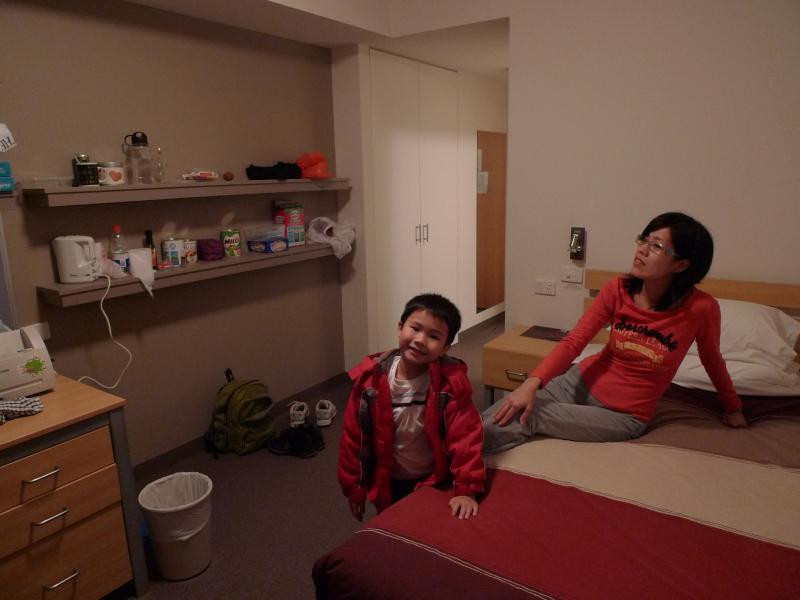 With time on our hands (yes we were pretty productive!), my family decided to pay my humble abode a visit. Well, at least it isn't quite a slum….yet.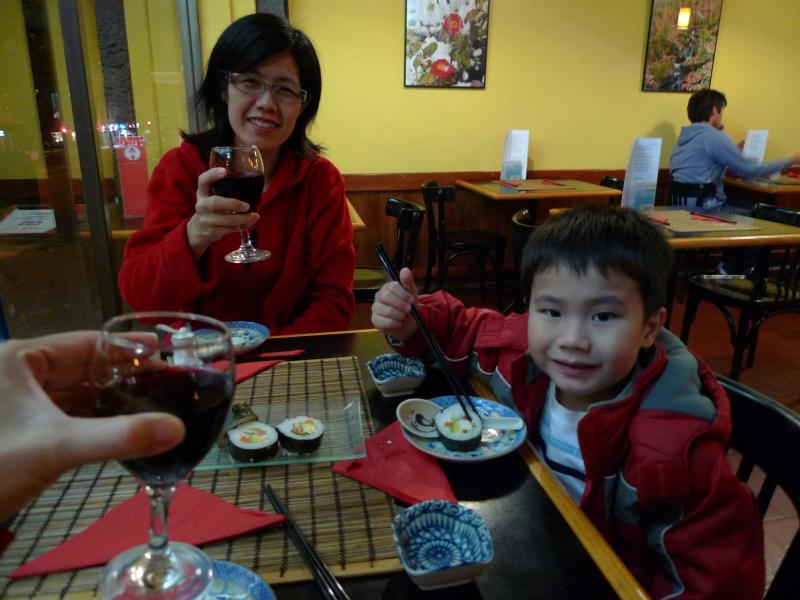 The final stop for the day is dinner at Toki Restaurant, along Grattan Street close to Lygon Street. It served pretty authentic Japanese food (a family favourite), and went down well with wine. Cheers mate!