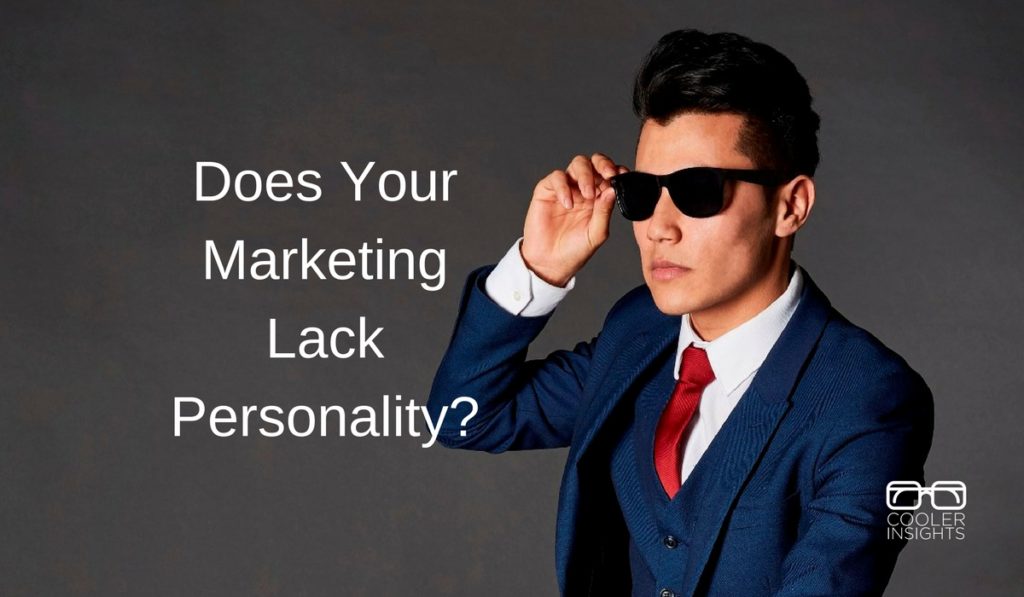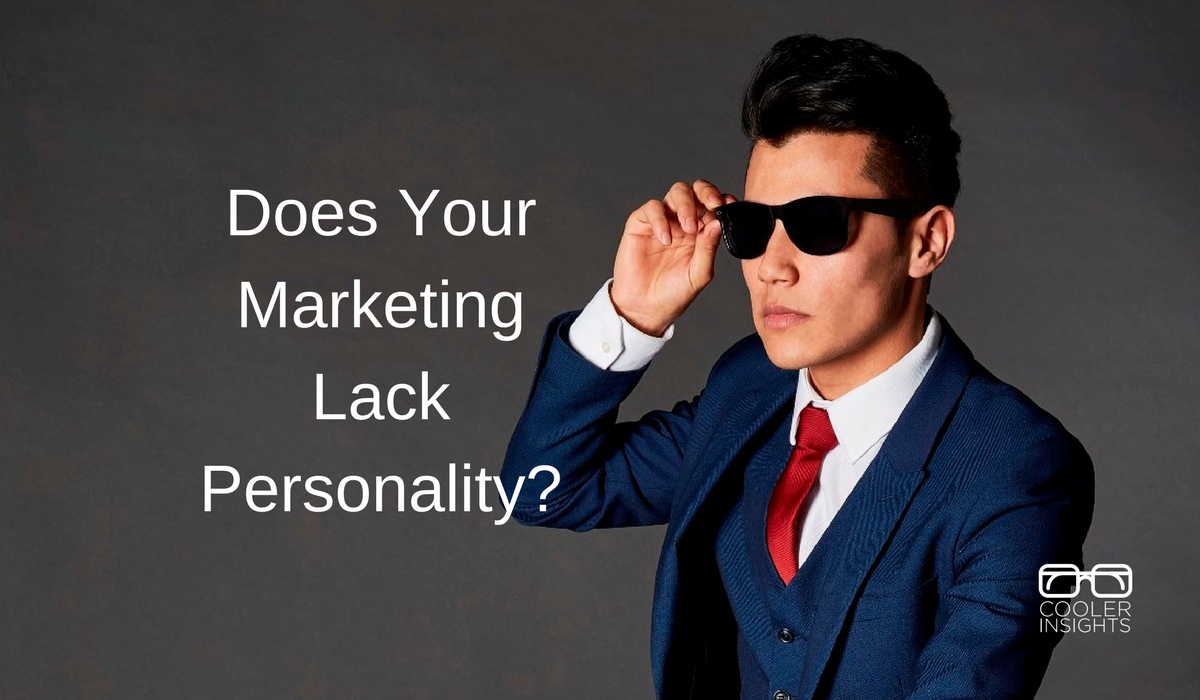 Wish to improve your marketing effectiveness in the social age? Keen to develop a unique and distinct advantage for your business?
The answer to this may very well lie in one of the oldest traits of humanity. Namely, your personality.
"Personality not included" by Ogilvy Public Relations' Rohit Bhargava is a seminal piece of work on marketing strategy.
Unlike many other "guru texts" which I've read, Rohit nicely balances theory and technique. His book provides readers with plenty of useful case studies plus a framework that they can work on.
Personality – the Single Most Important Factor
The central premise of the book is this:
That personality is the single most important element in your products, brands and company.
Epitomized by charismatic leaders, savvy sales persons, and caring customer service associates, possessing an attractive personality helps us to stand out from our peers.
In a similar fashion, companies should embrace their "personalities". These "accidental spokespersons" could be customers, partners, employees or other stakeholders who are known to be vocal about the brand and the organisation.
So what can you do to leverage on the strength of your corporate and brand personalities?
Uniqueness, Authenticity and Talkability (UAT)
For a start, your company could loosen up overly rigid regulations. You know, those which strike fear in the hearts of your people, while still maintaining some semblance of control.
Succeeding in the new consumer or corporate space also requires you to adopt the tenets of Uniqueness, Authenticity and Talkability (UAT) – the theoretical core of the book. These are defined as follows:
Unique

: Different from anything or anyone else

Authentic

: Real, believable, and not fake

Talkable

: Interesting, simple and viral
To make UAT come alive, Rohit proposed that companies and their employees should refrain from "marketing-speak".
Instead, they should talk like a real person (in all written, visual and verbal forms), be transparent and open with the way they conduct their marketing activities (rather than covet), and possess a sense of humour.
Five Ways to Tell Your Back Story
Storytelling figured largely in the development of you personality. In the book, Rohit suggested that the back story of an organisation may instill more interest than its marketing collaterals.
There are five different models of how you can relate your back story:
Passionate Enthusiast: A driven individual takes a personal passion and builds into a successful business (eg Moo.com, Moleskine)
Inspired Inventor: A tireless inventor who creates something new and different by not giving up on his/her vision (eg Molecular Gastronomy, Apple)
Smart Listener: A new company is created as a result of listening to customers, partners, or others (eg Google, Dell)
Likeable Hero: A dedicated individual overcomes all odds to make his/her idea work (eg Kiva.org, Innocent Drinks)
Little Guy versus Big Guy: An underdog company takes on a seemingly unbeatable, established adversary (eg Under Armour, Oil Can Henry's)
Overcoming Barriers to Personality Marketing
Overcoming the barriers to adoption is a critical factor in any personality marketing endeavour.
Here, Rohit offered useful advice on how you can build a position of authority within your organisation so that you have the ability to resolve challenges such as prior success, uncertainty, tradition or precedence.
Key strategies here include involved listening, increasing your knowledge of the unknown, and seeking to arrive at a win-win position with your detractors.
10 New Styles of Marketing
Perhaps the most fascinating part of the book for a marketing theoreticist cum pragmatist (like me) were the 10 techniques featuring the new styles of marketing. These were as follows:
Curiosity Marketing:

Engaging customers by inspiring their curiosity (eg BuzzFeed)

Karmic Marketing:

Doing something good without any expectation of reward (eg TOMS Shoes)

Participation Marketing:

Participating in a dialogue without needing to lead it (eg Facebook)

Un-Whatever Marketing:

Positioning your brand or product as the opposite of everything else (eg Harley Davidson)

Sensory Marketing:

Using the under-utilised senses to promote your business (eg Famous Amos)

Antimarketing Marketing

: Making fun of marketing or business to position your brand/product above it (eg Virgin Airlines)

Fallibility Marketing:

Turning mistakes into moments to demonstrate your personality (eg Domino's Pizza)

Insider Marketing:

Giving consumers special access to inside information or experiences (eg NASA)

Incidental Marketing

– Taking a small incidental element of your business and marketing it (eg Apple)

Useful Marketing

– Creating content that has value and using it for marketing (like Cooler Insights?)
Like any good business book, Rohit gave lots of examples and case studies. While some like Apple, Google and Virgin Airlines were quite done to death, others like Stacy's Sidewalk Pita Cart, Sister Hazel, Innocent Drinks and Timbuk2 were rather refreshing.
A Refreshing Take on Marketing
Presented in a clear and active tone of voice (sans buzzwords), the book was easily read and understood. What I especially like about Rohit is how he suggests that not everything can be solved by a blog, Facebook account, Tweet, or Youtube video.
Many of the approaches and examples detailed in the book have nothing to do with social media. In fact, social media is presented more as a means rather than an end.
More importantly, they involved fundamental strategic shifts in thinking about how a company relates to all its stakeholders and presents itself.
For more information, do check out the very useful official blog for the book, as well as Rohit's own Influential Marketing blog.