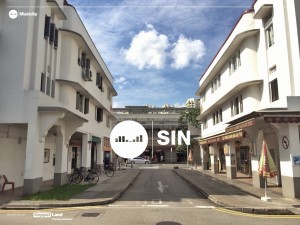 Courtesy of Marc Nair
Do you relish gawking at beautiful old places? Perpetually plugged in to music on your digital device? Love to immerse yourself in a rich sensorial experience?
Well, if you're an experience hedonist (like yours truly) who loves to zone out to the alchemy of architecture, music, and food, you may wish to check out Musicity.

A location-based curated digital music and poetry platform and app, Musicity offers urban dwellers a chance to experience music specially created to blend with places. Exploring the serendipitous intersection of music, architecture, place and experience, it is a celebration of cities as represented by their people and spaces.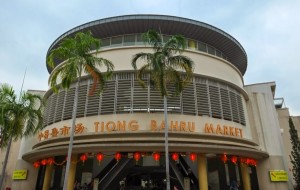 Tiong Bahru Market (courtesy of Marc Nair)
Happening 25 April to 10 May this year, Musicity showcases eight local musicians and spoken word poets at selected locations in Tiong Bahru Estate, a well-loved neighbourhood. Straddling different genres, the artists are Seyra, The Sam Willows, Monster Cat, Marcel Lee Pereira, Marc Nair, Jennifer Champion, Nabilah Husna and Gideon + Allee.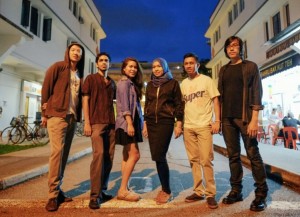 Seyra (Courtesy of Marc Nair)
The artists will perform at various venues in Tiong Bahru. They include the Tiong Bahru Market, TBB Tiong Bahru Bar, Seng Poh Garden, Bincho, The French Bookshop, Tiong Bahru Community Centre, and The Fab Lab (a private residence). Tickets are mostly priced between $20 to $30 depending on the venue. More details on the individual event dates, timings and venues can be found here.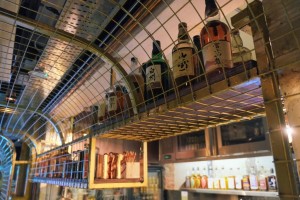 Bincho (courtesy of Marc Nair)
To augment participants' aural experience, Musicity offers a location-based web-based app which streams music and poetry specially created and curated for the various spaces hosting the event. Designed for smartphones, you can access the app at the Musicity mobile site via this link.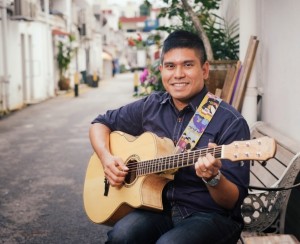 Marcel Lee Pereira (courtesy of Marc Nair)
12 original tracks of music and poetry have been specially written for each Musicity Singapore 2014 space. These pieces will be performed at the various "live" events and will be available for streaming on the app from 25 April.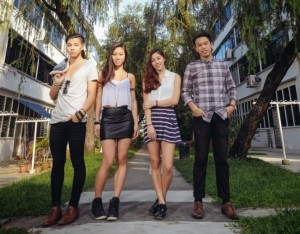 The Sam Willows (courtesy of Marc Nair)
Brainchild of founder Nick Luscombe, organiser Carolyn Oei and artistic director Marc Nair, Musicity in Singapore kicks off on 25 April at presenting sponsor Keppel Land's new development site along Kim Tian Road. The future development will feature 500 exclusive homes ranging from one- to four-bedroom units.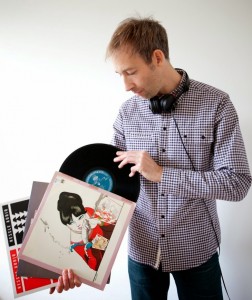 Nick Luscombe (courtesy of Marc Nair)
The first Musicity to feature spoken word poetry and music, the physical and digital event focuses on soulful storytelling as a key feature. Four spoken word acts from the growing Poetry Slam scene in Singapore will lend their lyrical talents to the showcase.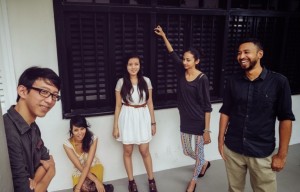 Poets Gideon, Nabilah Husna, Allee, Jennifer Champion and Marc Nair (courtesy of Marc Nair)
For more information on Musicity, please visit the event's official website here, and to buy your tickets here. Do also "like" them on Facebook, or follow them on Twitter (@MusicityGlobal).