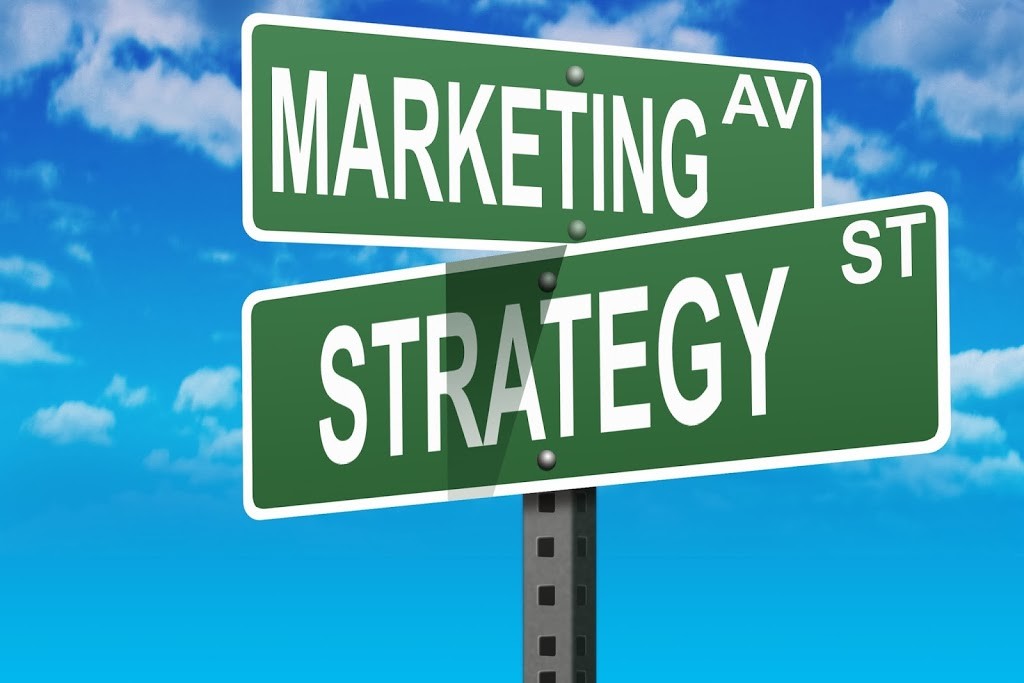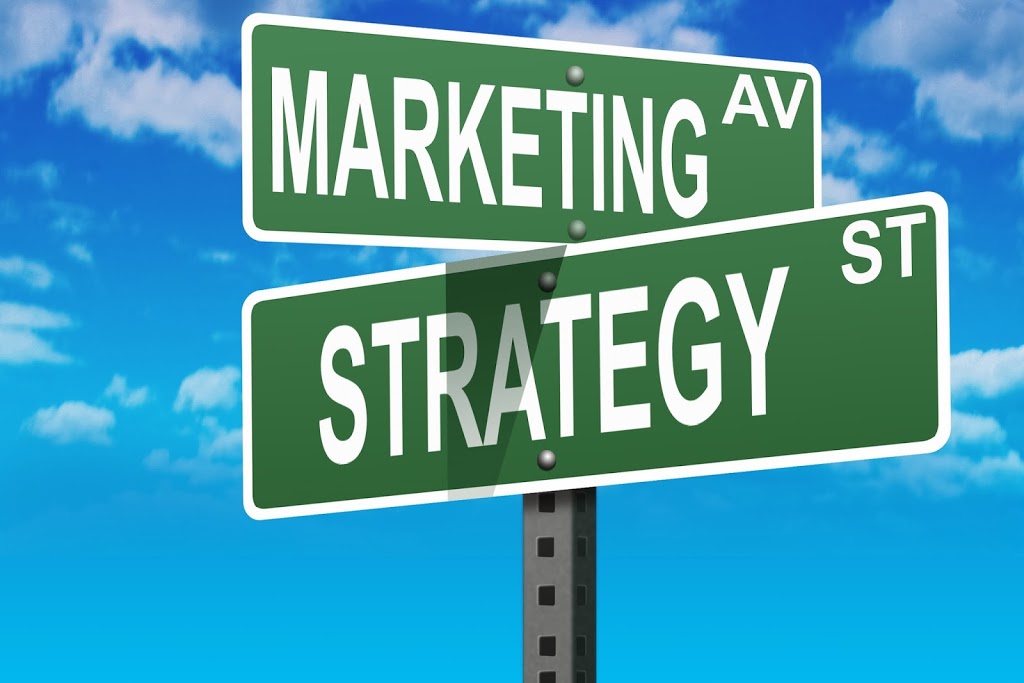 Source of image
What is the simplest definition of marketing?
According to the Business Dictionary, it is the management process by which goods and services move from concept to the customer, while involving the 4 Ps: product, price, place, and promotion. For services, this may be expanded to include other Ps like people, process, and physical evidence.
Now stop there for a moment and consider this.
Marketing in the true traditional sense actually covers almost all aspects of a business – research and development (product), accounting (price), HR (people), operations (process), investment (place), and so on. It is a holistic discipline encompassing a wide range of organisational functions.
Why then is so much focus and energy placed on promotion (or integrated marketing communications), the last P in marketing? In fact, many marketers (and their bosses) still think that marketing IS advertising and publicity (and social media doesn't help either).
By separating "marketing" into a department distinct from other functions, companies have alienated their customers from the product development and delivery processes. With each department not speaking to each other, the end result is a half-baked product or service delivered in a way that nobody wants.
Little wonder then that we need to spend millions on advertising campaigns and clever publicity stunts!
To address this, why don't we bake the marketing into our product itself?
Transform our customers' experience from awful to awesome. Give them compelling reasons to share the word with their family and friends. Provide them with the tools to do so.
Begin by eating, living and breathing the way your customer does. Put yourselves in his or her shoes from the onset, and view every detail, every interaction, and every process with the critical eye of a paying customer.
What would they want or expect? How much would they pay?
Break down the walls between R&D, engineering, design and marketing. Invite your best customers to participate in the product development process from the earliest stages possible. If possible, get them to brainstorm over product features together with your most brilliant designer, engineer and researcher.
Make it a priority to eliminate as many pain points as you can, and seek to simplify rather than to complicate. Spend time and energy in making your product or service awesome from your customer's perspective while keeping an eye on costs.
Pay special attention to how your product is delivered. Hire the right people or work with the right distributors to ensure that the final and most important lap is well executed. Often, an otherwise fine product is tarnished by negative service experiences.
As we've often heard, the front-line IS the bottom-line.
Build or facilitate customer communities. Create online and offline spaces where users and guests can congregate, offer tips, ask questions on product usage, or just share their experiences. Feed them news and updates on what you have, but focus on helping rather than selling.
Which brings me to the last and perhaps most important point – build the most kick-ass customer service department that you can afford. In fact, make your customer experience so legendary (ala Zappos and Nordstrom) that it becomes a unique selling point in itself.
Be extremely zealous in resolving any customer feedback in the quickest possible manner – and be genuine about it. After sales service should never be an after thought!
Notice that nowhere did I mention branding, integrated comms, campaigns, CPMs, press releases, or media channels. While there will still be a need to advertising and publicise your business (thankfully, or I'll be out of a job!), the company's focus has now shifted from pushing out amazing advertisements to designing and providing amazing customer experiences.
Let me end with two wonderful quotes from marketing maven Seth Godin himself:
"Market-driven design builds the success of the product's marketing into the product itself."
"Marketing is the way your people answer the phone, the typesetting on your bills and your return policy."