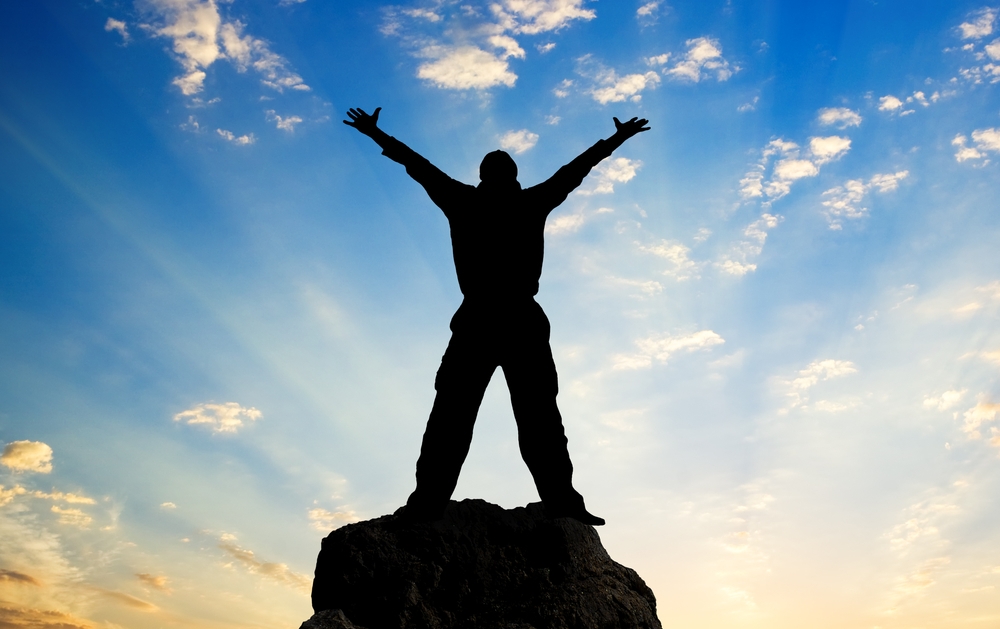 Courtesy of Providence Counselling
Do you know what's the best way to hack your life to achieve more?
Nope, it isn't multitasking.
By now, you would have heard experts telling us that task switching leads to lower levels of concentration, flow, and efficiency. The time needed for us to "restart" each time we switch from activity A to activity B is actually counterproductive.
Nope, it isn't delegating.
Many would have read the tonnes of books talking about how we should delegate tasks to our subordinates or contractors. While assigning tasks to colleagues may reduce our workload, doing so without the right levels of supervision, coaching and training could be counter productive.
In fact, wanton "arrowing" of staff not only makes them dislike you. It also increases your staff turnover rate. And we all know how that staff resignations affect both motivation and productivity.
Nope, it isn't even time management.
Sure, personal productivity gurus tell us that we need to plan our year, month, week, and even day in a systematic methodical fashion. Prioritise the important. Get rid of time wasters. Make your days count.
Yes, we know that. But it is pointless to be hyper-efficient in managing your time when you're headed in the wrong direction.
The Ultimate Life Hack
So what's the secret to getting more "oomph" out of your life?
The answer is to pause.
Look back at what you have achieved. Measure what you have accomplished. See where you're headed.
Real productivity isn't just doing more with less. Nor does it mean squeezing value out of every waking moment of your life.
Rather, it is hacking your life such that every step you take brings you closer to achieving your life's goals.
Pausing allows you to be mindful of who you are, where you ought to be, and what you are created for.
Pausing allows you to know if you are making full use of your unique talents and gifts.
Pausing allows you to stop running like a rat on a wheel, scrambling with busywork that feeds but doesn't nourish or satisfy.
In the mad and hectic rush of our daily lives, we are so caught up in the action that we fail to take stock.
By pausing, we can assess what we should start doing, stop doing, do more of, or do less of.
Pausing also means resting. By this, I mean shutting yourself off from the world and enjoying time alone or with loved ones.
Decompress by taking a digital day off. Leave your devices at home. Escape to a place where you will not be disturbed.
Once you are there, take some time to enjoy the quietness of your surroundings.
Meditate. Clear and empty your heart and mind. Be void of worries, concerns and anxieties. Transcend your emotions.
After you have clarified your mind, do a brutally honest stock take.
Ask yourself these questions:
What have I done well? What have I screwed up in?
Am I making progress in the right areas of my life? Which milestones have I met? Which milestones have I failed to meet?
If there are critical gaps, how do I fill them?
What do people know me for? Am I happy with what I'm known for?
Is this truly me? Will I achieve self actualisation by continuing along this road?
If not, how can I stop what I'm doing and then switch course?
What do I do next? How soon should I start doing that?
If there are huge gaps, it isn't too late to change. See if you need to learn or relearn any new skills.
Identify how you can mend broken or forgotten relationships. Find ways to get into the right circles (if you aren't already there).
Focus on connecting with your inner spiritual selves. Spend time reading the scriptures, praying, and seeking God's divine wisdom.
Discern if you are making a positive impact in the world. If not, ask yourself what difference can you make?
Unwind the "damage done" to your mind, body and soul. Repair yourself, and start building your life with the right "bricks".
As you take positive new steps to fulfilling your dream, remember to pause every now and then so that you can rest, recharge and recalibrate.
Have you taken the time to pause? If not, maybe you ought to do so soon.