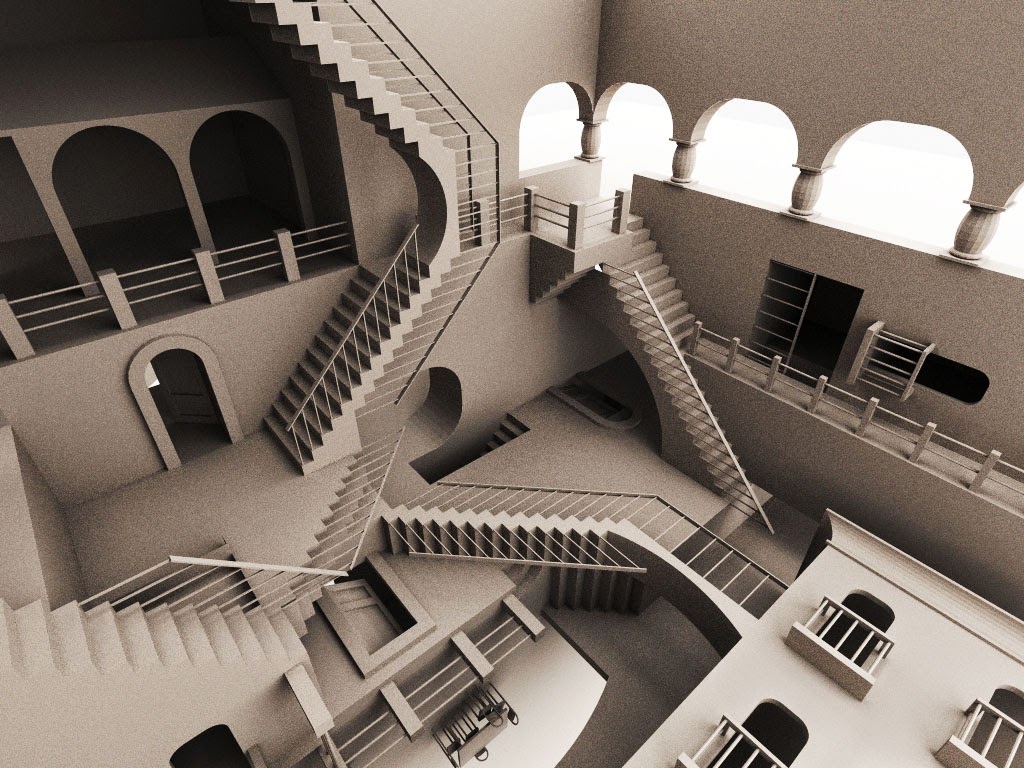 Don't let your eyes fool you (courtesy of Tech Whiz)
We're living in an age of illusions. One where lives are built and destroyed by that perpetually glowing screen in front of us.
Love it or loathe it, the social web is here to stay. We spend so much time online that our entire socio-cultural landscape has shifted in immense and incredible ways. For some, being unplugged for even two hours can be unfathomably torturous.
While we can be ardent users of the social web, we need to be mindful that the Internet isn't Las Vegas.
Whatever happens in the Web doesn't stay in the Web. Often, it extends its creeping electronic fingers into our flesh and blood world, molding and changing our lives in ways that we cannot imagine.
To prevent ourselves from falling into the digital abyss, we should take note of the three illusory forces operating in the social age. These three "Is" are as follows:
Invisibility
Cloaks of invisibility only exist in Harry Potter (courtesy of Warner Bros)
Sitting alone in the darkness of our bedrooms, we type in curses and insults at our "cyber-foes".
Take that, you moron! See if you can top that, you idiot! Let your Facebook friends read it and weep!
How dare you utter this atrocity? What made you think that you are right?
Its safe to rant, rave and rage every once in a while. After all, nobody is going to notice right?
Wrong!
In the online world, everybody can be traced one way or another. You can choose to hide behind an alias or find ways to disguise your identity, but the truth will eventually prevail.
With so many cyber-vigilantes and hackers hovering around these days, cover and concealment may be a thing of the past. What's more, nothing we say or do online will ever truly be erased, not with Google's auto-caching abilities.
Parents of kids who are digitally savvy need to be especially mindful. Teach them the right ways to behave online. Don't leave them to their own digital devices.
Invincibility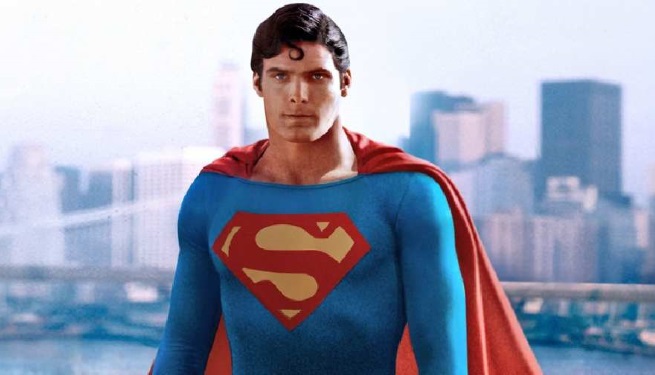 Sorry buddy, but you're not him (courtesy of Comicbook.com)
In a related fashion, the Internet may give us the impression that we're invulnerable. Powered by a super-efficient microprocessor, we can "command" vast and infinite reservoirs of knowledge, information and wisdom.
Equipped with these resources, we imagine ourselves to be "cyber-warriors" – ruling the web with an iron-fist, crushing digital dissidents who whine or whimper.
Social media also deceives us into imagining that we are all "gurus". Everybody is entitled to share their two cents worth of wisecracks and sayings.
Sticks and stones may break my bones, but online words may never hurt me. Right?
Wrong again!
Recent reports in the news have shown that social media criticisms and attacks can lead to suicides, especially amongst the young.
Like fire and water, social media is a good servant but a bad master. While social technologies can help us to strengthen friendships and boost our morale, they can also break relationships and waste lives.
Remember that we are all touchy-feely beings surrounded by a bunch of nerves. We are not cyborgs or avatars operated by a human brain.
Intimacy
Don't be lulled into thinking "Scarlett Johansson" loves you! (from "Her" movie by Spike Jonze)
The final and perhaps most innocuously dangerous point is intimacy.
Surrounded by our friends on Facebook or Twitter, we are sometimes lulled into spilling our innermost thoughts and secrets. This phenomena is exacerbated by the fact that we hold our smartphones and tablets more closely to our bodies than any other object, or person.
While some may feel it is somewhat far-fetched, the movie "Her" (see trailer below) is a great example of how highly sophisticated personal digital devices may become so close and intimate that they become a proxy to real life humans. And that's scary.
[youtube id="WzV6mXIOVl4″]
The illusion of intimacy may lead us to do stupid things that we may regret later.
Like sharing details of our lives with strangers whom we have never met in real life.
Or entrusting our lives to an online charmer with an alluring profile pic who lives in a far away land.
This is dangerous for the naive and the uninitiated, be they 6, 16 or 60. With so much scamming going around, we need to be mindful of our privacy, safety and security.
Contrary to popular belief, Facebook isn't a confession booth. Twitter isn't a cosy cafe and YouTube isn't just your neighbourhood playground.
Rather, social networks are more like the village squares. Highly public spaces where everybody is gossiping with everybody else while eavesdropping on other people's conversations.
In such an environment, whatever is saucy, sensational, scandalous, or scary gets blown into monstrous proportions. After all, who doesn't know that our favourite online hobbies are to make mountains out of molehills?
Embracing Safer Internet Practices
What can we do to prevent ourselves from being disillusioned by the dark side of the digital age?
For a start, consider visiting the Media Literacy Council's website. They have a wealth of good practices under the Learn More section which you may wish to read about.
My blog post on influencer marketing ethics also has some resources on ethical online behaviours for you to consider. Go check them out if you regularly produce online content on blogs, YouTube, Instagram, or other social channels.
Finally, Go Safe Online has some pretty important tips for us to guard our safety online. These cover areas such as scammers, hackers, cyber bullying and other related areas.
Are there other illusions that we need to be aware of? Do share your thoughts in the space below.