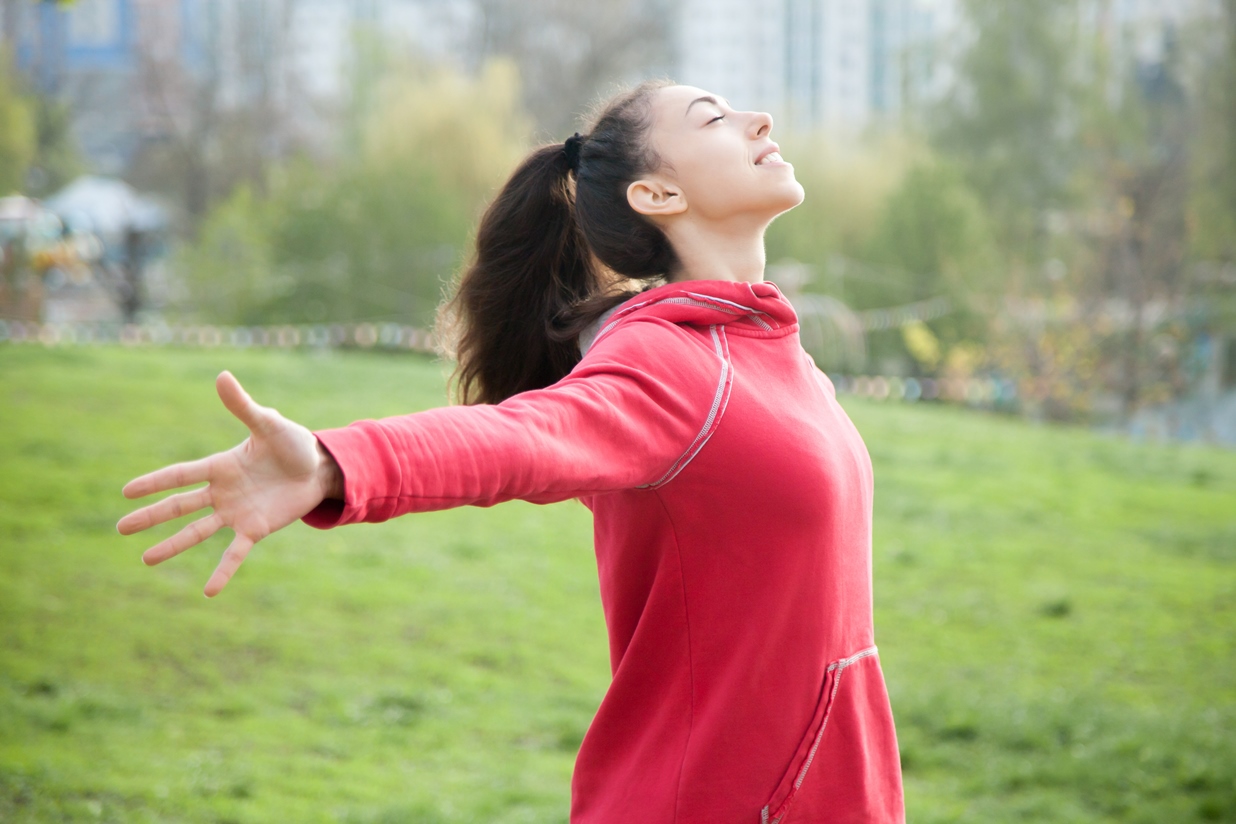 The year was 2002. James Altucher was going to die.
The financial markets had crashed. The Internet had crashed. His family left him. And he had millions in debt.
Left with less than nothing, James wanted to commit suicide so that his kids could get access to US$4 million in insurance payments. Fortunately, he didn't.
In Choose Yourself – Be Happy, Make Millions, Live the Dream, author, investor and entrepreneur James Altucher shares how we should "choose ourselves" in order to live happier and more fulfilled lives.
Seasoned with episodes from James own life, Choose Yourself is part personal development, part entrepreneurship, and all heart.
The "Choose Yourself" era
In what Altucher labelled as the "permanently temporary" era of downsizing, job outsourcing and offshoring, you have two choices. You can either become a temp staffer (bleugh!) or an artist-entrepreneur (cool!).
Quoting Altucher…
"You no longer have to wait for the gods of corporate America (or Singapore), or universities, or media, or investors, to come down from the clouds and choose you for success."
The main message here is this: do not let any one person – or organisation – have control over your life. By choosing yourself, you have the ability to withstand rejections, break free from addictions, and only do the stuff which you enjoy.
How to choose yourself
The heart of Choose Yourself lies in what Altucher called The Daily Practice. By undertaking these rituals, you can keep your four "bodies" healthy and happy:
Physical Body – This is the shell which houses everything you do. To take care of it, you need to sleep adequately, exercise, avoid excessive alcohol, and eat less.
Emotional Body – Surround yourself with positive people. Avoid those who bring you down. Embrace the virtue of being quiet and alone too.
Mental Body – Tame your minds and make your brain sweat. Work out those flabby mental muscles by generating up to 10 ideas daily!
Spiritual Body – Surrender and accept the beautiful stillness around you. Live in the now and be fully present. Avoid time travelling (ie worrying about the past or future).
You can find a more detailed write-up about The Daily Practice in my blog post on The Four Faiths of Life here.
Beyond the Daily Practice, Altucher further recommended what he calls a Simple Daily Practice. This entailed doing one thing every day.
The list of things here includes stuff like the following:
Sleep eight hours
Eat two meals instead of three
No TV, junk food, complaining or gossip
Express thanks to a friend
Return an email from five years ago
Surprise someone
Write down 10 ideas
Forgive someone
Take the stairs instead of lift
Tell someone every day that you love them
Deep breathing
Read a spiritual text
The key here is to do a positive and uplifting action, and repeat it daily until you have achieved physical, emotional, mental and spiritual well being. Now that certainly sounds like a great thing to do!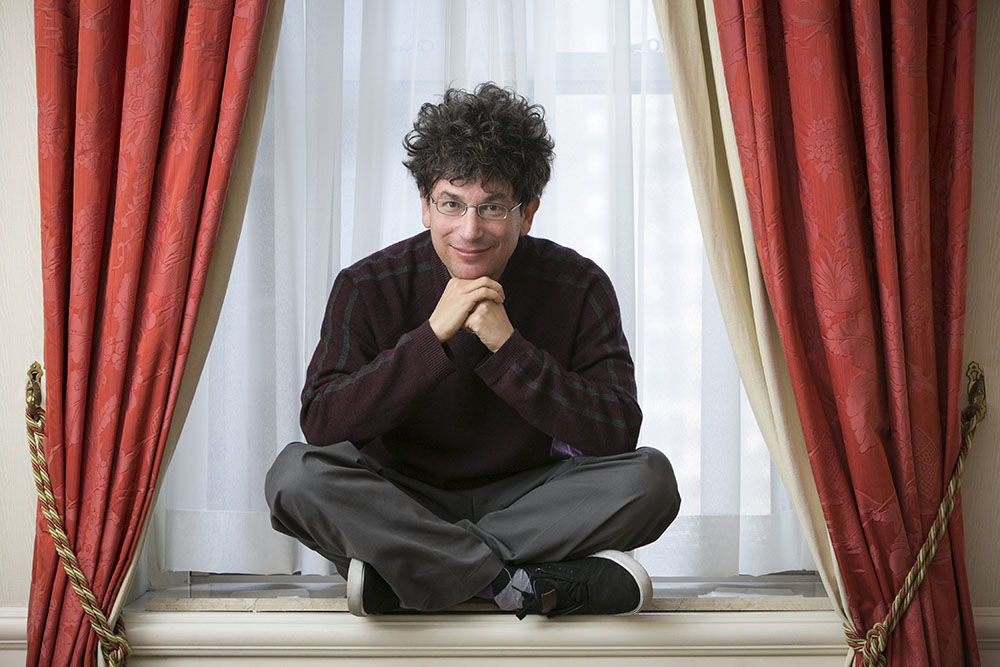 James Altucher (courtesy of Beastly Gentleman)
Finding your life's work
A big chunk of the book focuses on how you can find your life purpose and get back your freedom by making money off the grid.
By escaping the enslavement of the corporate world, you can work from any location and thrive in an increasingly employee-less society. Your ideas become currency, and your innovation gets rewarded more than manual or managerial services.
What are the factors for us to think about here? Altucher shared the following considerations:
Make your own hours – escape the 9 to 5, Monday to Friday grind
Help people – clients, employees, and stakeholders
Deal with clients you like
Be artistic – let ideas collide in your head and materials collide to make your ideas real
Make a lot of money
Deal only with colleagues you like – escape the energy vampires!
Come up with ideas
Do not be at the whim of one decision maker
Be around like-minded people – those who can energise and excite you
Be an expert – ie be a consultant or a trainer
How then can you proceed to find this dream job or business?
Altucher proposes that you should do the following:
Take out the middleman;
Pick a boring business solving a critical problem;
Get a customer;
Build trust while you sleep;
Blog to earn trust (not make money);
Say yes, then learn how to do it; and
Treat each customer like a human being.
Making a million bucks
So how can you ultimately live a dream life and make millions? Altucher recommended that you consider the following steps:
Make a

service business

on whatever the cutting edge of the Internet is.

Introduce two people

, especially if one wants to sell a company and the other wants to buy one.

Write a book

. Doing so gives you credibility, and helps you to get consulting and speaking opportunities, as well as media exposure and an email list that you can sell other products to.
Help people with

financial repair

. With so many people screwed by the economy, people need help for services like student loans, credit repair, rent-to-own (from houses to cars to laptops).
Beyond these basic points, you could also follow the example of billionaire entrepreneur Sara Blakely by doing the following:
Stay motivated by reading self-help books.
Be amazingly good at sales.
Solve a huge problem for a target group (women in the case of Sara).
Prepare intensely by studying every thing there is to know about one's industry.
Make cold-calls.
Follow this sequence: Build product -> Sell it to a customer -> Start shipping -> Then quit job!
Don't ask for permission – ask for forgiveness later.
Take advantage of all publicity.
Look good!
Bless others and not be envious of their success (abundant thinking).
Don't focus on the money.
Triggering your idea machine
A big part of the book focused on generating ideas. Altucher is a whizz at this, and he offers various strategies for us to exercise your idea muscles.
For a start, you should try to read daily. If possible, read or skim chapter from books on at least four different topics!
You should also write down 10 ideas each day (sounds familiar?), ensure that all parts of your life are in balance (keep physically healthy), activate different parts of your brain through art and music, allow your ideas to collide and shake things up a little.
Beyond this, you could also list down our childhood passions, surf the Internet, look at Groupon coupons for ideas, hyper focus and freewrite for say 25 minutes, or go into YouTube.
Other than these suggestions, Choose Yourself also includes lessons from various celebrities like the Beatles, musician Alex Day, Mahatma Gandhi, Woody Allen, and even Superman! Each of these provide interesting insights on their own.
Are you ready to choose yourself?
More motivational than prescriptive, Choose Yourself entertains as much as it enlightens. I love the author's no-holds-barred style of "BS-free" writing.
Being somebody who has experienced over 19 years of corporate life, I can certainly attest to much of what he writes.
If you are looking for something to stoke your inner fire, you need to pick this book up today. You can also visit James Altucher's blog to tap on his amazing insights on life, happiness and wealth.