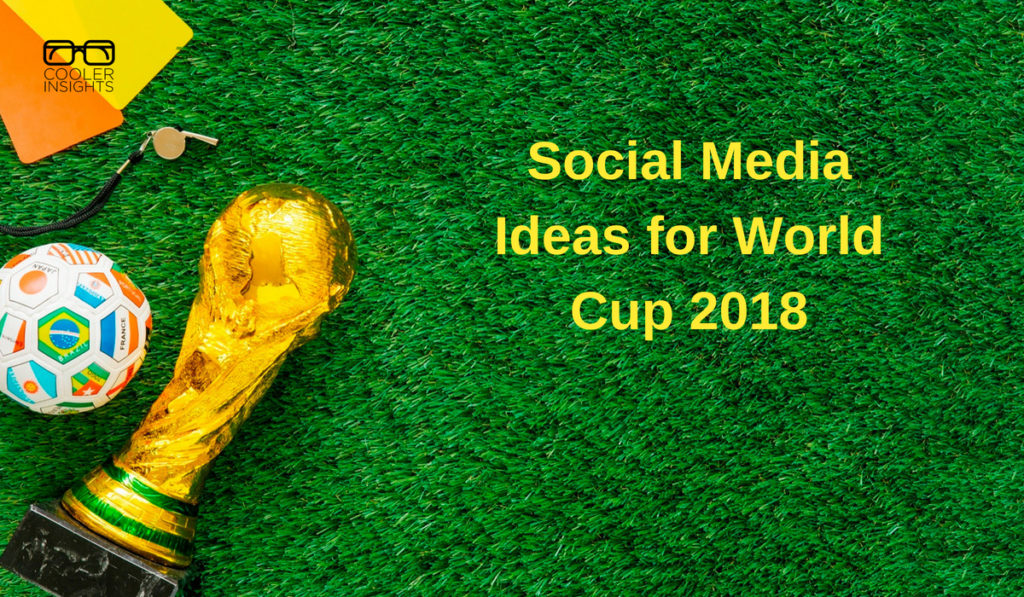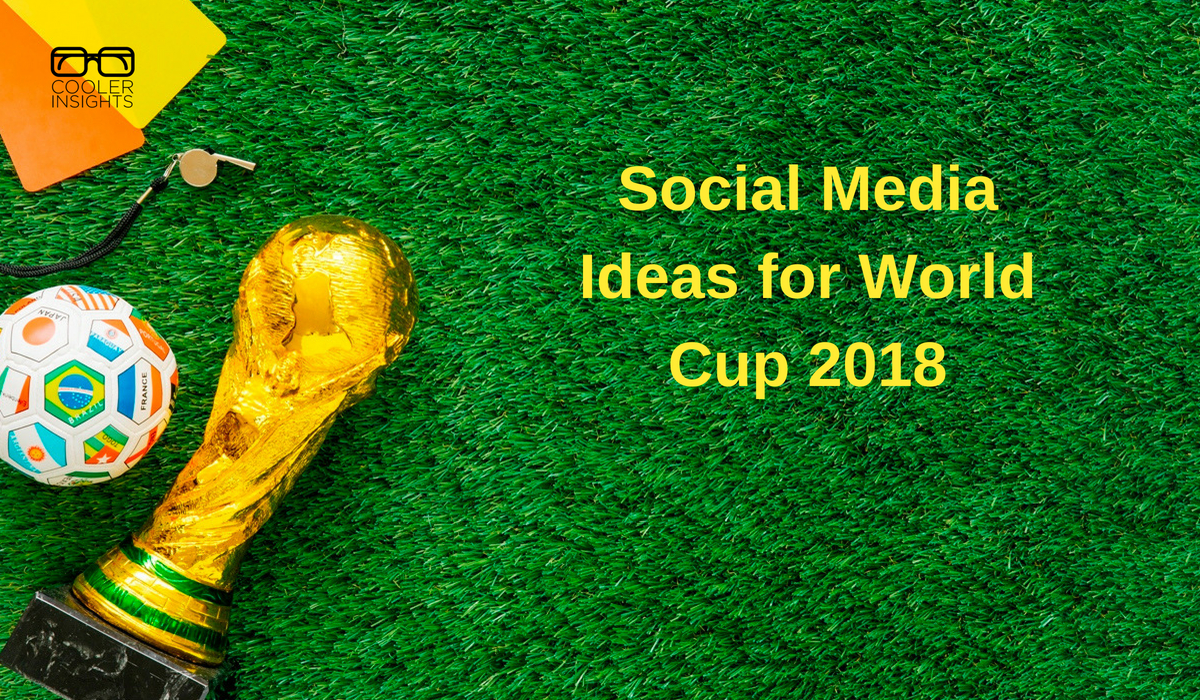 World Cup fever is upon all of us now. And top marketers are trying to score their own "goals" during this peak soccer season.
Happening 14 June to 15 July, this year's World Cup is held at Russia. Considered by many to be the world's largest sporting event, the FIFA World Cup 2018 features 32 teams playing 64 matches.
Watched by billions of viewers around the globe, World Cup is the most important tournament featuring the "beautiful game." It is also one of the most heavily endorsed and supported event in the world.
Major brands like Adidas, Coca-Cola, Wanda Group, Gazprom, Hyundai, Qatar Airways, and Visa have paid millions to be official partners, together with other sponsors like McDonald's and other big names.
Some, like Nike's Brazil campaign below, are truly awe-inspiring.
Here's a secret: you don't have to fork out millions for the likes of Ronaldo or Messi to grace your campaign. Instead, you can look for creative ways to newsjack the World Cup tastefully to promote and boost your brand, and use social media marketing to do so.
Let's look at some possibilities below. Feel free to pick and choose the best ones for your business!
Footballer Family Life
Everybody knows who the Beckhams are. Or the ever popular Wives And Girlsfriends (WAGs) of World Cup footballers, like Ronaldo's girlfriend 22-year-old Spanish model Georgina Rodriguez.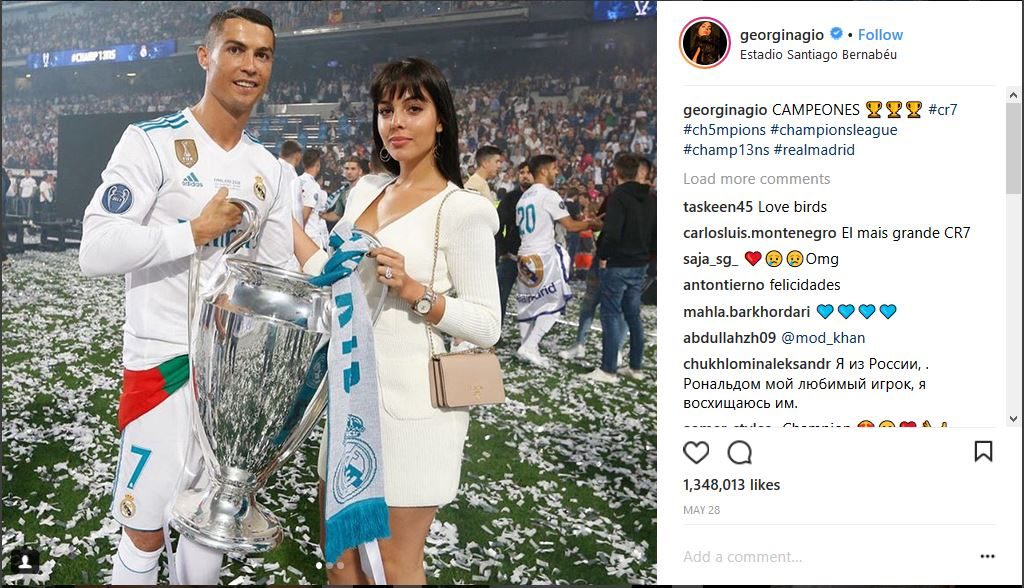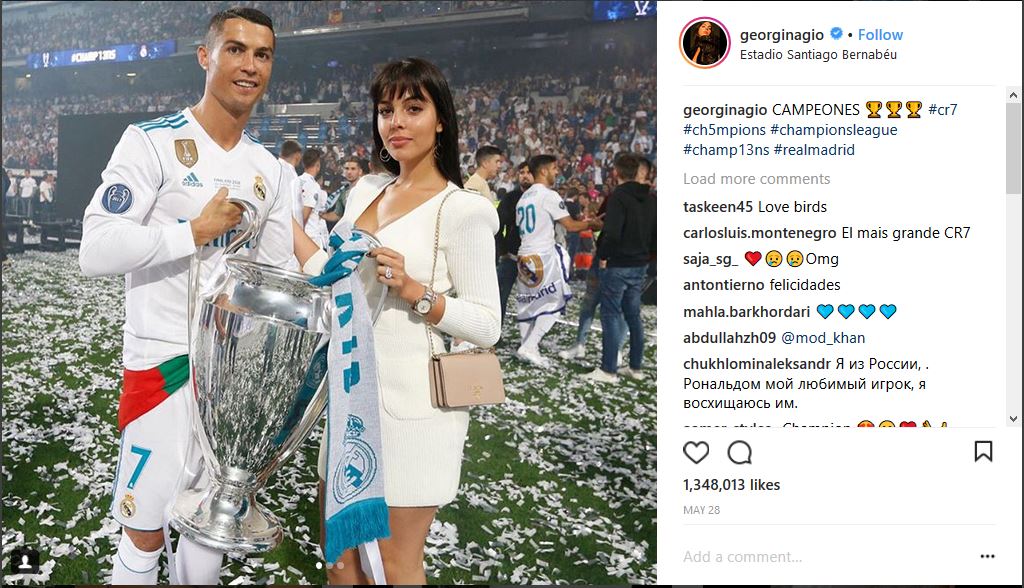 Courtesy of Georgina Rodriguez Instagram
What I'm suggesting, instead, is that you can write a blog post about what footballers may do with their parents. Or how their families supported them to achieve their dreams of playing on the world's biggest sport stage. Or the type of schools suitable for a world class footballer. Or maybe even how a hypothetical day at the beach would be like for a world class soccer player and his child.
The key here is to weave in your brand (subtly) into their story, and how it could possibly supports what these athletes do.
Recommended for family and education-type businesses, like early childhood education, family and children fashion, sport retailers, community clubs and organisations, and others.
Food Faves of Soccer Players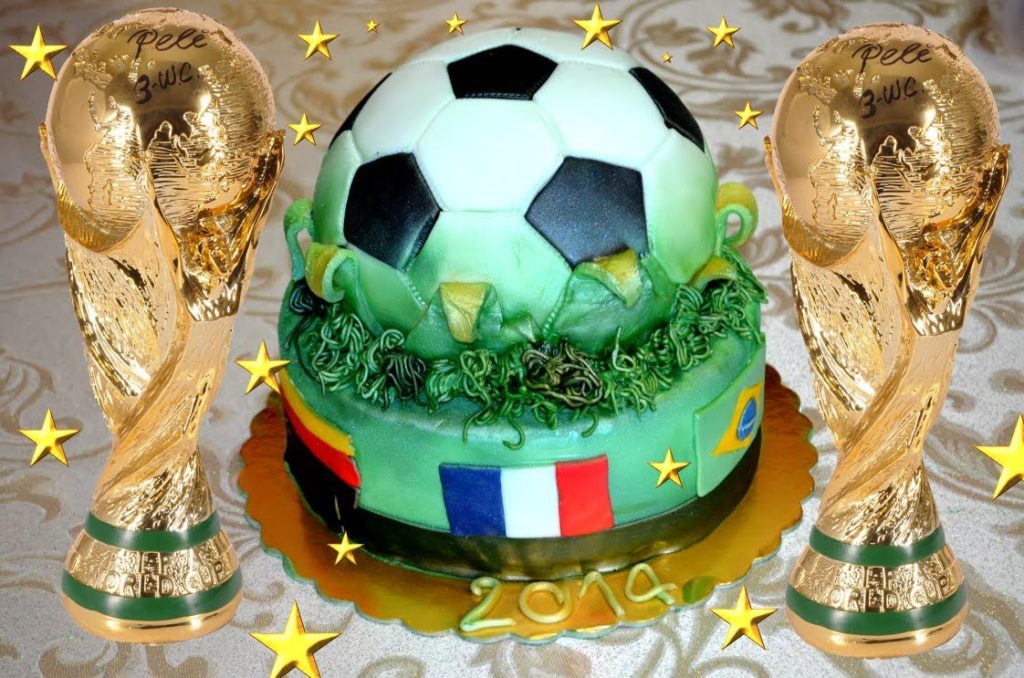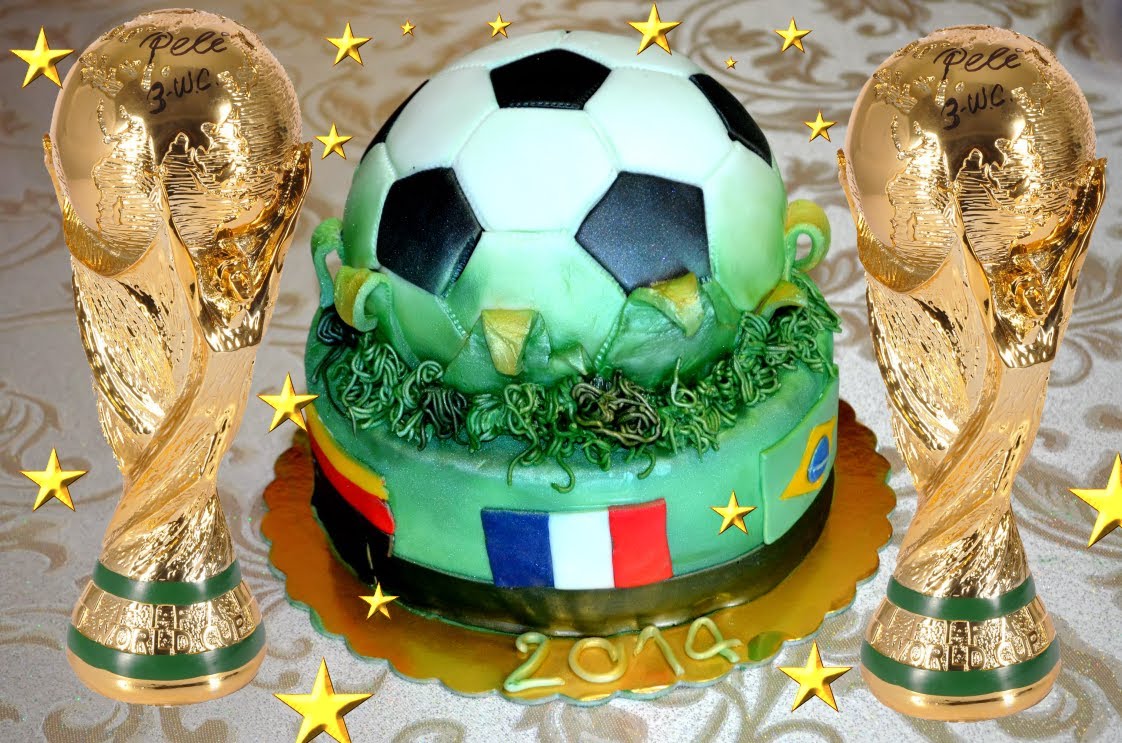 Courtesy of Cookwithmel
Given the sheer amount of running needed on a football field, it is highly unlikely that professional soccer players need to go on a diet. However, I'm sure fans would be keen to find out more about what they have for breakfast, lunch, dinner or supper. This could be a great idea for a series of Instagram or Facebook posts.
You can also suggest tongue-in-cheek dietary possibilities for famous soccer players to consider. Or imagine some culinary delights that they'd enjoy eating. Or food items that their WAGS could enjoy to keep themselves slim while cheering their favourite footballer.
Maybe you could bake a cake in the shape of a soccer ball and dedicate it to your favourite team? Or create a recipe specially formulated for the high calorie needs of footballers?
Recommended for F&B businesses eg hotels, food manufacturers, bars, pubs, restaurants, cafes, and home-based chefs.
Off The Field Footballer Fashion and Beauty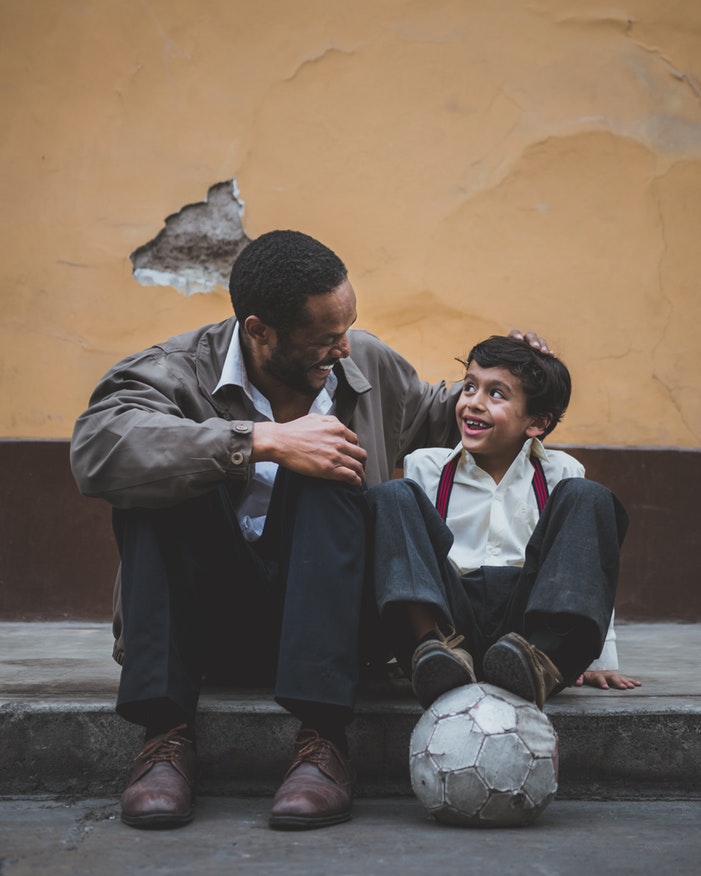 What are the types of apparels or togs which suit soccer players?
While the Beckhams and the Rolandos are famed for their immaculate fashion sense, other footballers like Brazil's Neymar, Japan's Yoshida Maya, and Uruguay's Edison Cavani are known for their choice of clothes (more in My Fat Pocket's article here).
Beyond high fashion, you may also take a playful dig at what these footballers could wear in different climates on Instagram. What would suit them in Singapore's blistering tropical heat, for example? What about clothes that their entire family could wear? Or accessories that they could match with their jackets, suits, and ties? You could do a series of Instagram stories on them!
Oh, and skincare, styling and haircare tips would be great too. I've noticed that most world cup players have lovely skin. While some are more follicularly challenged than others, this provides a great opportunity for you to recommend ways to style and care for their tresses.
Recommended for fashion designers, boutiques, beauty products, haircare products, salons, accessory retailers, and other related fashion businesses.
How Much Money Do They Make and Save?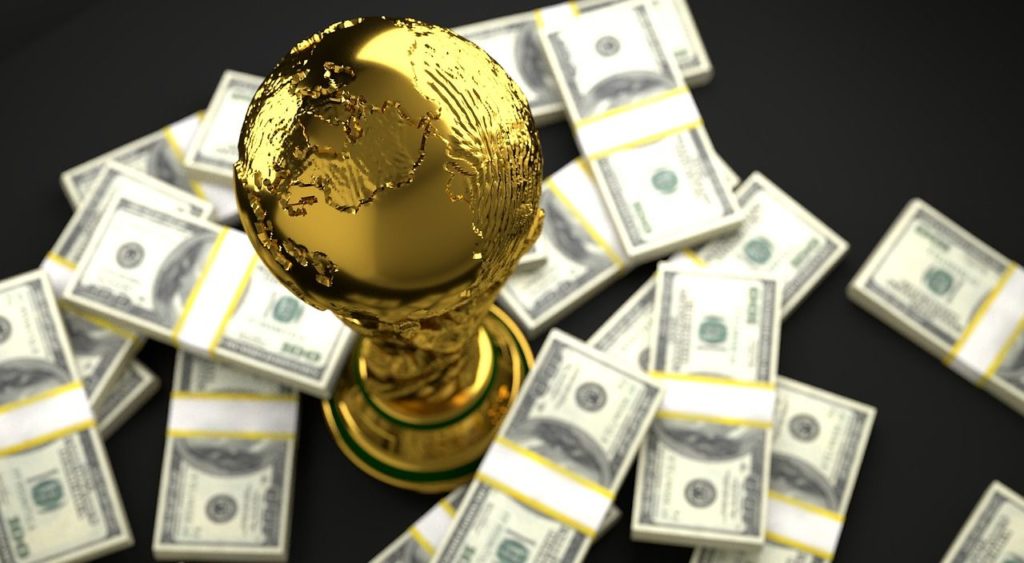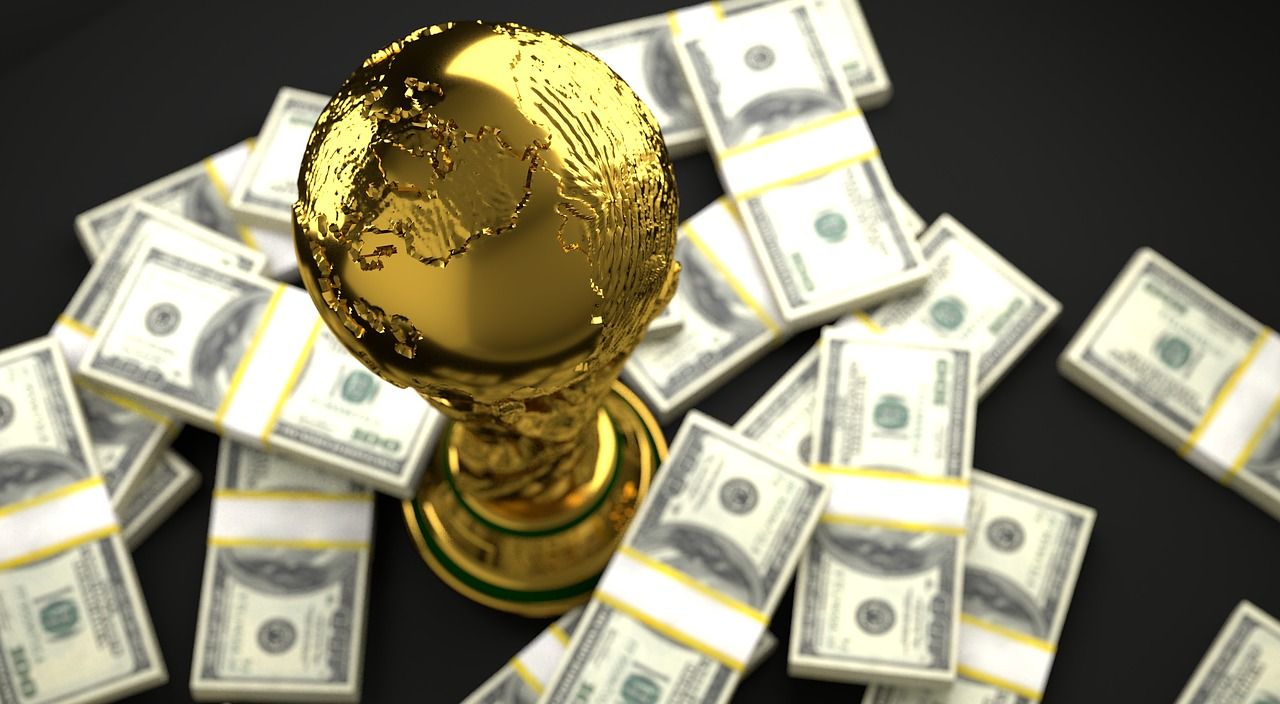 The topic of football millionaires has always come up time and time again. After all, who doesn't know that these world class sportsmen are paid a ransom for running around a field with a ball between their legs.
Here, you can craft pieces of LinkedIn or blog articles related to how World Cup soccer players can better maximise their cash so that they do not crash and burn like so many other 'rags-to-riches' sportsmen.
Or you could study the financial habits of footballers, and critique them on LinkedIn. Maybe even suggest businesses that they could build, or luxurious homes that they could purchase, with the winnings that they've gleaned.
Recommended for financial planners, business consultants, accountants, banks, investment advisors, real estate developers and agents, and other related businesses.
Online (and Offline) Games for Soccer-philes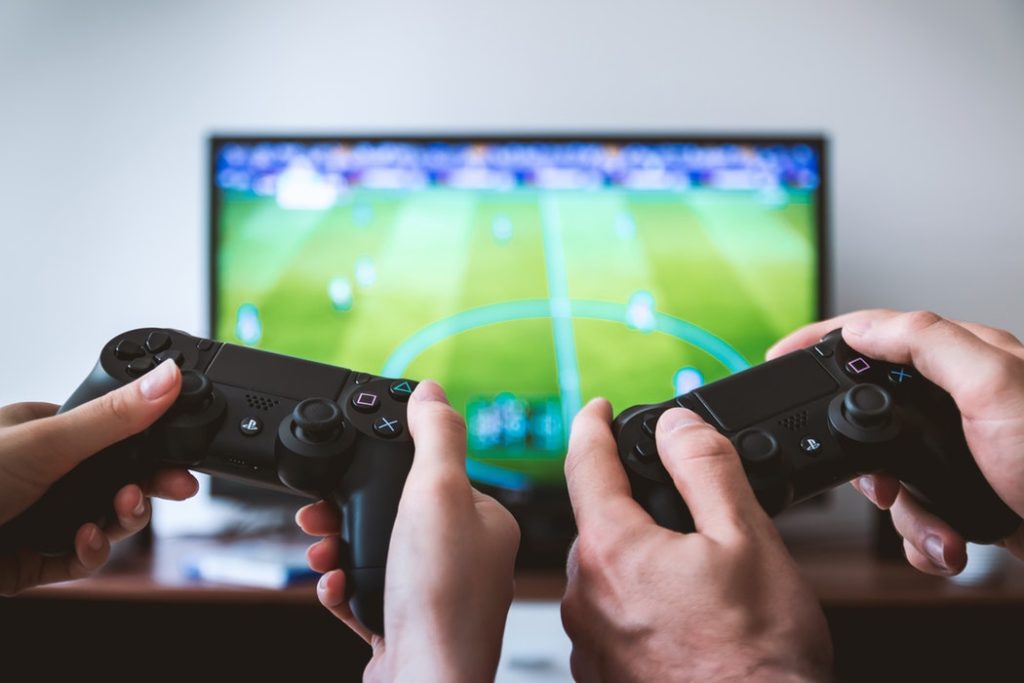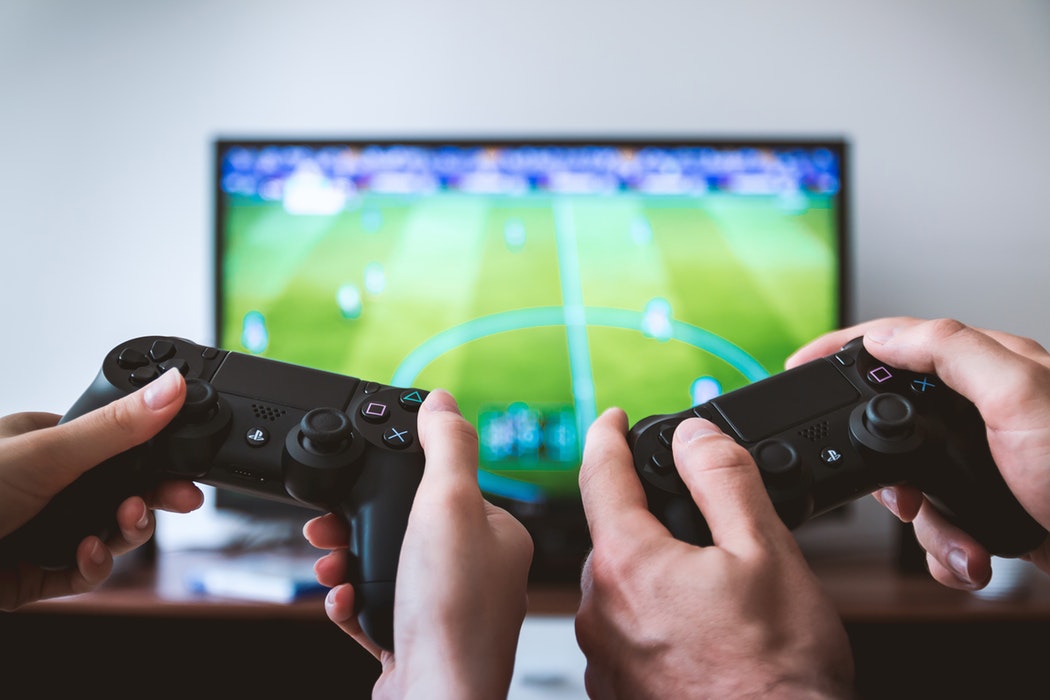 Virtually all boys and men have played an online (or offline) game related to soccer.
This could be anything from that age-old table soccer game which we enjoy rolling "players" stuck on a stick, to sophisticated console-based video games like FIFA soccer.
Here, you can do fun YouTube or Facebook videos reviewing a selection of games and critique them on stuff like gameplay, story, graphics, music, and so on. Alternatively, you may also let your creativity and imagination run wild, and propose possible games that Ronaldo or Messi may play when they are off the pitch.
Recommended for amusement arcades, computer game retailers, lifestyle magazines, teenage magazines, board game retailers, and toy stores.
Leadership Strategies On and Off The Field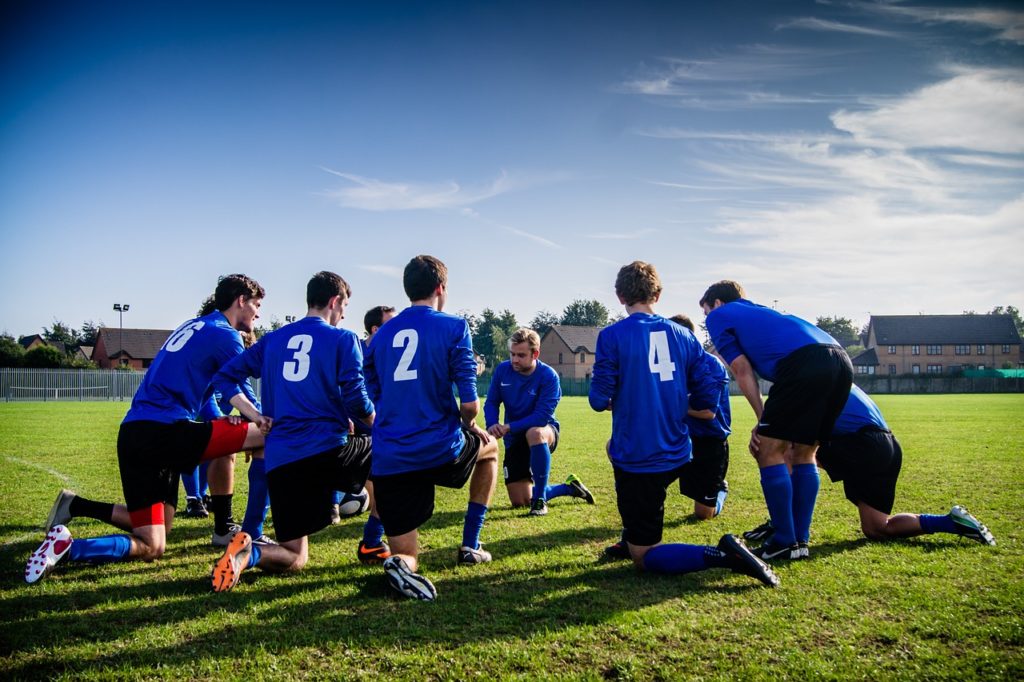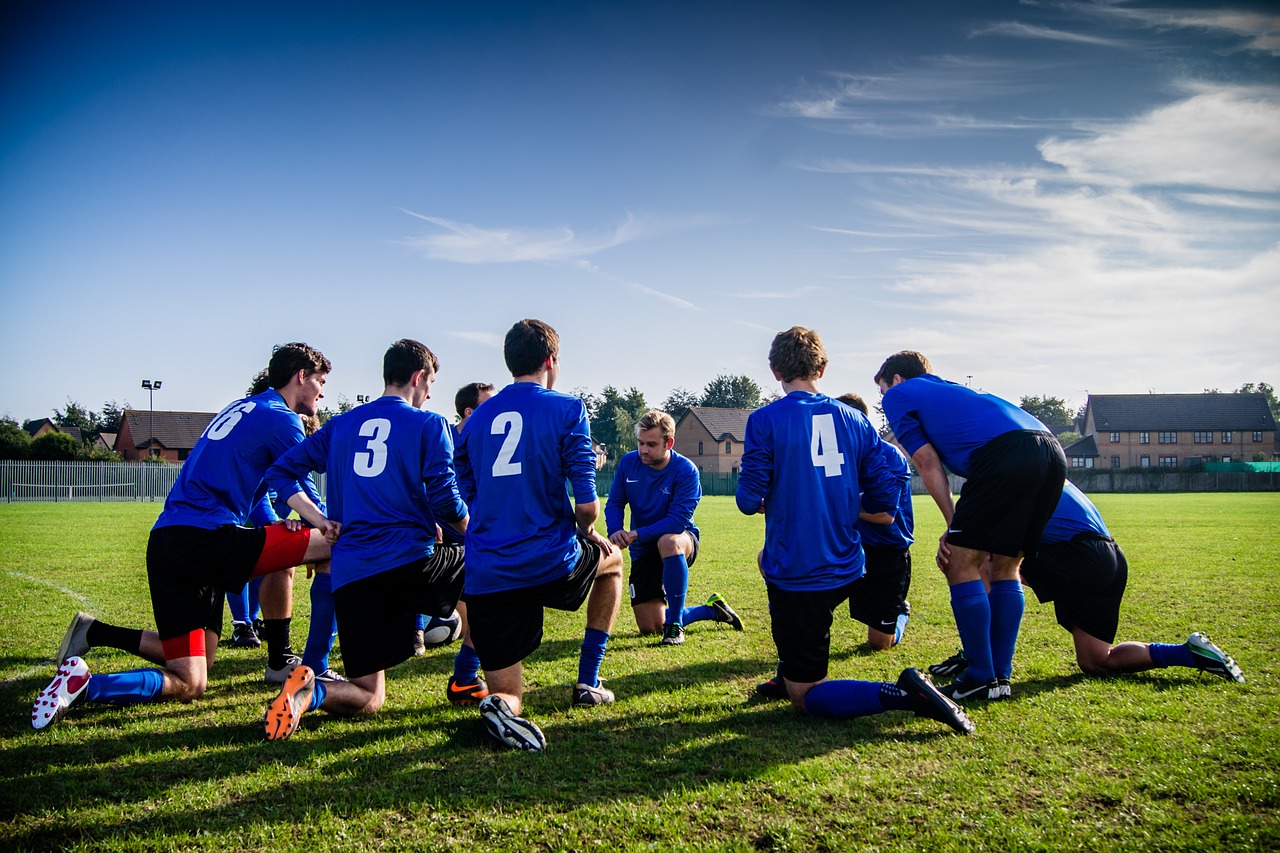 Like any other team, world class soccer players need to be led and managed.
There are countless management metaphors and leadership analogies drawing upon the world of sport. Terms like "scrum," "sprint," "drop the ball," and "the ball is in their court" are used relentlessly in board rooms around the world.
Here you can craft blog articles and content pieces revolving around legendary coaches and players, draw leadership lessons around the playing strategies and tactics of different teams, or propose ways for leaders and managers to improve their team's game. However, do be careful about overdoing it and appearing to sound like another overused cliche.
Recommended for management consultants, business consultants, leadership trainers, business coaches, educators and advisors.
Football Personal Development Tips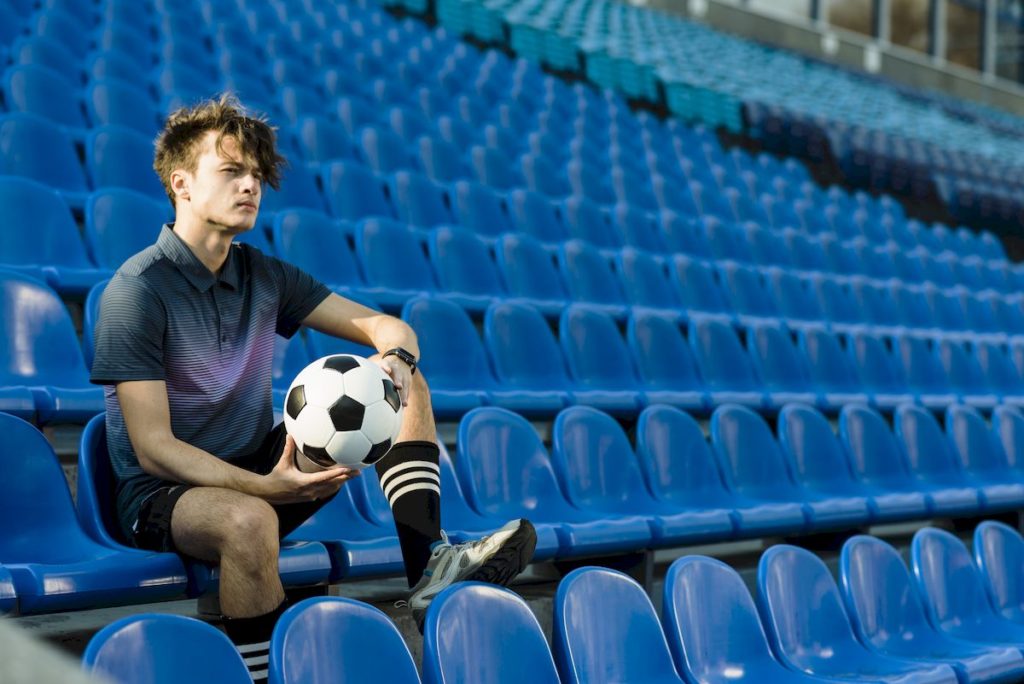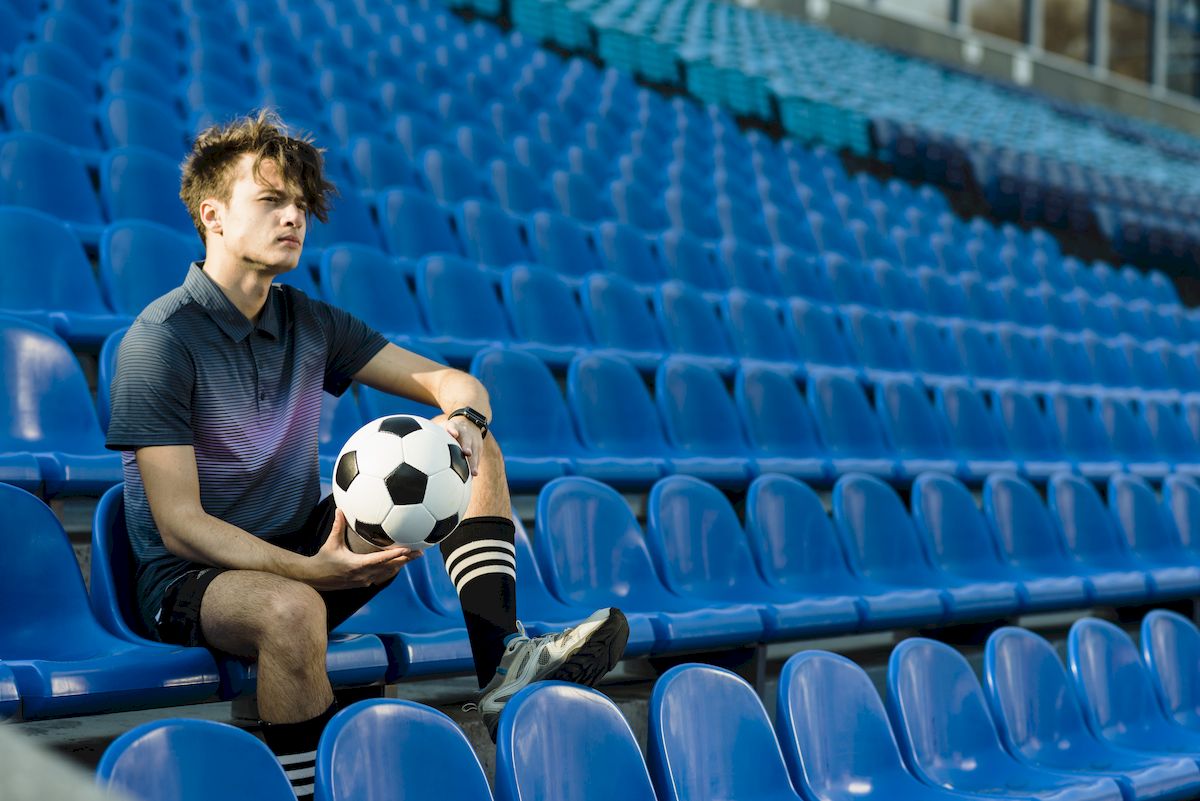 If your life is like a football game, how would you play to win?
Drawing upon the personal life of world-class soccer players, you can craft pieces that ride on themes like scoring life goals, overcoming mistakes and failures in your game, or achieving success. While football is a team game, players also need to consider their individual performance and psyche – their emotional, physical, mental, and spiritual health.
These are great themes that you can consider, using the perspective of a footballer as a goal. Maybe you could produce a YouTube video outlining these. Or share a short Instagram video highlighting ways to "Get Your Energy Up Like a Professional Footballer".
Recommended for life coaches, personal development trainers, psychologists, social workers, teachers, educators, gym and fitness instructors, and others in the personal development space.
Scoring in Marketing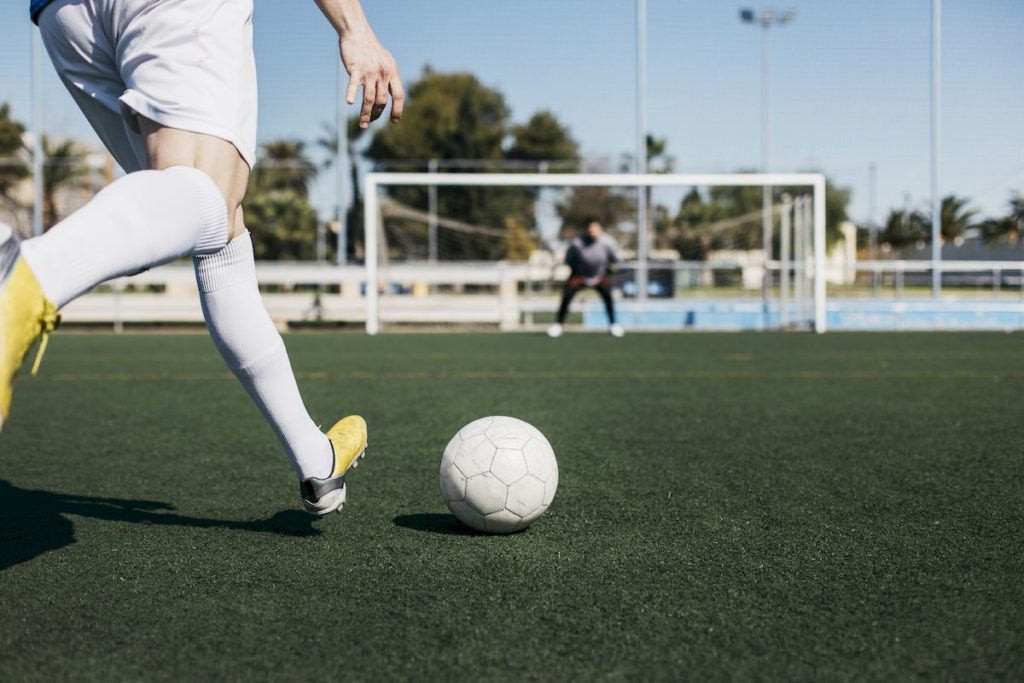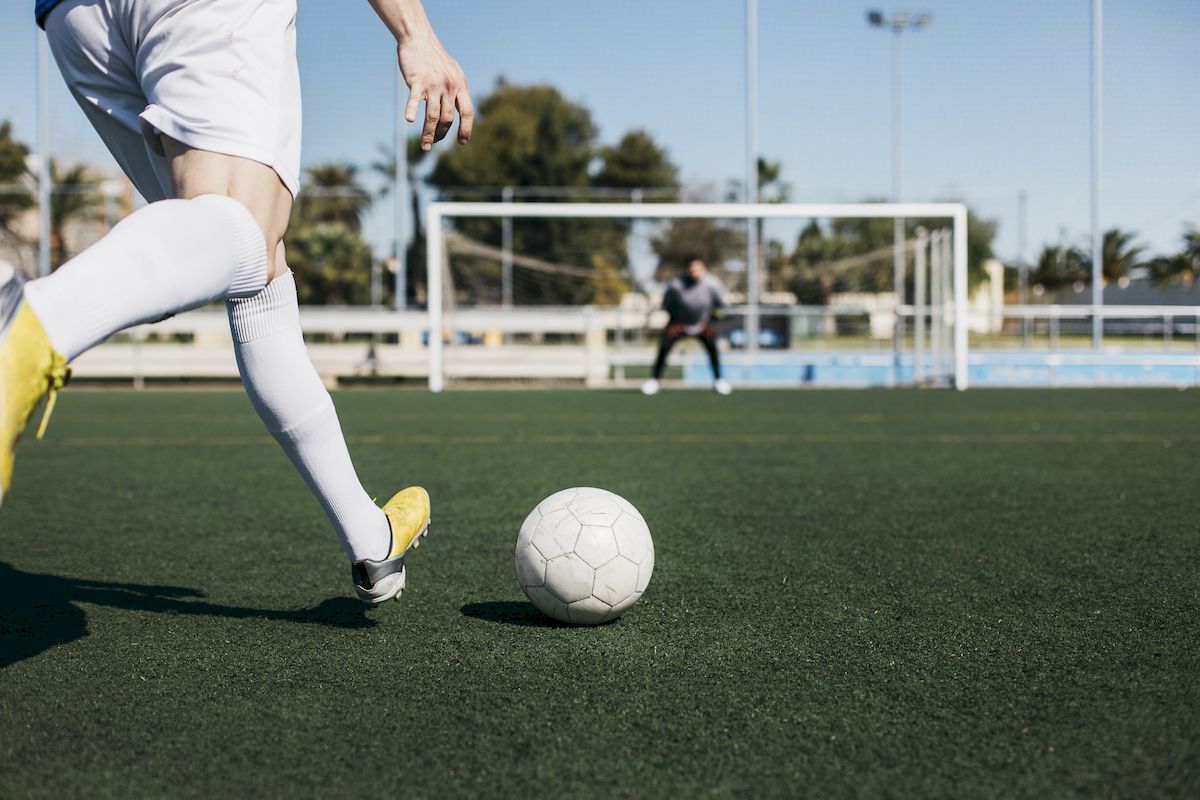 As a marketer myself, I can't possibly ignore the countless ways which World Cup gives to marketers.
From novel product and service packages, soccer-related Facebook contests and promotions, to special offers linked to football merchandise, the possibilities are endless. You may also try to newsjack on World Cup or football mania, and organise mini-events (use Facebook or Instagram to reach out) for your clients or prospects, where they can watch a game, have a beer (or 3), while listening to your spiel.
Recommended for marketing and PR professionals, entrepreneurs and business owners, advertising agencies, digital marketing agencies, PR agencies, and anybody in the business of selling and marketing.
Free Football Photos and Design Apps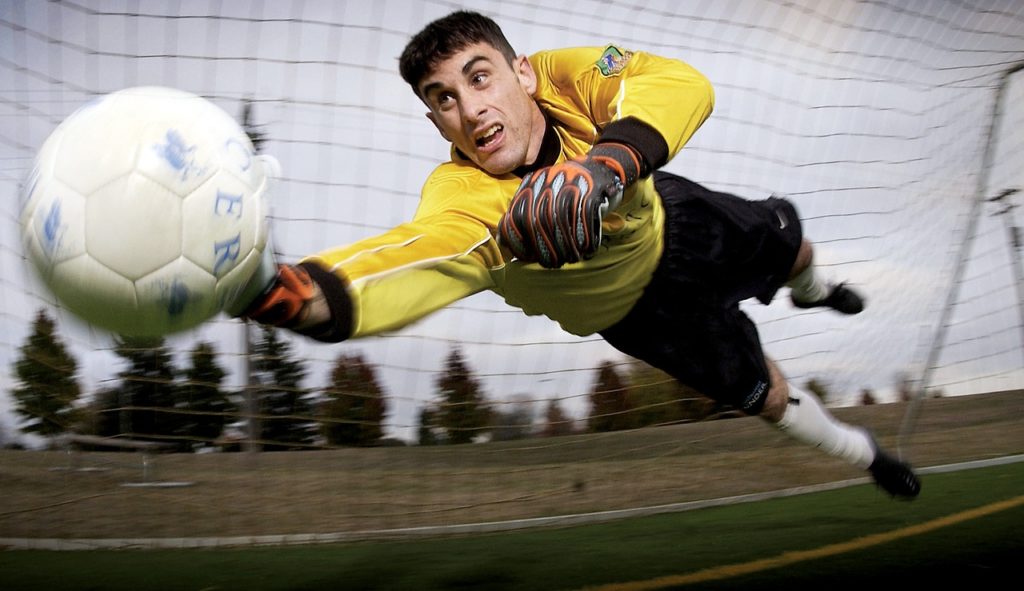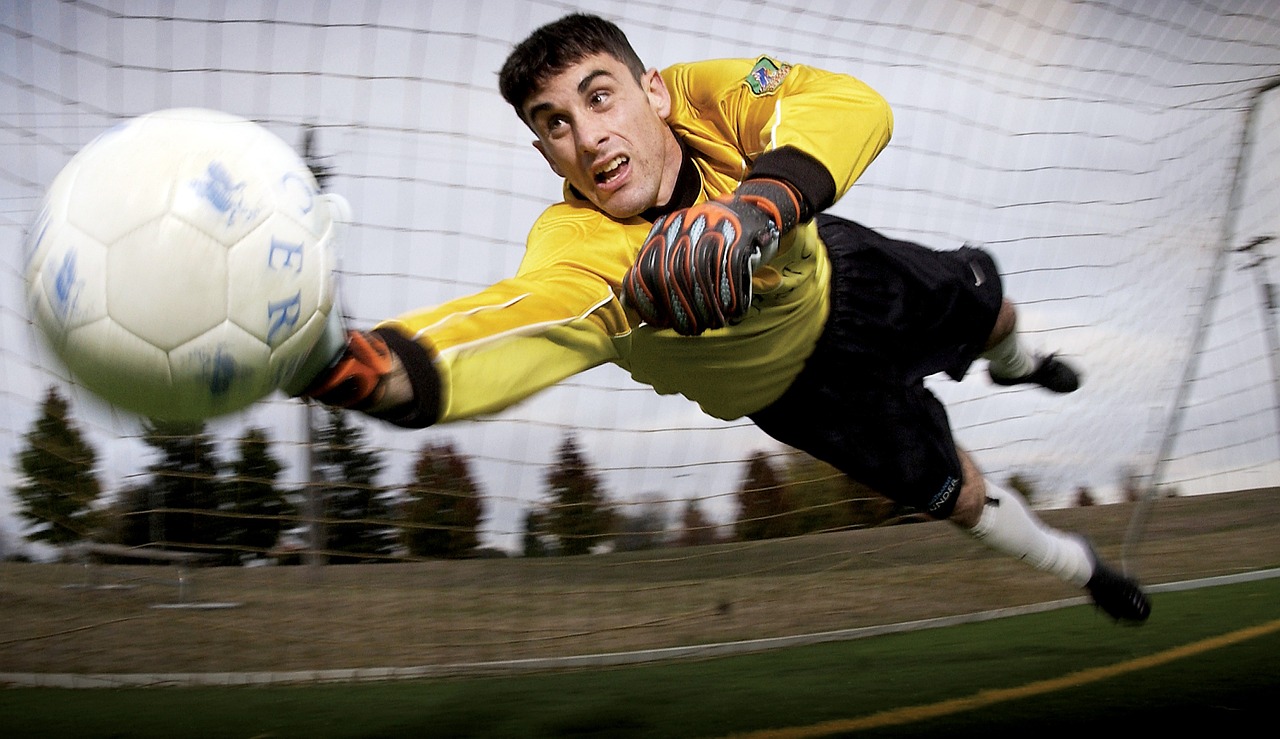 As football and soccer is a popular topic, you can easily find lots of free images or videos to support your content pieces. Here are some of my favourite ones which I've used for this piece:
To design and create your soccer content pieces, consider using the following free tools:
IMPORTANT: Stay Safe of FIFA's IP Rules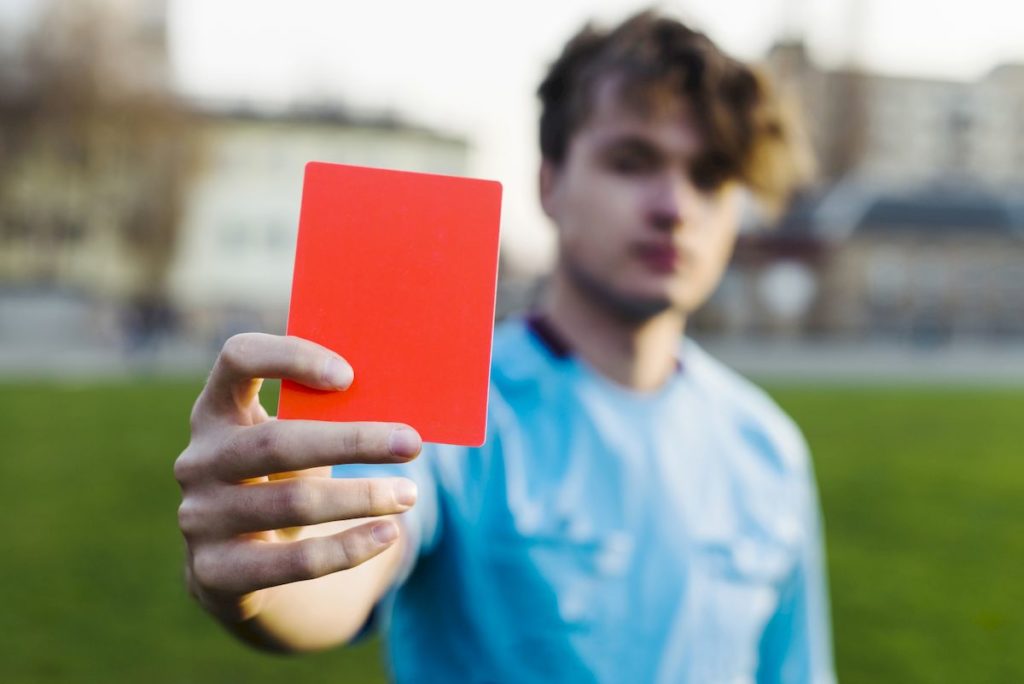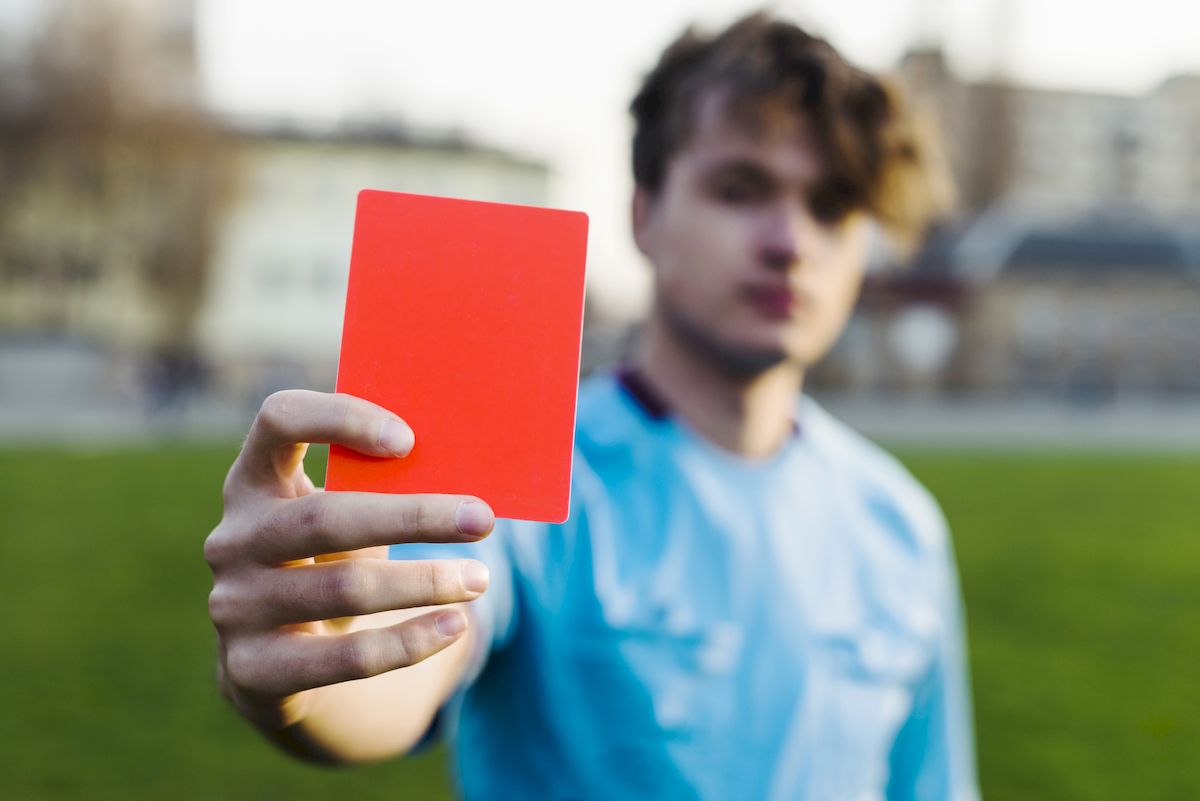 As you look at trend jacking #WorldCup2018 for your marketing purposes, do be mindful of not falling afoul of FIFA's intellectual property rights.
You can read the long list of the prohibitions surrounding use of official marks, logos and photos here.
Here are some useful guidelines, adapted from DMNews:
1. Do not use any of the official marks, logos, or photos (unless you are an official sponsor).
2. Avoid using the official #WorldCup hashtag if you can.
3. However, you can consider using the unofficial hashtags (like #USAvsPOR) for each game.
4. Be helpful and send your audience links. Alert them to when the important matches are on.
5. Use creative approaches without infringing on FIFA's IP. For example, you can show a graphic of the country's flag and a football to get the message across.
6. Follow other brands to learn how they do it without running afoul of FIFA rules.
Conclusion
Happening once in 4 years, the World Cup is a major global event that captures the hearts and minds of billions of folks around the world. While the competition for attention is rife during this period, using some creativity and imagination could help your business to get the online awareness that it deserves.
Try some of these social media marketing ideas out for your business (they needn't be limited to those recommended here) and let me know if it works for you. I'd love to hear your further ideas too!
Improve Your Social Media Marketing Game Here!
Wish to learn how you can do the above, and score more winning goals in your marketing? Sign up for my social media marketing course.
Learn a 6-step process for social media marketing campaigns in a rigorous two-day training course which will bring your social media efforts to life.