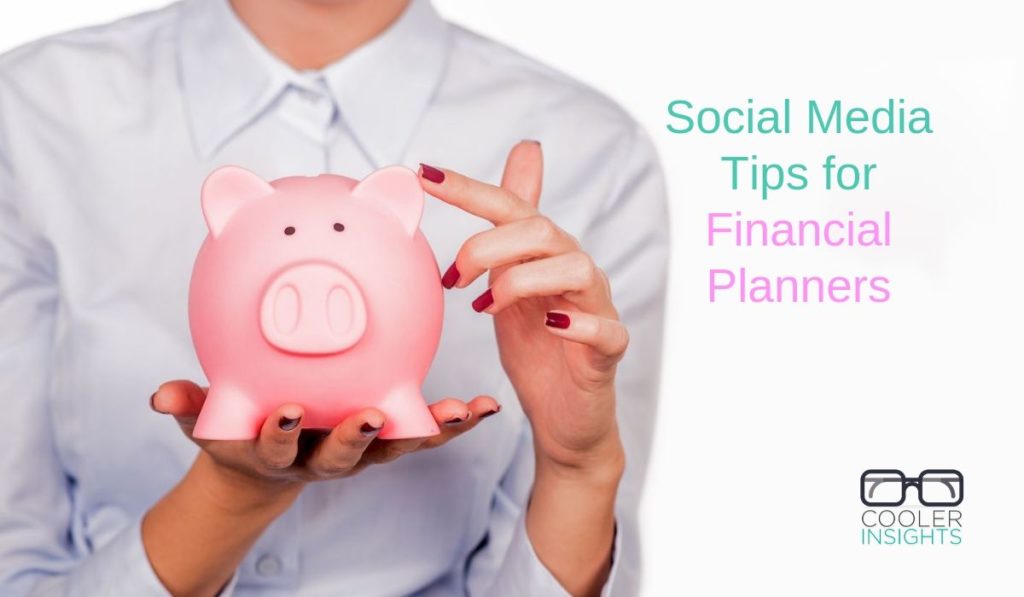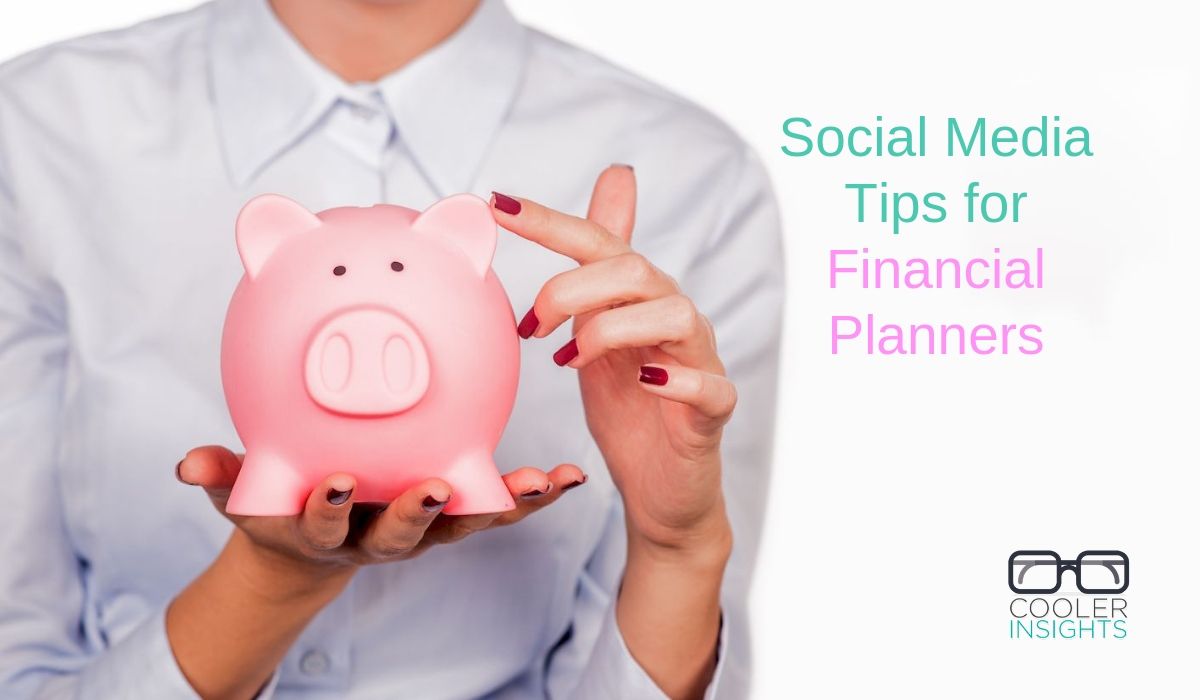 Wish to tap on the power of social media marketing for your financial advisory practice? It is timely to do so!
Consider this…
Nobody likes to be approached by a financial advisor out of nowhere. Be it on the street, via an unsolicited message, or a phone call.
And yet, many financial planners are still doing exactly that.
Highly regulated and fiercely competitive, the financial planning and advisory business has come under threat with the rise of online alternatives.
Artificial Intelligence (AI), deep learning and machine learning networks, and chatbots have made it easier than ever for consumers to "self-serve" their investment and insurance needs. Backed by prodigious amounts of data, such algorithms can seemingly diagnose and prescribe the best financial advice for any individual.
While Financial Technology or fintech has certainly progressed, consumers still value the human touch.
Unfortunately, many financial advisers fail to practice this online.
They treat social media as an advertising channel. They pitch their products. They shill their followers. They share incessantly about their services. They trumpet their achievements.
If you are an insurance agent, wealth manager, financial consultant, or money manager, stop doing all of the above.
Instead, consider these 10 ways to build trust, improve your reputation and attract leads.
#1 Build Your Personal Brand
The first cardinal rule in any form of personal sales is this:
"You are not selling a product or service. You are selling yourself."
If you want a potential client to trust you with their life savings or their financial future, you need to win over their trust first. And make them like and respect you.
To build your personal brand, consider these personal brand building tips:
Identify your unique value proposition
Define your specific market
Narrate your personal life story (relating it to your financial product)
Showcase your skills
Share content regularly
Network and connect
Be authentic
#2 Focus on a Specific Niche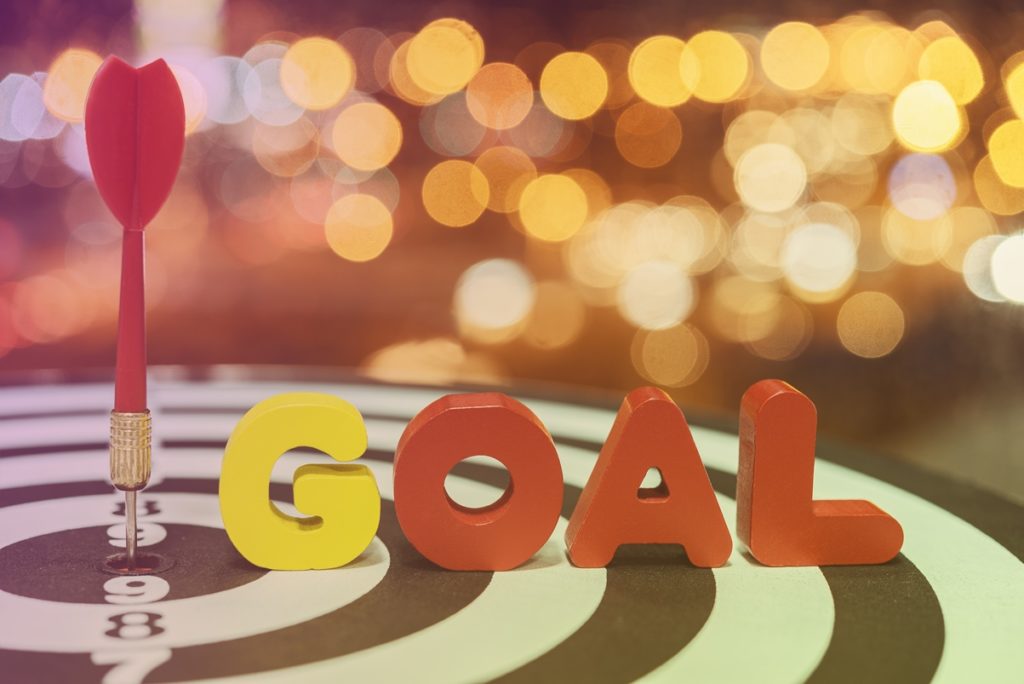 From retirement planning, life planning to university education, there is an endless range of financial and investment products to suit every need.
Getting married? Here's our package.
Wish to renovate your home? Consider this scheme.
Considering retirement? Why not take this up?
Unfortunately, if you try to market yourself to everybody at the same time, you end up speaking to nobody.
The beauty of social media marketing is that you can zoom in on specific target audiences. Detailed audience insights from Facebook, Instagram, LinkedIn, Twitter, and YouTube makes it easy for you to focus on a specific groups or specific needs.
Which brings us to the next related point.
#3 Build (and Partner) Online Communities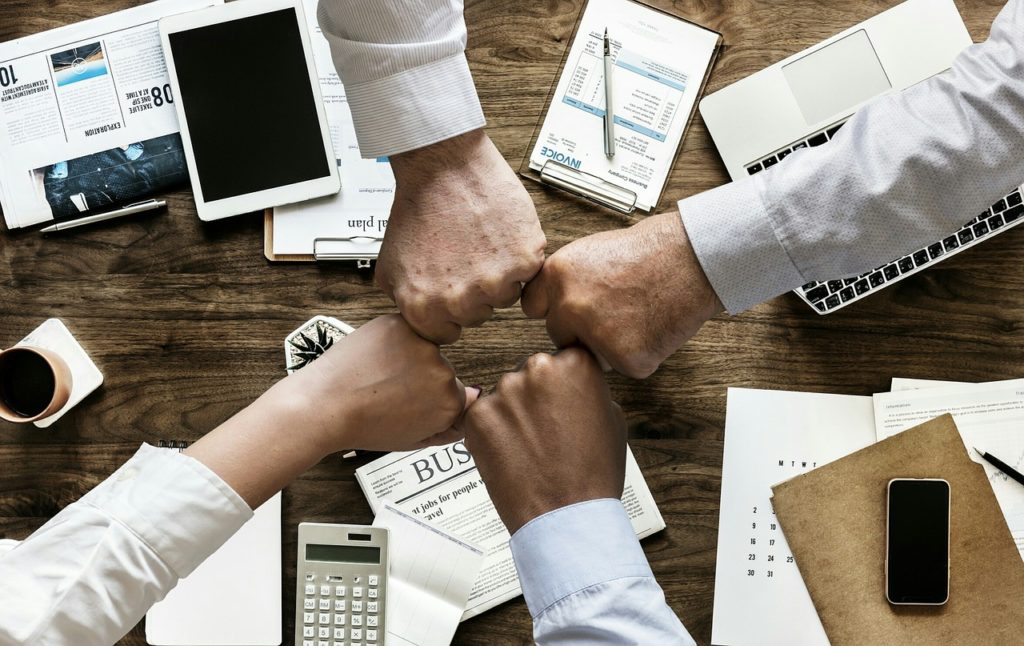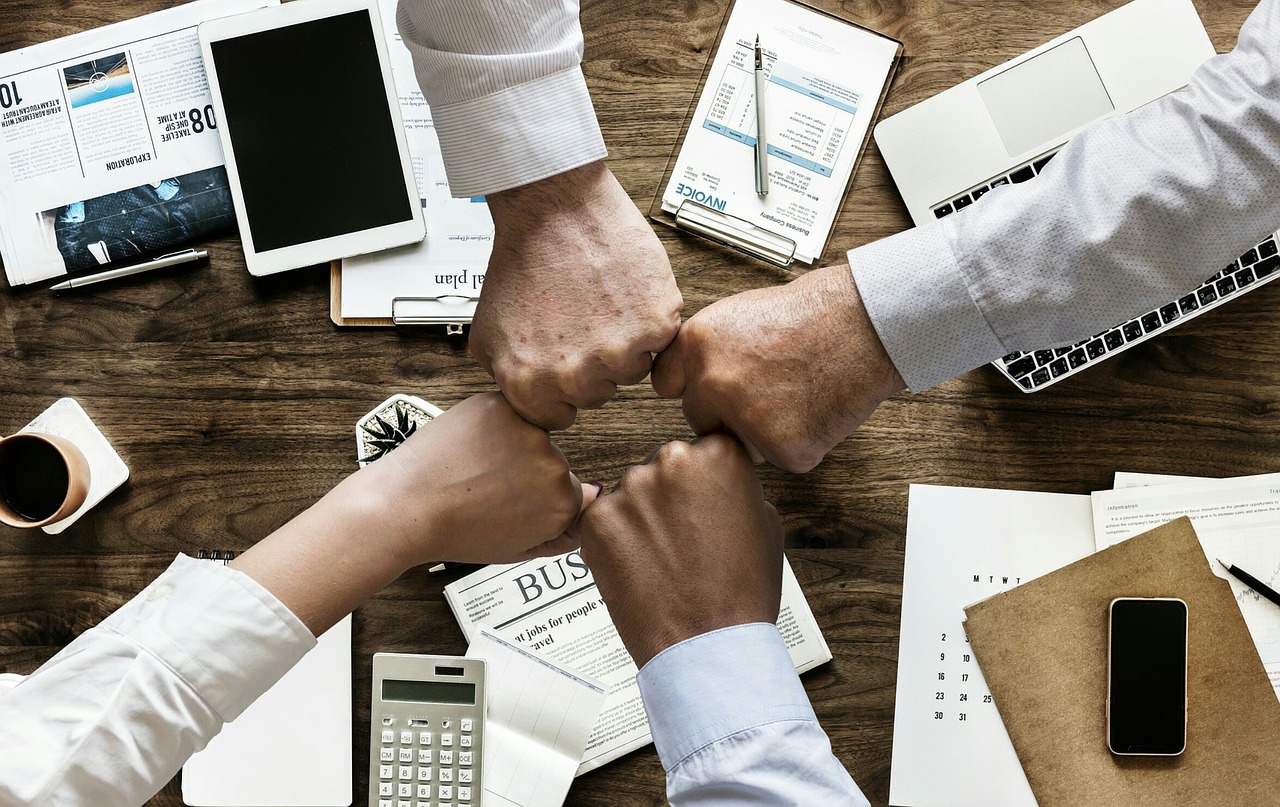 Imagine if there is a Facebook Group, Twitter Account, or LinkedIn Group that has all the solutions to your specific financial worries. Helmed by active members, there will always be somebody available to answer any question you may have.
Wouldn't that be a dream come true?
Well as a financial advisor, its your job to make dreams come true so be the one to do so!
Here are some ideas that you can consider:
Family Budgeting
University Loans Advice
Home financing tips
Best Wedding Deals (and Meals)
To Insure Or Not To Insure?
Free Retirement Planning and Advice
Investments R Us
Use these communities to help others and showcase your knowledge. In other words…
#4 Teach, Not Sell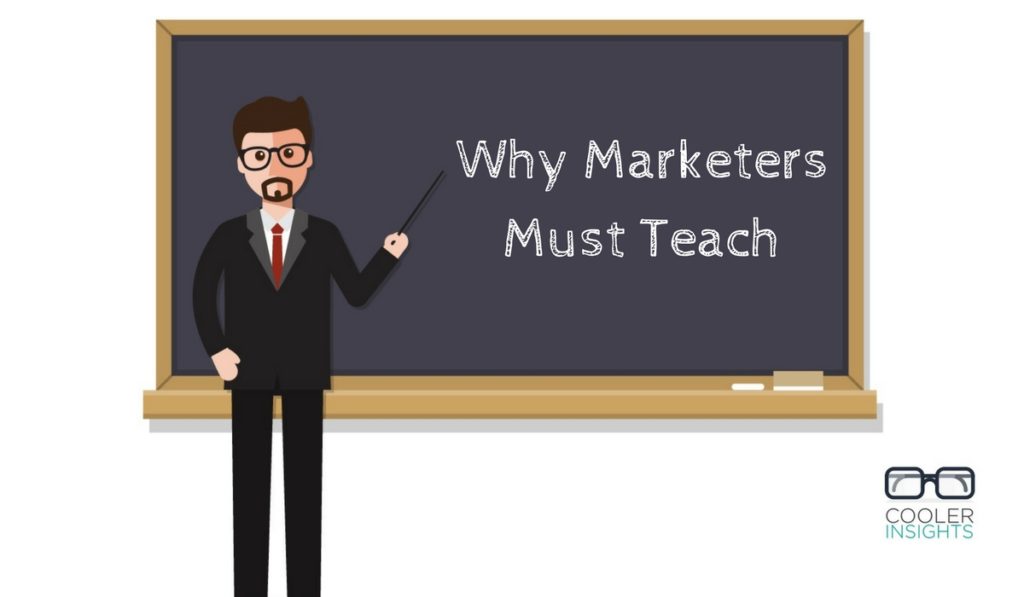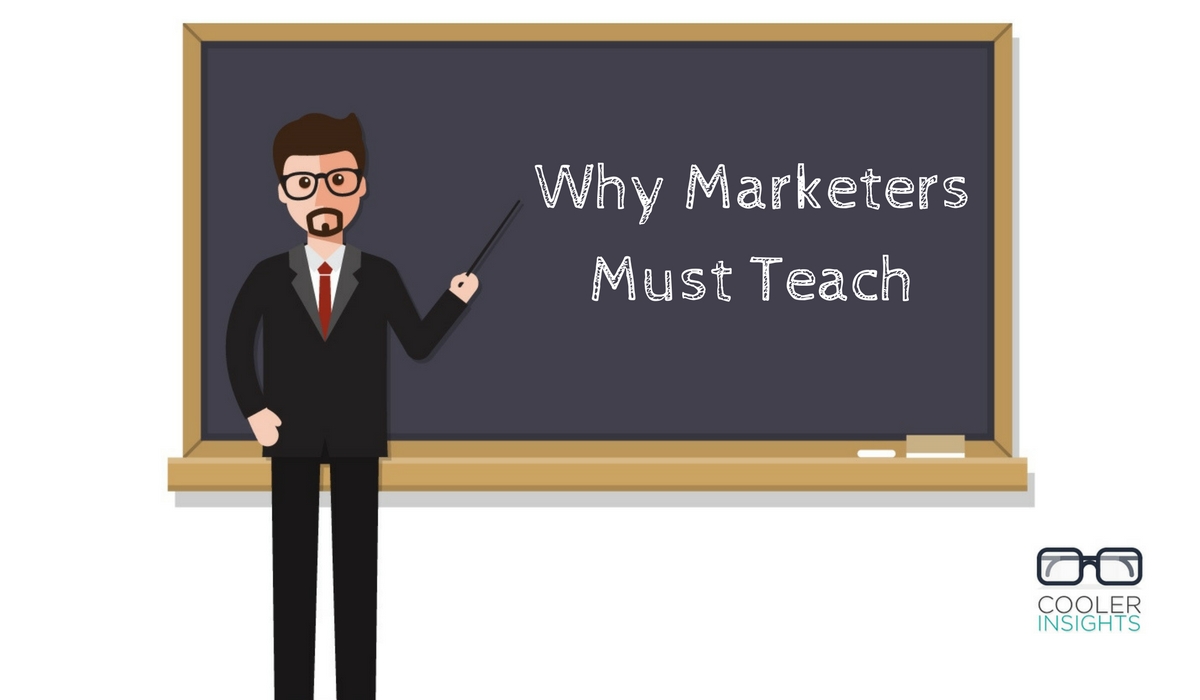 The new marketing is all about educating your customer so that he can do better in life. Give, give, give, give, then (maybe) get.
If you manage to build so much trust, reputational capital and social capital with him, chances are that he'll think of you when he needs to buy hospital insurance. Or to ensure that his next trip to Europe is covered. Or when he is thinking of growing his wealth for retirement.
There are countless ways for you to educate your potential customer. You can use a keyword tool like Ubersuggest, Google Trends or Keywordtool.io to find popular, trending and less competitive keywords to create content around.
Here are some examples of keywords that I found on Keywordtool.io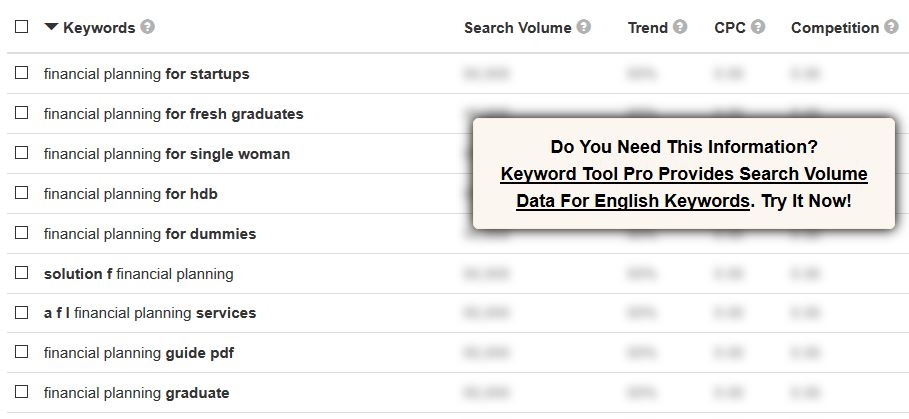 And here's an example which I wrote four years ago.
#5 Don't Be Sneaky (Or Spammy)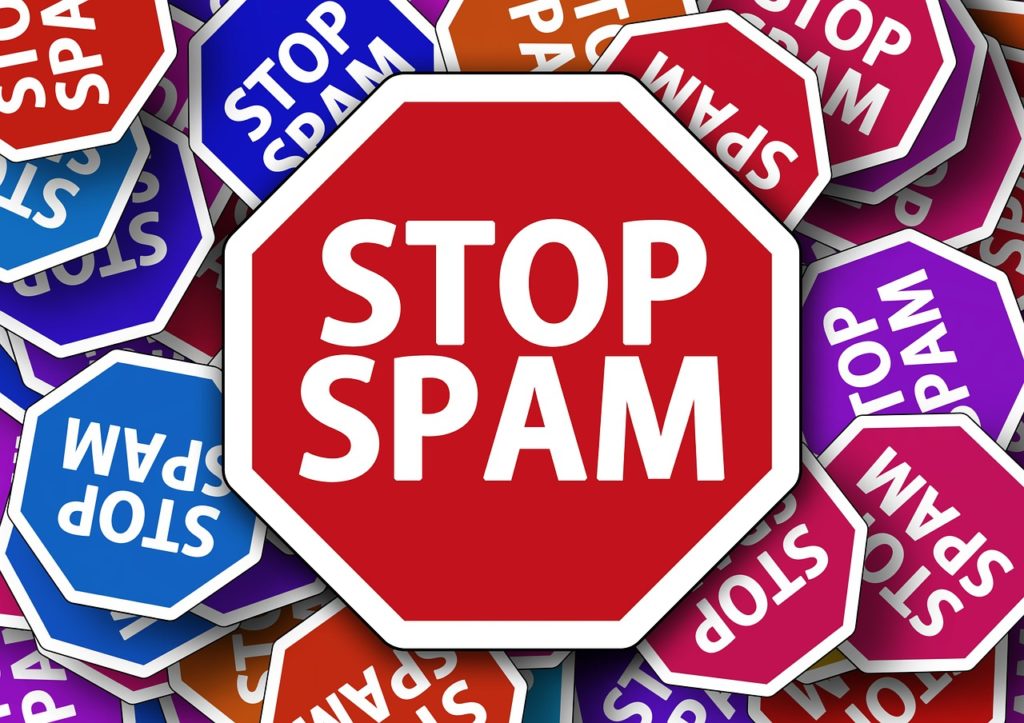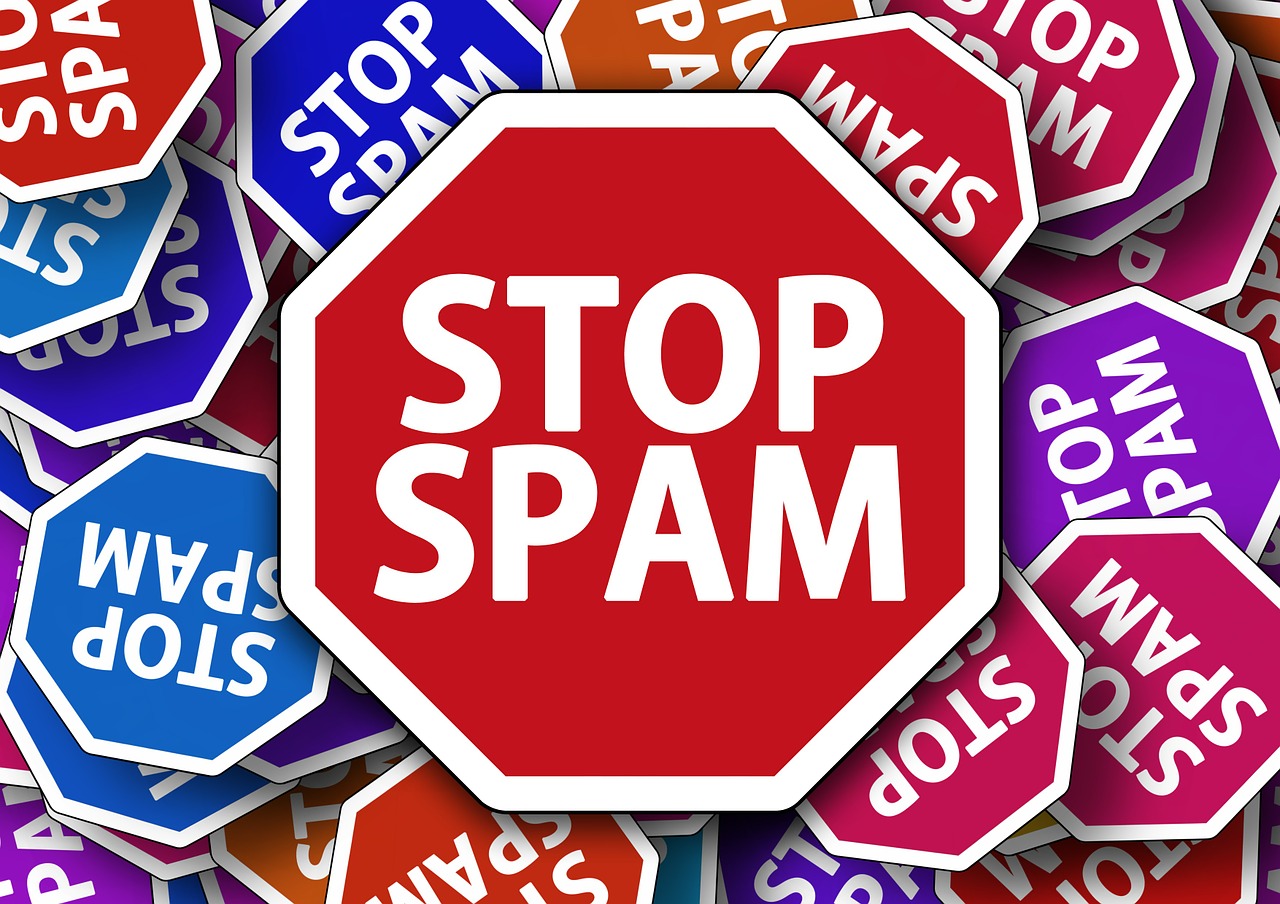 There are two big "NOs" in social media marketing.
Getting people to sign up for an 'educational' workshop when it is a purely shill event
Spamming people's newsfeeds with an unending stream of irrelevant content
People hate being sprung a surprise on. So if you promise that you'll teach them how to multiply their wealth three-fold in 10 years, make sure that you deliver that without needing them to sign up for god-knows-what investment schemes and plans.
Having said that, it is fine to deliver regular and consistent content so long as it provides utility (or Youtility) to your clients.
Which brings me to my next related point.
#6 Create a Content Pillar
A content pillar is a "substantive and informative piece of content on a specific topic or theme that can be broken into many derivative sections, pieces, and materials."
You can house your content pillar on your website (if you have one). Or you can use your Facebook Page, YouTube Channel, LinkedIn Profile, or even Instagram account as pillars.
A pillar piece of content is usually thematic in nature. It addresses a broad area of your potential customer's concerns and could encompass topics like the following:
Retirement Planning in Singapore
How To Budget For Your New Family
Funding Your Children's Education
The Ultimate Guide to Financing Your Home
Family Finances 101
Note that your pillar content can be splintered into multiple sub-sections, and you can then use social media to share each of them. For example, the big topic of retirement planning may include tips like "working out cost of living," "forecasting medical expenses," "Holiday trip planning," and other related topics that retirees need to consider.
#7 Narrate Client Stories and Scenarios
Financial planning should always be customer first. This is why stories work so well here.
Have a look at this hugely viral video by NTUC Income.
While the characters in the video are purely fictitious, you can see that it resonates with millions of viewers. This is because the situation and context which it portrays is both shocking yet believable.
(Of course, the twist at the end of the video is something.)
Storytelling on social media is the most powerful form of content you can create. If your customer is willing, use your smartphone to record him telling his story of how he benefited from your financial advice, products or services.
Too new to have a heartwarming testimonial to add to your Facebook page? Develop an imaginary customer scenario instead, and weave your knowledge and advice in there.
#8 FAQ Your Clients
No, I'm not trying to be cheeky. Frequently Asked Questions or FAQs are a vital part of your social media marketing efforts.
In fact, you can revolve your entire ongoing marketing activity around answering questions. Just like Gary Vaynerchuk with his Ask Gary Vee show on YouTube.
To find the best questions that you can answer – on Twitter, Facebook, Instagram, YouTube, or LinkedIn – consider trawling financial planning forums or platforms like Quora and Reddit.
Or you can use a long-tail keyword tool like keywordtool.io and see what people are asking.
(Learn more about crafting useful FAQs in my piece here.)
#9 Add Value Beyond The Sale
What should you do after you've convinced your client to invest?
Well, you should continue to invest time and energy on her. In fact, you should triple down on being the most valuable, helpful and accessible financial planner out there.
You can continue to craft useful content on your preferred social media channel, and send regular email newsletters to your client.
Or you can create a closed Facebook Group that is specifically for your clients to join (if they choose to do so) where you'll provide useful tips and techniques that they can gain access to.
Alternatively, you can invite knowledgeable personalities and influencers in the financial management space, and host a Facebook Live session where anybody can ask questions (and get answers).
#10 Help Them With Life Hacks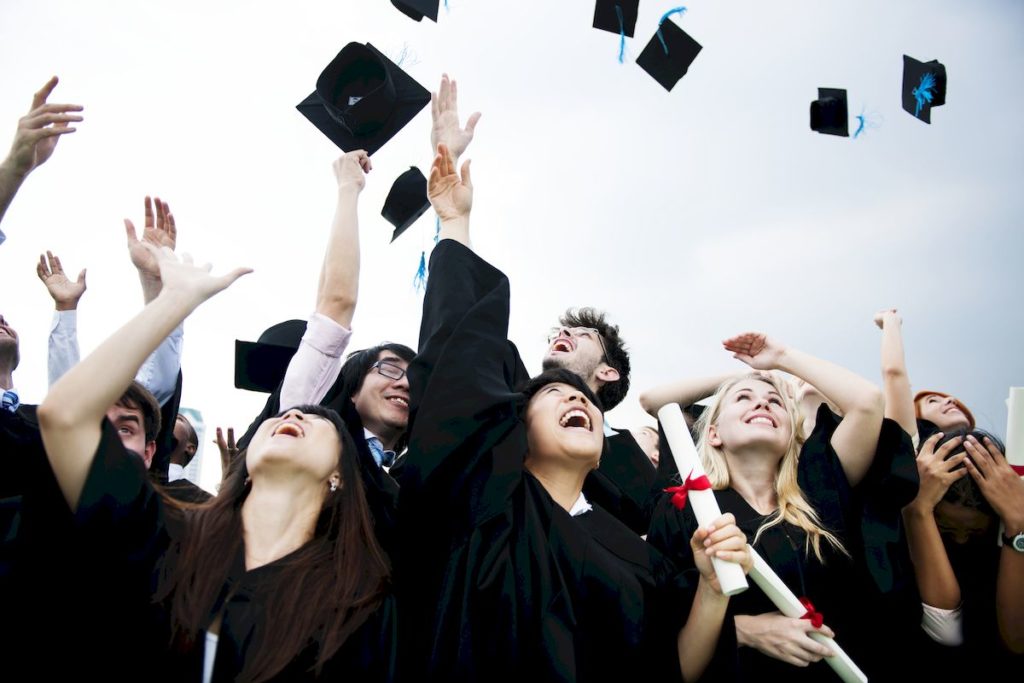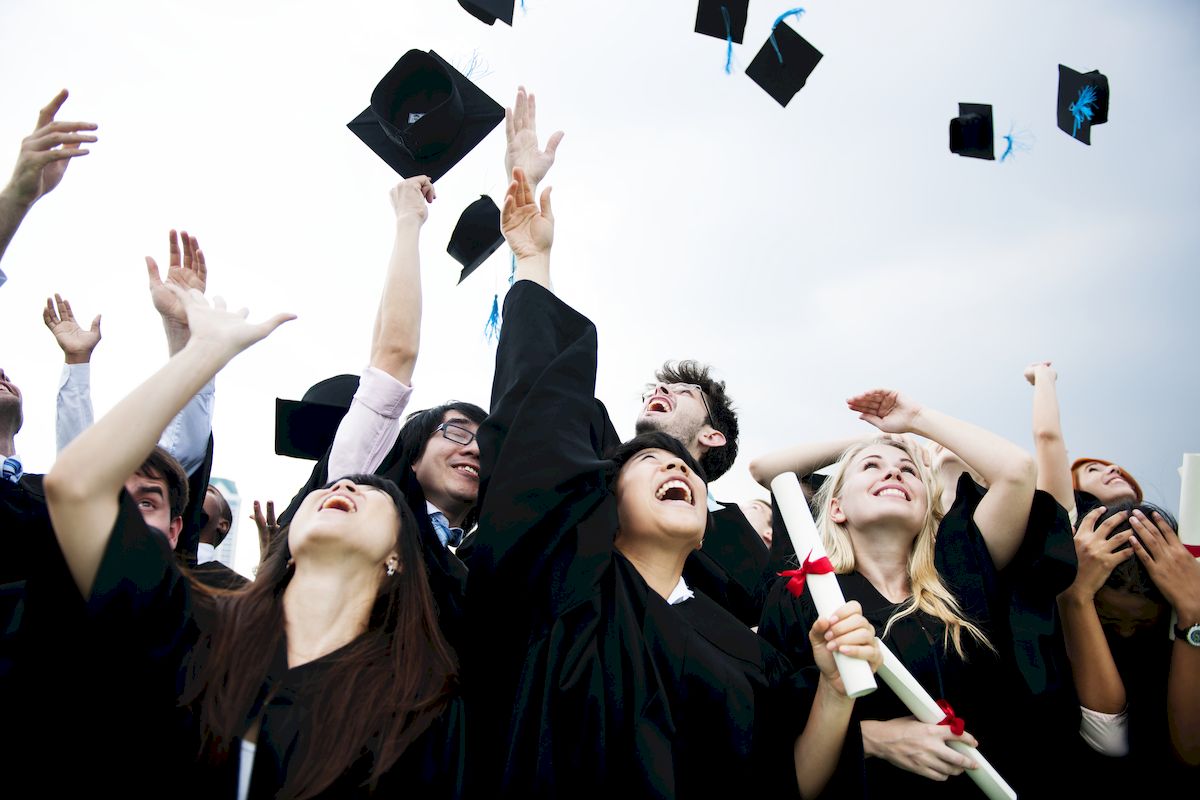 Sky photo created by rawpixel.com – www.freepik.com
Last, but certainly not least, you can help your community above and beyond their finances.
As a life planner, your role isn't just to help other people better manage their funds. It should also include helping them to be more successful in all facets of their lives.
This would cover the different dimensions of their lives, such as…
Work
Marriage
Family
Health
Spiritual
Education
Leisure
And More….
Here, I'd like to suggest that you go beyond sharing "feel good" soundbites and motivational quotes to including useful life hacks and work hacks that they can actually use.
Conclusion
As you can see, there are lots of ways for financial advisors to stand out from the crowd.
Don't just rely on traditional methods such as cold calls and roadshows. Supplement them by creating a social media brand for yourself, expanding your online presence, and building communities.
More in My Social Media Marketing Course
Wish to learn the details of how you do the above, and a whole lot more? Sign up for my social media marketing course.
Learn a 6-step process for social media marketing campaigns in a rigorous two-day training course which will bring your social media efforts to life.