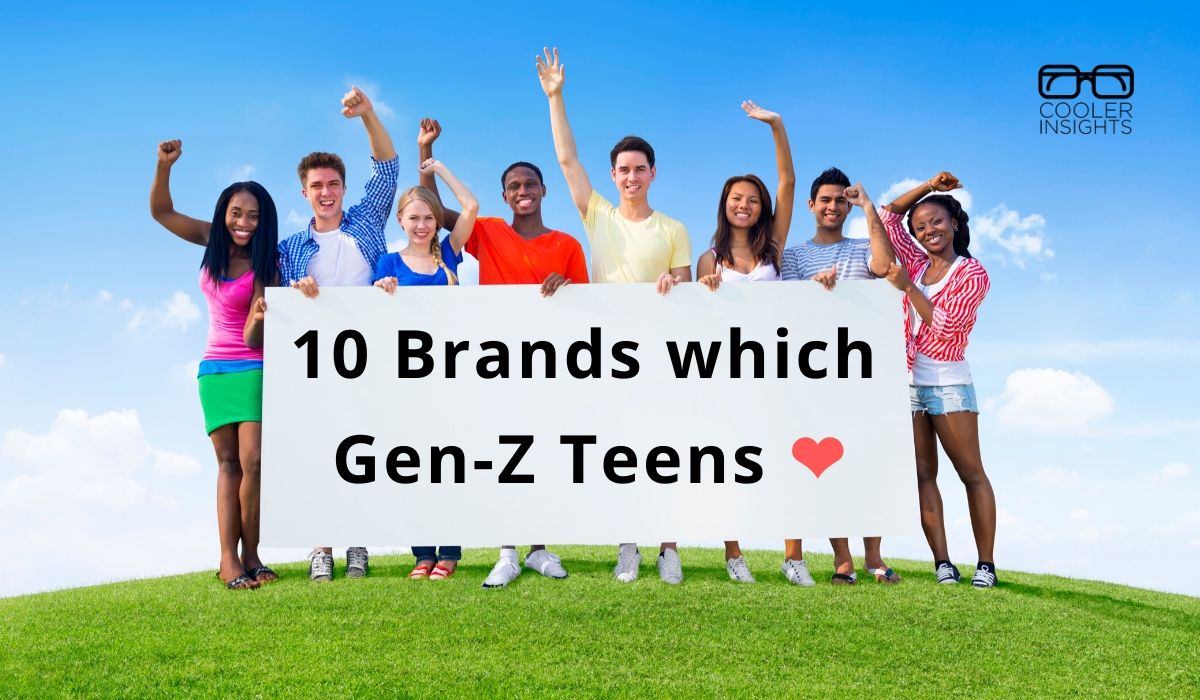 Are you struggling to make your brand hip and happening to teenagers? Well you are not alone.
Most brands fail when it comes to making a connection with Generation Z (Gen Z) teens. At least according to a study conducted by American Express and Forrester in 2017.
This isn't surprising considering how poorly most brands perform – both online and offline.
As a generation of teens who strongly value their individual identities, Gen Zs appreciate brands that can help them to improve what they see in themselves.
They value brands that can help them to co-create their own unique story, and to connect with them as unique individuals.
Having been marketed to their entire lives, Gen Z teens can smell BS (bullsh*t) a mile away.
"Earn our respect and trust by being blunt and to the point. Tell us exactly what you're marketing and how much it costs. State that we should buy it because it rocks, it will improve our lives in some way, and you want our business, point blank." – Emma Ryan, a Gen Z-er (as quoted in Marketing To Gen Z)
Gen Z teens also value brands that champion diversity, inclusion, and environmental protection.
Living much of their lives online, they expect brands to be mobile-first and social-first when interacting with their customers. This means that all their online interfaces and apps must be easy to use, hassle-free, and seamless.
Thanks to the book Marketing To Gen Z by Jeff Fromm and Angie Read, we now have a better idea of the hot brands and cool ideas which can resonate with this generation of consumers.
Let us look at what these brands are, and learn how they make themselves likable to Gen Z teens.
Nike
Nike isn't a new brand by any stretch of the imagination, but their messages of equality in sports have always resonated with the young.
In the 2017 "Equality" campaign, the brand encouraged people to take the fairness and respect they see in sports and translate those values off the field. At the centre of the campaign is a short film featuring famous Nike athletes like LeBron James, Serena Williams, Gabby Douglas and others.
Beyond supporting diversity (check out the Nike Pro Hijab), Nike's aspirational messages focused on the individual athlete (not the product) also connects with the young.
Its sneaker customisation feature allowing consumers to design and order a unique shoe made to their specifications online has been a hit with Gen Z teens. This visually focused app allows their customers to create their own individualised merchandise.
Lululemon
Balancing between sweat and style, Lululemon prides itself on making a social impact both globally and locally.
It employs over 1,600 influencers (called "ambassadors") comprising athletes, trainers, yoga instructors, and other inspirational folks. Through these ambassadors, the brand builds communities and launches social impact programmes using a grassroots approach.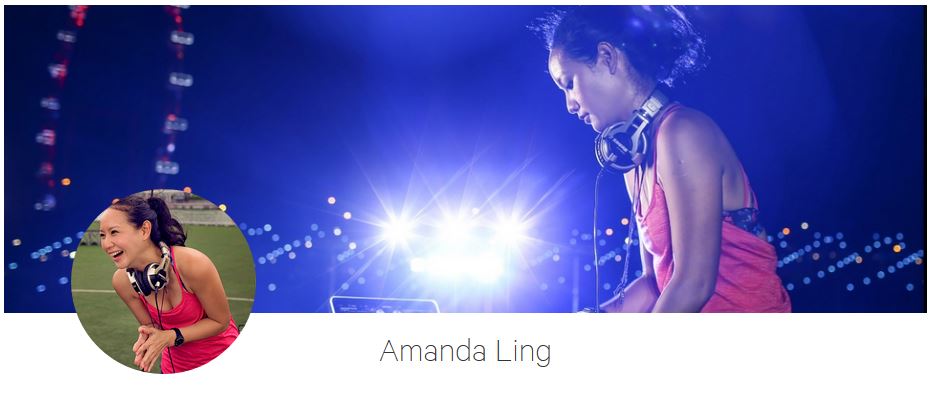 Lululemon Ambassador Yoga teacher and DJ Amanda Ling (source of image)
Lululemon also markets its products through word of mouth and experiential, community-based events. Some of their retail stores transform into free workout centres over the weekends or they offer sunset yoga classes at local parks.
Target
Beyond being a big-box store, Target's fiercely practices its core belief of "Celebrating Diversity and Inclusion" through the following actions:
Hiring employees from diverse backgrounds
Ensuring diverse employees receive growth and leadership opportunities
Buying from minority-owned suppliers
Target also focuses on creating a welcoming store environment both online and offline. Its mobile app Cartwheel, Dollar Spot deals, and Starbucks by the entrance makes it appealing to Gen Z teenagers.
On social media, Target's content is also culturally relevant and platform-appropriate as shown below. Have a look at its Instagram account to see for yourself.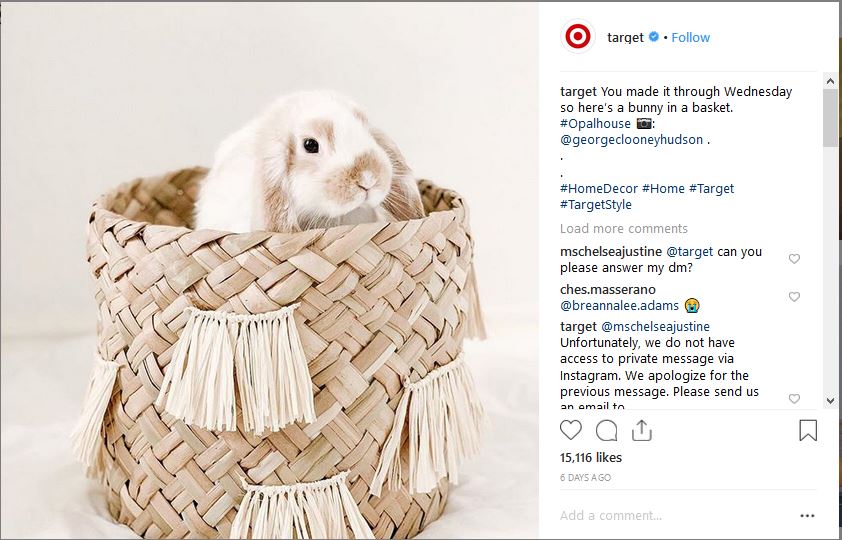 Apple
Beyond designing beautiful, simple, and easy to use digital devices like smartphones, computers and tablets, Apple is also known for embracing people's differences and giving them the freedom to express themselves.
Unlike other brands, they shun discounts or promotions, and eschew complicated ads detailing every product feature. Instead, they engage consumers on an emotional level both online and offline.
Apple sells the feeling of joy, fun and satisfaction, while enshrouding its products in an air of mystery. Here's an example featuring the new iPad Pro…
https://www.youtube.com/watch?v=aOq49euWnIo
Netflix
From its humble beginnings as a mail-order DVD rental service, Netflix is today a huge video production and streaming media company. Most recently, its historical fiction series Roma was nominated for the Academy Awards (Oscars) despite not having a big screen presence.
Netflix is also known for its enlightened HR practices – it offers flexible work hours and unlimited vacation time to employees.
As a digital-first media company, Netflix inspired millions of young consumers to move away from cable and opt for a Netflix kind of life – the term binge watching is synonymous with the brand. Making all the episodes of a series available all the time on its app, it takes away the real-time urgency from big networks.
Here's a trailer from NetFlix featuring the world-famous Marie Kondo.
Starbucks
Positioning itself as the 3rd place (beyond work and home or school and home), Starbucks uses digital and mobile channels to reach its young audience while creating an environment friendly to Gen Z teens. Comfy chairs and free wifi anyone?
Many Starbucks employees are Gen Zs, and it supports them by offering health insurance or in supporting the underprivileged few in their education.
Beyond its speedy service (teens hate to wait), Starbucks also offers thousands upon thousands of drink combinations. Teens are attracted to its innovative seasonable beverages in every shade of the rainbow. The brand is also very Insta-worthy, plus it uses gamification techniques such as its rewards programme to get teens to keep coming back.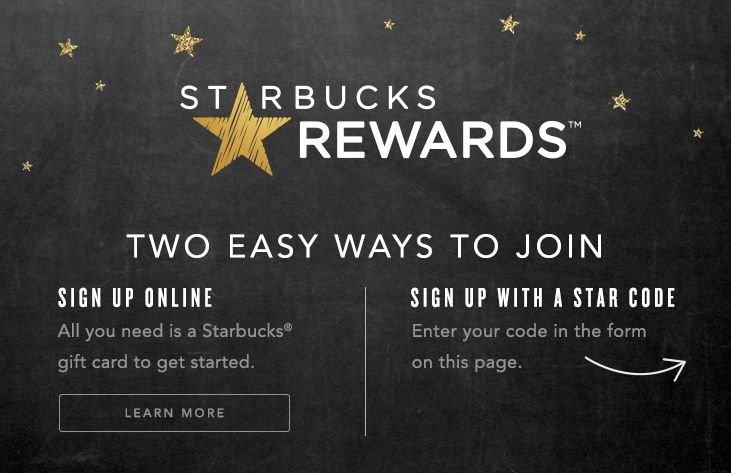 Chipotle
This Tex-Mex chain isn't here in Singapore (yet), but there is much we can learn about its "Food with Integrity" approach to fast food service exemplified by the following quote:
"Better-tasting, coming from better sources, better for the environment, better for the animals, and better for the farmers."
A series of unbranded videos was rolled by Chipotle in 2017 called RAD Lands which sought to teach kids about healthy eating. They showed celebrity chefs and real kids participating in cooking segments and talking about what it's like to work on a farm.
Chipotle is also known for its non-traditional and entertaining marketing content. A case in point is The Scarecrow which was an animated short that won awards back in 2013.
Panera
Another fast-casual chain of restaurants, Panera's brand promise of "Food as It Should Be" resonates with Gen Z youths.
Part of this effort came in the form of a publication in 2015 of a "No No List" of more than 80 ingredients – from acelsulfame K to synthetic vanilla – that the brand was committed to removing from its food products. This was further emphasised in its "100% Clean" marketing campaign.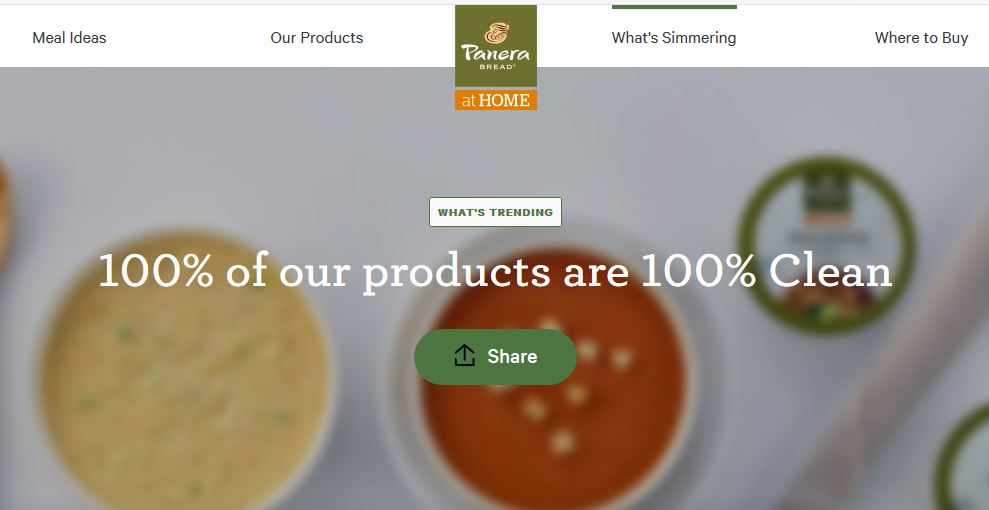 Beyond this, Panera also offers free Wi Fi in the US, donates all leftover food each day to hunger relief agencies, and invests in technology to provide efficient quick-service experiences.
Its mobile app and website allow consumers to order hours or days in advance, and they can come in at the requested time and grab their food from a Rapid Pick-Up shelf without waiting.
Sephora
Zooming on the Zs is what Sephora does exceedingly well. All three of its social initiatives are campaigns which resonate with youths and teens: Sephora Accelerate, Classes for Confident, and Sephora Stands Together.
Sephora Accelerate brings beauty industry leaders to mentor 10 selected women on how to become successful beauty entrepreneurs. This fosters female leadership in business which is particularly important since its consumers are primarily women.
Classes for Confidence partners nonprofits to offer free classes to help women transition into the workplace, while Sephora Stands Together provides short-term financial help to employees going through unexpected hardships.
Beyond its social causes, Sephora also makes its stores one-stop makeup shops that are fun and friendly places. It offers activities like custom makeovers and teen makeup classes that are free for Beauty Insiders – Sephora's rewards programme members.
Finally, Sephora uses mobile and social media to reach its young consumers. This includes a chatbot that provides custom tips and products to consumers through friendly prompts on the Kik app.
Chick-fil-A
One of the fastest growing fast-food chains in the US, Chick-fil-A offers chicken sandwiches, waffle fries and polite Southern-style service.
To compete head-to-head with fast-casual favourites like Chipotle, its menu includes healthier options like grilled chicken nuggets and a kale-based "superfood side." The company also has a pretty nifty blog section on its website called The Chicken Wire Stories.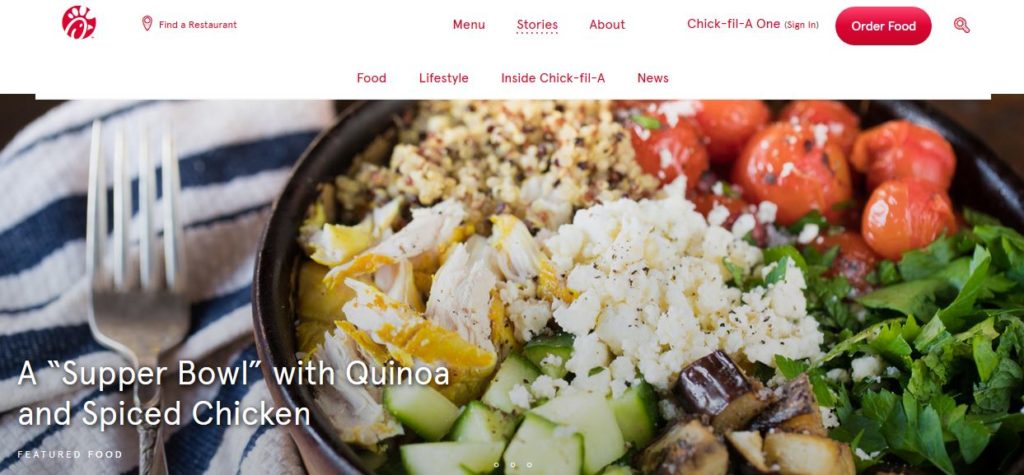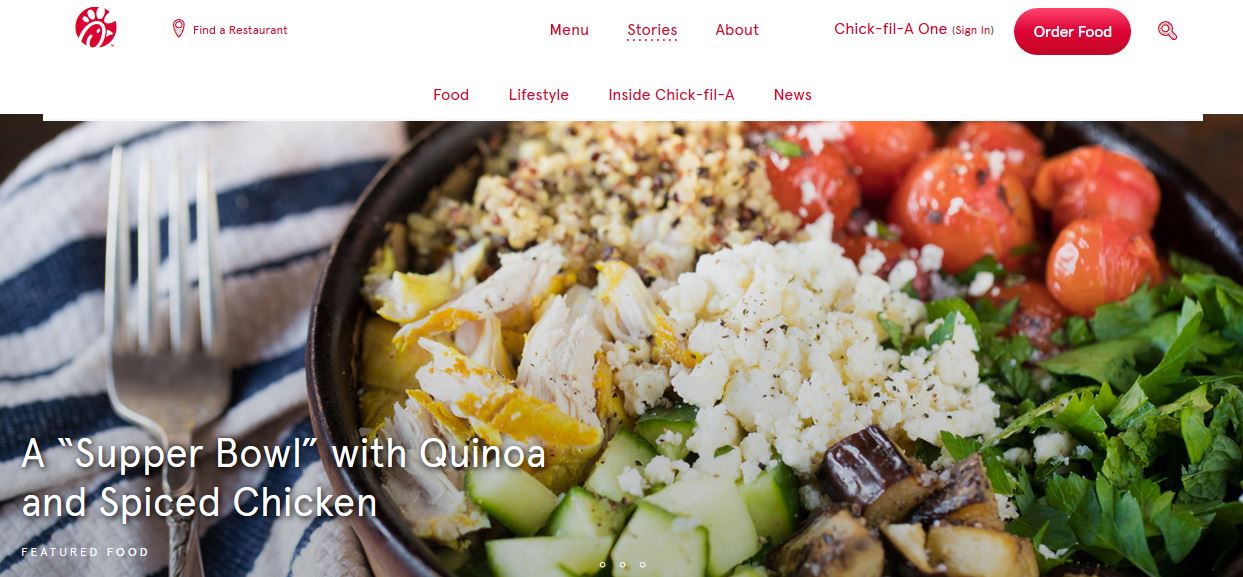 Chick-fil-A also makes its grand openings a must-attend event. When the company opens a new restaurant, it reaches out to its most loyal customers to invite them for a free preopening meal. Attendees also receive coupons for 10 free sandwiches, and one lucky winner (out of the first 100 customers) wins Chick-fil-A for a year!
Conclusion
Are you inspired by what these 10 brands have done? I certainly am, and I'll be recommending some of these strategies to my clients too.
For more examples of brands that get it right and a tonne of useful marketing information, get a copy of Marketing To Gen Z.
Have you come across other brands that are as Gen Z teenager friendly as the brands above? Drop a comment below if you do.