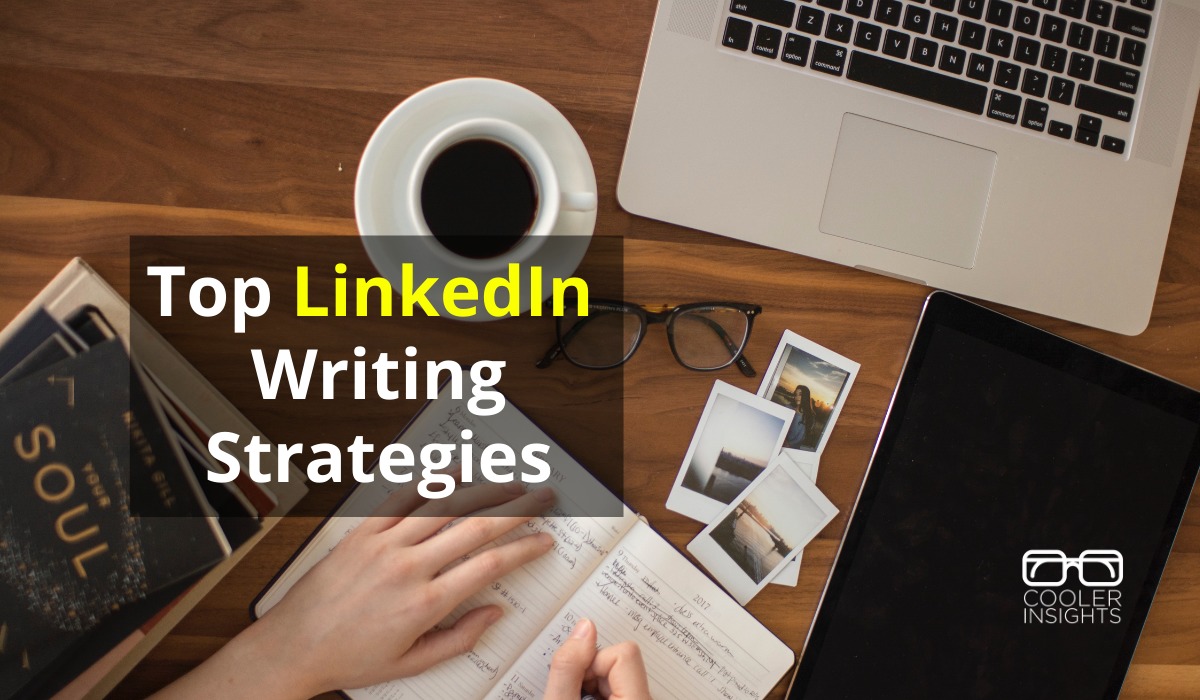 LinkedIn is among the top social media platforms today that gathers professionals from all over the globe. Your LinkedIn network is a valuable asset in helping you to pave your way through the business world and to climb that business and corporate ladder.
This is why you must expand, nurture, and strengthen your LinkedIn network constantly. But how do you promote yourself without being seen to be overly aggressive?
One of the best ways to do so is to learn how to write more effectively for LinkedIn. Few social networks are as text-dependent as LinkedIn is.
We've decided to help you out, and we're sharing our top LinkedIn writing strategies. They'll teach you how to write better posts and articles for LinkedIn and thus gain more engagement and trust from your connections.
Let's take a closer look together.
1) Understand Your Network
First things first, you should gain a deeper understanding of your LinkedIn network. Your LinkedIn profile is a part of a bigger picture, so answer these questions:
Who are these people?
What characteristics do they all share?
Think about the things that brought all of these people together in your network and try to classify them according to their characteristics such as:
industry
job positions
seniority level
aspirations
Make sure you have a more detailed report on who the members of your professional LinkedIn network are and what they expect from the platform. This will help you write better LinkedIn content and improve your results.
2) Value Comes First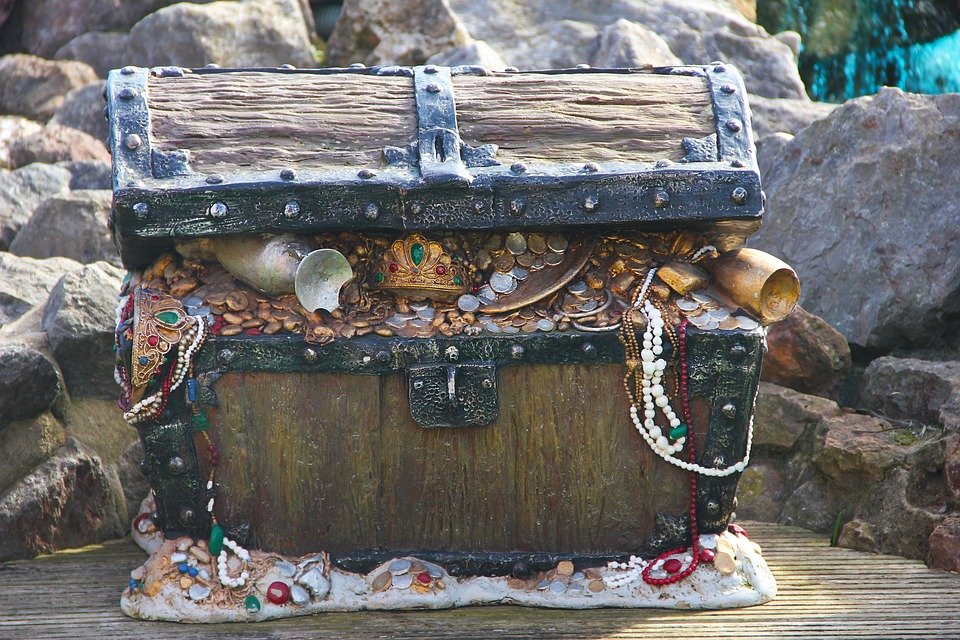 Unlike platforms like Instagram or Facebook, where the visual aspect of a post can have a humongous influence on your followers, LinkedIn works differently.
LinkedIn is a platform that focuses on the sheer value of information.
This is why you need to focus on covering:
relevant information for the people from your network
emerging trends & news
events & announcements in your industry
advice
Everything you write and post on LinkedIn needs to provide some value to the people in your network, otherwise, you have no chance of winning them over.
3) Cover Relatable Issues
Another important aspect of your LinkedIn writing strategy is that it has to cover relatable issues that your network members are facing.
Your posts should cover the burning problems and solutions to these problems in order to help your network members overcome them and strive.
Here's an example. Richard Branson, the founder of Virgin Group and one of the most influential LinkedIn members, writes articles to help his target audience overcome their problems such as:
starting a new business
dealing with the global crisis
business ups and downs
entrepreneurship struggles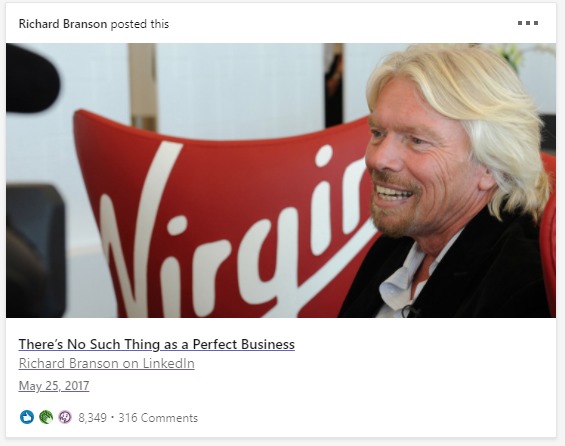 source: LinkedIn
In case you need any help with writing unique, professional articles, you could check out an essay writer service to make sure your content looks professional and is reader-friendly.
Otherwise, just make sure your content speaks directly to your target audience, keeping in mind what their major concerns are.
4) Make Your Headline Promising
If you want people to take notice of your LinkedIn posts or articles, you have to make them attention-grabbing. The best way to do this is to create headlines that will make your network members stop scrolling.
We strongly suggest you use headlines that promise:
to teach you something
to guide you through a process
to share effective tips, tricks, or secrets
Here's an example of a post from Neil Patel, the co-founder of Neil Patel Digital.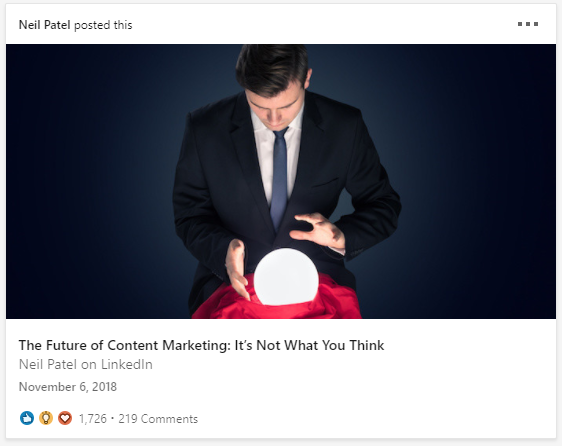 source: LinkedIn
The headline makes it very clear that the article will reveal something new, fresh, or even shocking. For his target audience, this is the perfect headline that will make them stop to click and read the whole thing.
5) Use Proper Visuals as the Featured Image
Visuals are important, even on LinkedIn. In the sea of headlines, pieces of text, comments, and articles, a little help from some quality visuals can go a long way.
This is why you need to find the right formula that works best with your audience. Test different visuals you can attach to your LinkedIn articles as the featured image:
your headshot
an image of a business person
infographics image
motivational images
artistic images
Soon, you'll learn what your audience responds best to, and will know what type of visuals to use to enhance the effect of your articles.
6) Watch the Form
The way you format your articles and posts on LinkedIn will influence the way your audience perceives it. They want to learn, improve, and adapt new skills on the go.
They don't want to waste time on articles that aren't 100% what they're looking for.
This is why you have to allow them to scan for specific information and determine whether or not they're in the right place- within seconds.
Here's how to do it:
break down the text
use subheadings
write in short paragraphs
create bullet points or lists
This way, you're simplifying the process of reading and making your articles much more enjoyable.
7) Include Media in the Article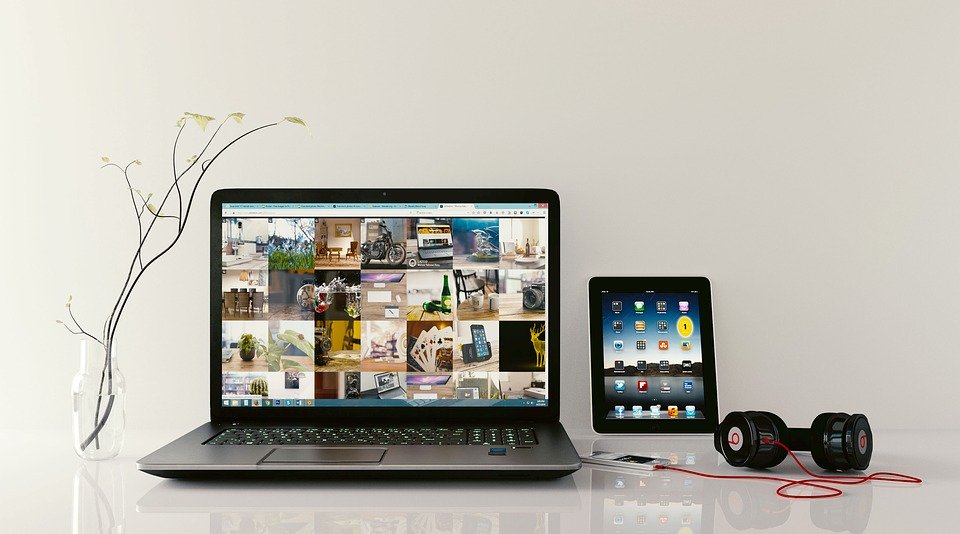 To make your article even richer and even more informative, you should include additional media into the very article.
This means you will add elements such as:
videos
images
infographics
slides
Whatever it is that will make your LinkedIn article more valuable, entertaining, or memorable, go ahead and include it. Your audience will love the complexity and this additional layer to your writing and will appreciate the extra effort.
8) Release a Series of Related Articles
If you're trying to build a stable relationship with the people from your network, and ensure they keep coming back to your LinkedIn profile, you could use the strategy of releasing a series of related articles.
This means you would cover a certain domain of your industry or anything your audience wants to read about, in sequel articles.
Nicholas Thompson, Editor in Chief of Wired, published a series of articles titled "What You Need to Know About the Coronavirus" during the peak of the pandemic.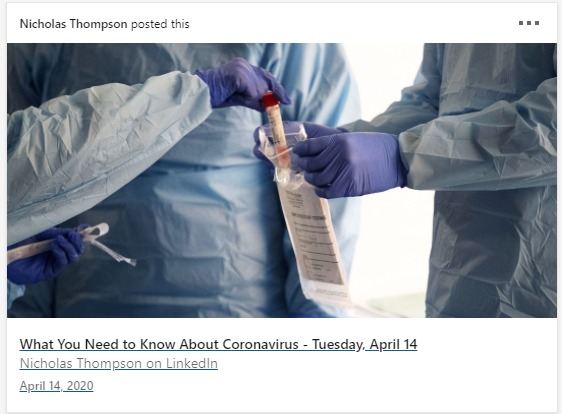 source: LinkedIn
He shared the insights and information he found to be valuable and continued with the series for as long as it was trending.
9) Proofread & Edit
It should go without saying, yet we still run into LinkedIn articles that are poorly written- accuracy and attention to detail are highly appreciated in the business world.
Therefore, you need to edit and proofread your LinkedIn articles and posts to perfection. There's no room for:
spelling mistakes
grammar mistakes
typos
improper sentence structures
A writing service such as Grabmyessay can help you with this part of the writing process if you feel like you need help.
10) Send a Clear Message
Finally, you should always consider the message your sending to your network members. What is the point of the article you've just written?
To make sure they get your message, you should:
end on a strong note
use a CTA
invite them to take action
conclude with some final advice
Send a clear message that will resonate in their minds for as long as possible.
Final Thoughts
Writing for LinkedIn is a demanding task, but it will get you the engagement and credibility that you need. All you need is a great writing strategy, and you're good to go.
The tips we've shared above can help you improve your LinkedIn writing and reach your goals. Use them to create a new strategy that will give you the results you expect.
(PS—Learn how to market your personal brand on LinkedIn here.)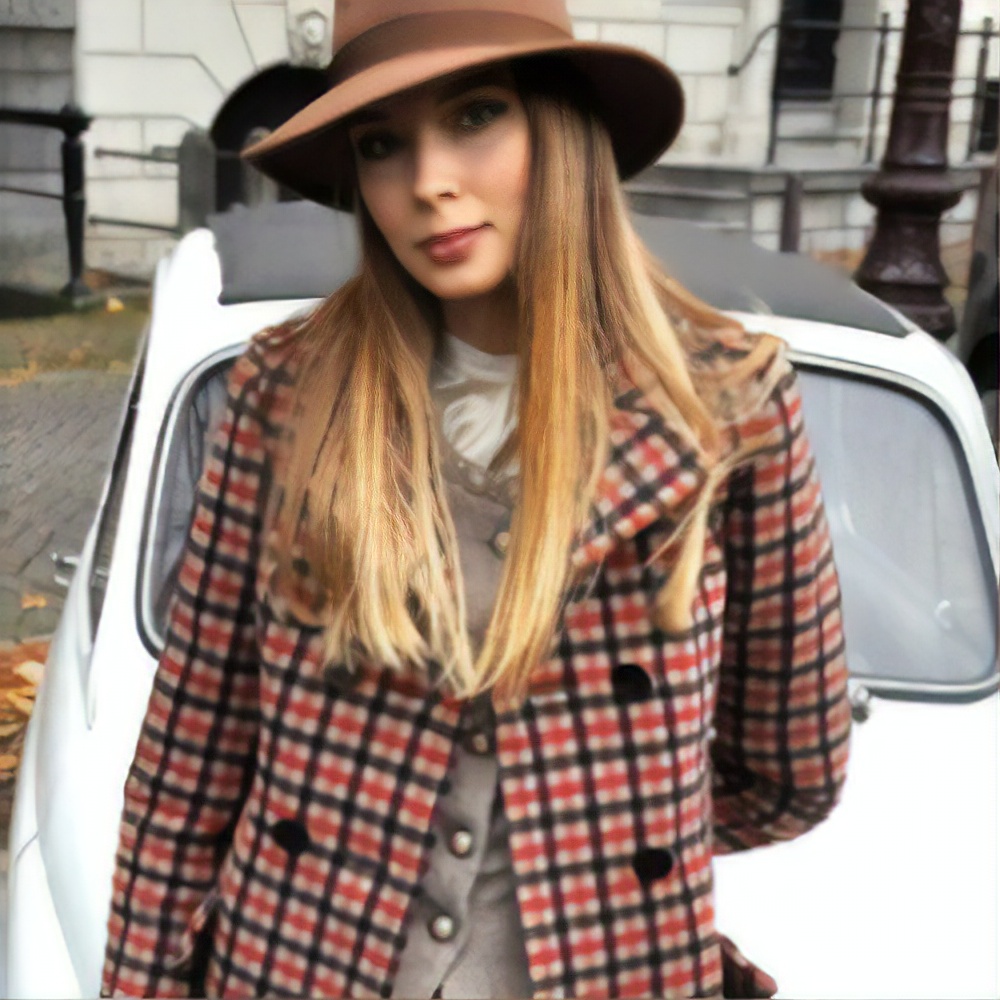 About the author: Leona Henryson is a UX specialist for TopWritersReview.com and a freelance blogger who specializes in digital marketing. Also, she is a contributing writer for various blogs. When she is not writing or designing, Leona likes hiking, and, weather permitting, snowboarding.