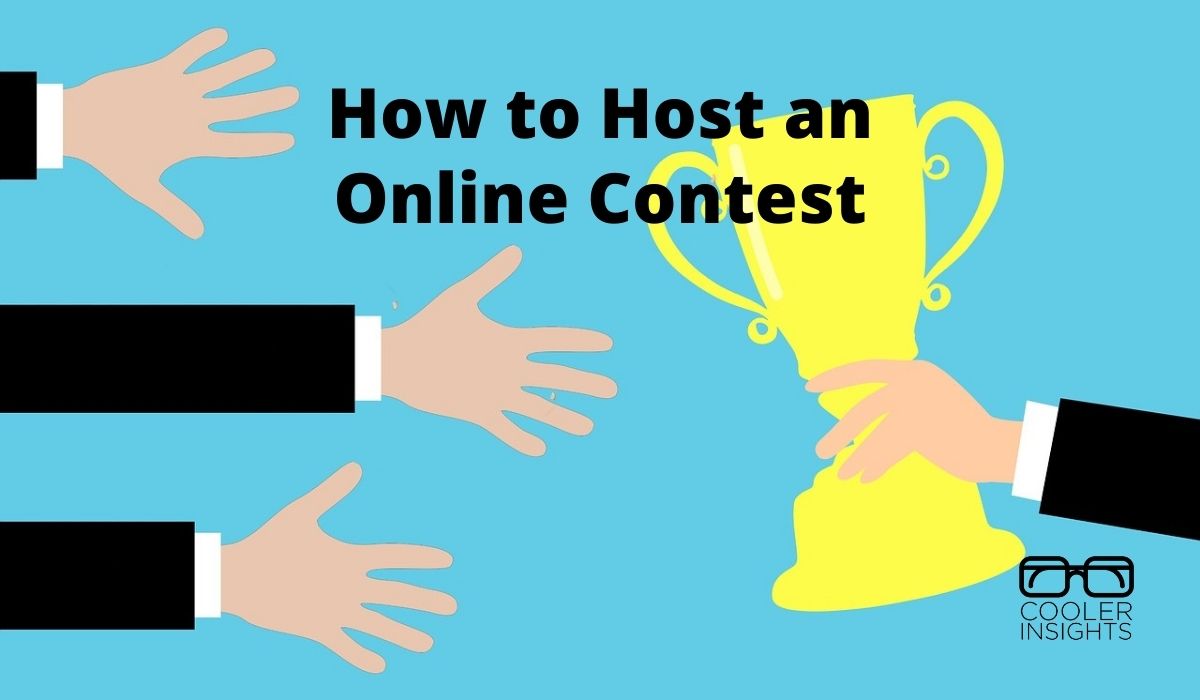 Online contests are excellent ways to reach new customers and spread the word about your brand. Part of the art and science of gamification, contests on Facebook, LinkedIn, Instagram, TikTok, or other online channels can help you to reach new audience segments.
If you choose the prize wisely and know how to run one, you can even gain word-of-mouth marketing momentum without spending a fortune!
In a recent branding survey by Renderforest, researchers found that 77% of B2B marketers feel a strong brand is vital to their company growth. However, you can't build a well-known brand without getting your name out there.
Contests can increase the buzz surrounding your company or product brand name. They can also help you to generate excitement around a new product, service or event launch.
Convinced that hosting an online contest is a smart move for your brand? Knowing where to start and how to implement a legal and effective one can make or break your efforts.
Here are seven steps to hosting your first giveaway.
1. Set a Goal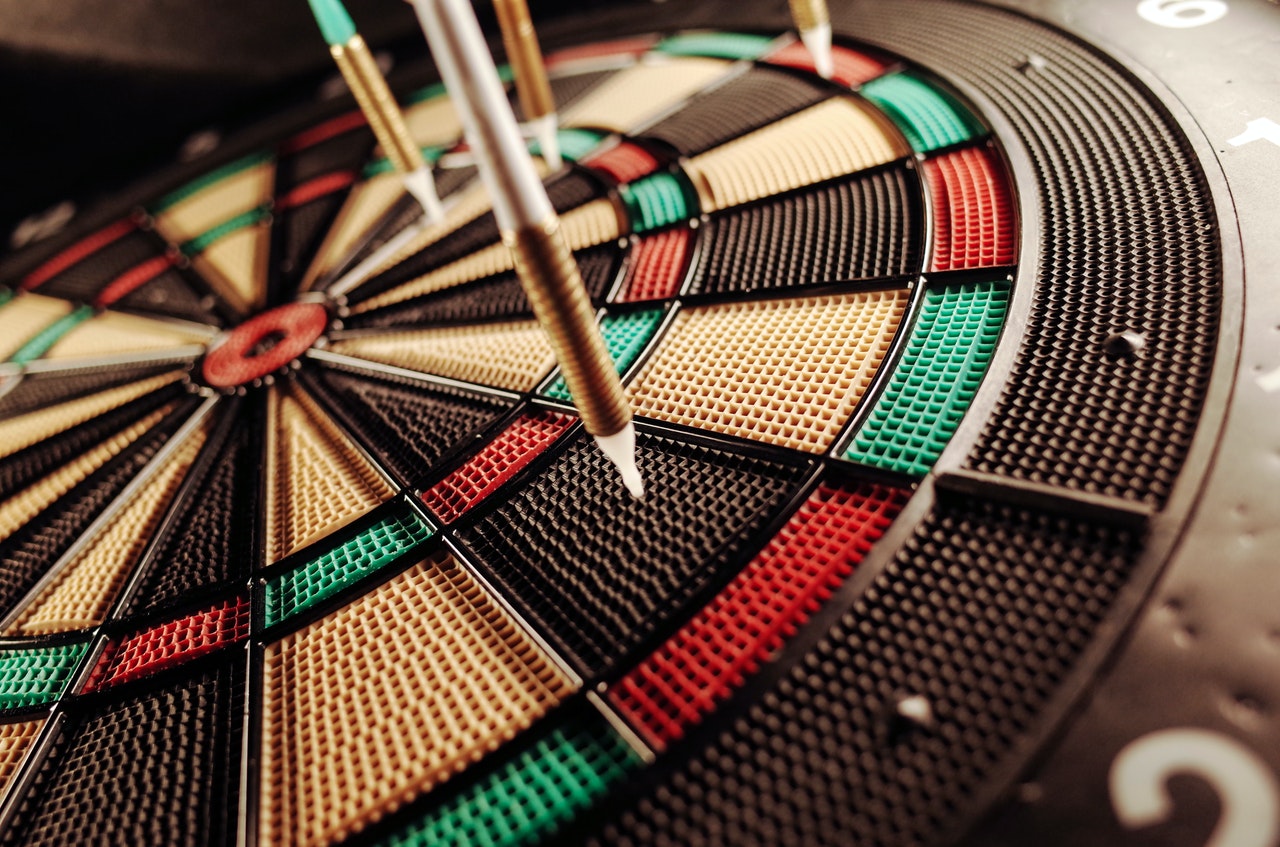 Why do you want to host an online contest? Is your goal to get your name out there or to gather leads you can market to later?
Be as specific as possible with your objective. For example, you might set a goal to gather 1,000 entries and have at least 50% of them sign up for your newsletter.
2. Understand the Legalities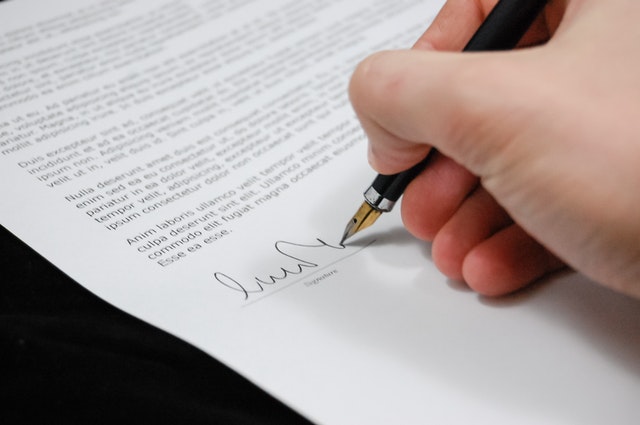 There are some laws that apply to sweepstakes in different countries.
If you're located in the United States, you have to be careful how you run your contest. Start with complete transparency in how you'll choose a winner and whether employees are allowed to enter.
(Here in Singapore, various rules apply for prize promotions — have a look at them here.)
Even if you promote your contest on social media, many traditional advertising laws apply. You have to be fair and honest in the way you approach your marketing.
If you're uncertain about anything, you should consult with an attorney informed in business contests. It's better to be sure you aren't breaking laws than to find out you have.
3. Know Your Audience
Make sure you fully understand your audience and the type of buyer you want to reach with your contest.
Start by analyzing your current customer databases. What type of person tends to buy from you now? What is the demographic and psychographic makeup of your typical client?
Once you have an idea of who buys your product or service, figure out if you want to reach more people like that or if you prefer to seek a new demographic. A buyer persona helps you find where people hang out online so you can market to them.
4. Choose Your Prize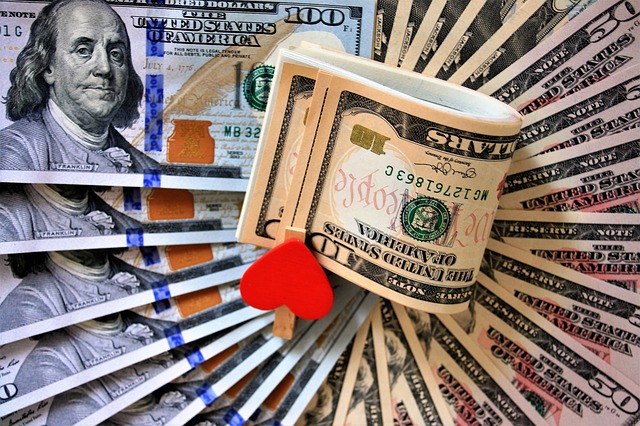 While some things might be a popular prize, such as a coffee shop gift card or electronics, if it doesn't relate to what you sell as a business, you are casting your net too wide. Ideally, the prize will be something your specific target market would want.
You can offer a package of your products or services, for example. Another idea is something that complements what you sell. For example, a company that does hardscaping for patios might offer an outdoor furniture set.
Consider what is most likely to attract your buyer persona and choose that as your prize. Finding something that complements what you do is a smart move. You might even be able to team up with another company and each offer one another's items as prizes while sharing entries and contact details.
5. Take It to Social Media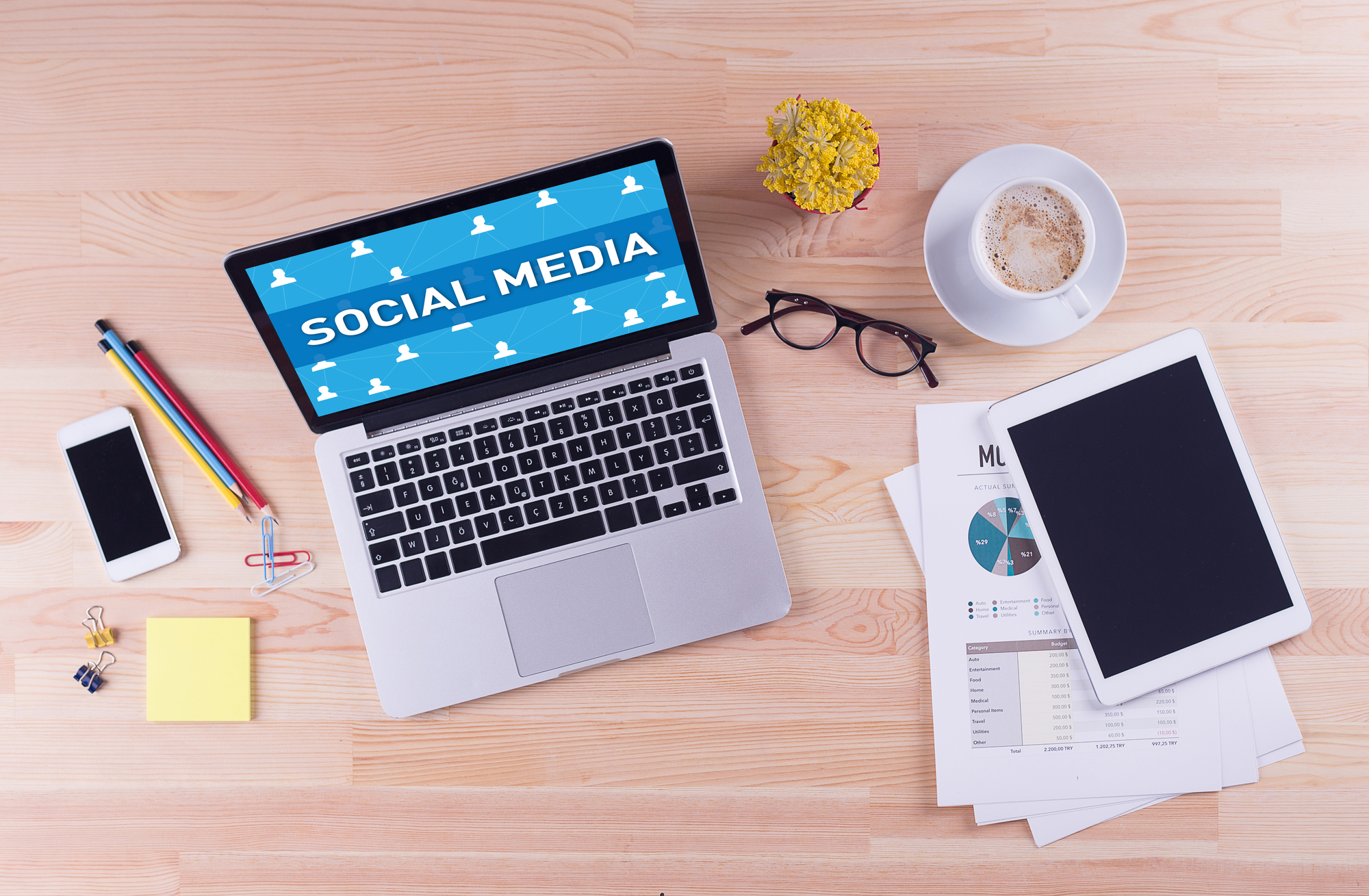 According to Datareportal, there are approximately 4.48 billion social media users globally. The number equals nearly 60% of the worldwide population, and grows every few months. Running your online contest on a social platform makes good sense.
Make sure you know the rules of each platform you plan to engage people on. Facebook and Instagram have specific rules for any contests, for example. In addition to following laws for your area, you must follow their guidelines.
One of the biggest advantages of social is that you can gain a lot of momentum by having people share posts for additional entries. The more attention you receive, the more successful your contest will be.
6. Choose a Winner
Ideally, your contest will draw a random name. However, you might also choose to award the prize to someone you feel is worthy. Be careful if you aren't doing a random drawing that you have a panel of people make the decision. You don't want to be accused of favouritism. The goal is to get positive press and not negative coverage.
Once you have a winner, make sure you have their permission to announce they've been chosen for the prize. You can use the announcement as another way to build brand awareness. Ask them to share the news with family and friends.
Post on your wall about their luck or their skill in winning the prize. Get more buzz going about the outcome.
7. Follow-Up
Following up with those who entered your contest is one of the most important things you can do to get the most from your online adventure. Start by announcing on your social media accounts, your website and sending out an email to those who entered.
If you have permission, tell them who the winner was and perhaps include a photograph of the person (get releases, etc). Let the dust from the announcement settle and then send another email.
Do also thank the entrants for their interest and offer them a special discount only for those who entered the drawing.
Learn as You Go
Don't be afraid to jump into the world of online contests. Study what others do and gather ideas for your own endeavor.
Each time you host a contest, tweak it to reflect the things that didn't work and do more of the things giving positive results. With some trial and error, you'll generate good buzz for your brand and reach new customers you never expected.

Eleanor Hecks is editor-in-chief at Designerly Magazine. She was the creative director at a digital marketing agency before becoming a full-time freelance designer. Eleanor lives in Philly with her husband and pup, Bear.