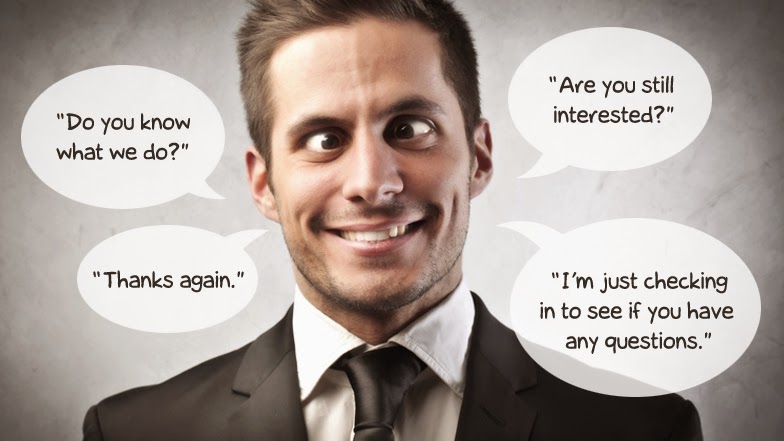 Courtesy of Ace of Sales
How do account managers in agencies end up infuriating their clients? What can agencies do to avoid becoming gossip client fodder?
As a long-time marcoms director in my previous incarnation, I get approached quite frequently by advertising and marketing agencies offering all kinds of wares. They include anything from design and advertising agencies, web developers, digital marketers, PR consultancies, workshop and conference organisers to video production houses, gifts suppliers and printers.