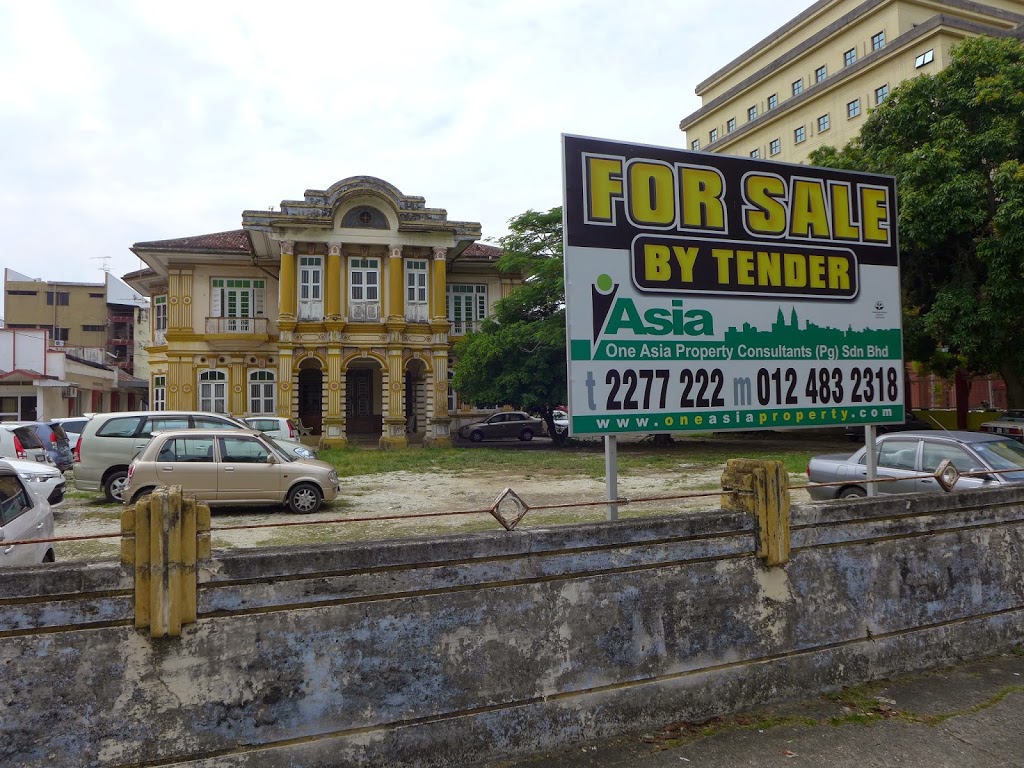 With Singapore property prices hitting stratospheric levels, many are inclined to look at the wider South East Asian region. After all, we do have a pretty strong Singapore dollar right now, and many Singaporeans are flush with cash.
Right now, residential properties in Makati, Manilla (Philippines), and the Iskandar region of Johor Bahru (Malaysia) appear to be the hottest ones in the market. Those who prefer to venture further afield are also considering properties in the white hot Melbourne and Sydney markets or even properties in the UK.
What about the island of Penang? Are Penang properties still worth investing in? Let us take a closer look.