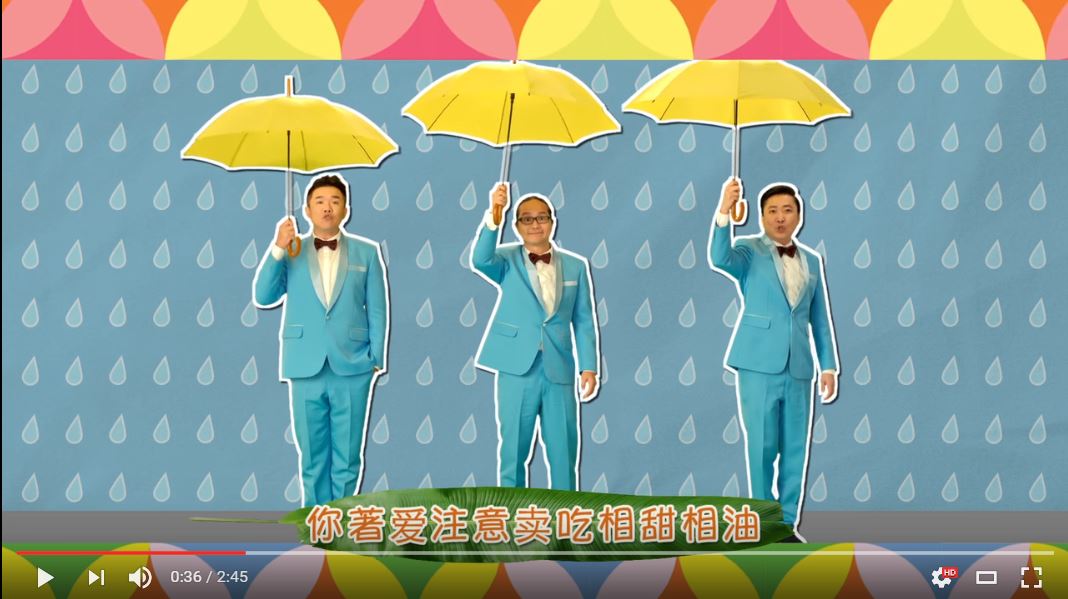 This hilarious hokkien music video "Jiak Pa Buay" shows how storytelling is used digitally by Singapore Government  (courtesy of Gov.SG YouTube)
How does the public sector use digital and social media marketing? Which government agencies are leading on the digital front?
Before we get there, do you know that Singapore was ranked no 3 in the United Nation's annual survey of e-Government initiatives in 2014 (after South Korea and Australia)?