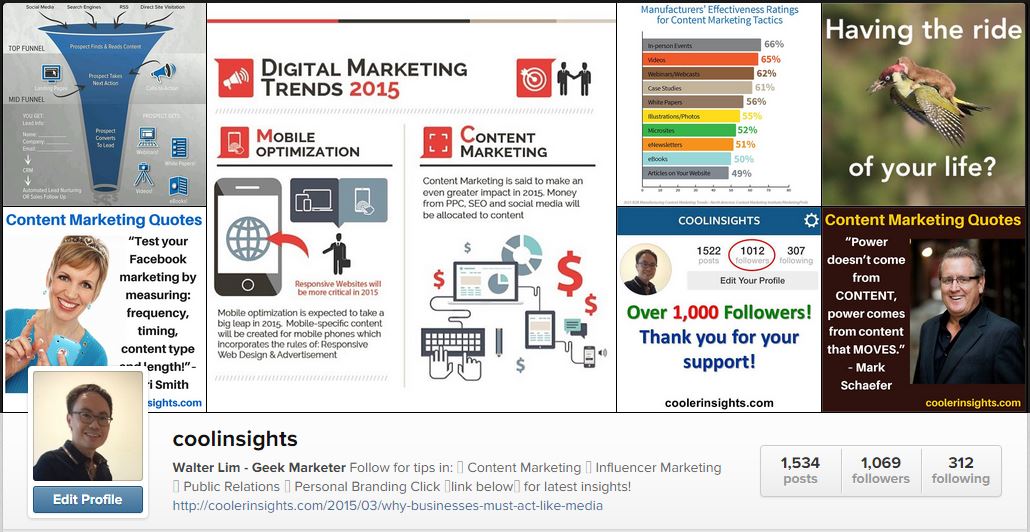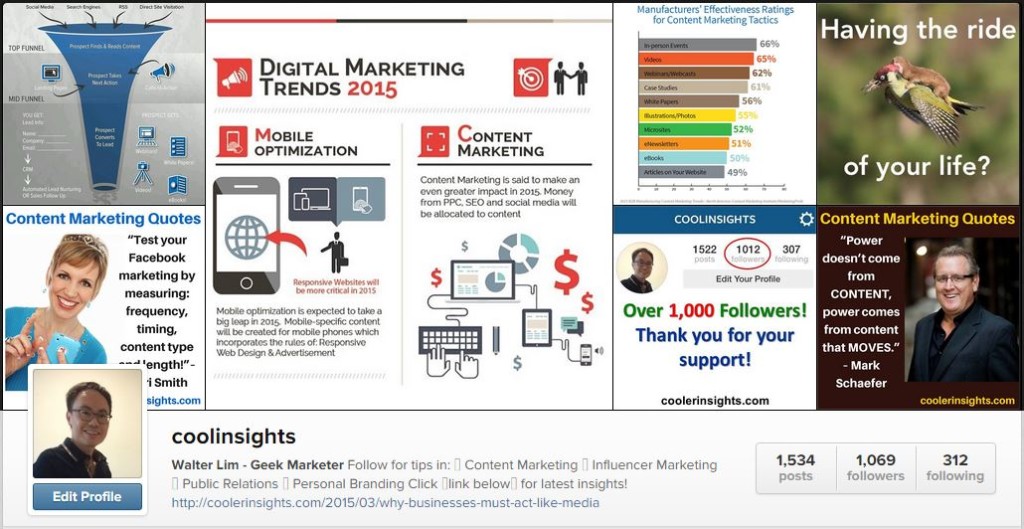 Want to grow your brand's Instagram account? Wish to dramatically improve your Instagram influence?
Well, I am going to show you how I organically grew my Instagram followers from 550 to almost 1,070 in three months. All without spending a single cent.
Before I do that, however, let us first look at why Instagram matters.