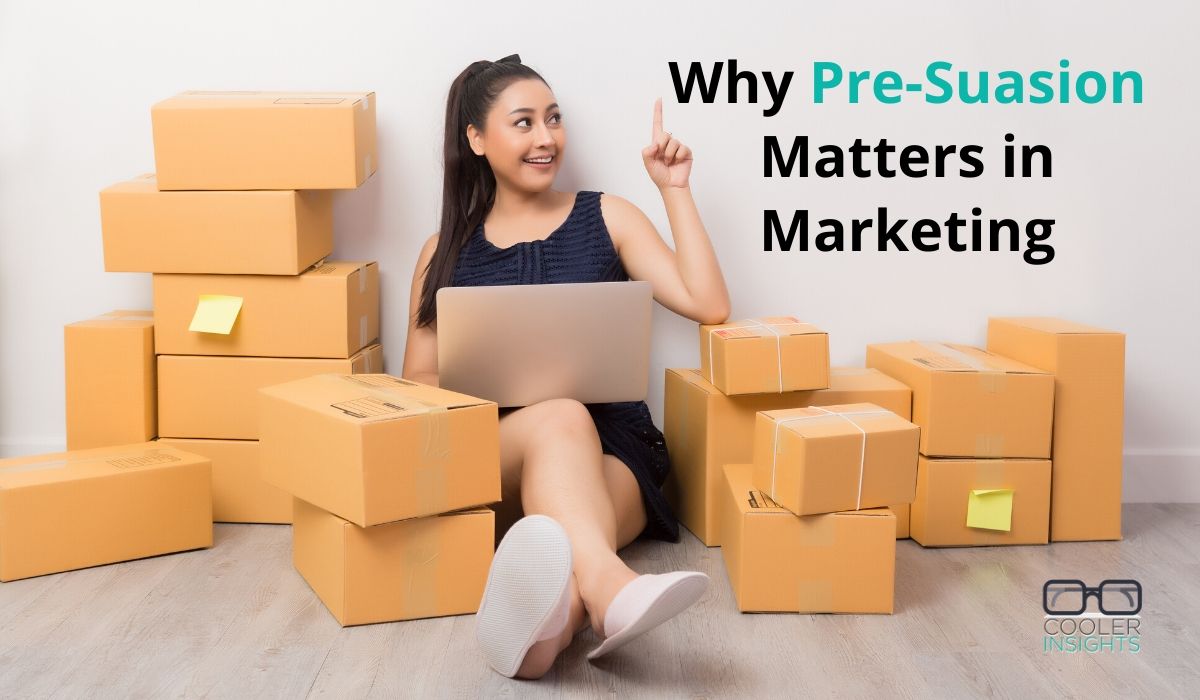 Business photo created by jcomp – www.freepik.com
Do you know that what happens BEFORE your marketing message is received influences your success? Or that WHO your audiences are is less important than WHERE their attention was just prior to receiving your offer?
Fans of marketing psychology—you're in for a treat today!