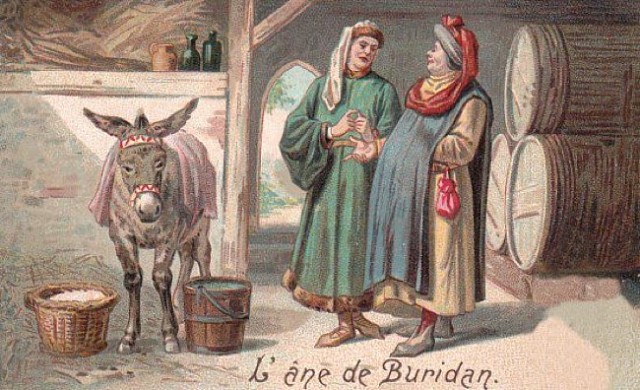 Don't suffer from analysis paralysis like Buridan's ass (source of image)
Wish to embark on an exciting new business venture? Or to launch a brand new project?
How should you begin your entrepreneurial journey – study and ponder over what you need to do, or just roll it out bit by bit and see what comes your way?
Well, there are two schools of thought when it comes to developing and launching something new as an entrepreneur (or intrapreneur). Located at polar ends of a continuum, they reflect distinctly different management and leadership philosophies.
The Thinker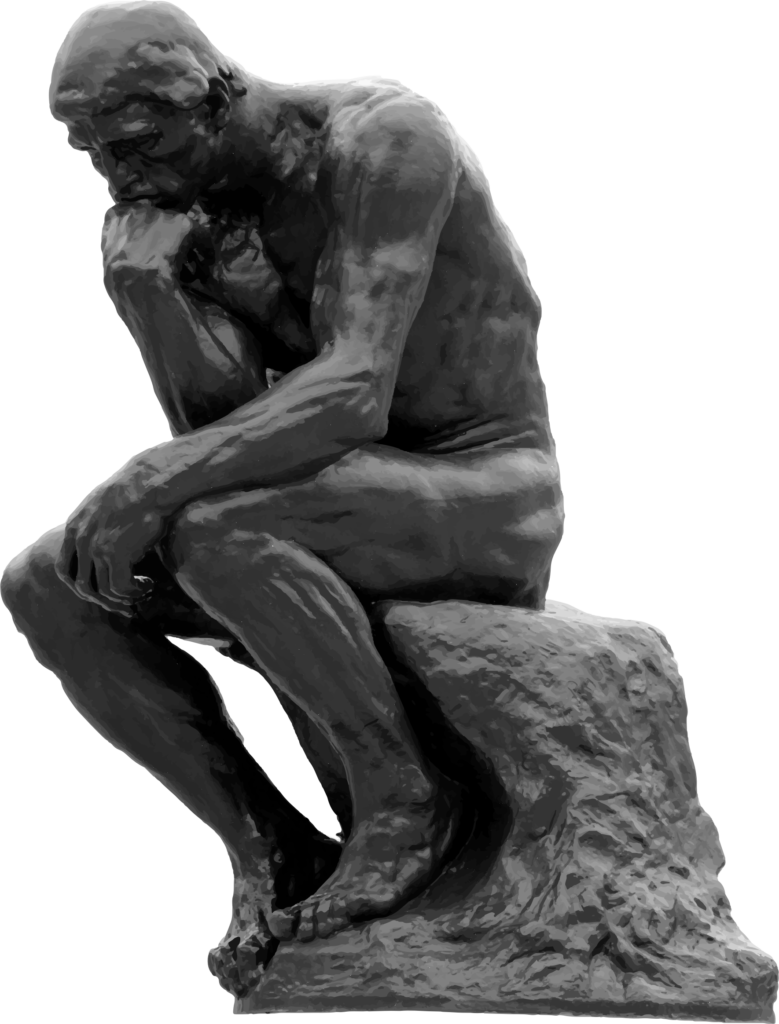 The first, aka The Thinker, believes that you should not rush into any new endeavour without conducting sufficient due diligence exercises.
Guided by industry best practices and benchmarks established by market leaders, the thinker is cautious in his approach to starting a new endeavour.
As a thinker, you will probably check your files, dig up the archives, and examine the case history of a new idea. You'll probably conduct customer surveys, focus groups, and interviews to ensure that your chances of developing and launching a hit would increase.
Beyond this, a thinker would also speak to folks who trodden down the same path. You will find out everything you can about how they have succeeded (or failed), probe about the details of execution, and evaluate what's important and critical at various stages of your upcoming enterprise.
The mantra for this group?
Study, analyse, measure, calculate, research, verify, ponder, philosophise and then study some more.
Only when the coast is absolutely clear and the battleship is totally bulletproof do they venture out into the deep blue sea.
Even then, it is usually taken with tiny tentative steps.
The Tinkerer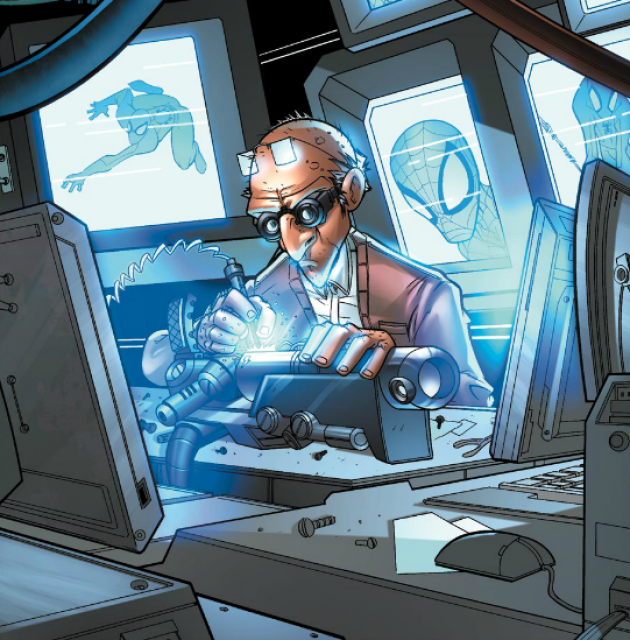 The second – aka The Tinkerer – thrives on conducting empirical experiment and market tests.
To this group, the proof of the pudding is in the tasting. Trusting their gut, they would rather talk less and do more, letting the trial outcomes from the marketplace be their guide.
Unlike the first, you probably believe a lot more in the importance of tinkering and toying. To get anything done, you need to get your hands dirty and "Just Do It".
After all, if you've never rolled out anything to your customers, you are unlikely to sense what their true blue, honest-to-goodness feedback will be.
Tinkerers are keen believers in the concepts embodied by The Lean Startup. You will opt to roll out a Minimum Viable Product (MVP) as soon as you can, gauge what works and what doesn't from the direct feedback of customers, and iterate and learn while fixing those flaws.
Where Should You Stand?
Which group do you belong to?
Do you believe in studying the successes and failures of others, embracing purportedly positive practices, and insuring your enterprise from any hint of failure?
Or do you believe in learning by doing, taking the attitude of "Ready, Fire, Aim", and adopting an empirical approach where the only real and important result is that of the actual market?
While I do not claim to know the perfect model answer (honestly, there is none), I can only hazard that the best way forward probably lies somewhere in between.
Only fools would rush into something merely trusting in their own blind faith and gut. Especially if you are completely new to the thorny and tricky business of starting something new.
At the same time, you should also not hesitate too much when you wish to venture into something new. Sometimes you need to plunge ahead despite not knowing where all the possible caveats and blind spots are.
Spending all your time debating the pros and cons will certainly result in opportunities flying out of your window. You may also starve to death, like Buridan's Ass, who cannot decide between slaking his thirst with a sip of water, or satiating his hunger with a mouthful of oats.