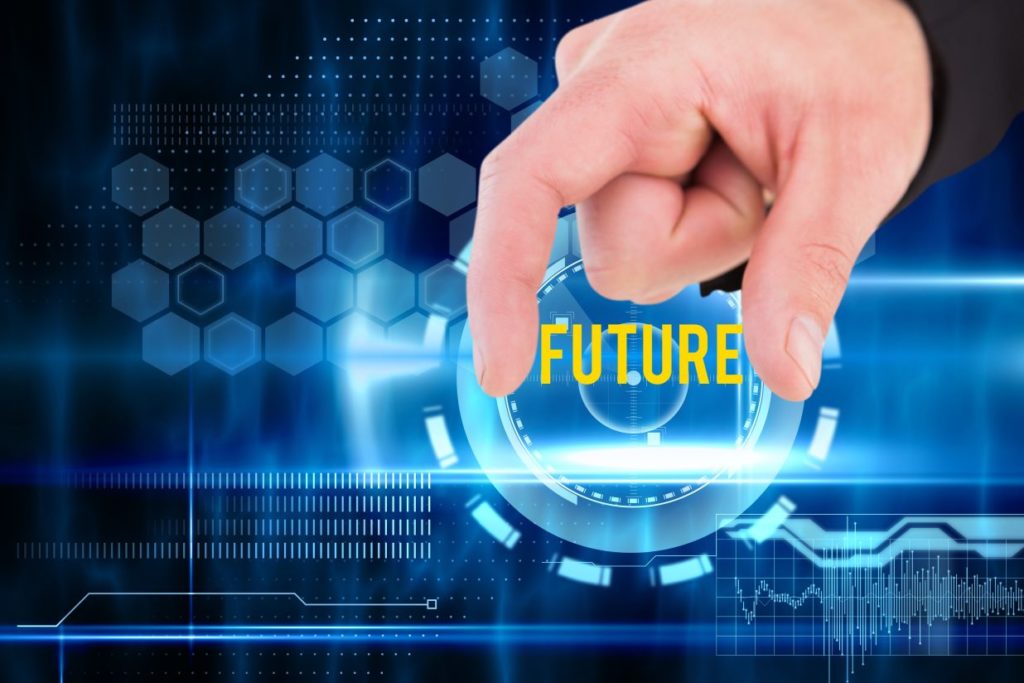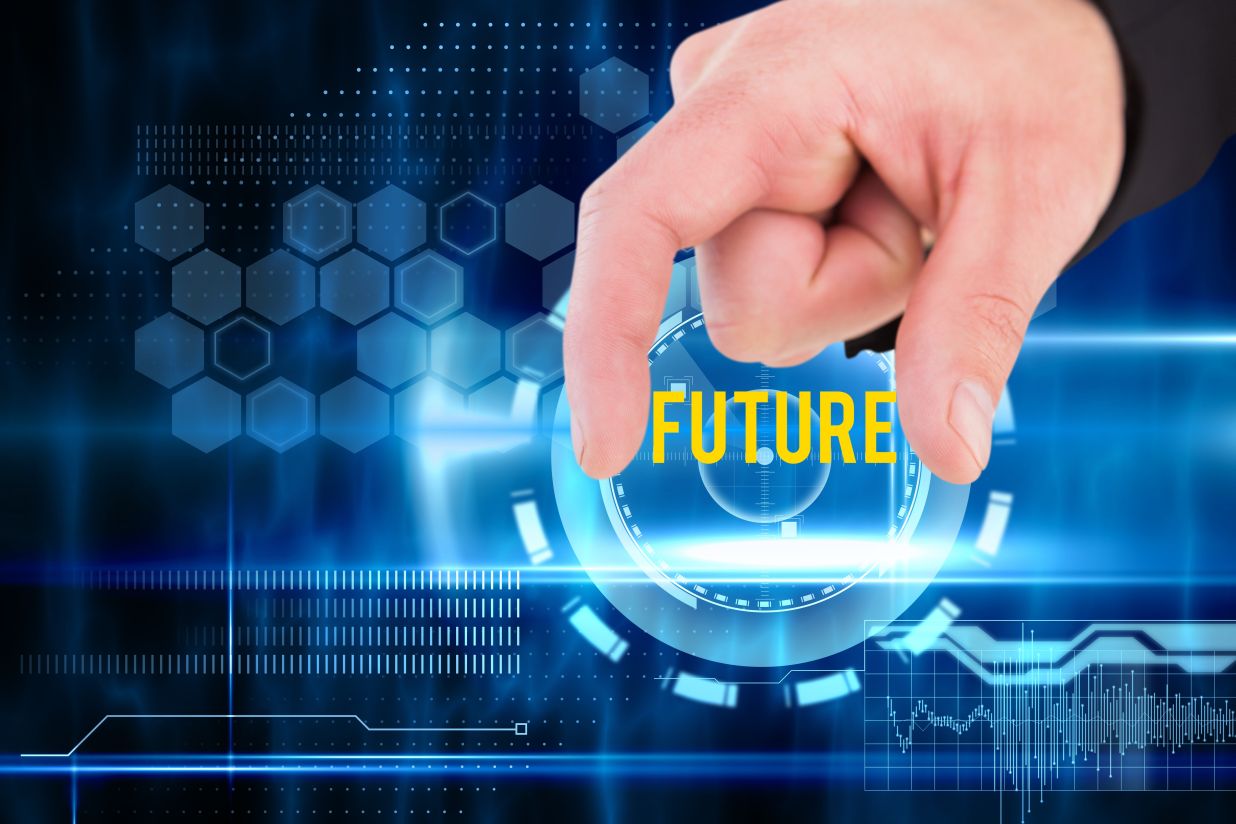 Every now and then, you pick up a book which offer such a compelling new idea that you simply cannot put down. The Mesh: Why the Future of Business is Sharing by Lisa Gansky is one such title.
In an increasingly crowded, economically uncertain, and environmentally damaged world, people are becoming increasingly wary about the financial and personal burden of buying and owning stuff.
Aided by social media, wireless networks and data crunched from every available source, people are moving towards sharing goods and services at the point of need.
The rule of thumb? Ownership is out. Access is in.
Four Characteristics of The Mesh
These form the precepts behind the futuristic sounding principles of "The Mesh", which is characterised by:
Having a core offering that can be shared within a community, market or value chain. These include products, services or raw materials.
Using advanced web and mobile data networks to track goods, aggregate usage, customer and product information, and strengthen customer intelligence.
Sharing physical goods (including materials used and services procured), which focuses on the local and efficient delivery of services and products.
Having offers, news, and recommendations transmitted primarily through the power of Word of Mouth, augmented by social networking services.
With a background in entrepreneurship and investment in social ventures, Gansky obviously knew her stuff.This is evident in the book's narrative which intersperses numerous case studies, personal anecdotes and prevailing trends to support it's main thesis.
Examples of "Mesh" Businesses
Some of these examples include Roomorama, a peer-to-peer platform for making one's home a short-stay time-share (now offline and supplanted by Airbnb), and Netflix, an innovative social network based business of sharing and listening to one's customers that overcame video giant Blockbuster.
A central premise in the book is the concept of making products more resilient. This allows them to last longer after multiple uses by different members or users.
By collecting customer data and preferences, "Mesh" entrepreneurs can also define, refine, and scale their businesses accordingly, improving each step of the way.
This approach allows users to embrace the "Mesh ecosystem" – an interconnected web linking suppliers, partners and distributors of Mesh products and services. These intermediaries can now leverage on the collective wisdom of the social network and its ability to offer real-time user intelligence.
How Big Business Can Win Back Customers
On the issue of customer relationship, Gansky advised that businesses should win back the trust that customers have lost in big business – an unfortunate aftermath of the great financial crisis.
To do so, they should embrace the following:
Say what they do – manage expectations and revisit them frequently
Use trials
Do what they say
Perpetually delight customers
Embrace social networks and go deep
Value transparency, but protect privacy
Deal with negative publicity and feedback promptly and skillfully
Tapping on Opportunities in "the Mesh"
So what should entrepreneurs do if they're keen to tap on the opportunities available in "the Mesh".
Gansky proposed five ways to forge a competitive advantage in this arena, namely:
1) Provide services or platforms that enable and encourage Mesh businesses, eg Amazon Web Services, PayPal, FedEx, iTunes, LinkedIn, Facebook and Twitter.
2) Leverage physical assets, both products and materials, as share platforms.
3) Engage partners by mutually sharing resources and information – including customer feedback and preference – so that products and services could be better designed, more timely and more relevant.
4) Integrate the supply chain both forwards and reverse. Key examples here are Walmart, which has introduced a "reverse supply chain" for the recycling and upcycling of products, and Patagonia, a green oriented supplier of outdoor gear.
5) Extend the Mesh ecosystem to include related products and services. Hotels can work with car and bike sharing services, while childcare services can be integrated with clothing exchanges and enrichment programmes. An example is Zipcar (a car sharing service) partnering with Kimpton Hotels and Six Flags amusement parks to reach common markets.
Directory of Mesh Businesses
To show that there are numerous possibilities out there, the book included a very useful Mesh Directory (also found here) which showcases a whole range of Mesh businesses. These hail from industries as diverse as books, writing, energy, home exchange, entertainment, travel, kids stuff, home appliances and much more.
From the obvious to the obscure, they range from Groupon to Get Satisfaction, thredUP to TechForward and more.
If you're keen to find out what the future of consumption and business beholds, The Mesh may just provide a glimpse into that elusive crystal ball.
Highly recommended for entrepreneurs, intrapreneurs, and anybody with a desire to change the world for the better, with a better way to utilise our fast diminishing resources.
Keen to learn more about the Sharing Economy? Read these articles: