Courtesy of Destiny Photography
An online picture paints a thousand words. What about online videos? 10,000 perhaps?
In the digital, social and mobile age, visual content matters. A whole whopping lot! Especially if you are in Asia.
With the ubiquitous adoption of smartphones and tablets equipped with powerful cameras in Asian cities, almost everybody can now produce visual content. We are also consuming visual content like never before. Plus, its certainly easier to scroll through pretty pictures and videos than to read a whole bunch of words.
But first, let us look at what visual content marketing is.
What is Visual Content Marketing?
Simply put, Visual Content Marketing can be defined as the art and science of incorporating images, videos, graphics, and other visual elements in your content marketing efforts.
In coming up with your visual content marketing strategy, it is important to consider the unique characteristics of your target audience, as well as their aesthetic and visual preferences. You should also think about the different image and video sizes and lengths that your website, social media platforms, emails and other digital platforms can accept.
Next, let us look at some data showing why you need to use photos, charts, videos and infographics in content marketing.
Visual Content versus Textual Content
According to some statistics and data that I've culled, visual content (photos, images and videos) are certainly rocking the social web. Here are some choice nuggets for you to chew on:
Wow, it does look like visuals are vital in any form of communication – from awareness to interest to response.
Need more evidence? Here's a nifty infographic created by Demand Gen Report highlighting additional statistics on the power of visual content:
Social Media and Mobile Users Love Photos
The combination of social media and mobile technology has led to an explosion in online visual content.
People love taking and sharing photos so much that Instagram has now overtaken Twitter to be the third largest social network in the world (see image below courtesy of Bidness Etc). As a mobile-only app, Instagram's burgeoning growth is supported by the fact that over 60% of people are accessing social media networks via their mobiles and tablets.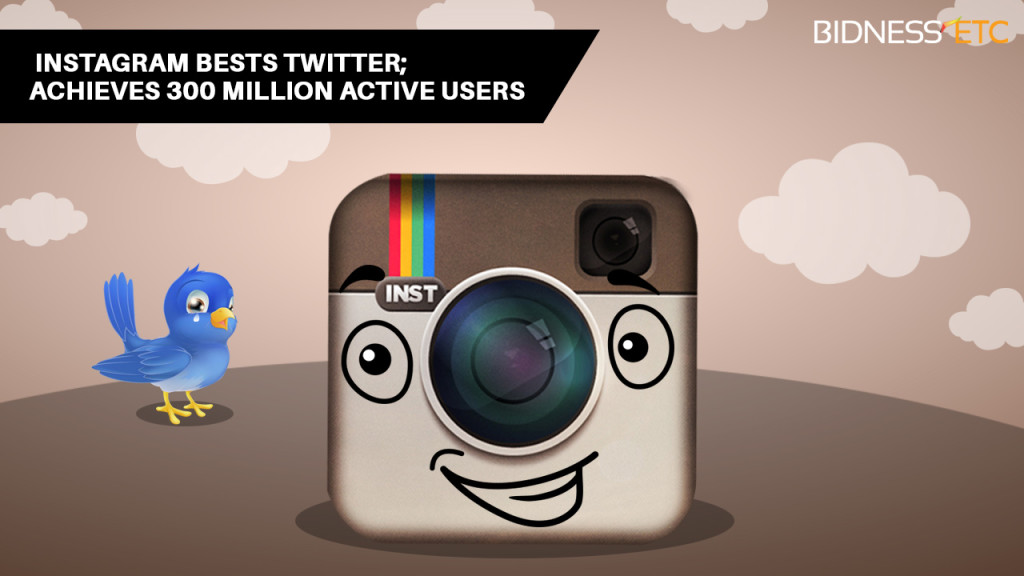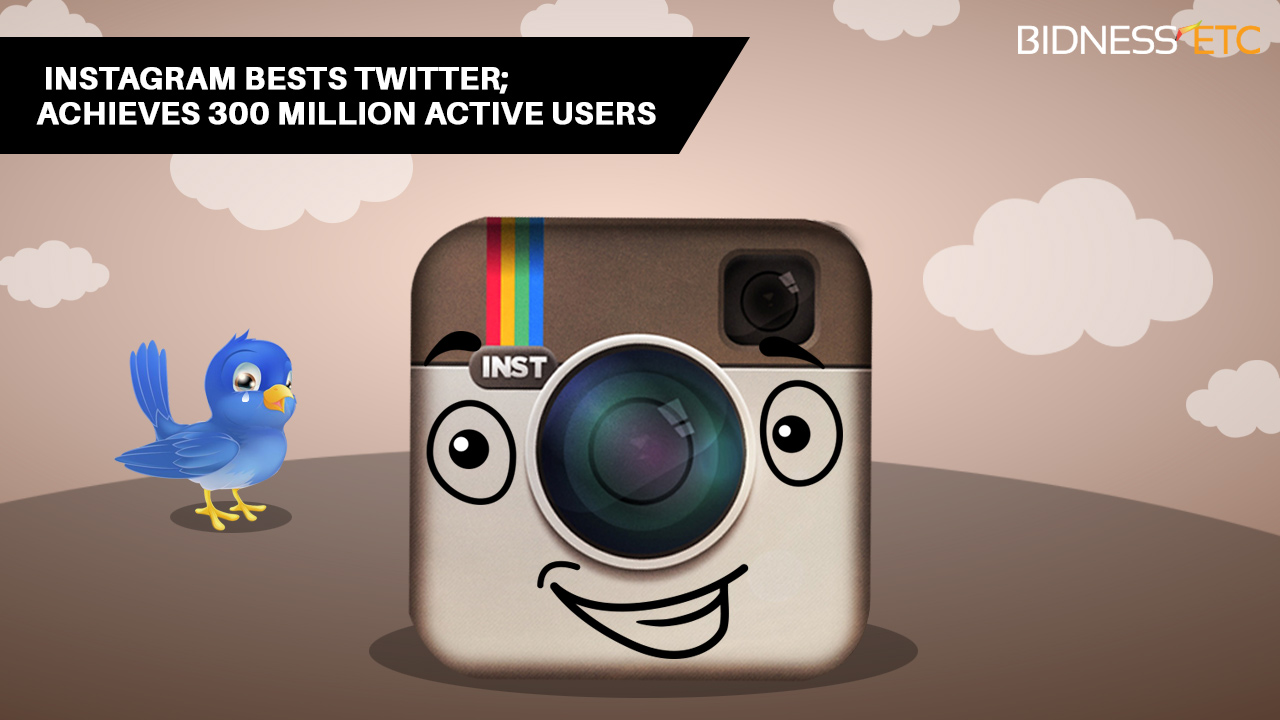 Talking about Twitter, Social Bakers recently revealed that photos get almost half the total number of engagements on Twitter (see image below):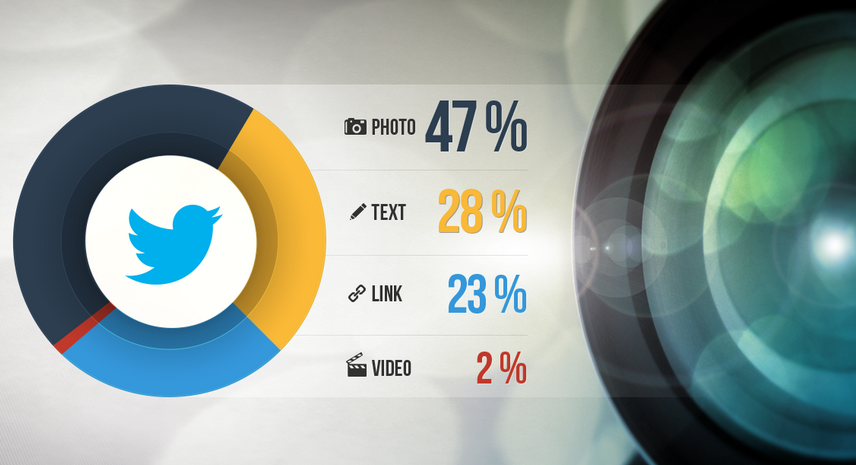 What about the kingpins of social media Facebook and Google Plus/YouTube? Well, it appears that uploading photos have become the most popular activity on both networks. In case you haven't already realised, Facebook is the world's largest photo sharing website, with over 350 million photos shared a day.
And guess which sub-continent has the fastest growing number of Facebook users?
Asia! (Well at least according to Social Bakers)
Visual Content and Search Engine Optimization (SEO)
What about Search Engine Optimization (SEO)?
Well, the latest revisions by Google in its search algorithms result in images and videos having a higher search ranking than pure text alone. Beyond having a prominent position on page one of the Search Engine Results Page (SERP), images and videos also have their own tabs! A key SEO strategy these days is to create optimized photo and video content that are appropriately named and tagged based on targeted keywords.
Just look at this Search Engine Results Page (SERP) on Google after I've typed in "Visual Content". Notice how prominently the images figure here?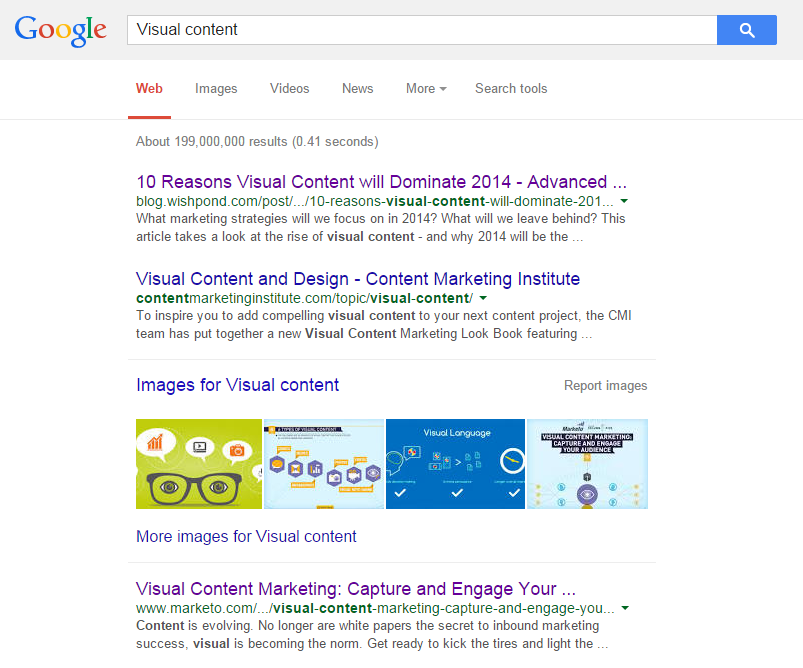 Asians Love Taking Photos!
Finally, and perhaps most significantly, we Asians just love to take, share and consume photos and videos. If you don't believe me, just look at how many Asians take photos of their food and drinks in restaurants and cafes!
(Asian Australian Mabel Kwong has an interesting perspective on why this is so here.)
Beyond F&B photography, Asians are also notorious in taking lots of photos during our holidays. In fact, beach holiday makers from India, Singapore, Hong Kong, Thailand and Malaysia post between 29 to 50 photos/videos a week, way above the global average of 19 photos/videos (source: Webintravel.com and Expedia).
On a related note, the same study by Expedia revealed that social media plays a huge role in the holiday preferences of Asians (image extracted from full infographic here).

So what do Asians do on social media? Well, if you look at Edelman Digital's study back in 2011, you will notice that a very high percentage of us look towards social media for video viewing and photo sharing. Have a look at the Social Media Map below (courtesy of Edelman Digital).
Now that you've learned a thing or two about the power of visual content for your digital marketing efforts, the next step involves putting this into practice. Tune in for my next post where I'll cover some tips on visual content marketing.