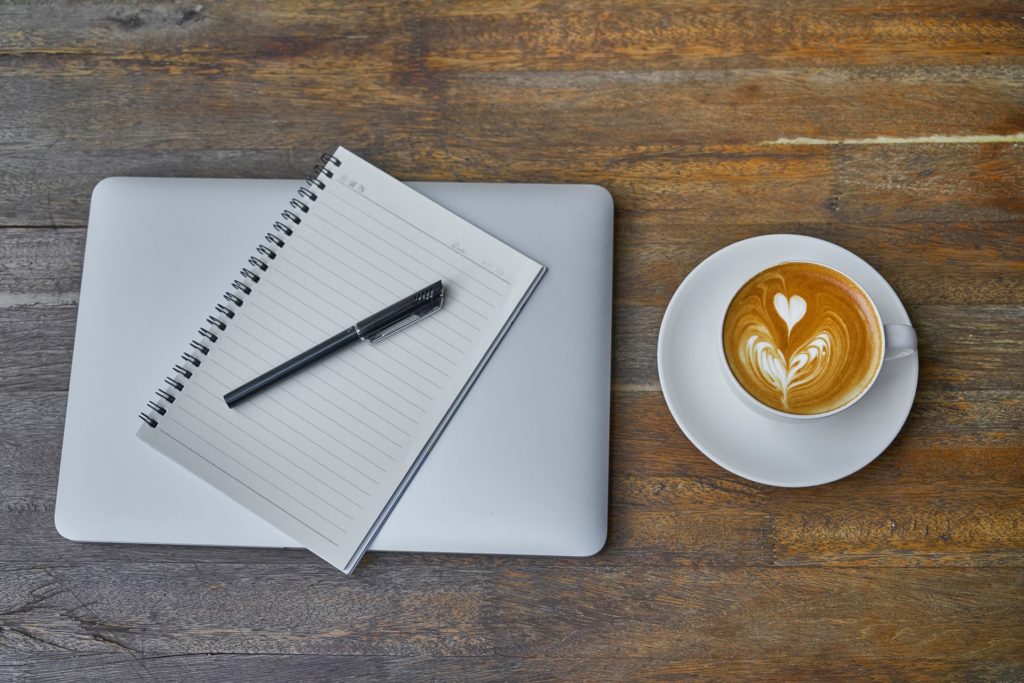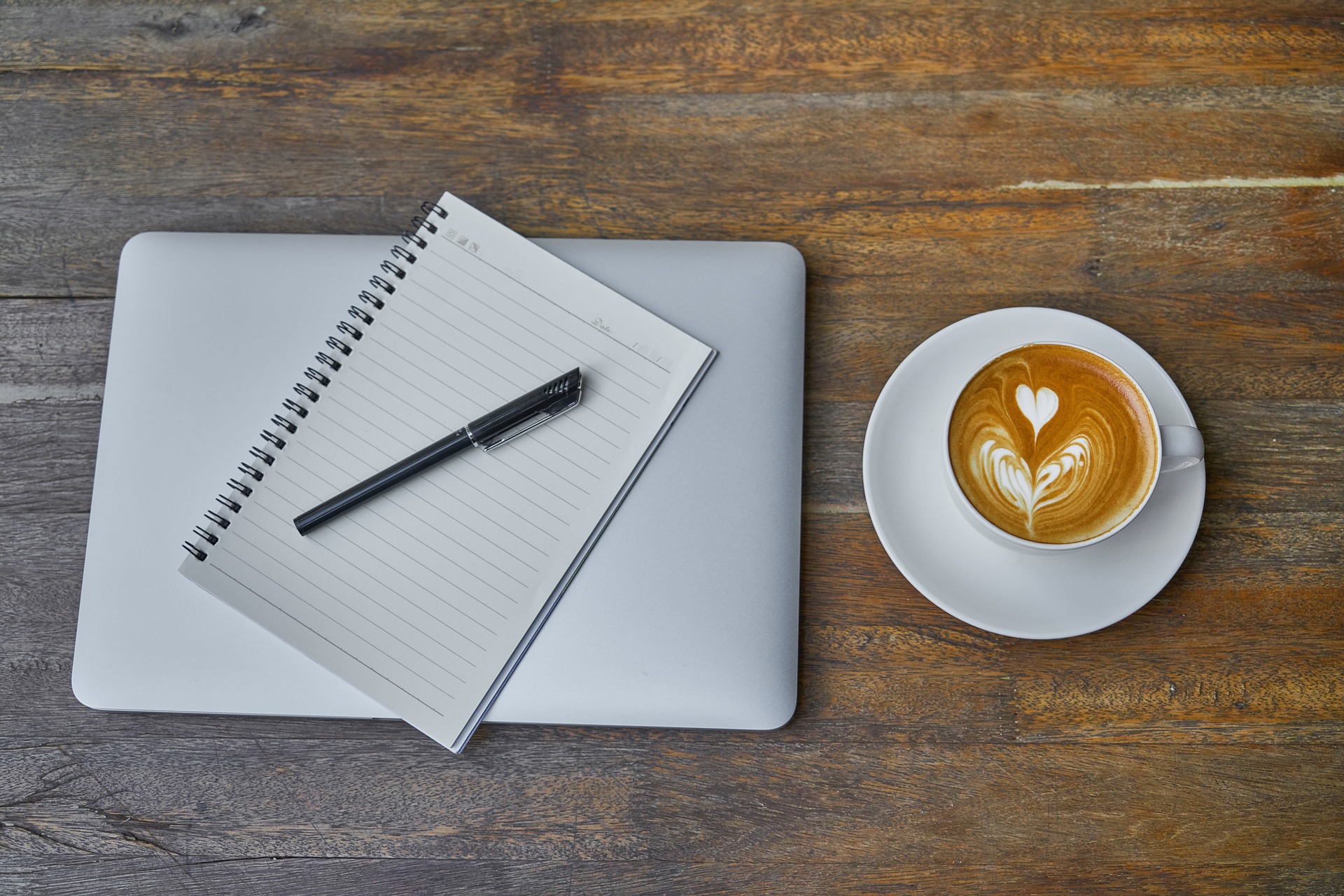 Credit: Pixabay
If consistency is the backbone of content marketing, then copywriting is the sinew that binds everything together.
Your copy is the voice of your brand, and the medium for the bulk of your marketing efforts.
Yet, when every competitor in the ever-expanding online market is running against you in the content race, your copy needs to be more than informative, interesting, and up-to-date; it needs to shine.
Fortunately, creating compelling copy is an art that is easily learned, although mastering it, as with all marketing endeavors, will take a little more time. Nevertheless, with the right know-how, you can quickly begin to craft quality copy that converts. After all, it is not enough for your copy simply to be read; it needs to captivate your readers, engage, inspire, and invite them to learn more about your brand.
Know Your Audience
For your copy to be truly impactful, you need to speak your audience's language.  Know their expectations, their interests, and the tone and style with which they are most comfortable. This allows you to transform your content from faceless copy into a conversation-starter.
To do this, you will need to carry out extensive research. Tools such as Google Analytics can help you identify your audience, discover how they access content, and learn which key phrases are most commonly searched by your target demographics.
Content that engages with the reader is far more likely to elicit a response, or persuade readers to respond to your CTA. Speak to the reader's needs and answer their questions as they think of them.
Being able to do this takes practice, dedication, and a good deal of trial and error. However, you will gradually develop your brand voice and personality, until it feels natural. Once you reach this point, you will be able to deliver your message far more effectively, and in fewer words.
The ability to create concise, highly-targeted copy is extremely valuable, as it allows you to focus the reader's attention wherever you want it to be. This is particularly effective on product pages or ecommerce landing pages, where the aim is to drive sales, as you remove any distractions and guide the reader through your content to the point of sale.
The Persuasive Power of Positivity
Great copy combines all the influence of authoritative writing, with the magnetism of familiarity and social proof. Your content should not only offer something useful to the reader, but do so in a way that enables them to relate to you and your brand. After all, you know how great your business is, so why shouldn't you ensure that your audience does too.
Positivity is a fantastic conversion tool as it channels all of your enthusiasm into actionable content. So don't be afraid to be subjective, as long as you are prepared to back up your recommendations with genuine facts.
Positive, emotive language enables you to connect more effectively with your reader, so pairing this language with your chosen keyword and phrases is a great way to power up your message in as few words as possible. This makes your message clear and impactful, while simultaneously conveying your confidence in your brand, and its relevance to the reader.
Break It Down
Some readers will only skim through your content. This means it needs to be easy to digest, with clear, actionable sub-headings. Try to avoid lengthy sentences and large blocks of text. Make each point clearly and concisely before moving on to the next.
Bullet points are a useful way to break down important or complex points.
Visual elements such as diagrams or videos help to illustrate your points and break up your content.
Enhance text with bolds and italics. This can improve readability by highlighting significant points.
Keep paragraphs short. This forces you to explain your points concisely, and makes it easier for readers to ascertain the content of each paragraph at a glance.
Be consistent. Having a uniform format and style for your content makes it far easier for readers to recognize your copy, and find the information they need.
Copywriting is about more than just the words on the page; everything from the formatting to the font plays a part in how your content is received, and should be considered an integral part of the copywriting process.
Give Character To Your Copy
While you certainly want your writing to seem professional, that by no means suggests that you should write without personality. Readers are far more likely to engage with content that has a touch of humanity to it. So don't be afraid to be emotive, address the reader directly, or to slip relevant anecdotes into your copy.
Avoid the passive voice where possible. Passive writing can feel extremely impersonal, and at times unnatural. In contrast, using the active voice allows you to flesh out your copy with powerful language, personal experience, and persuasive counsel.
The use of idiom can also be a powerful tool for adding some flair for your copy. However, it is important to be aware of your audience, and only use phrases that can be easily understood. Otherwise you may suddenly deter an otherwise successfully engaged reader.
Once Upon a Time: Storytelling for Success
We have already mentioned the value of incorporating humanity and relatability into your copy. Storytelling takes this to its fullest extent, engaging readers by giving them a direct insight into your business journey.
The stories you tell with your content do not need to be long or complicated. They simply need to support or set out a relevant point, in the context of individual experiences, aspirations, or opinions. For example, you could tell readers that your brand's headphones have great sound quality, or you could describe how they let you discover a whole new dimension to your favorite Tom Waits album.
Brand stories can be anything from snippets of personal experience, to an overarching narrative that welcomes readers into the history, and the future, of your business. Their power lies in the familiarity that they foster in your readers.
Glimpses behind the scenes, and between the lines of your copy, cause readers to feel more connected to your brand. These details also add a sense of exclusivity, giving your readers some background knowledge about you and your business that others may not be privy to.
Finally, by opening up your brand's narrative, and telling relatable stories with your content, you invite your readers to become part of your brand's story, and shape its future narrative. This is an incredibly powerful conversion tool, as it leverages the individual's investment in the narrative to convince them to engage more directly with your brand.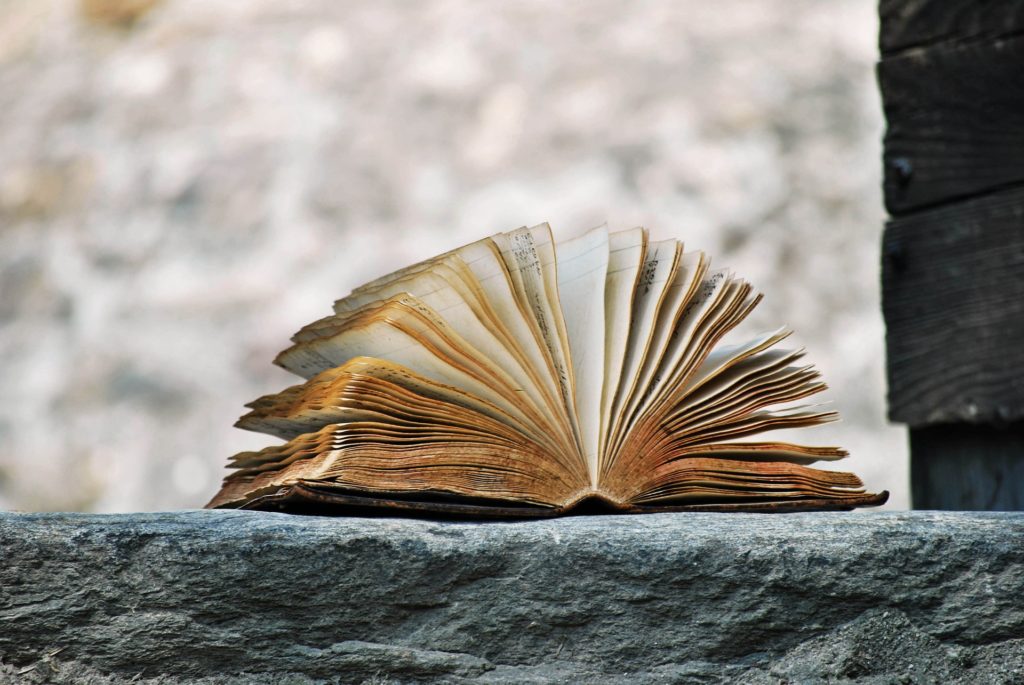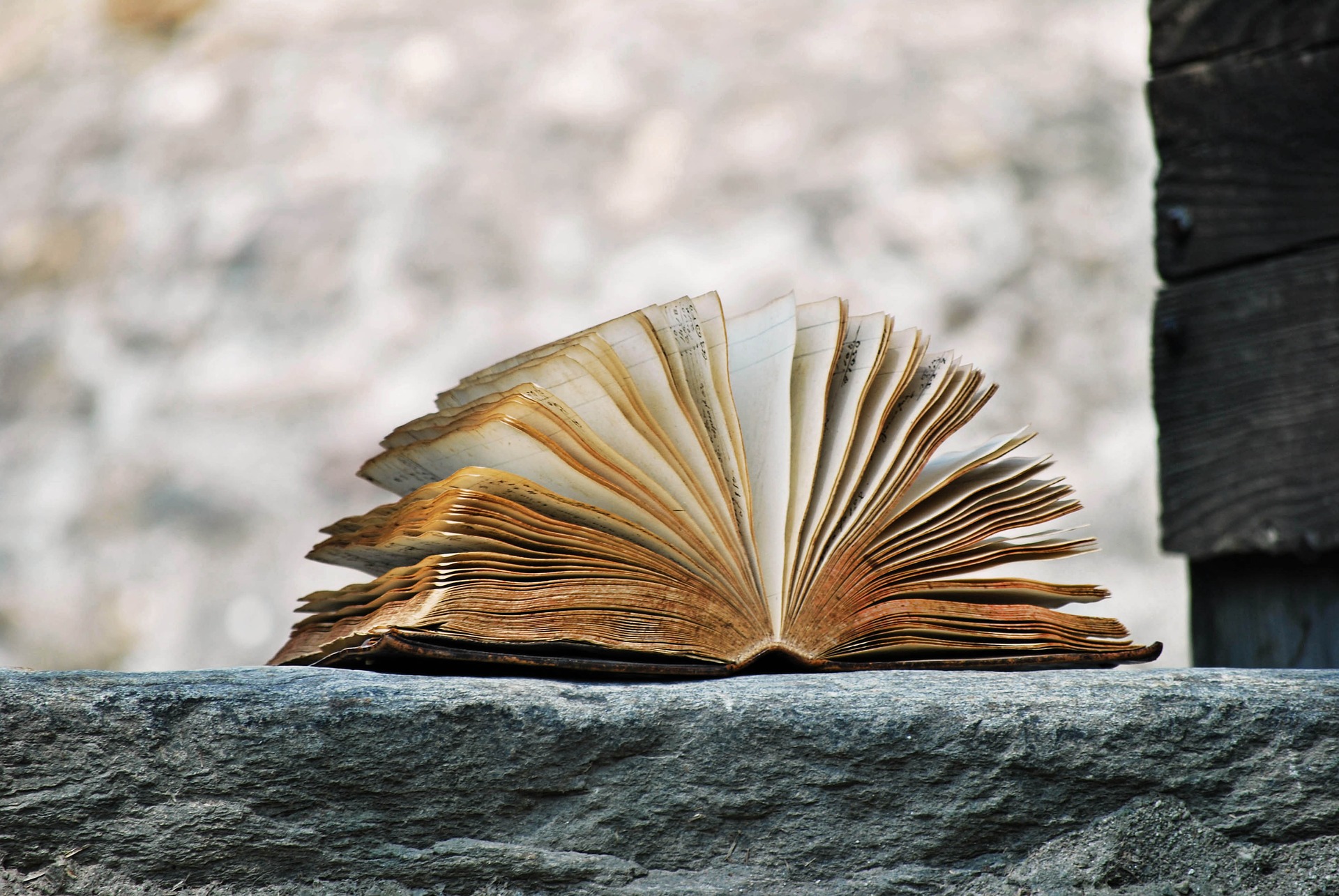 Credit: Pixabay
The more content you create, the more natural it will feel, allowing you to produce higher quality copy with a fraction of the effort. This in turn frees you up to focus on other aspects of your business, increase your output, or examine ways of fine-tuning the style and tone of your content.
Just remember that success does not often happen overnight, so don't be discouraged if your campaign takes time to gather momentum. Keep an eye on your business data, and always refer back to the guidelines above.
With this dedication and continual adjustments to meet the needs of your audience, your content will soon become the high-powered conversion tool that it was always intended to be.
| | |
| --- | --- |
| | Victoria Greene is a freelance writer and branding consultant. On her blog, Victoria Ecommerce, she shares tips on ecommerce and digital marketing. She is a passionate about using her knowledge to help businesses increase their online brand equity. |