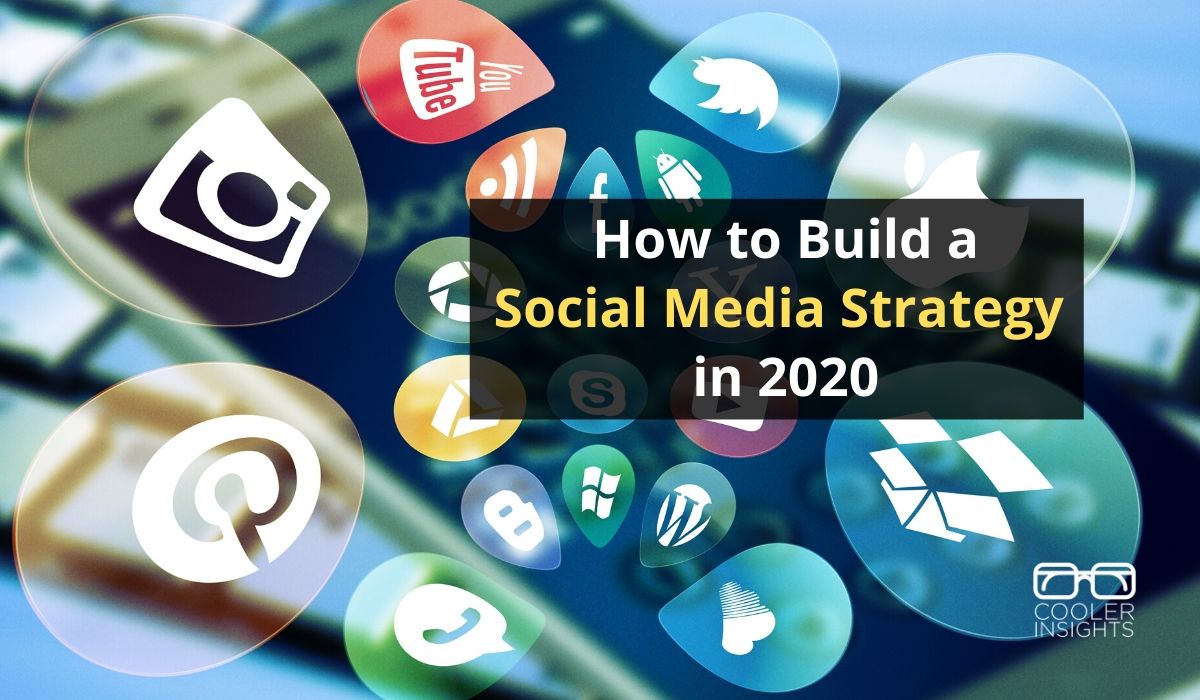 As a modern business, you need a strong social media presence to be successful. While this is a known fact, many businesses struggle with the ideal.
Small businesses think that social media strategies are a big business concern, or that they lack the resources to put something in place.
Creating a smart social media marketing strategy will help your business expand its reach and create trust and loyalty with your audience. Here are ten simple steps for building a social media marketing strategy for 2020.
Set Goals and Objectives
Start by identifying why you want to be on social media. What are the overarching goals? Dive deeper into the reasoning to consider what impact social media will have on your business, on your customer relationships, and your brand.
Set SMART goals based on your intended purpose— Specific, Measurable, Attainable, Reasonable, and Timely. From there, reverse engineer your goal into actionable objectives that give clear monthly, weekly, and daily tasks. This approach will allow you to monitor your progress and course-correct as you go along.
Choose Key Performance Metrics
Your key performance metrics will be the numbers that tell you if your efforts are paying off. Each social media platform has a robust analytics system so that you can track likes, follows, saves, and shares. Setting smaller goals pertaining to these metrics can help you keep the strategy moving forward, adjusting as needed.
Having performance metrics also helps you identify any outliers or surprises. For example, you may find that Instagram images featuring people in your business do better than the quote posts that you share.
Identify Your Target Audience
Take some time to get to know your target audience. Do a deep dive into who they are and what they want from you. Remember, your social media strategy shouldn't be based around what you want to share; it should feature what your audience wants to see.
Ask yourself who they are. What gender, income, geographic location, etc. define your target audience?
Consider why they come to you. What information do they hope to gain? Do they want to improve their fitness, look better, feel better, solve a problem in their lives?
Where do they spend their time? Are your people scrolling through Instagram or sharing industry-related content on LinkedIn? Are they watching videos or listening to podcasts?
Do a brain dump to explore the many facets of your target customer to create a profile that aligns with your brand.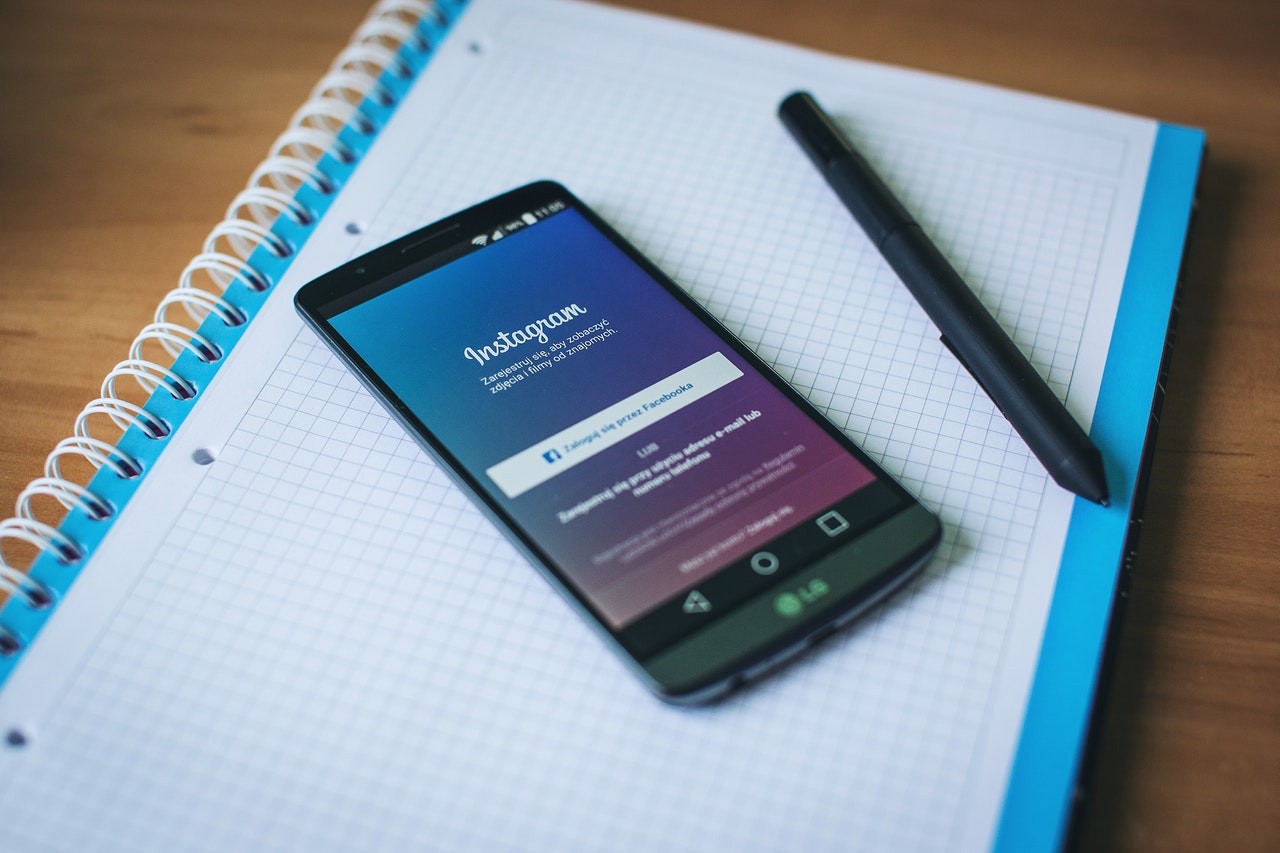 https://www.pexels.com/photo/lg-smartphone-instagram-social-media-35177/
Do Recon on Competitors
Don't forget to keep an eye on what your competitors are doing. Evaluate what's working for them and where they struggle. Find similar businesses who you admire and emulate their approach.
In this article posted to The Boost Apps blog, you can find more valuable information about doing recon on competitors while creating a social media strategy.
Choose Your Platforms
Choosing which platforms you post on will come down to two main considerations. First, you want to be where your target customers are. Second, you want to focus on areas where you can do well, instead of taking a broad approach.
For example, say your target customer spends time on Instagram, Facebook, Pinterest, Twitter, and TikTok. If your resources are limited, pick two that you estimate will yield the highest ROI. Once you've created a successful strategy for those platforms, you can consider expanding later.
Remember, quality content over quantity.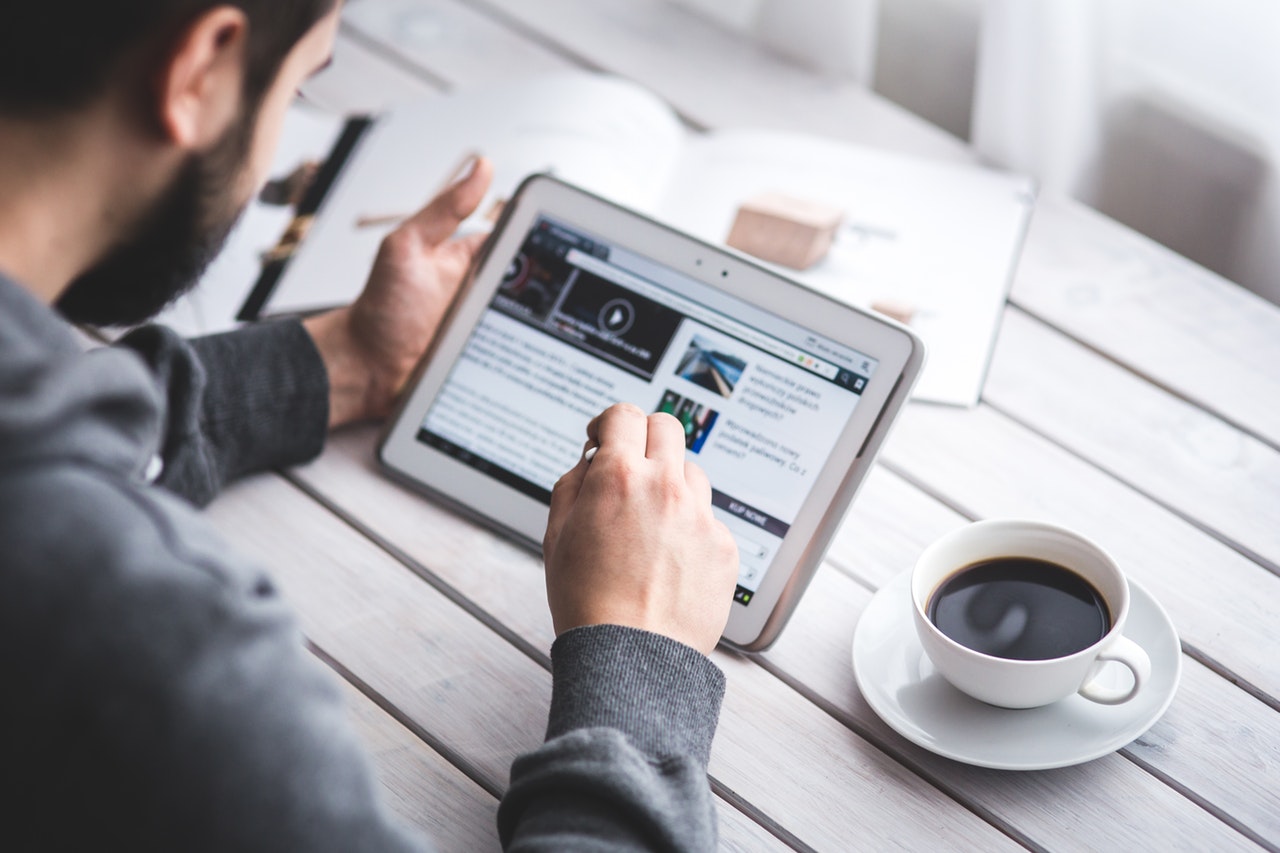 https://www.pexels.com/photo/man-using-stylus-pen-for-touching-the-digital-tablet-screen-6335/
Choose Your Medium
The way you publish your content will also be impacted by your customer preferences and the platform you choose. For example, video marketing is a rising trend in 2020 social media marketing strategies. Podcasts are another area that's popular. Written content plays heavily into SEO.
You don't have to limit yourself to one medium. In fact, you can often repurpose one core piece of content to suit multiple formats. For example, a blog post can be used as a script for a podcast or video. Bits and pieces from a podcast can be transcribed into image-based quote posts. There's plenty of room to experiment.
Craft a Content Calendar
Your content calendar is how you bring all of these moving pieces together and craft an effective schedule. It will act as the template for your actions moving forward. This dynamic document will identify where, what, and when you're posting.
Keep in mind that your content calendar may adjust from month-to-month based on your analytics. For example, you might find that your audience is more active in the afternoon rather than the morning. We'll get into that more later.
Create and Curate Content
Once you have the various components of your social media content calendar in place, you can start to fill it with content. This is often a combination of creation and curation.
Curated content refers to things that you're sharing from other accounts. Someone else has created it. By sharing it, you're increasing engagement on your pages while giving credit to the content owner. This is often a win-win, as it can also drive traffic to their site. As such, you should avoid curating content from the competition.
Created content consists of custom images, videos, articles, etc. that you're sharing with your audience. The ultimate goal of these pieces is to spread awareness about your business and to drive traffic to your site.
Analyze and Adapt
The steps you've taken to plan your strategy will increase your chances of success. However, it's common to learn new information along the way and have to adapt.
Review the analytics from each platform regularly. You might decide to take a high-level approach weekly, with a deep dive each month. Use this information to adapt, changing your schedule (as mentioned above), or including content that elicits more engagement.
You'll be forced to adapt continuously, in relation to changing trends, world events, and the evolution of your business.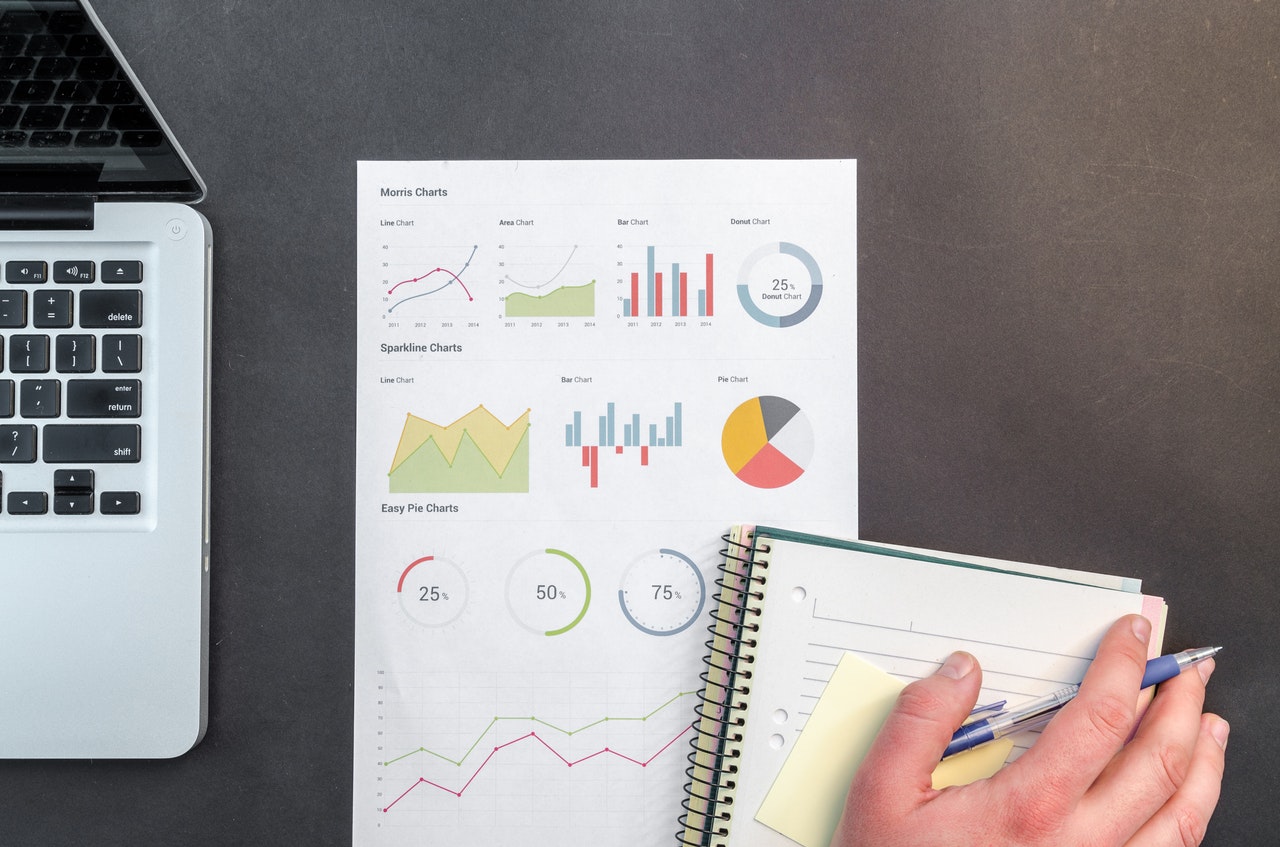 https://www.pexels.com/photo/person-holding-blue-ballpoint-pen-on-white-notebook-669610/
Celebrate Your Wins
Incentivize your social media content strategy by scheduling time to celebrate your wins. Every milestone met is worthy of celebration. Take time to appreciate the hard work that went into this project.
Celebrate the failures too. At the end of the day, each misdirection is a lesson that will make your strategy stronger in the future.
With these ten steps, you can craft an effective social media content strategy in 2020.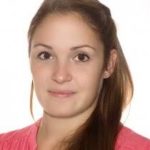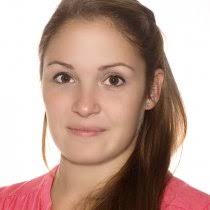 Content marketing specialist
Ashley Lipman is an award-winning writer who discovered her passion for providing knowledge to readers worldwide on topics closest to her heart – all things digital. Since her first high school award in Creative Writing, she continues to deliver awesome content through various niches touching the digital sphere.