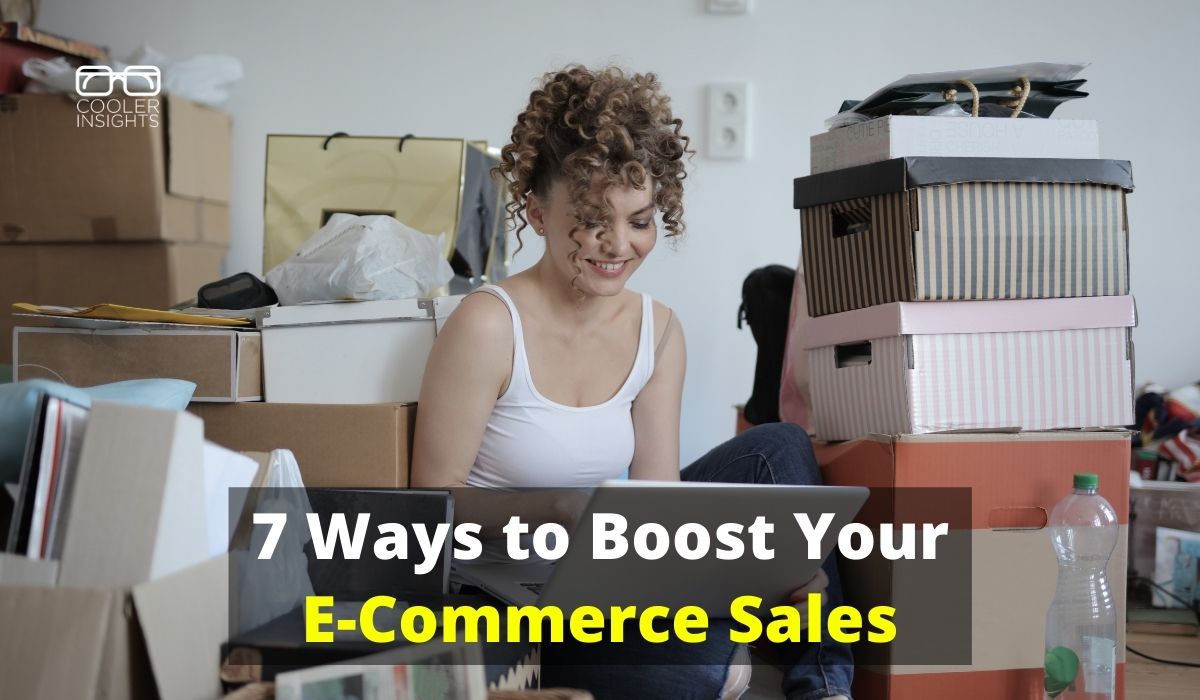 If you run an online store, you're probably wondering how you can improve your e-commerce business.
The competition for digital sales is fierce and relentless — with an endless array of competitors nipping at your heels.
However, there is hope in building an online retail presence if you can make a niche storefront for yourself, and build a fanbase by making minor improvements to your site.
E-commerce has a 22% share of global retail sales and about $3.53 trillion per year in revenue. Changes throughout 2020 due to the Covid-19 Global Pandemic have made social-distancing and large crowds untenable, driving significant increases in online shopping. Indeed, there is more than enough money out there for small businesses and big-box stores such as Walmart and Amazon.
You can't directly compete with some of the big guys, but you can offer unique value they don't.
Here are some improvements almost any e-commerce business can make immediately to improve their sales figures and develop a loyal customer following.
1. Learn the Value of an Upsell
If you've ever gone through a fast-food drive-thru and they've asked if you'd like cookies or a pie with your order, you've experienced an upsell. Look for ways to implement this on your own site, so that you can sell higher totals to the same customers. This is a fast way of boosting revenue.
Look for cross-sells already occurring, such as the customer who buys a shirt and later comes back to order the matching pants. Instead of potentially losing the additional income from the second item, offer the pants at a slight discount if they buy them then and there.
2. Improve Your Supply Chain
One thing sites such as Amazon have created is an atmosphere where people order what they want and expect to receive it within a couple of days. You can't fulfill orders if you don't have enough products. You need a solid supply chain, bringing you items to sell on a regular schedule.
You also must create an amazing delivery system by using couriers that move shipments as quickly as possible. Improve the time it takes for an item to leave your warehouse from the moment you receive the order. Automate anything you can to speed up productivity and service.
Another way of improving productivity and employee engagement is to put procedural standards in place. Train every employee in the same methods so there are no mistakes or delays.
3. Focus on Customer Experience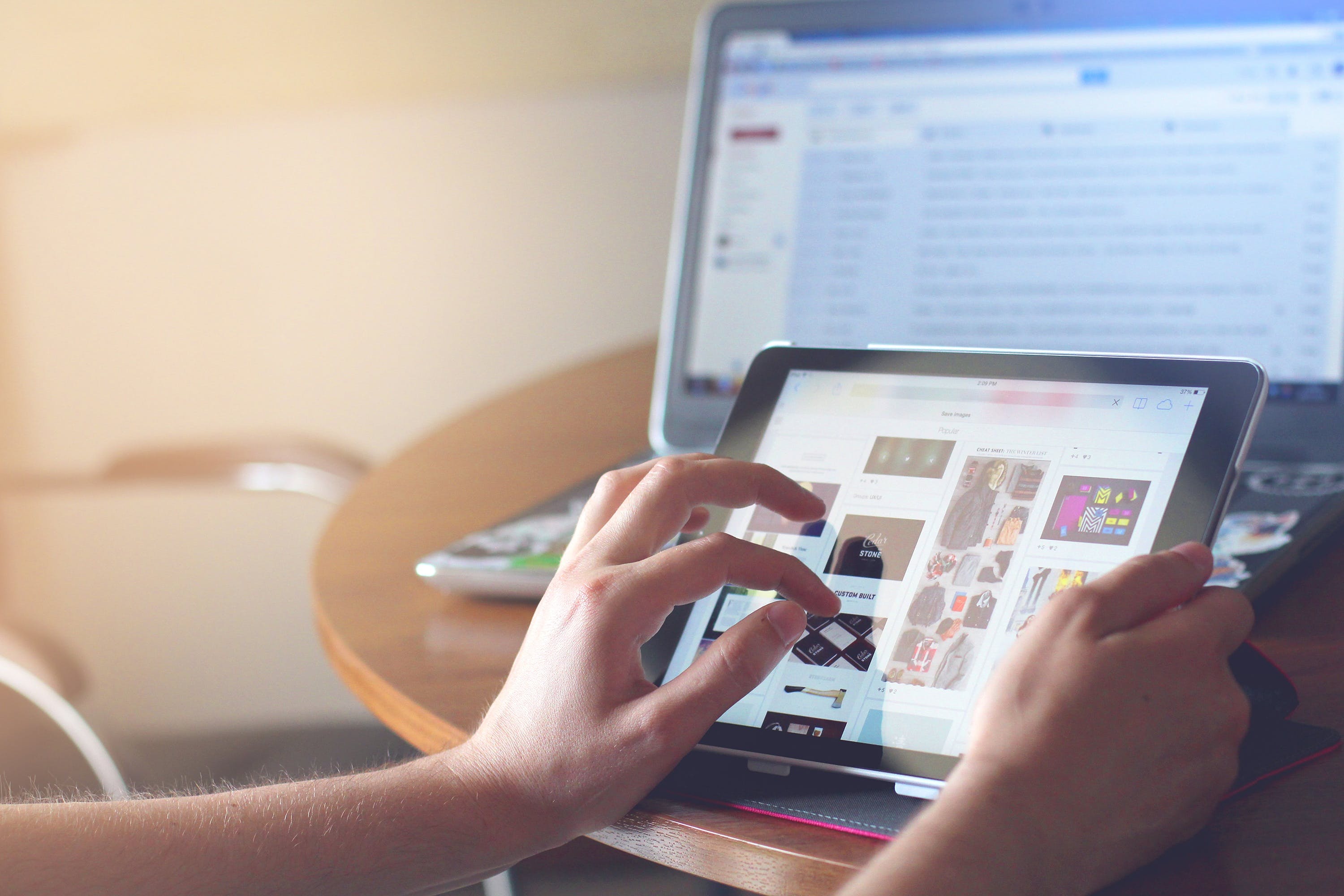 How can you improve the customer's online experience? Spend time looking at complaints to see what they dislike about your site. Fix any issues as quickly as possible.
Walk through your website as though you are the customer. Test it on both mobile and desktop.
Are there any nonworking links? Is everything clear? Do any steps take longer than a few seconds to complete?
Improve little things for an overall better experience.
4. Speed up Your Store
People are busier than ever, and they're also impatient. If your site takes more than a few seconds to load, they are likely to bounce away. Bounces translate into lost sales for your brand.
Firefox reduced load time by a mere 2.2 seconds and added 275,000 daily visitors. Make sure your site loads fast for mobile devices, too. The faster it loads, the higher your conversion rates will be.
5. Set a Sense of Urgency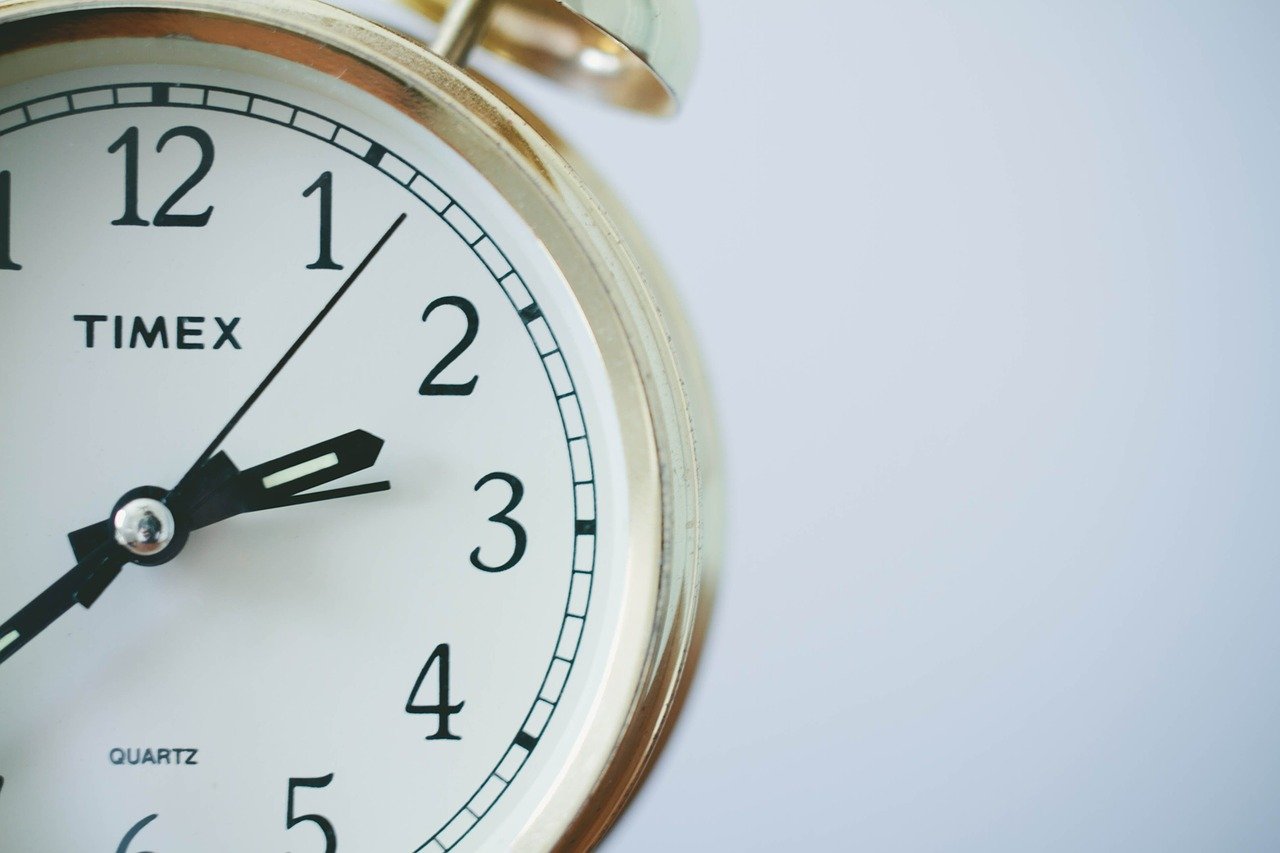 One thing e-commerce stores do particularly well is to start a timer on an offer. This method works best once the user is in the interest phase of the sales funnel and trying to make a final decision. Telling them they can get 25% off for the next two hours might be just the push they need to buy.
Keep in mind that you should not offer a discount and then reoffer it again if the time expires. After all, if you said two hours, but didn't really mean two hours, your potential buyers may think that you're just trying to pull a fast-one. Such inauthenticity might turn buyers off from purchasing at all.
Instead, choose to offer a different deal and package to re-engage your prospect.
6. Add Live Chat
Live chat is quite popular with people. Many would prefer to use an online chatbot than speak to a person on the phone. Adding live chat gives your customers a way of engaging and getting immediate answers to questions.
Make sure you staff your live chat with trained agents who fully understand your brand's policies and products. While a chatbot can answer common questions, there are times a customer needs to speak to an individual.
7. Use Videos
Add videos to your e-commerce store, but make sure they also tap into your user's interests. Think with Google says videos that tap into people's passions are three times more important to viewers than using a famous actor and 1.6 times more relevant than having high production quality.
The best videos enhance the product you're trying to sell, offering 360-degree views of the item. However, they also tap into pain points and personal interests. See this brilliant example for Apple's iPhone 12 Pro to see what I mean.
https://www.youtube.com/watch?v=cnXapYkboRQ
To create helpful videos users want to watch, you must know your audience. Use buyer personas and seek ways to add valuable content that engages site visitors.
Prioritize Changes
There are dozens of changes you could make to your e-commerce site. Each new thing you add or change you make won't be successful. Survey the ones that were helpful in the past and implement similar changes in the future.
You should also get rid of any website features that aren't serving you well as a business. Use A/B testing to see which calls to action work best for your audience. If you get the same questions over and over, can you answer them upfront on your landing page?
Look for ways to make changes that have maximum results. You can't do everything as a small business, but you can focus on the most important ones. Little tweaks often create lasting impact.
Lexie is a graphic designer and marketing enthusiast. She loves checking out local flea markets and taking her goldendoodle on hikes. Follow her on Twitter @lexieludesigner and check out her design blog, Design Roast.