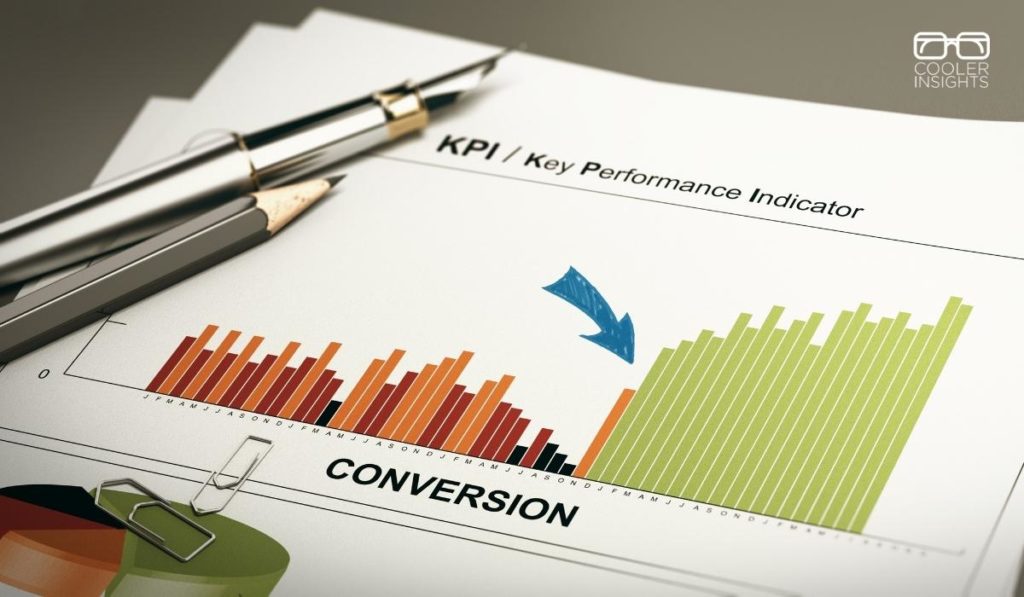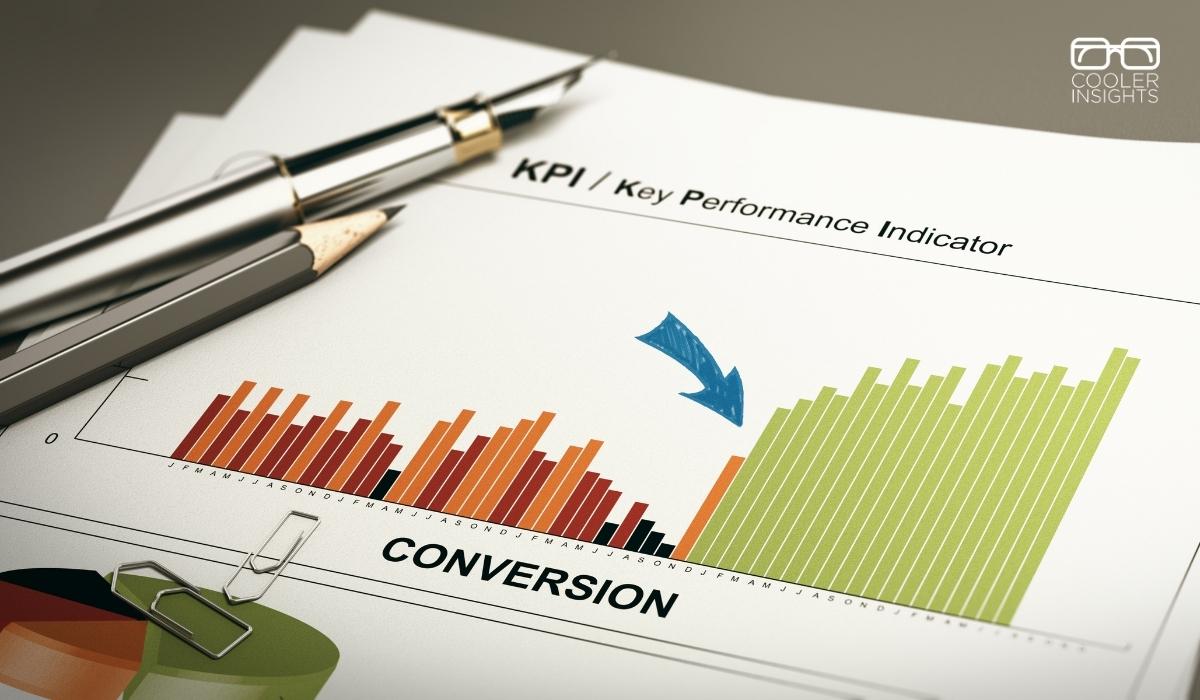 Want to get better results on your website? You need a more structured approach to optimizing conversions on your website.
When you focus your time and attention on conversion optimization, you're more likely to see an increase in sales on your website. Sadly, many miss out on the opportunity to test this theory simply because they're unaware of the benefits of conversion optimization.
Typically, most digital marketers are concerned primarily with grabbing leads whenever possible. This leads them to look only at promotions, deals and offers on their website, without considering how they can improve their customer journey.
You don't have to make the same mistake as these companies. By making a few simple tweaks to your website, you can significantly strengthen conversions without spending too much time, money or effort in revamping your website.
Let us look at the salient website features that you can create to drive more conversions.
1. A Shortened Form
One reason site visitors don't convert is because the form may be too long to fill out. They might have the intention of filling out the basic requirements. However, if too many fields are required, they are likely to hesitate from spending their time and energy to complete the form.
Therefore, it's your responsibility to mitigate the friction. In this case, less is more when it comes to sign-up forms.
Consider your audience when creating your forms and make them less time-consuming to fill out. You can ask for a few necessary pieces of information upfront, while you can always grab more details later in the process.
2. Mobile Responsiveness
One survey shows that 41% of consumers like to shop online via their mobile devices. Therefore, the mobile user experience needs to be flawless to convert more site visitors.
Consider the features, design elements and functionality of your overall mobile site. Does everything perform up to visitors' expectations on a smartphone?
For example, it helps ensure the buttons are large enough to tap on the screen. Many forget that mobile screens do not have a hover feature on clickable buttons.
Ensure that you drive conversions by making the buttons appear obvious to the user that it's a clickable element.
You should also consider your website loading speed. Slow loading websites sound the death knell for conversions!
3. Social Proof
When most consumers shop online, the first thing they look at are the reviews before they make their final purchase decision.
Your brand's reputation can have the most impact on your conversion rate. That's why it helps to include any social proof on your website.
If you have reviews where customers have left them on a third-party site, you can always link to them on your website. However, you'll also need testimonials from customers directly on your site.
Consider asking your previous customers or clients to write a review for the product or service they received.
Testimonials can make a significant difference in conversions. It shows how much your customers have benefited from using your products or services.
4. A Strong CTA (Call-To-Action)
CTAs or calls-to-action are a great way to get your users to convert. However, the CTAs must be strong and convincing to achieve a higher conversion rate.
For example, "sign up today" may not be the most unique CTA to capture the audience's attention. Ensure it stands out by trying this formula — "Yes, I want my [offer]."
Of course, you should always test your CTAs first to learn what works best for your audience. Try a variety of words, colours, and even button shapes and sizes!
5. Live Chat Feature
Sometimes website visitors don't convert because they might have questions about something. Or, they could have a lingering doubt keeping them from completing their last step.
To avoid missing out on a potential customer, consider adding live chat for additional help. Live chat tools are simple to add to your website.
Plus, they allow customer service to alleviate some of the prospect's concerns if they have any.
6. Tracking User Interaction
It can be challenging to improve your conversion rate when you don't understand how users interact with your site.
Knowing what part of your site users are backing out of (aka a bounce) is important. This empowers you to consider the web elements that you need to change.
Consider using a website analytics tool that offers screen recordings of users on your website. A couple of popular ones include Clicktale, Hotjar, Crazy Egg, FullStory, and more.
From there, you can gain insights into what they're clicking on, skipping over, or stopping in the middle of a fill-out form.
In addition, these tools provide you with heat maps so you can understand which elements are standing out or not.
(Learn more about session recording and form tracking here.)
Start Optimizing Your Site for More Conversions
You have plenty of ways to optimize your site for conversions. Start by using your website analytics tool to understand your visitor engagement. Doing so will help you determine what parts of your site need optimization.
Then, you can apply what you learned by using A/B testing. Keep tweaking until you start to see better results.


Eleanor Hecks is editor-in-chief at Designerly Magazine. She was the creative director at a digital marketing agency before becoming a full-time freelance designer. Eleanor lives in Philly with her husband and pup, Bear.