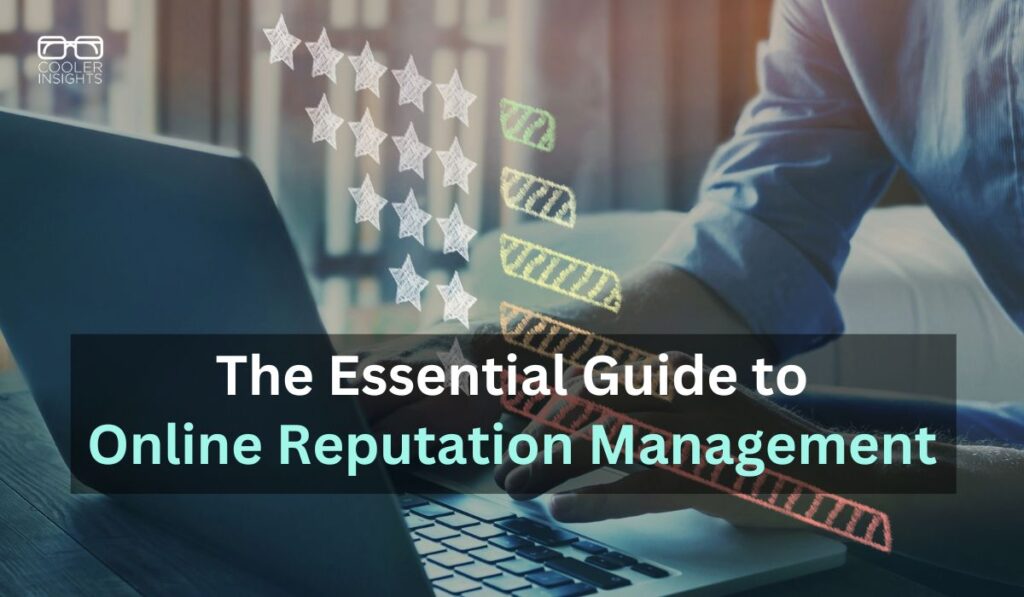 Imagine scrolling through your newsfeeds on Facebook, Instagram, or TikTok one day and a negative review from a disgruntled customers pops up.
Or worse — you search for your company's brand (or your own name) on Google and a negative article appears on page one!
What can you do to prevent your online brand from being tarnished by negative posts, reviews, or stories? More importantly, what should you do if the proverbial faecal matter hits the fence?
This answer lies in online reputation management.
In this article, you will learn what online reputation management is all about, why it is important, and what you can do to protect your brand's online reputation — or salvage it if your brand suffers from negative online reports.
What is Online Reputation Management
First, let us define what online reputation management is.
Online reputation management is the process of promoting, protecting and defending your online personal, corporate or product brand image through strategies such as public relations, Search Engine Optimization (SEO), social media management, stakeholder engagement, and others.
Often, companies and individuals only start worrying about their online reputations when something negative happens. This could be as minor as a sole customer complaining about your product on Facebook or Twitter, to as major as a full-blown negative story on mainstream media outlets like newspapers, radio and TV channels.
Benefits of Online Reputation Management
Is there a need to manage your brand's online reputation? Most definitely, considering how omnipresent and ubiquitous digital media channels are.
Here are some of the reasons why you should do proactively manage your online reputation:
The Internet Never Forgets: Whatever is negatively reported about your brand tends to hang around for quite some time. While you may not be able to totally erase it, you can try to drown it through proactive reputation management measures.
Build Your Online Brand: On the flip side, having a robust digital footprint strengthens your brand perception, brand trust and loyalty.
Be Associated With Right Keywords: You want to be found for the right keywords and topics on Google, not for something negative.
Grow Online Communities: A sterling online reputation helps you to garner more trust on social networks like Facebook, LinkedIn, Twitter, Instagram, Pinterest, TikTok and other platforms. This strengthens your engagement with your fans and followers.
Improve Conversions: Yes, a strong online brand definitely helps you to increase sales and nudges prospects to consider you favourably.
Strengthen Credibility: A positive online reputation makes it easier for new business partners and talents to choose you over the competition.
How to Manage Your Online Reputation
Given the importance of nurturing your online reputation, your next question may be this:
What strategies can you apply to build your online brand reputation?
For this section, I'll separate them into three different areas: Public Relations, Search Engine, and Social Media.
While they may appear distinct, the truth is that there are many overlaps between your search engine, PR, and social media reputation strategies.
#1 Public Relations (PR) Strategies for Reputation Management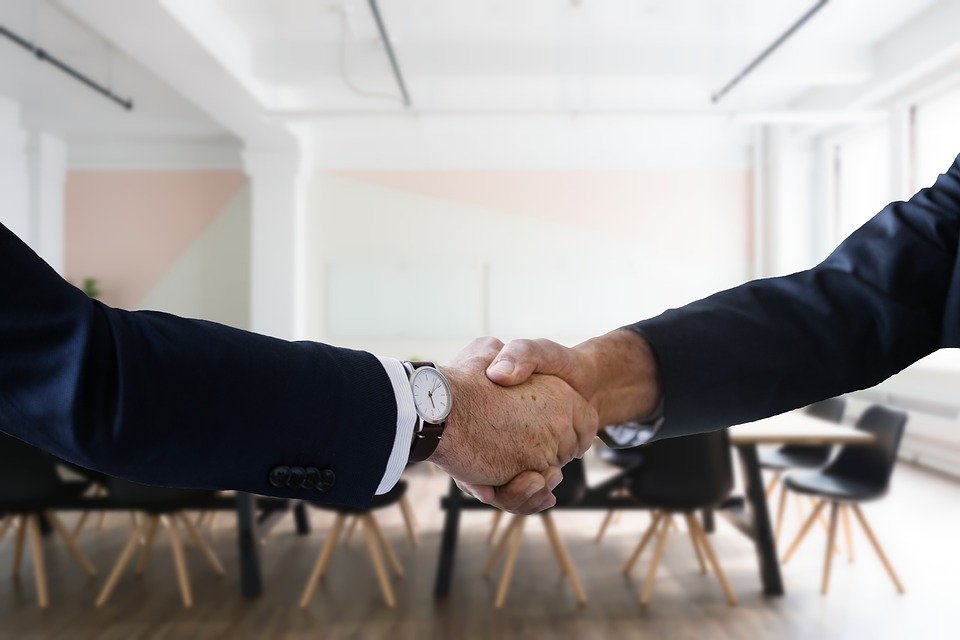 Public Relations is often the main department engaged in any reputation management exercise. This is because your brand's online reputation is very much determined by how your brand is reported by the news as well as other "publics".
Manage Your Online Crisis
This normally takes the shape of "damage control" strategies that are aimed at different levels. In my previous article on online crisis comms planning, I've determined that there are 6-steps that you should take to mitigate the fallout from a negative reputation incident:
Assess reach and reactions
Determine cause
Validate impact
Inform publics
Communicate remedial actions
Evaluate aftermath of crisis
By following the ADVICE in these steps, you can proactively manage any online reputational threats to your personal or corporate brand.
Pitch Positive Brand Stories
To dampen the impact of a negative press story, you should brainstorm news angles that play up the positive aspects of your brand.
These can be CSR (Corporate Social Responsibility) type stories, contributions to society/ the community, or other media stories that shines your brand in a more positive light.
Should the fallout be due to a mistake which either you or your company make, it is probably best to come clean and be transparent about what happened. However, don't just confess and be done with it — communicate what your next steps are, and how you will prevent such incidents from recurring.
Engage Stakeholders
Along with influencing the media in a crisis, the goal in PR is to also do damage control with your principal stakeholders, namely:
Your shareholders
Board of directors
Employees
Existing customers
Business partners
Ensure that you explain what exactly occurred, and what rectification measures you're taking to manage the situation.
#2 Search Engine Strategies for Reputation Management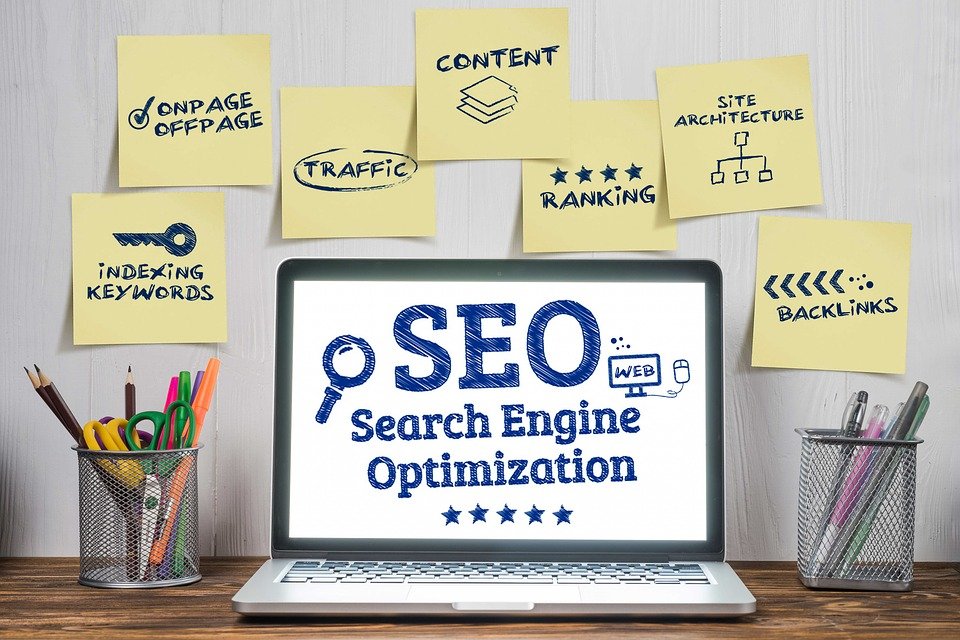 Working hand-in-glove with PR are SEO strategies in reputation management. These are geared towards reducing the visibility (and ranking) of negative pieces on the Search Engine Results Page (SERP) of Google and other search engines.
Reverse SEO
If SEO improves the search ranking of a web page, reverse SEO works the opposite way.
Reverse Search Engine Optimization (SEO) is an online reputation management strategy that seeks to reduce the visibility of a web page containing negative content on your brand. It involves optimizing other websites or web pages for the same keyword — which in this case is likely to be your personal, product or corporate brand name — in order to reduce the impact of the negative news.
According to SEO Hacker, there are three ways to do so:
a) Report to Google
Send an email to Google to request that the offending piece be removed. This can normally be done if the following is true:
My confidential, personal information is appearing in search results (e.g. name, address, phone number, medical records)
A piece of content I am concerned about has already been removed by the webmaster but still appears among the search results
I have found a site that is engaging in suspicious behavior
I would like incorrect or inaccurate information to be removed from search results
My full name or the name of my business appears on an adult content site that's spamming Google's search results
A page appearing in Google's search results is violating my company's trademark rights
One or more pages on my site have been removed due to a legal complaint, and I would like them restored.
I have a legal issue that is not mentioned above
Here's the form for you to report to Google.
b) Settle with the Webmaster
One other way to remove an offensive piece is to directly email the webmaster of the website that carried that negative piece.
This may be more challenging to do, especially if they are major media outlets. In some cases, it may involve some form of financial compensation to the media owner.
c) Use the Grinding Technique
You can also use the grinding technique to reduce the search ranking of that offensive piece and improve the ranking of your own positive page.
Here are the steps adapted from SEO Hacker:
Suss out the website containing that negative piece on your reputation or brand
Use SEO spy tools to check out the authority of the offending website – backlinks, on site structure, social media shares, etc…
Use link building techniques to get links from higher authority websites related to your industry
Improve the SEO (and hence search ranking) of your own websites and pages
Find out which backlinks go to that bad reputation page and ask them to also point to your pages. In some instance, it may be just as simple as ensuring that you get to air your side of the story.
Repeat until desired effect is achieved
Note that if the piece that carries your negative news belongs to a major media outlet (eg New York Times or Forbes), you'll probably need so invest a considerable amount of time, money and effort to try to outrank that piece.
Craft Positive Branded Content
In line with pitching of positive stories to the media, you should look at more aggressively crafting keyword-led content to help to deflect the the impact of a negative article. When doing so, ensure that your pieces are long and authoritative, perceived to be objective, and highly linked. This may require you to pitch your piece to high authority websites to be linked to.
There are three ways to do so:
Craft the article on your own website — this works especially well if your website is considered relatively relevant by Google's standards
Craft a guest article on a third party high authority website — this would be preferred if you can somehow wrangle a deal with these media owners
Search Engine Advertising
In some cases, it may be difficult to remove negative stories that pop up on organic search. To ameliorate the impact of such negative pieces, you may wish to consider investing in Google Ads (or other search ads) to ensure that you get your own story out there.
This may be more risky, however, as paid advertising is perceived to be less reliable than an organic result. You may also end up triggering the curiosity of a casual searcher and ignite the flames further!
#3 Social Media Reputation Management Strategies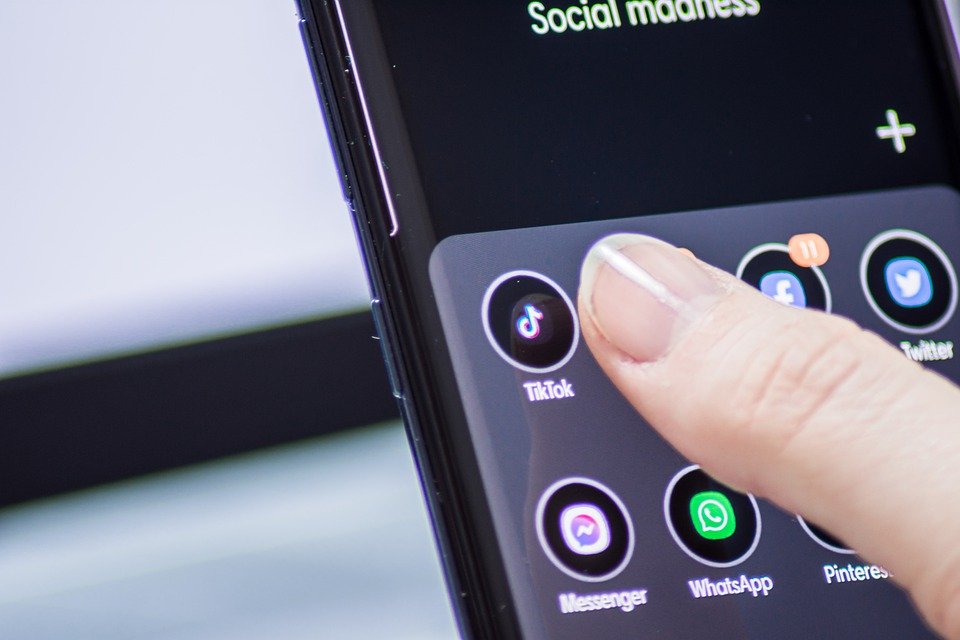 Finally, consider ways to mitigate the impact of a negative online reputation by tapping on the power of social media!
Unlike the other strategies, however, most social media reputation management strategies require you to cultivate positive relations with your network way before the proverbial sh*t hits the fence.
Seed Positive Forum Posts/ Reviews
These can be forums on websites, or social media groups (eg Facebook Groups, LinkedIn Groups, reddit).
Seeding positive posts or reviews helps on several levels:
Improves overall brand perception and reduces negative impact of bad press/negative reviews
Strengthens brand position on the SERP — Google often lists reviews on the search results
Increases likelihood that detractors will give your brand a chance
Recruit Social Brand Advocates
Sometimes, it helps to have brand advocates on your side. These ardent supporters of your online brand can leap in to put a good word for you when you're under attack on Facebook, Twitter, Instagram, YouTube, LinkedIn or other social networks.
Do note that this may require you to directly message these hardcore fans to put in a good word for you. It also pays for you to have invested in building your social capital with your fans first.
Engage Social Influencers
In more extreme cases, you may need to hire social media influencers to defend your brand. Depending on your relationship, they may choose to do it willingly without a fee or charge you a certain amount for the effort.
Note that this only works if you've been a fairly good corporate citizen all this while. Most influencers are unlikely to put in a good word for an organisation or person whom they've never heard of, regardless of the amount offered.
Engage Online Reputation Management Experts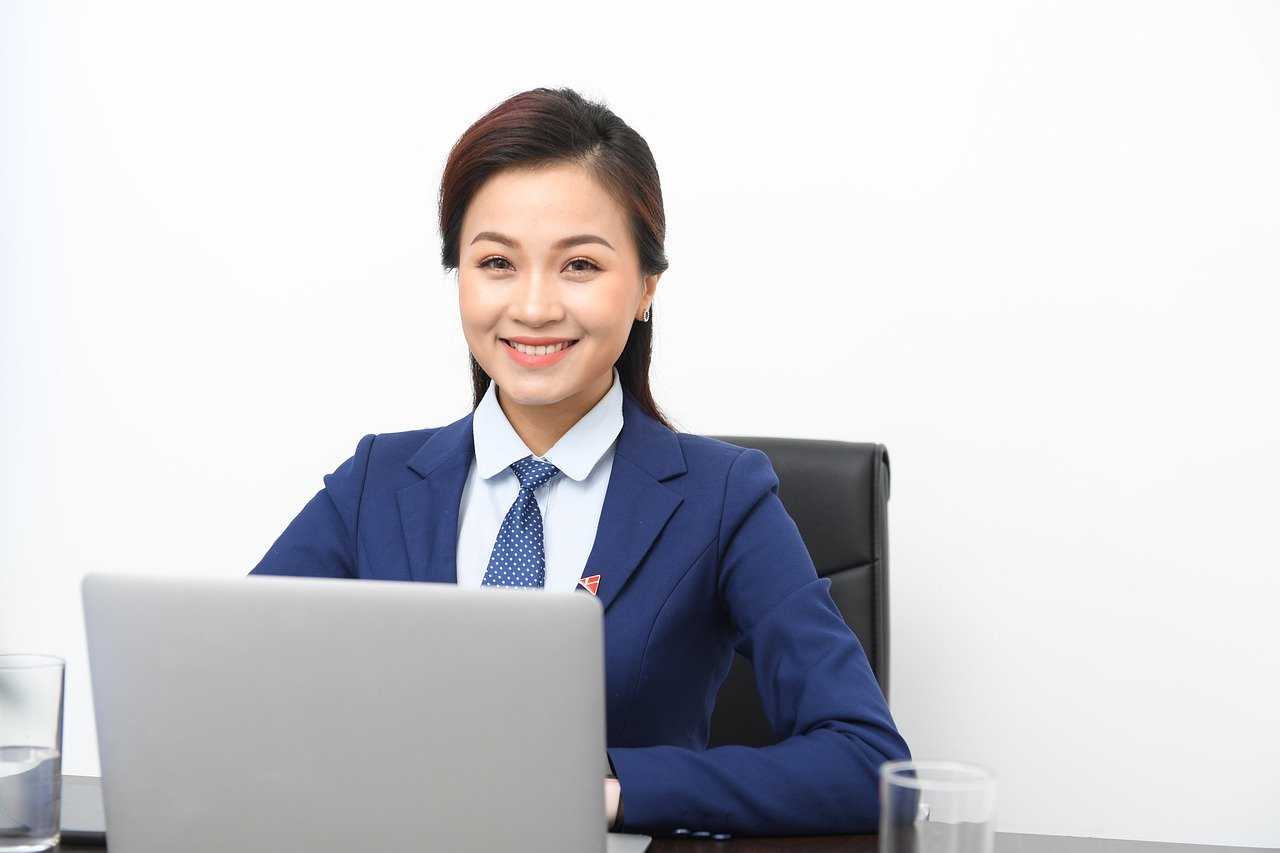 Feeling overwhelmed? It's not surprising, considering the amount of work needed to rescue a brand from negative online coverage.
When hiring a third party to manage your online reputation management, you need to consider the following:
Reputation Management Experience: Do members of the team have experience dealing with crises in the past?
Reputation Management Expertise: Is the agency or individual familiar with PR, SEO and social media? Are they able to cap on collaborators that can assist in these inter-twined areas?
Professional Networks: Does the reputation management service provider have the right connections to move things in your direction?
Conclusion
In this day and age, online reputations can make or break your brand. While investing in building a positive online brand can help to increase your resilience when under attack, it also pays to know a thing or two about online reputation management.
Question: Is your corporate, product or personal brand robust enough to withstand a negative assault online? What steps can you take to bolster your online defenses?