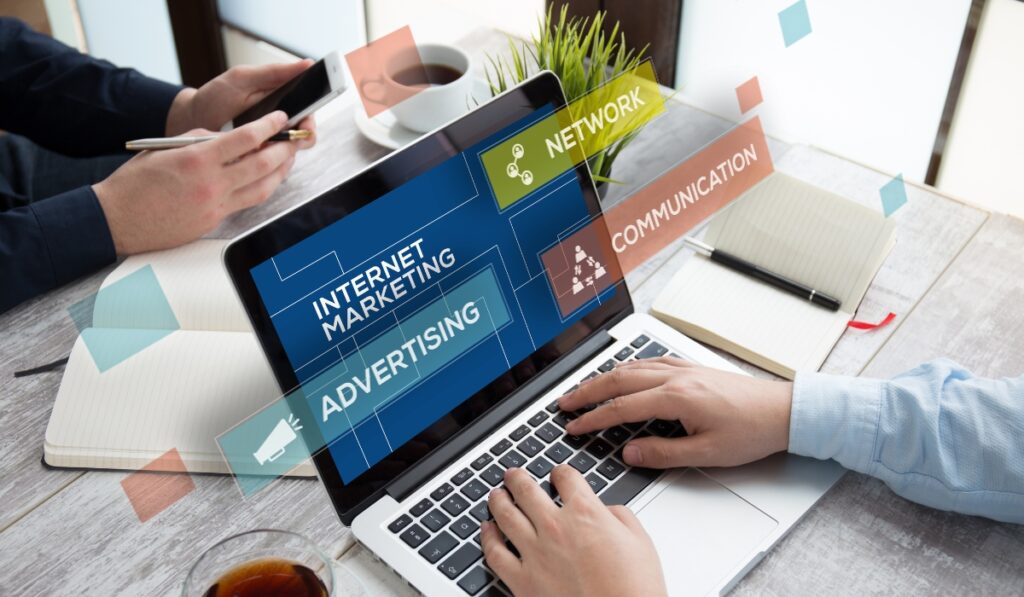 Many businesses assume that their potential clients already have enough technical specs, so they leave content creation to lifestyle media outlets.
But guess what? That's not the way to go.
Just picture how much easier it would be to grab your clients' attention and establish yourself as a trustworthy seller if you started crafting engaging internet marketing articles.
Seriously, one captivating article can work wonders, rivaling the impact of a hundred-dollar ad campaign.
And here's the best part: you don't have to own a casino or sell trips to Antarctica to share intriguing stories.
Let us show you how to write amazing internet marketing articles, even if your business revolves around selling machinery or producing fuel pallets.
Emphasize practice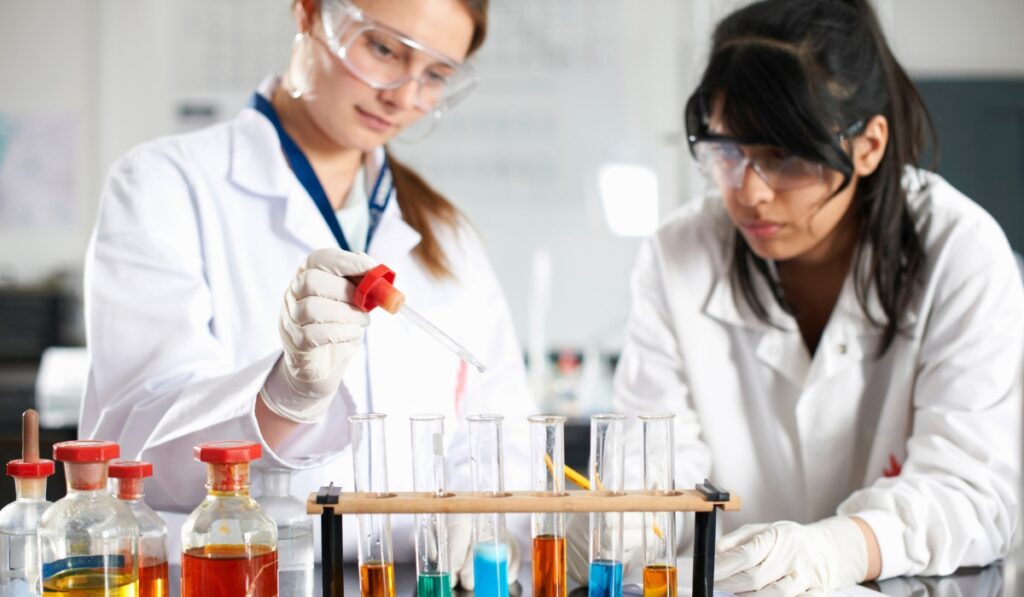 Remember chemistry classes at school? No one wanted to learn the periodic table of elements by heart! However, everyone was insanely interested in practical experiments and the contents of the flasks and jars in the laboratory.
Now extrapolate the situation to our current example of internet marketing article creation!
Again, few people will be interested in dry theory and technical characteristics. However, the process of creating the product and demonstrating the equipment in practice is guaranteed to attract the attention of many.
Following this example, you should make it a point to create practical instructions for your readers:
How to set up your product from scratch to the advanced level

How to do this or that job yourself

Describe non-standard scenarios for using your product

Share tips for fixing common problems or solving unusual problems, etc.
Just think about how the reader will be able to apply the information in practice.
Add visual media content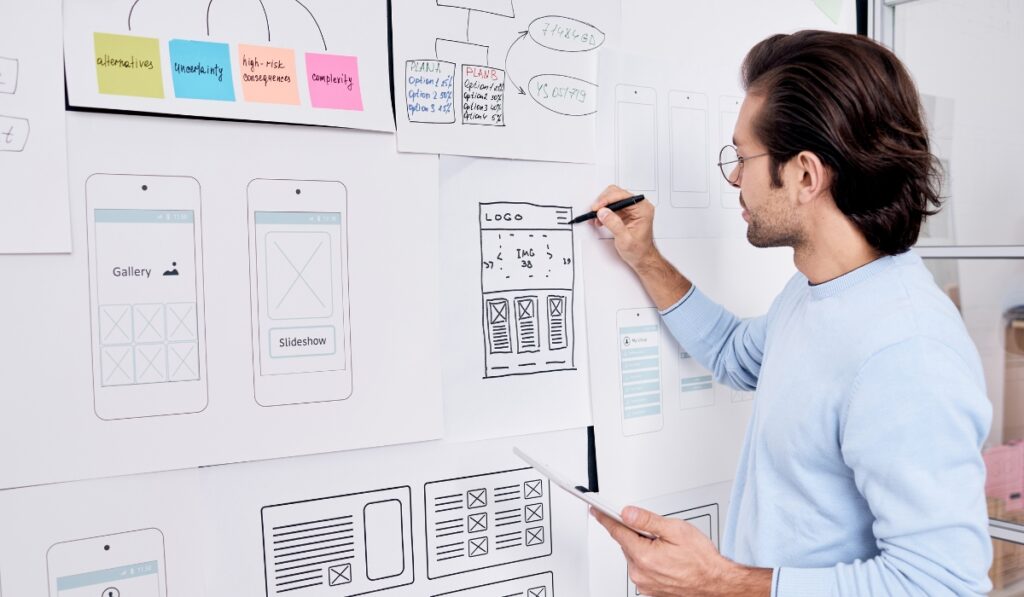 One good photo can be worth a thousand words. And the statement that sometimes it's better to see once than hear a hundred times can be quite true in many cases.
Avoid the "text and nothing else" format. This applies to blog articles and other web pages, such as descriptions of services, portfolios of work, etc. Add photos, illustrations, infographics, and insert videos from YouTube.
It's clear that users will react differently to a page that's just a wall of text versus a well-crafted article that includes engaging media content. Once you've finished writing, remember that promoting your content is equally important, so don't overlook that crucial step.
Don't be afraid to joke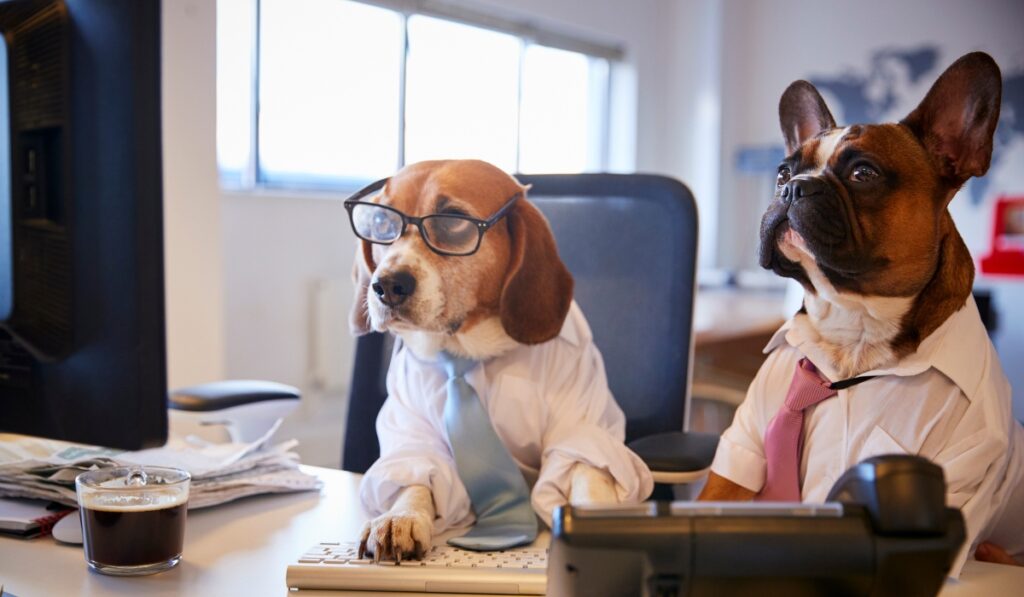 People like to joke. A little humour goes a long way.
Funny comparisons in the text, humourous introductions, and funny metaphors will keep your readers' attention and encourage them to leave comments or share an article from your corporate blog.
By the way, it's not just about text. A funny illustration of an internet marketing article can attract additional attention, especially when the material is reposted on social networks.
The same is true for the pictures inside the article. You can use memes, funny shots from movies, and Gifs.
Avoid a "dry" tone, add more personality!
Of course, any brand wants the internet marketing article published on its website to be written in a professional tone, in expert language, and in general, to make everything look solid and cool.
And there's nothing wrong with that. However, if you strictly follow such principles, you may end up with content that is hard to understand, overloaded with terminology, and boring.
Instead, take the abovementioned principles as a basis and add some of the author's opinions to the internet marketing article.
Introduce a personal touch to the article, use a relaxed, conversational tone, and try to lead the story thread as if you were talking to an old acquaintance.
Tell stories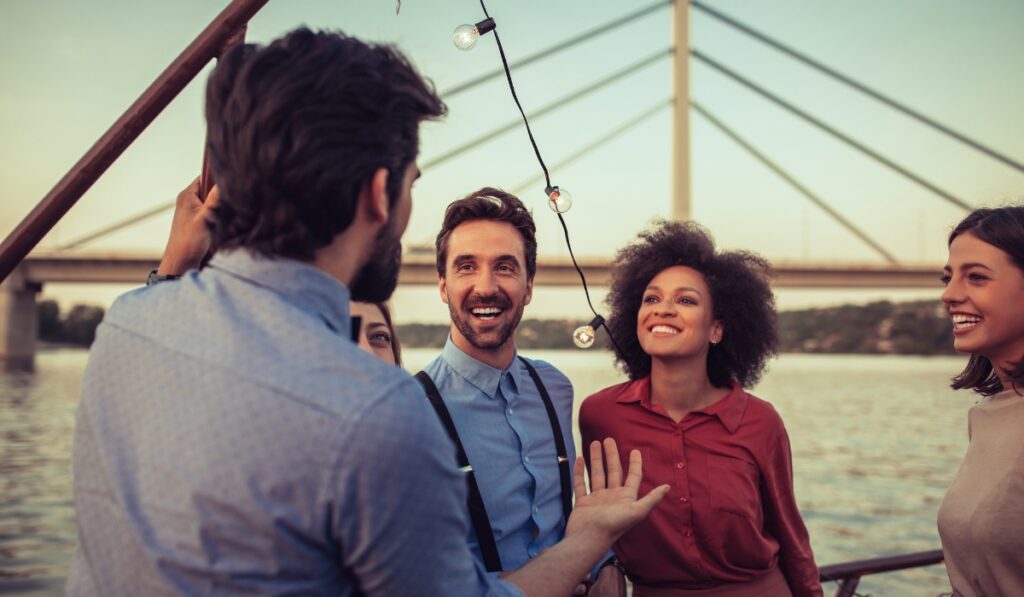 People are much more receptive to content in story format than any other format. These can be real-life examples or fictional ones; success stories and conclusions based on failures; a story about implementing a complex or non-standard project, etc.
You can enlist the aid of professional essay writers who act as your personal writing assistants. They can be a boon for your business, given their vast experience in crafting compelling narratives.
For instance, when discussing the legal ramifications of car accidents for a company blog, consider using fictional narrative examples rather than citing Criminal Code articles. This engaging approach makes your content more accessible and captivating, boosting reader interest.
Ultimately, storytelling will significantly enhance the efficacy of your online marketing articles.
Show the inside of your business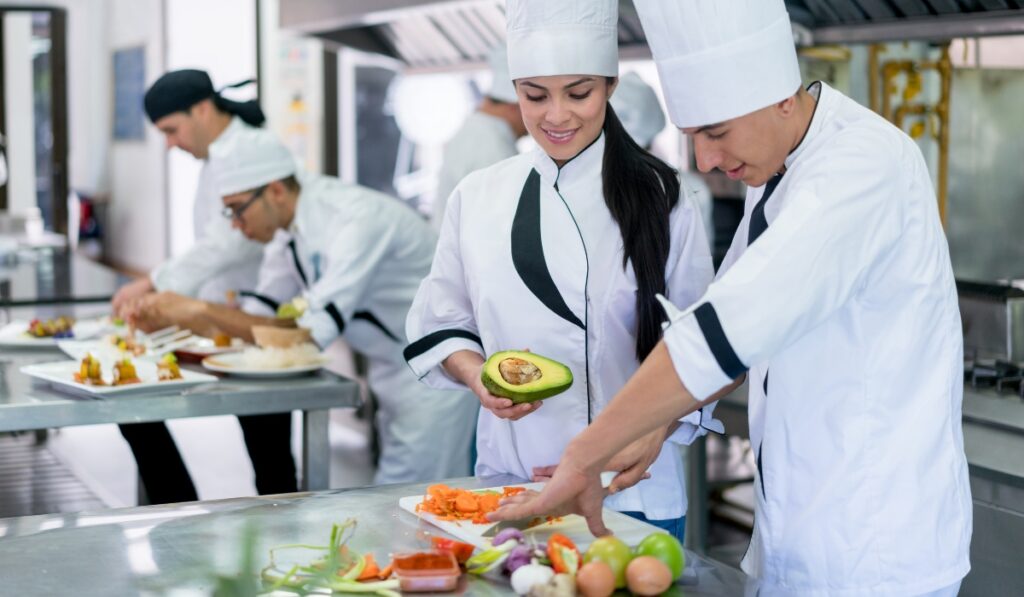 People buy from people. And it is very important for a business to demonstrate to its potential clients that they are dealing with flesh and blood humans—not some soulless production mechanism whose only purpose is to make money.
A simple and affordable way to do this is to show the inside of your business (the reverse side of the production processes, office life, and other components of the daily activities of the enterprise). And it's not hard at all. Here are a few tips for you to consider:
Instead of using stock images, take real photos – it's not the quality of the images; it's their essence

Demonstrate the whole process (or one of the stages) of creating the product you are offering

Show a visual process of solving someone's problems

Share photos of the office, employees at work, and other moments of daily activity on social media.
Creating such internet marketing articles is one of the easiest and fastest ways to attract attention and generate interest in your target audience.
Experiment with formats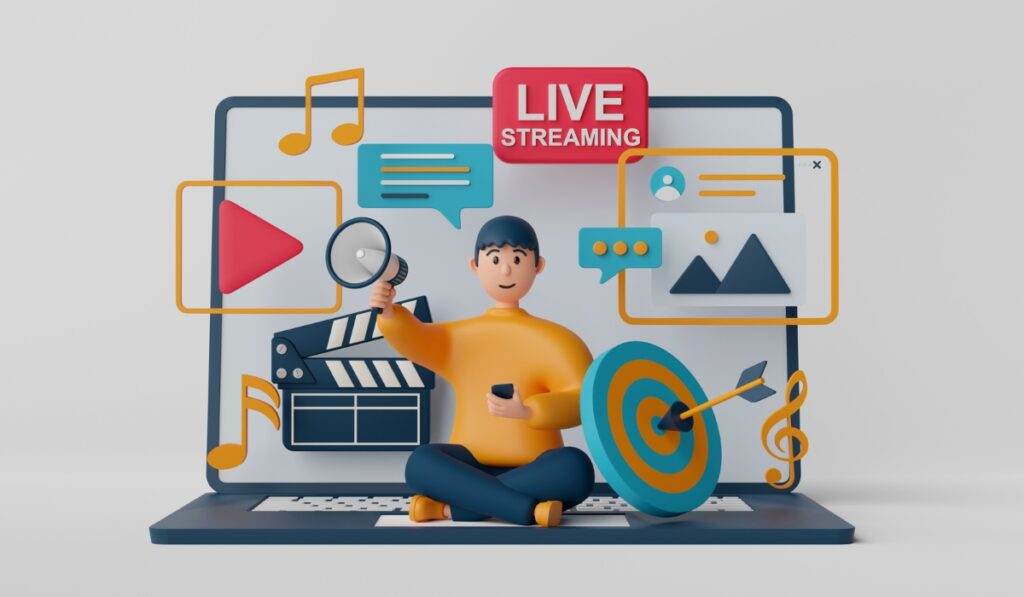 Internet marketing articles are not just texts. It includes photos, videos, email newsletters, electronic PDF books, as well as different variations of the same articles: long-form long reads and short announcements, instructions, interviews, digests, and so on.
By alternating these in your publications, in practice, you'll be able to constantly pique the interest of your audience, attract the interest of different audience segments, and ensure your brand has a presence on different platforms.
There are people who are used to consuming content exclusively through one channel, like social media. And it is virtually impossible to reach them by other methods.
You can offer your website visitors a blog article, subscribers on social networks a photo report from the event, YouTube users a video review of the product, and the readers of an email newsletter an e-book in PDF format.
Such diversity attracts the attention of more potential customers, creating a high level of media activity for a relatively small effort.
Conclusion
With a competent approach to internet marketing article creation, it will be much easier for you to stand out from the rest of your competitors. Especially if most of them prefer to do nothing because "we are good enough" (c).
Don't be afraid to experiment, be guided by the needs and interests of your audience, make the right conclusions, and strive for diversity in your internet marketing articles. And everything will work out for you!
BIO:
Leslie Anglesey, a freelance writer and journalist, is passionate about sharing stories on global economic and social issues. She is the author of numerous articles on these topics. For inquiries or suggestions, please feel free to contact her at [email protected].