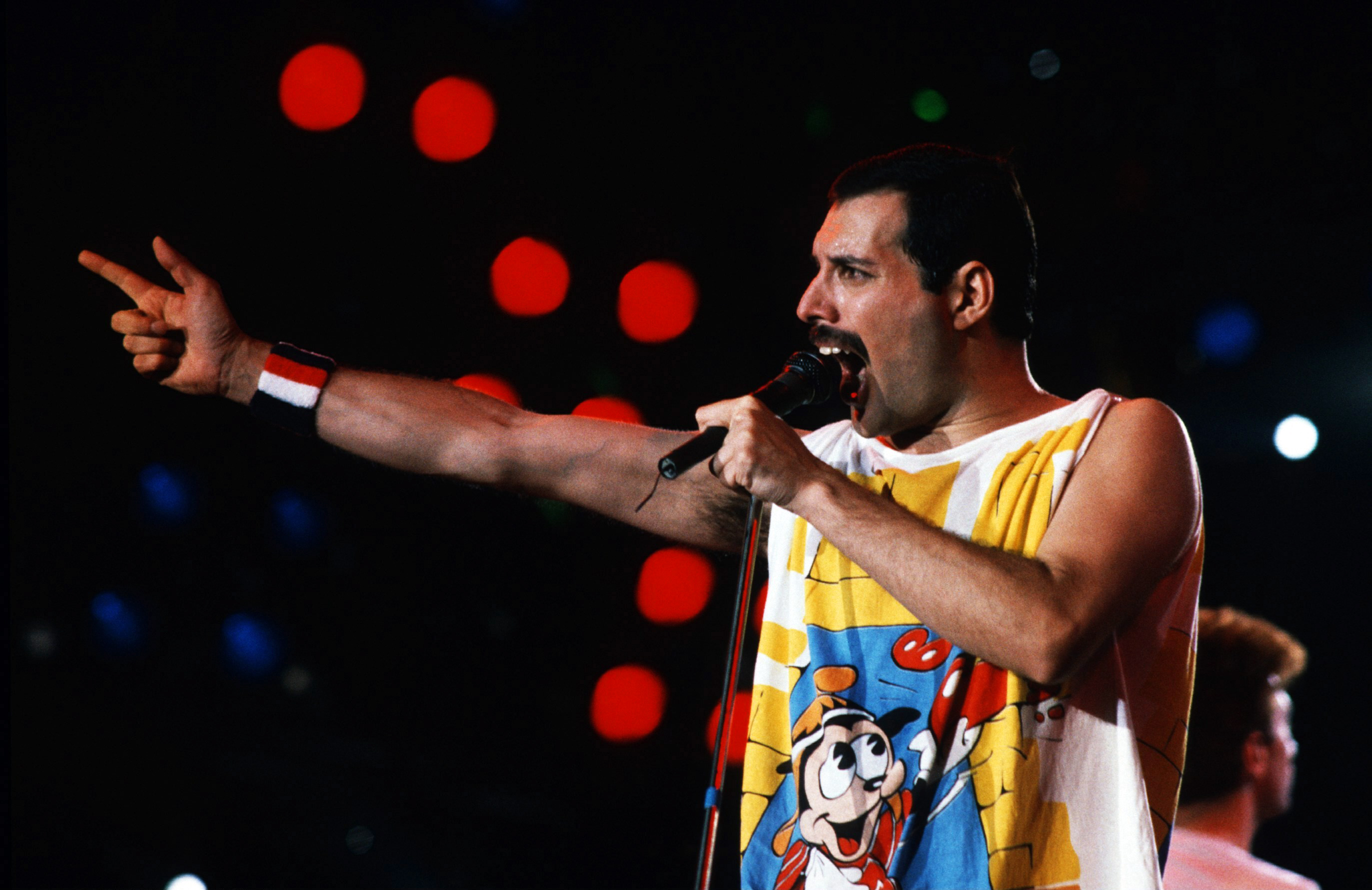 Freddie Mercury of Queen (Courtesy of Queen Photos)
Larger than life, rock stars like Jon Bon Jovi, Mick Jagger and Bruce Springsteen have captured the hearts of millions worldwide. On and off stage, their passion for their craft has led them to become legends in entertainment.
What are the success strategies of rock stars? How do they build such powerful personal brands?