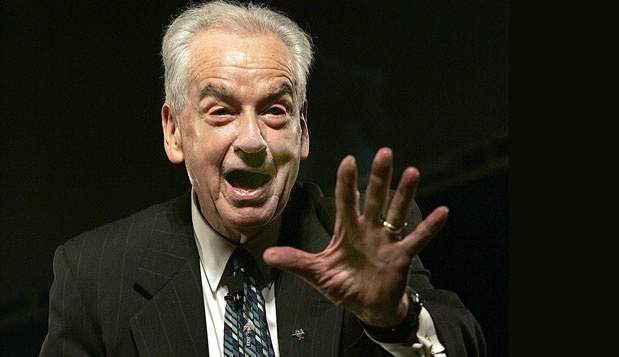 Zig Ziglar (courtesy of Decisive Minds)
Zig Ziglar (Hilary Hinton) may be 85 years of age, but he sure packed a lot of punch in his speeches.
A highly respected motivational speaker grounded in Christian values, Zig is known for his fiery workshops and power-packed programmes focused on motivation, success and salesmanship. He is also a champion sales trainer, having mastered the art of selling.
In a recent podcast I listened to, Zig spoke about the story of the pump.