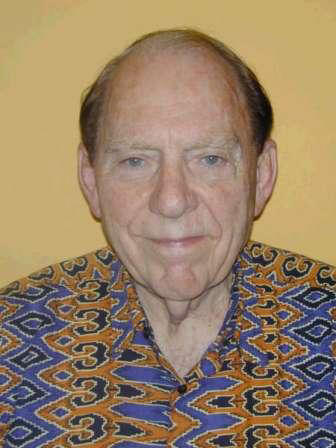 Leon Comber – polymath and overall great guy. (Courtesy of Chinatownology)
Yesterday afternoon, I had an enjoyable time meeting Dr Leon Comber, an honorary research fellow at the Monash Asia Institute of Monash University.
A charming man with a wry sense of humour and a twinkle in his eye, Leon is a polymath of diverse interests and talents.