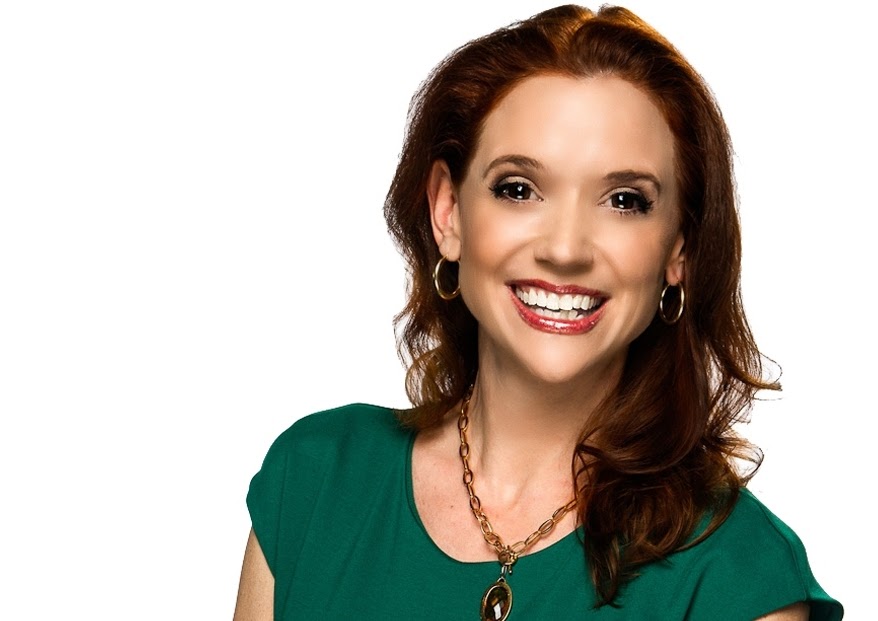 Sally Hogshead knows how to fascinate you (source of image)
Ever wonder how people perceive your unique self? Keen to use those insights to market yourself better and improve your social influence?
In a fascinating episode on the Social Media Marketing podcast, Sally Hogshead, author of How the World Sees You, shared how we can use the science of "fascination" to build your personal brand, impress others and improve our social influence.