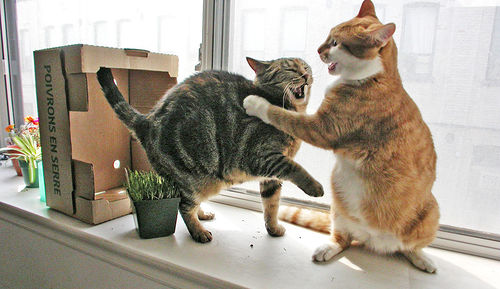 Don't get into a hissy fit! (courtesy of Kevin Steele)
Life is never a bed of roses in Public Relations (PR). Especially when the negative public feedback and criticism is directed towards your organisation, products or even worse, your colleagues.
Should you simply grin and bear it? Or give it all you've got?