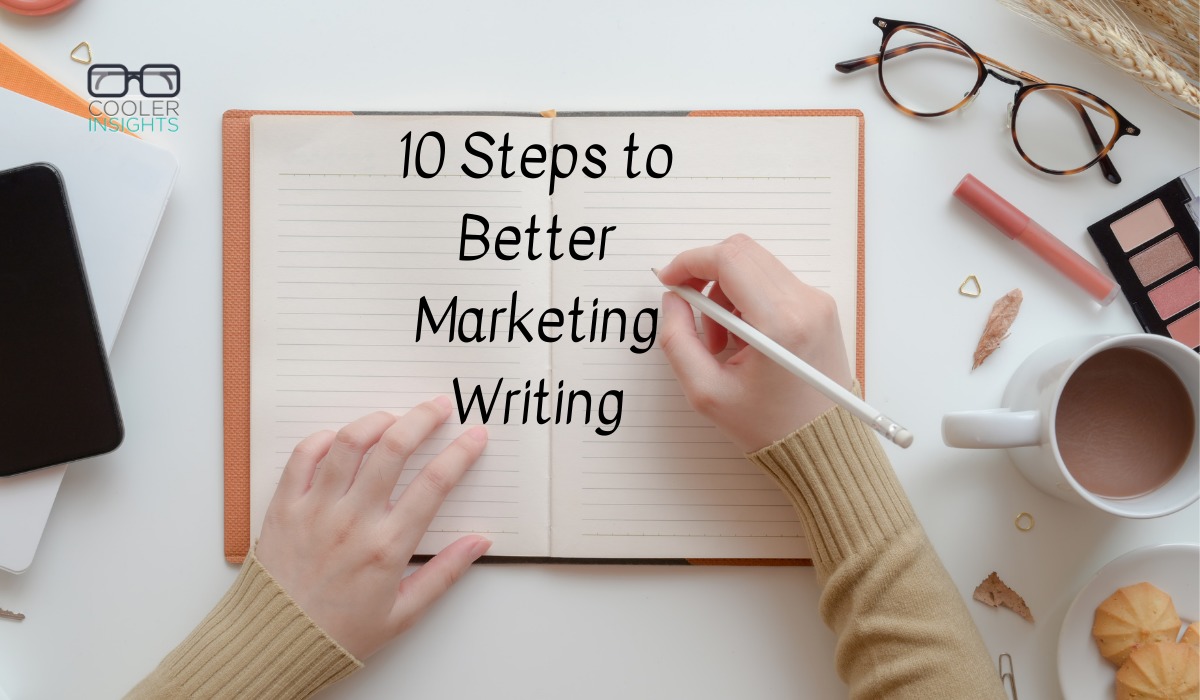 Can you write in a compelling fashion? Are you able to persuade your marketing prospects with your prose?
In many marketing and sales professions, being able to write well gives you a significant edge over others.
Wordsmiths are highly valued in most organisations – especially if your words can magically transform complex and arcane concepts into attractive ideas exhibiting Zen-like simplicity.