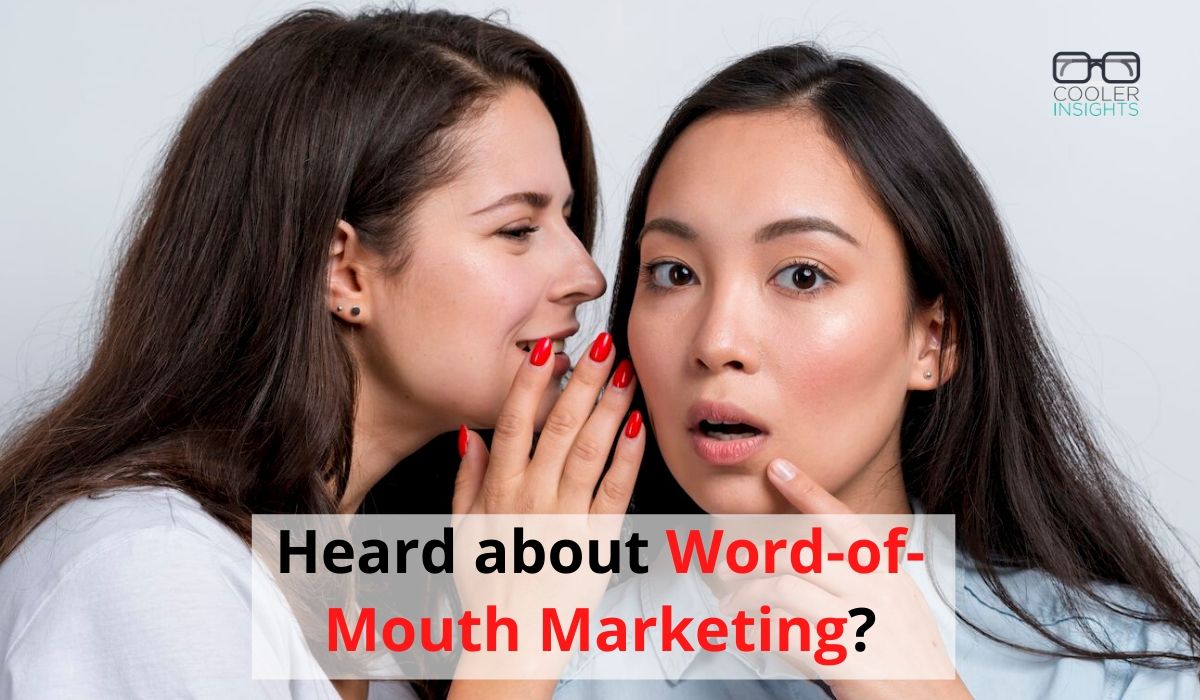 Woman photo created by freepik – www.freepik.com
What do other people say about your brand? Do you have raving fans who recommend you to others?
Word-of-mouth (WOM) marketing is one of the most positive forms of advertising. Although some peer-to-peer talk happens organically and is impossible to track, you can embrace this form of promotion with a variety of campaigns and track the results quickly.