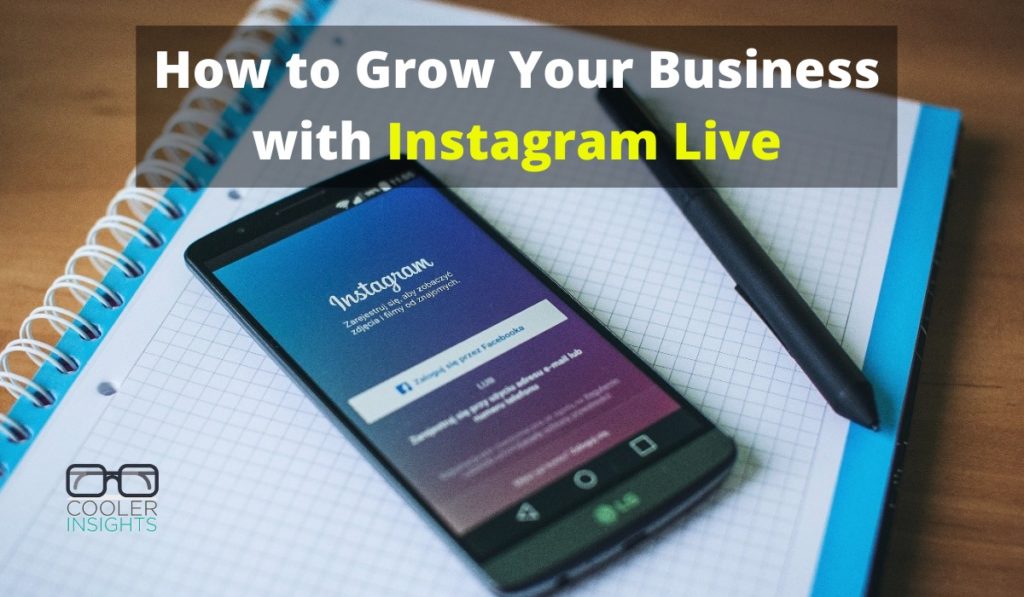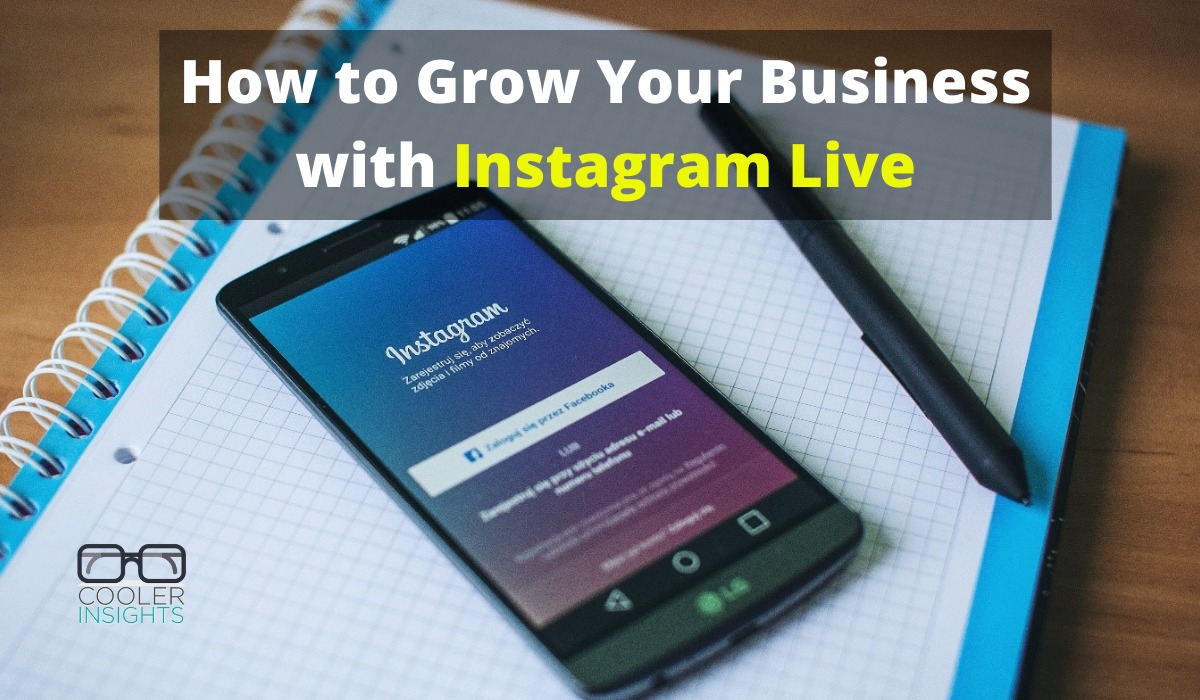 Source: Pexels
Wish to tap on Instagram Live (IG Live) to grow your business? You're in for a treat today!
Instagram Live is an innovative way to livestream on one of the most popular social media platforms to date. For businesses, Instagram Live is extremely beneficial.
Key Features of Instagram Live
According to Influencer Marketing Hub, Instagram Live offers the following features for businesses:
Ability to interact with viewers (in this case, consumers)

Answer questions live
Reply to comments live
Pin comments, etc.

Allows videos to be streamed in real-time
Allows you to add other guest speakers to your live video
Allows you to save live-video replays as Stories, etc.
As a result, Instagram Live can do the following for your business:
Build consumer engagement
Share news about your products and services
Establish your brand, AND
Get in touch with your users
In this article, we'll explore why Instagram Live should be an essential part of your business, as well as 4 great tips on how to use this livestreaming miracle to your advantage.
Let's jump right in!
Why Instagram Live?
"Many businesses are taking advantage of Instagram in numerous ways, including live streaming," says Vivian Walsh, a marketing writer at Lia Help and State of writing.
"According to Sprout Social, about 90% of consumers follow businesses on Instagram. Therefore, it's imperative for businesses to use Instagram to get in front of their customers faster. That's part of why Instagram Live exists, so that Instagrammers and businesses can reach their intended audiences."
With Instagram Live, you get to interact with potential customers (along with existing customers) in more ways than one.
Since more people are on their mobile devices these days, and since they're willing to follow businesses online, Instagram Live is your ticket to catering to consumers in today's digital world.
Tips To Improving Your Instagram Lives
As you can see, Instagram Live can do wonders for your business. By having a strategy for your live broadcasts on the social media giant, you'll be able to engage with your customers more.
With that said, here are 4 helpful tips on how to improve your experience using Instagram Live for business purposes:
#1 Entice Potential Viewers With Incentives
First, viewers need a reason why they should tune in to your live broadcast on Instagram.
What is it that you're offering to viewers? What is their reward for not missing your broadcast? These are some things to think about when going live.
The good news is that you can offer incentives for those who tune in to watch your live video. Here are some great tactics you can use to offer potential viewers the right incentives:
Scarcity is one way to create urgency. By suggesting that there are "only a few spots left," and that the "first five people" will get something, you're creating scarcity. (Learn more about social influence here.)
Disappearing incentives are similar to scarcity. However, this strategy requires you to create a deadline for those looking to redeem a prize or a freebie that your company is offering. Deadlines give people who have missed win the broadcast plenty of time to fill out a form for a chance to win in a sweepstakes, a giveaway, or any other freebie that you had announced in your live video.
Live Q&As allow viewers to ask any questions that they might have for your business. In turn, you can answer their questions in real-time, rather than give your answers in a pre-recorded fashion.
One great example is Sephora's Instagram Lives. Sephora is an online beauty retailer that takes advantage of Instagram as a way to promote their beauty products to their customers – new and existing. Whenever they go live, they would offer incentives like answering viewer questions and sharing sneak peeks on their products.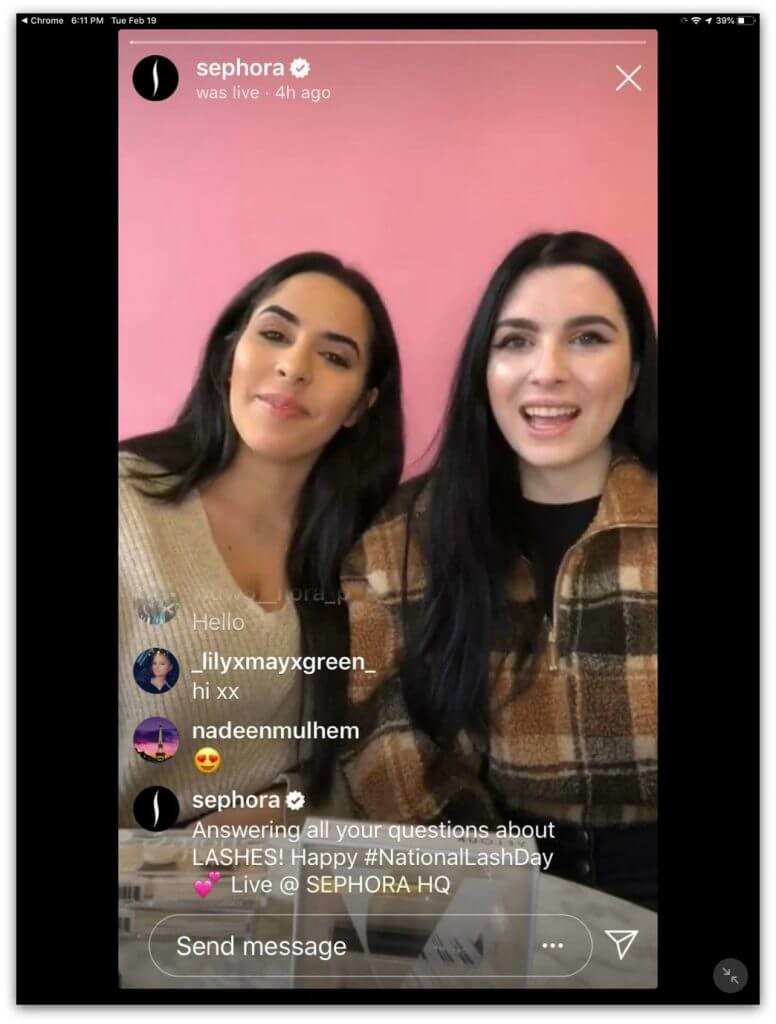 Source: Influencer Marketing Hub
Even when your live video gets low viewership, you can still offer incentives for future viewers by making it known in the video. Just say in your video something like: "If you've missed the broadcast, then don't worry! We'll leave the window open for [incentive] for the next 24 hours!"
#2 Pre-Broadcast Promoting
Who said that an Instagram Live video can't be promoted ahead of time?
If you're looking to raise awareness about your upcoming broadcast, you can start creating posts on Instagram (as well as on other social media platforms) promoting your upcoming Live. Whether you use pre-made assets from online resources like Canva, or you make assets from scratch, your posts should contain the following:
The who
The what
The where
The when
The how, AND
The why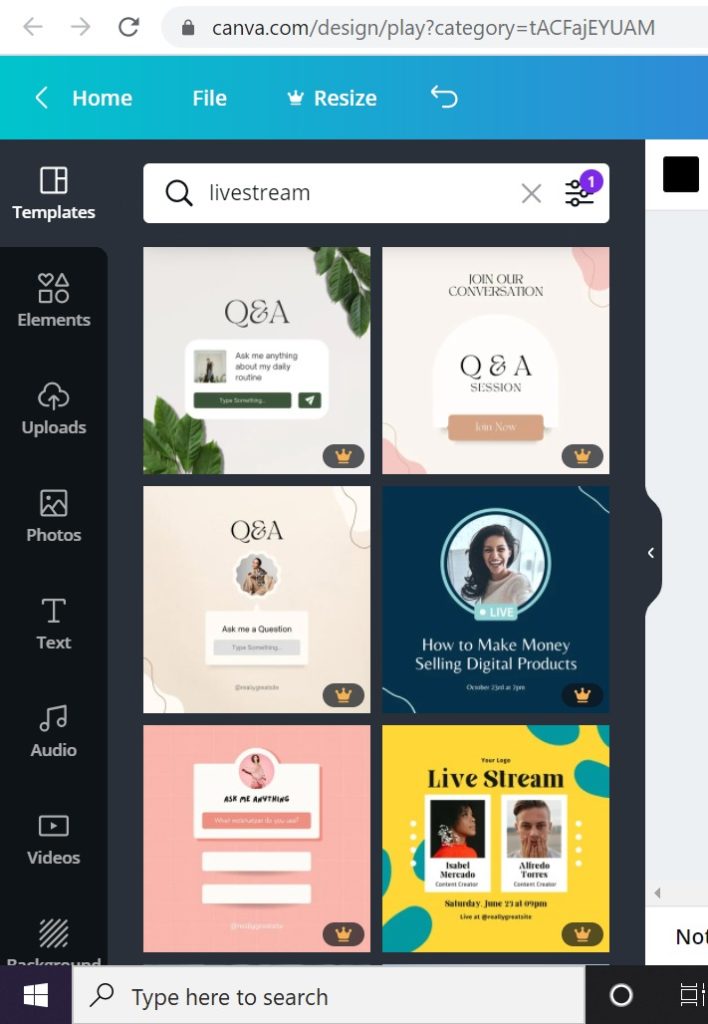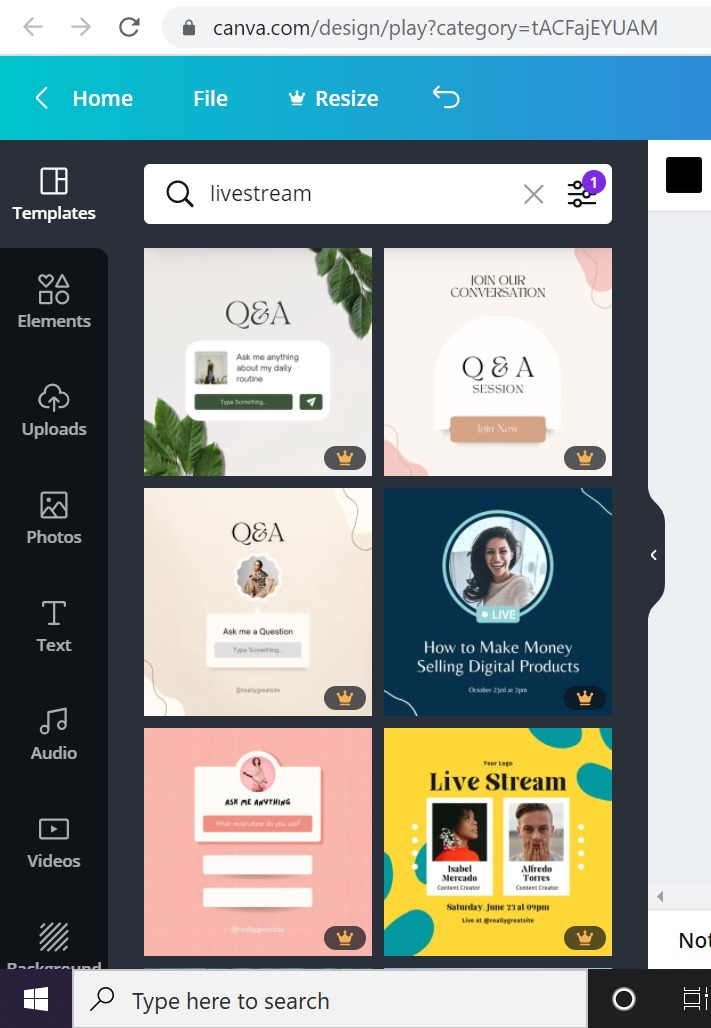 Source: Canva
#3 Repurpose Live Videos In Stories And Highlights
Completed your live video session on Instagram? Your journey hasn't ended yet.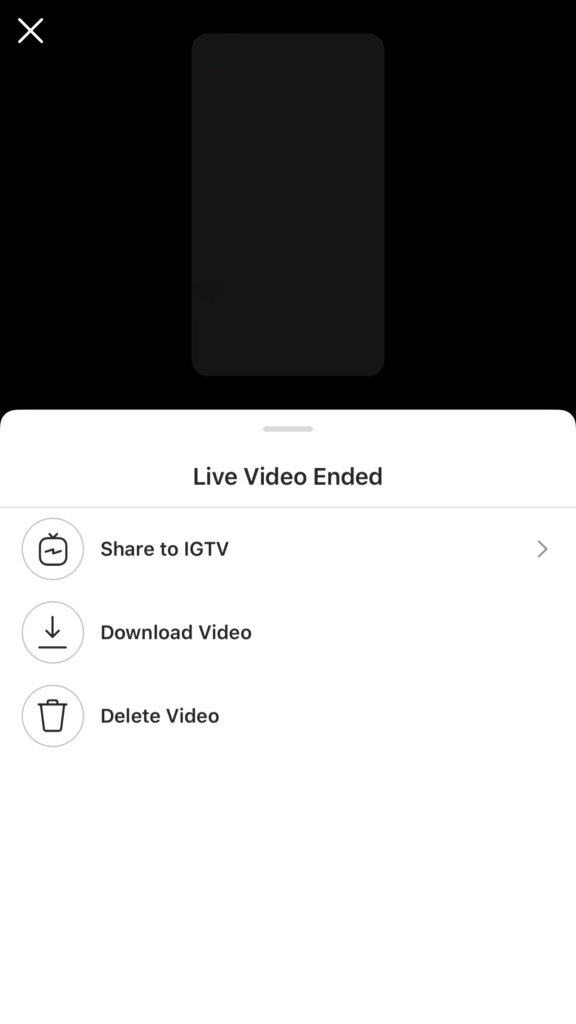 Source: Sprout Social
"The live video doesn't have to die once the broadcast is over," says Hamish Ridley, a business blogger at Boom essays and Essay Roo. "Once you've finished your live video, direct future viewers to that broadcast by repurposing that video as a Story and or Highlight. While Stories only last for 24 hours, creating a Highlight can extend its lifetime on your Instagram. You can add the live video to either a new highlight, or to an existing one."
Here's how to pull the link of an Instagram Story:
Tap the 3 dots at the bottom-right corner of your screen
Select "Copy Highlight Link."
Use this link for other marketing tactics (i.e., emailing, texting, etc.)
#4 Create And Reach SMART Goals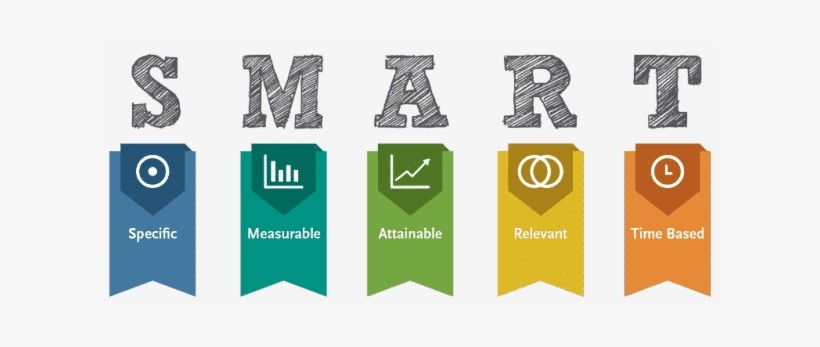 Source: Pngkey
Finally, your Instagram Lives should follow a set of goals. Let's call them SMART goals! A SMART goal consists of the following factors: specific, measurable, attainable, relevant, and timely.
Your goal is detailed and focused on what you want your live video to achieve.
Your goal should let you measure how many followers and viewers that you want to reach with your live video.
Your goal should be realistic. While it's okay to dream big, also know what's reasonable in reaching your goal.
Your goal should matter to both you and your company.
Your goal should have some kind of deadline. In other words, how long should it take to reach a certain goal?
As you can see, SMART goals will act as roadmaps for how you can broadcast live on Instagram, on behalf of your business. 
Conclusion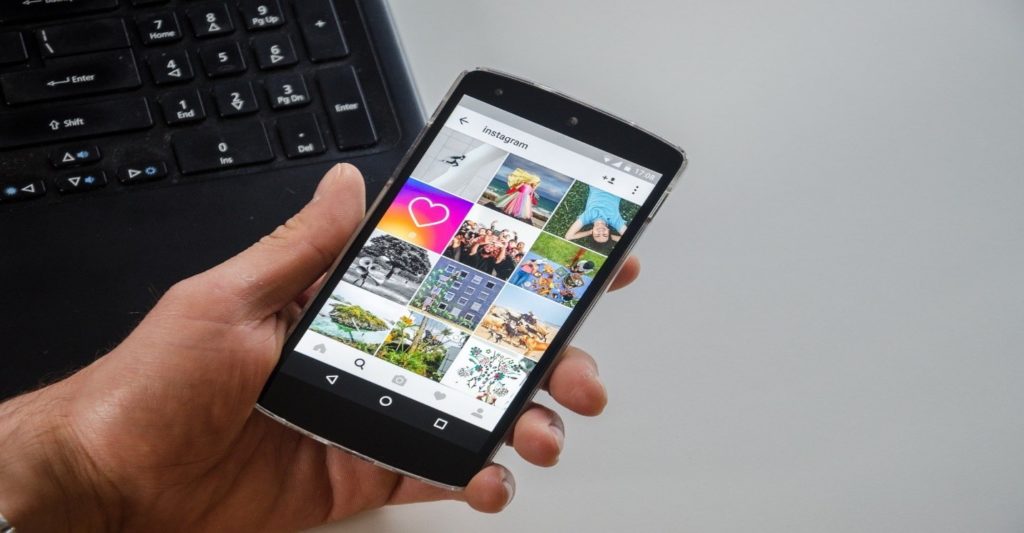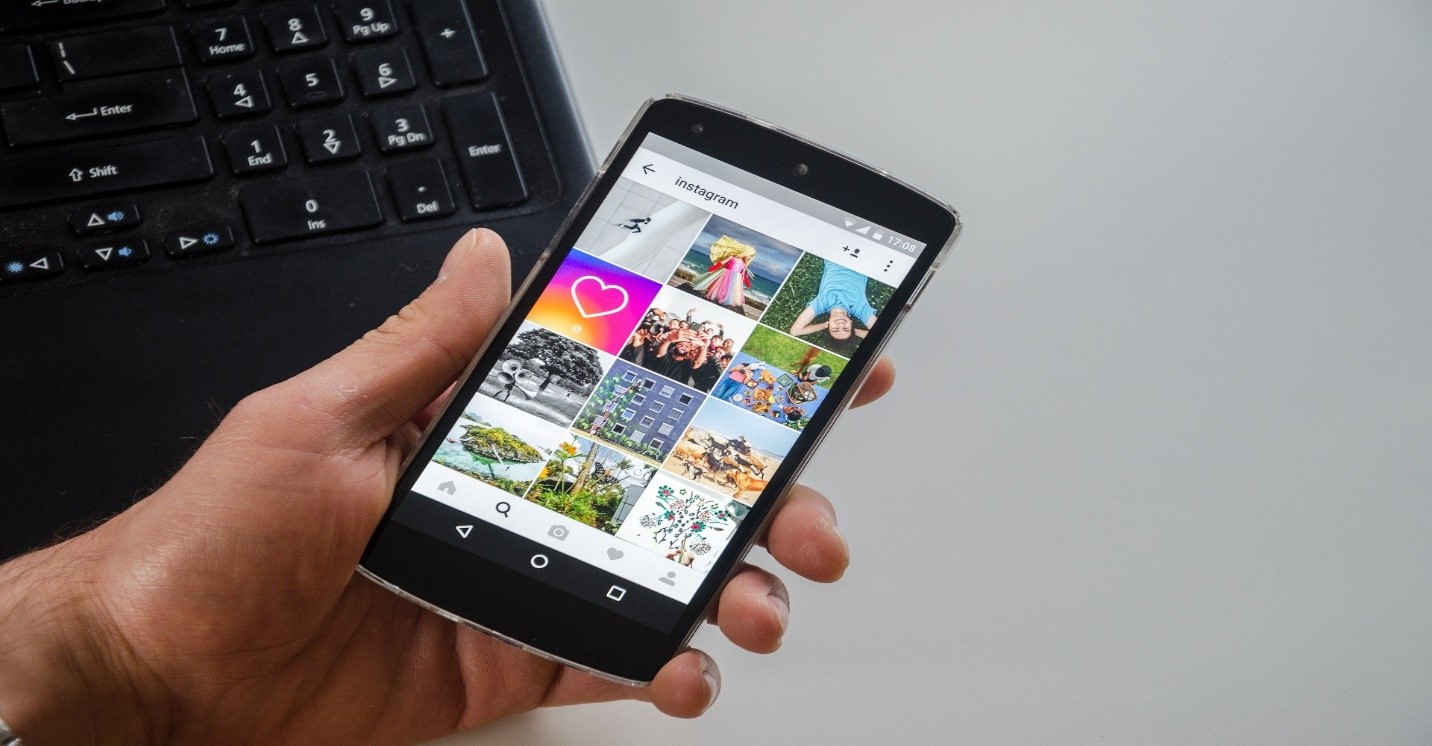 Source: Pixabay
By using Instagram Live for your business, you'll be able to reach to more and more customers online. We hope that this quick guide will help your business to thrive in the digital world with our 4 great tips!
Good luck!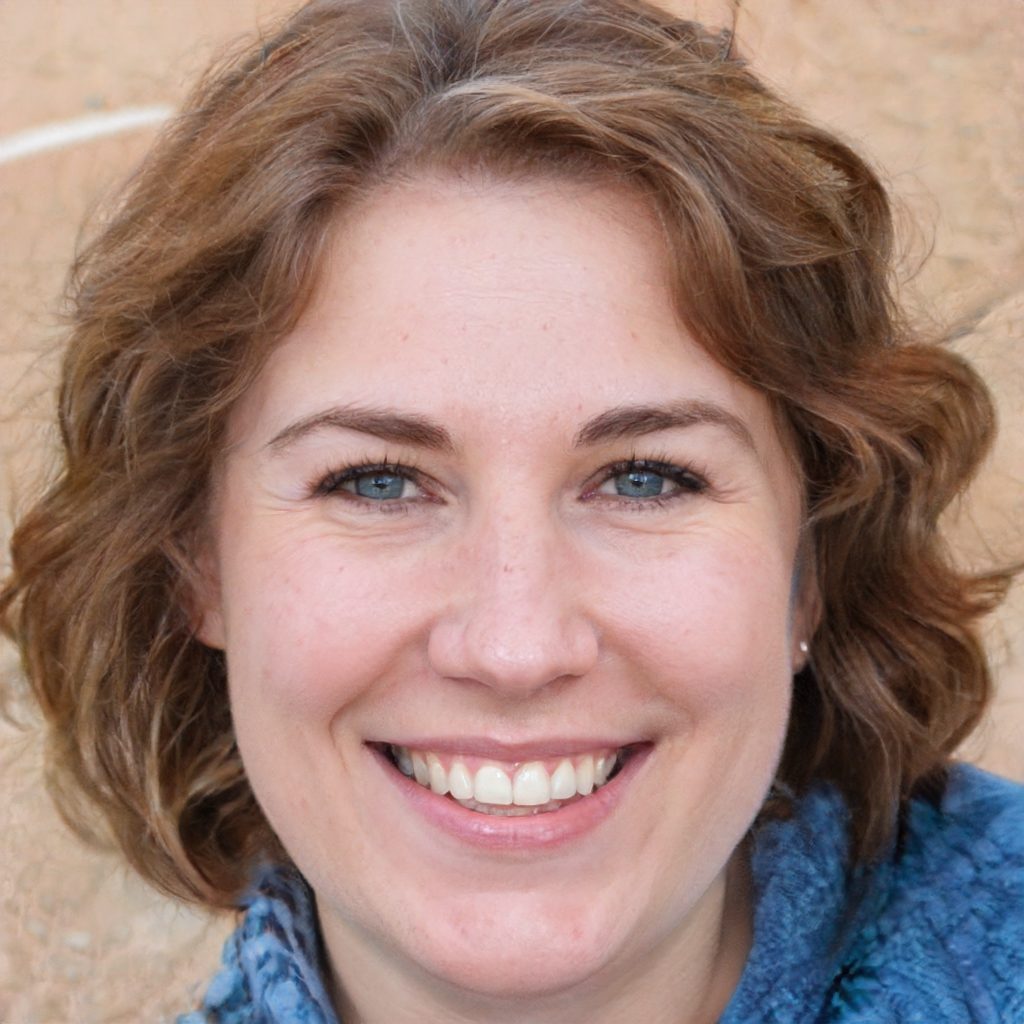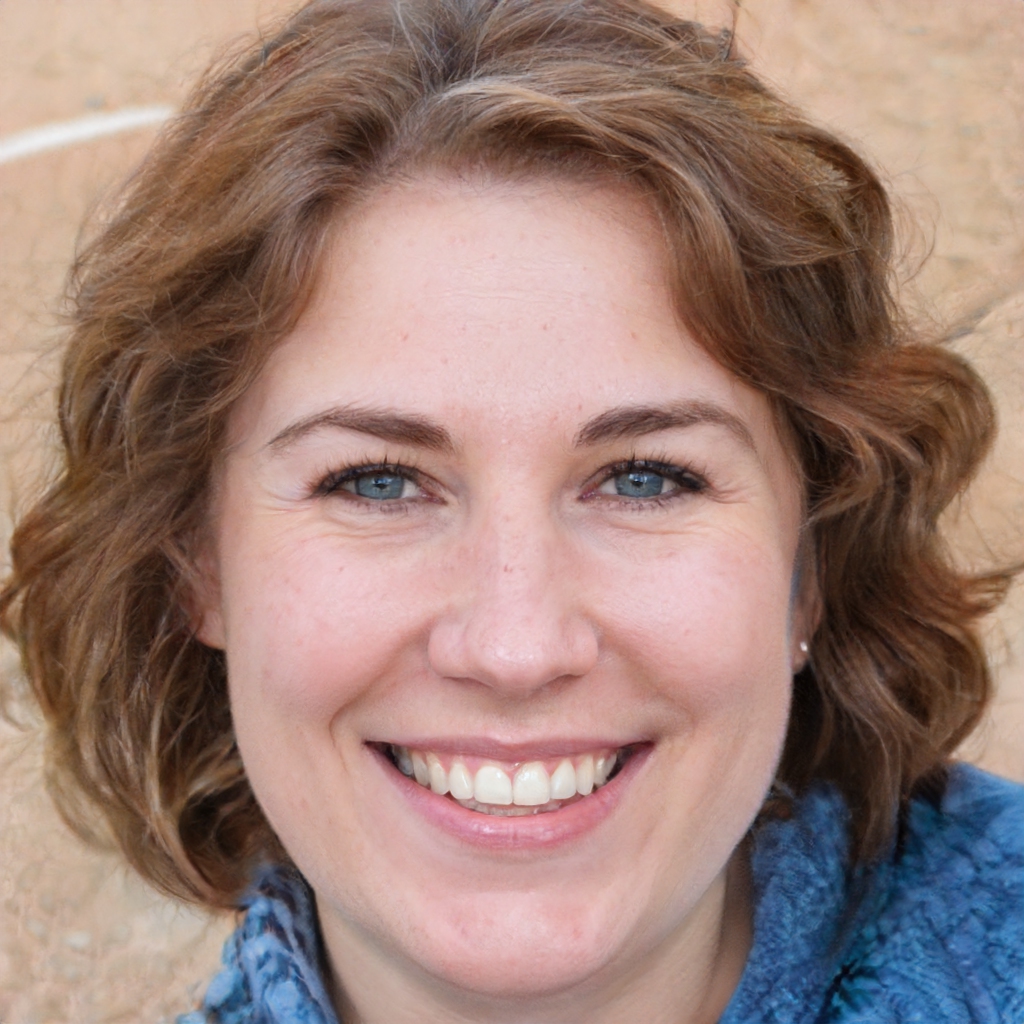 Elizabeth Hines is a writer and editor at UK Writings and Do my paper. She is also a contributing writer for OX Essays review. As a content writer, she writes articles about latest tech and marketing trends, innovations, and strategies.