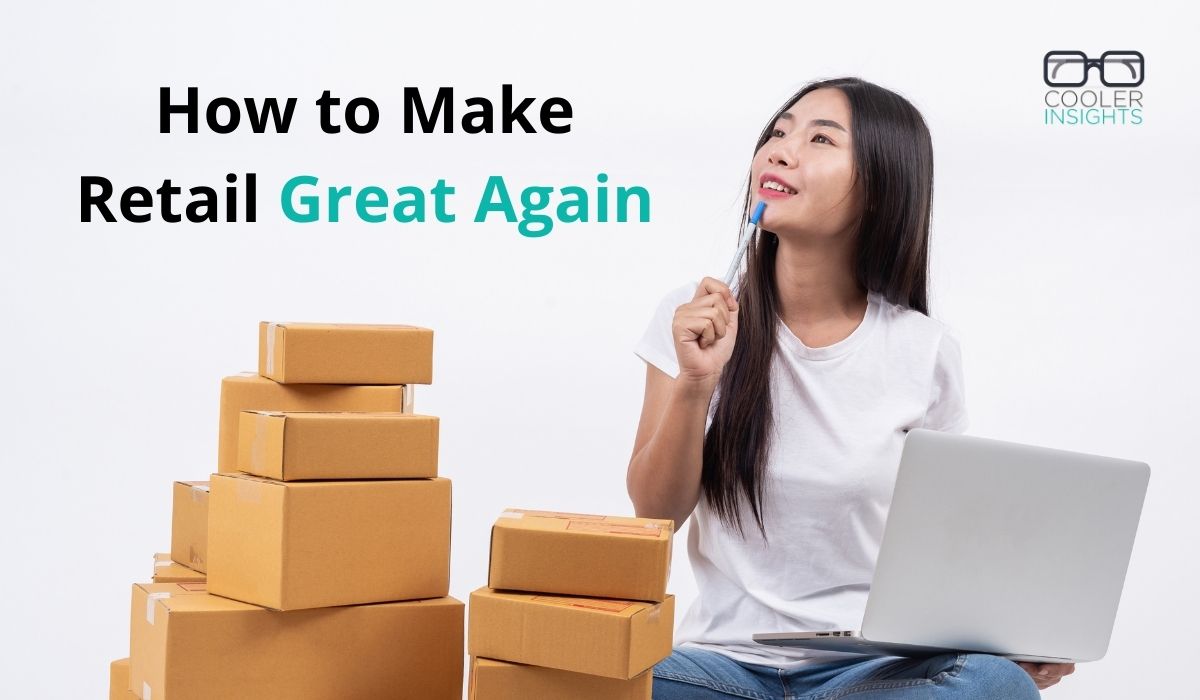 Background photo created by jcomp – www.freepik.com
Retail as we know it is dying. And it ain't just Covid-19's or e-commerce's fault.
Just look at the number of retailers around the world (and right here in Singapore) that are rolling down the shutters.
Robinsons, Top Shop, MPH, Esprit, Toys R Us, Zara, H&M—these bellwether icons of brick-and-mortar retail are either filing for bankruptcy or closing stores by the thousands.