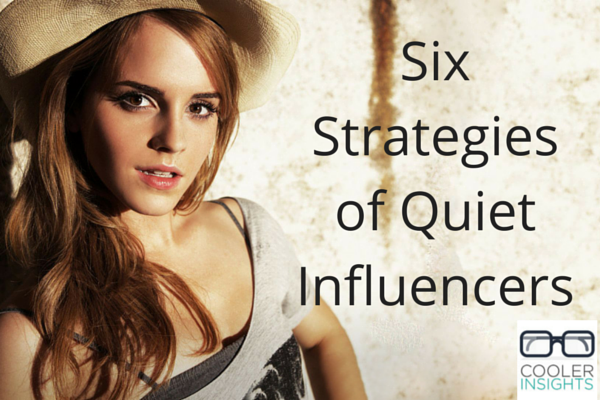 Do you know that Emma Watson is an introvert?
Is it possible for an introvert to be a social influencer? Most definitely!
Contrary to popular belief, you don't have to be a gregarious extrovert to be a social influencer. With the rise of digital and social media, the rules of influence have shifted in favour of introverts.
This is good news for the naturally introverted and reserved. Like the brilliant Harry Potter actress Emma Watson above.