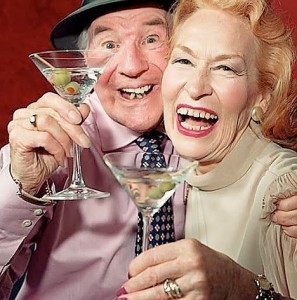 Can your business outlast you? (courtesy of Ignorance is Bliss)
Who are the poster children of business success these days?
More often than not, they are innovators and iconoclasts like Steve Jobs, Mark Zuckerberg and Jeff Bezos. Companies like Google, Amazon, Apple and Starbucks are admired – and even worshipped – for their abilities to buck the trend and swim against conventional wisdom.