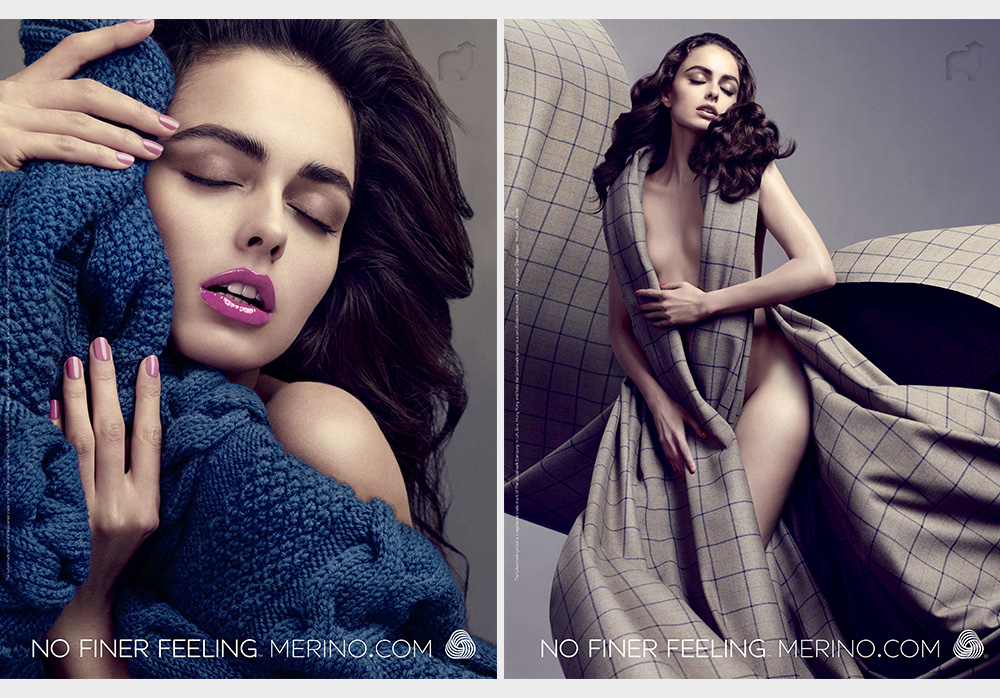 Courtesy of Jenny White
How can you make social media marketing work harder for you? What can you do to optimize your social media properties?
By now, almost everybody (and their dogs and cats) would have a social media presence. Be it on Facebook, Twitter, Instagram, YouTube, LinkedIn, blogs or forums.
In a world where consumer social media profiles are ubiquitous, it makes sense for companies to leverage on social media to reach their customers.
Social Media as CRM Platform
The challenge, as Jane Perry, GM of BBDO Proximity Shop pointed out, is that consumers do not want to be sold to.
Instead, they prefer companies to understand their needs, interact with them on their level, and provide additional value that is unique to social media.
Social media channels should thus serve as platforms for Customer Relationship Management (CRM) akin to a trusty old corner store rather than a hyper-efficient but cold and unfeeling megastore.
TRIGER for Social Media Strategy
Sharing at the Asia Fashion Summit, Jane highlighted that social strategy can best be represented by the mnemonic acronym TRIGER, ie:
Truth: Understand current online users and their needs
Recruitment: Find and connect with people who care about you
Interaction: Provide real time engagement with the community
Give value: Offer valuable on-going brand relevant experiences
Enrich: Reward your community's loyalty and commitment to you
Return: Capture learning, extract insights, and inject them into the next marketing campaign
To flesh out these examples, Jane shared several case studies (with pretty amusing and enlightening videos) that illustrated each point.
#1 Truth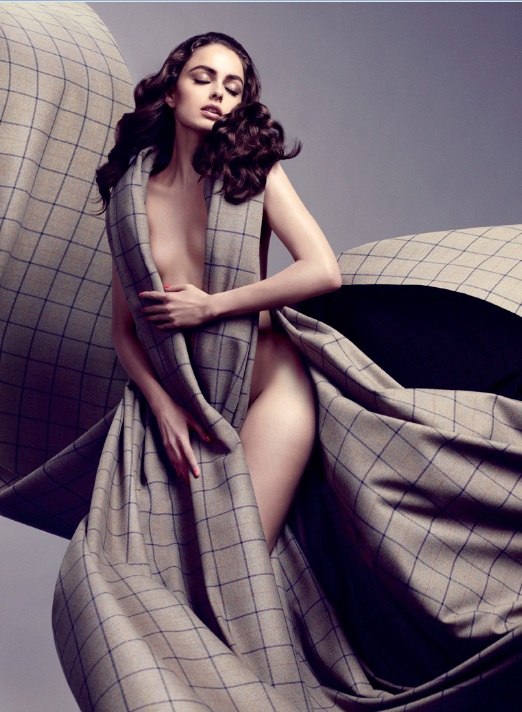 Woolmark's "We Love Wool" campaign on social media was highly successful (image source)
Woolmark Company's fully integrated social media campaign, centred on the theme of "feeling connected with wool" and We ♥ Wool was a good example of truth in action.
The campaign was created based on customer feedback and emphasised the softness of Merino wool and how comfortable it felt next to the skin. It used the tagline "No Finer Feeling" as a way to exemplify how Merino feels against the skin, complete with photographs that capture the luxuriant feel of the material.
Through the campaign, Woolmark managed to significantly raise the number of "Likes" for its Facebook page, increased overall sales, and grew the number of hits on its website.
https://youtu.be/X2ZI3E2CePI
#2 Recruitment
KLM's Surprise campaign where customers were "surprised" with gifts that were tailor made to their profiles on social media provided an example of recruitment in action.
These customers were identified from what they have tweeted or updated on Foursquare about taking a flight on KLM.
#3 Interaction
What about Interaction?
Well, the example here came from Volkswagen China's "People's Car Project". In the campaign, social media platforms and channels were used to encourage crowdsourced designs of a new "dream" car.
Extensive inputs were taken from the public through social media channels like Weibo, QQ, and many others.
#4 Give Value
Domino Pizza's refreshingly candid and honest advertising campaign (The Pizza Turnaround) whereby they took the feedback of their harshest critics and acted on them provided a good example giving value.
The climax of the campaign occurred when Domino staff delivered their newly improved pizzas to the homes of customers who complained the loudest, and filmed their surprising positive reactions on YouTube. Check these reactions below!
#5 Enrich
Best Buy and their geeks in blue shirts formed what's called the "Twelpforce". These special squad members provided expert technical advice on Twitter.
The objective of the Twelpforce was to to provide the fastest and best answers to customer's query on customer service issues. These customers needn't even be Best Buy customers in order to benefit.
#6 Return
Burger King's "Whopper Sacrifice", a notorious campaign which encouraged people to delete 10 of their Facebook friends to receive a free Whopper, provided a lesson for the fast food giant.
While the campaign did create waves, it also generated some controversy as seen in this post. Lessons from the campaign were incorporated into the next campaign which Burger King did.
https://www.youtube.com/watch?v=F1AsycJNl7o
Social Media as a Conversation Starter
In concluding, Jane shared that social media changes the way we develop content and the way we sell. However, it still rides on the same psychological, social and cultural norms of humanity – 30 million years of human behaviour doesn't change after 20 years of the Internet.
For retail and service businesses to ride on this space, they must first ignite the conversations amongst their stakeholders, followed by listening, responding and finally converting online communities to customers.