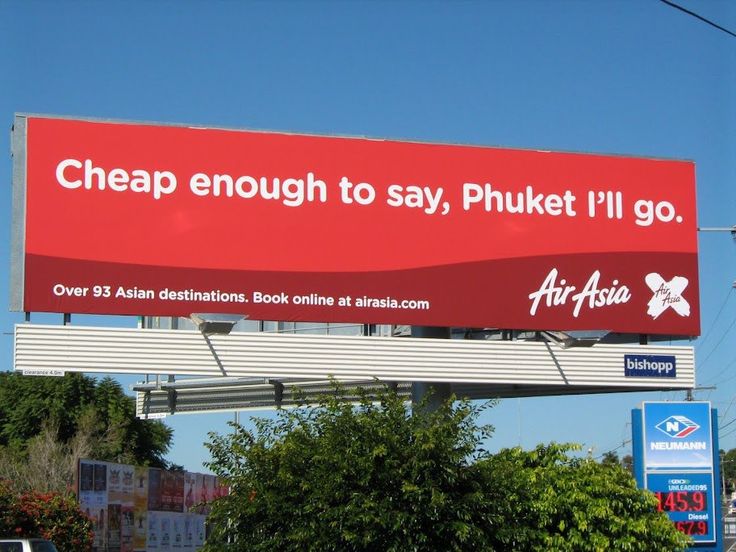 Air Asia knows a thing or two about catching attention (source of image)
Let's face it. We have all hit the content marketing wall.
Writers of all stripes and affiliations know what I mean. Your brain freezes. Your fingers stiffen. Your energy levels dip.
How are you going to deliver that compelling piece of customer-focused content?
Enter the 6 Es of crafting compelling content.
Depending on the nature of your business, these universal themes can be adapted to suit whatever form of content you are doing.
They can be anything from advertisements to articles, white papers to videos, press releases to blog posts, Facebook status updates and tweets.
So what are these Es?
Enchantment
In a world filled with boring buzzwords, hackened phrases, and tired clichés, a content marketer's ability lies in how he wields words like a magic wand.
With the uncanny ability to blend words and phrases into a delectable dish, he knows that his audiences wouldn't be moved by merely stringing together some facts and figures.
Every phrase and word must be embellished with meaning.
Seek inspiration from the worlds of fiction and fantasy. Employ the use of metaphors and analogies to enliven your prose.
Most importantly, captivate your audience by appealing to what they are already attracted to. Here, luxury brands like Cartier have mastered the art of storytelling at its most imaginative peak.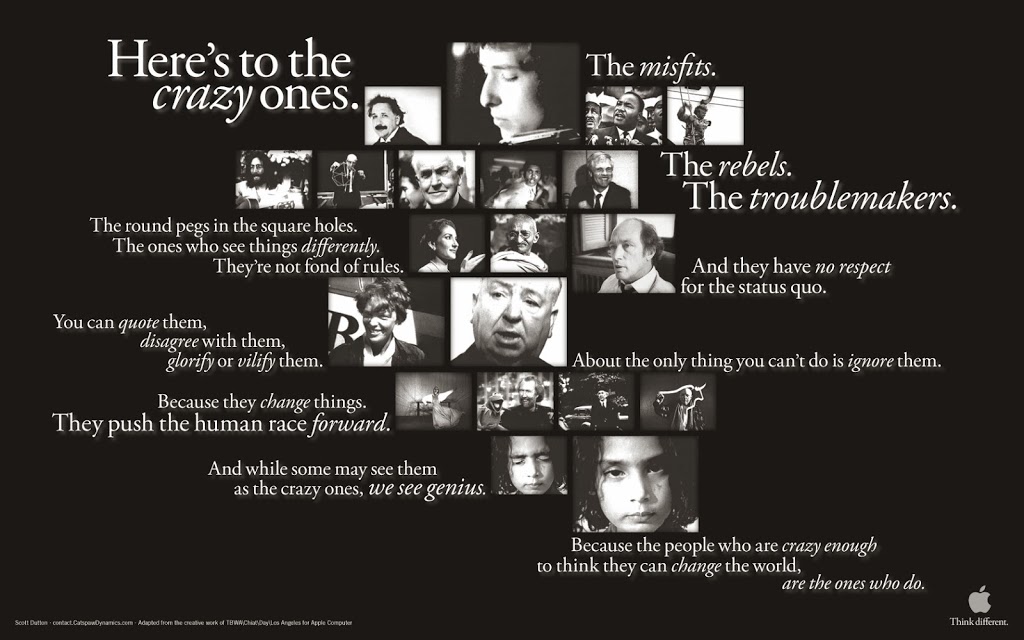 Nobody does enchanting copy like Apple (source of image)
Eradication
I am always amazed why marketers persist in churning out barf-inducing self-serving advertisements. Unless they are Apple or Nike, their prospective customers are likely to be finding a solution to their current problem than looking out for a specific product.
To avoid this, craft content which presents a fast and effective solution to their pain. Identify your customer's pain points, recommend a fast remedy, and provide all the necessary contact information in a quick, easily understood manner.
Unlike the first approach, there is no fairytale ending to this tale. Rather, its all about solving the issue ASAP.
A case in point is Panadol and its razor-sharp ads (see below).
Education
Teach to market is the new mantra for content marketers. Flooded with sales-driven information, consumers respond far better to content which educates rather than promotes.
In fact, the entire basis of content marketing lies in educating your customers and helping them become better at what they do.
To do so, create detailed "how to" guides, illustrate with examples and case studies, and define key terms (with useful links). You will be surprised how much traffic and resonance "101" type content carry with them, particularly for information-intensive products and services.
An example is this post of mine on buying a new condominium in Singapore. Ditto for Safeway's "How-to Guides" below.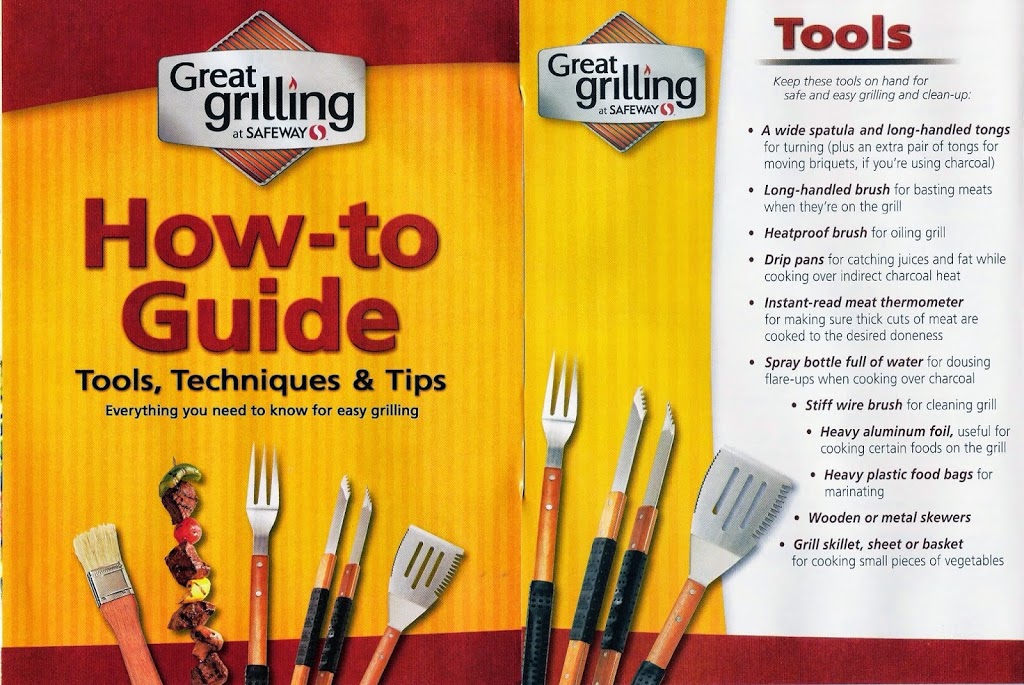 Safeway's How To Guides are a great help for homemakers (source of image)
Encouragement
Life is hard. We will face obstacles and challenges wherever we are.
Often, what we need isn't so much an instruction manual but a word of encouragement, a motivational phrase, or a source of inspiration. This is why "feel good" stories – like these terrific Thai ads – resonate and connect so deeply with many of us.
Creating motivational content requires you to understand the lives of your customers.
What are the struggles that they face at work? How do they cope with the challenges of balancing work and family life? Are relationship issues getting them down?
We all need a little pick-me-up, and it certainly wouldn't hurt for you to supply that in your content.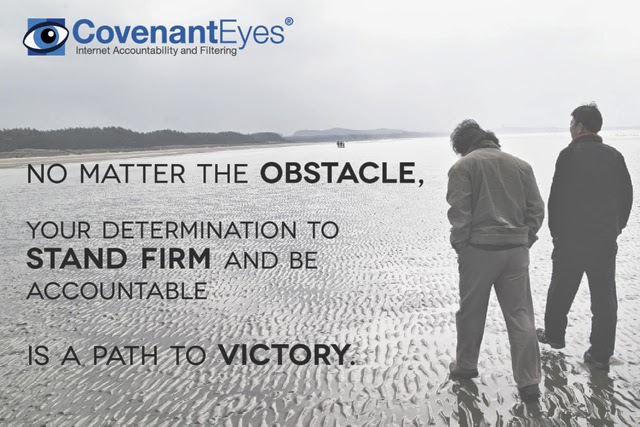 Encouraging copy from Covenant Eyes
Empowerment
In an increasingly uncertain world, people are feeling less and less in control of their lives. Jobs aren't permanent. Competition begins earlier and earlier in life these days.
How then could we move ourselves back into the driver's seat in the vehicle called life? Enter empowerment.
In content marketing, empowerment entails conveying the message that your customers are part of a greater cause. Great content spur customers to aspire towards a higher goal – one which transcends their present circumstances. Great content can also help to ignite positive change in the lives of customers.
Nike is certainly a master in this game, as seen from the advertisement below.
Enlistment
Finally, for companies with strong brand equity, the challenge lies in how content can help customers feel like they belong to part of a larger tribe.
Lady Gaga is probably the queen of recruiting and enlisting devoted community members. She knows how to appeal to her band of "Little Monsters", stoking their relationships with her through various platforms and activities (see below).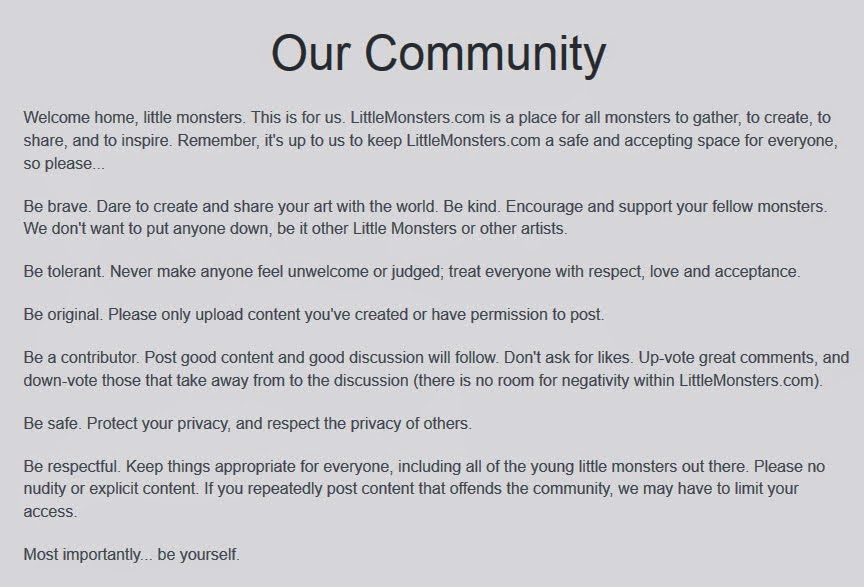 Courtesy of Lady Gaga's LittleMonsters
In writing to appeal to members of your club, you need to convey a sense of exclusivity and uniqueness. Membership has its privileges.
This may also require you to invent a special "code" or lingo. One which only insiders would have access to. By doing so, you not only excite card carrying members, but draw interested onlookers into your magic circle.
Are there other "Es" in the creation and curation of compelling content? I'd love to hear your ideas.