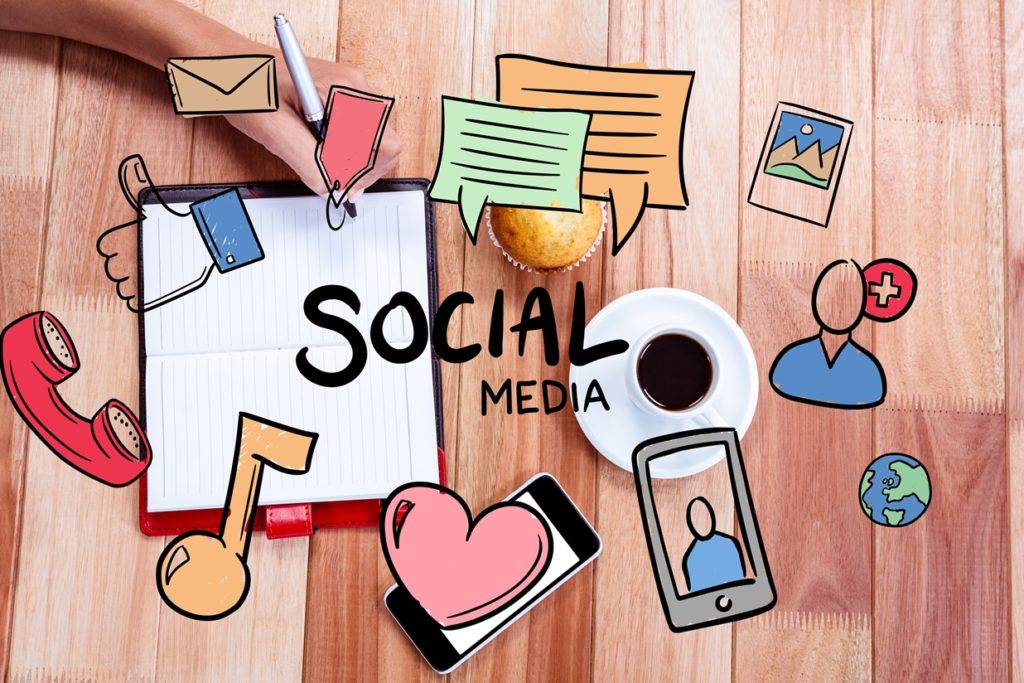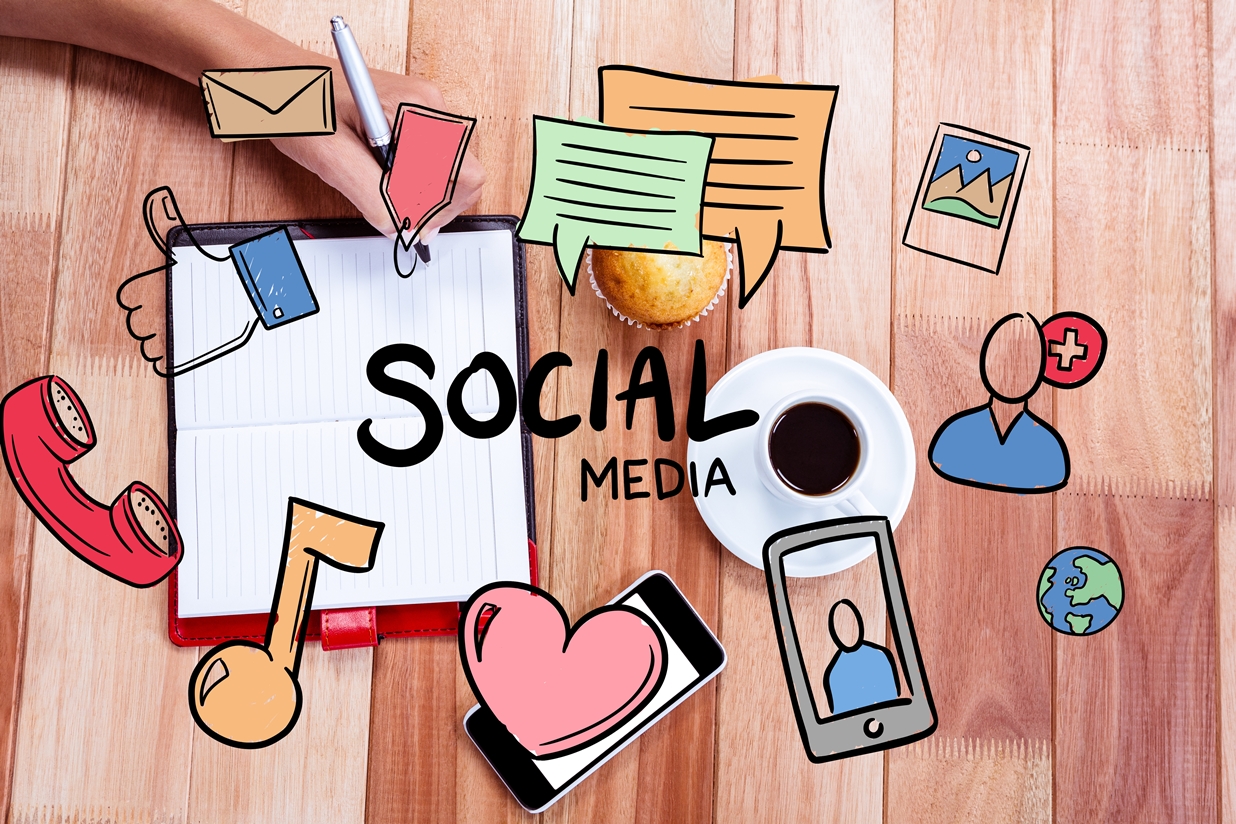 Size does not matter to social media marketers anymore. Well, at least not as much as it used to.
With social media platforms like Facebook, Twitter, Instagram and LinkedIn tweaking their algorithms to show users highly relevant content, there are two ways to ensure success on social media:
Create high performing social media content
Amplify with online ads (read my take on creating a winning Facebook Ad)
To enjoy the best social media ROI from your efforts, you'll need to understand how you can attract your community to interact with your content. You'll also need to know how the News Feed works.
Typically, a social network like Facebook provides five ways for users to interact with your post:
View your post (ie stop scrolling their news feeds)
Like or react (Love, Ha Ha, Wow, Sad, Angry) to your post
Comment on your post
Click on your post
Share your post with their networks
To help you elicit the improve the performance of your content across the five different modes of engagement, I've put together a list of tactics that you can use.
#1 Improve Views (ie Stop Scrolling)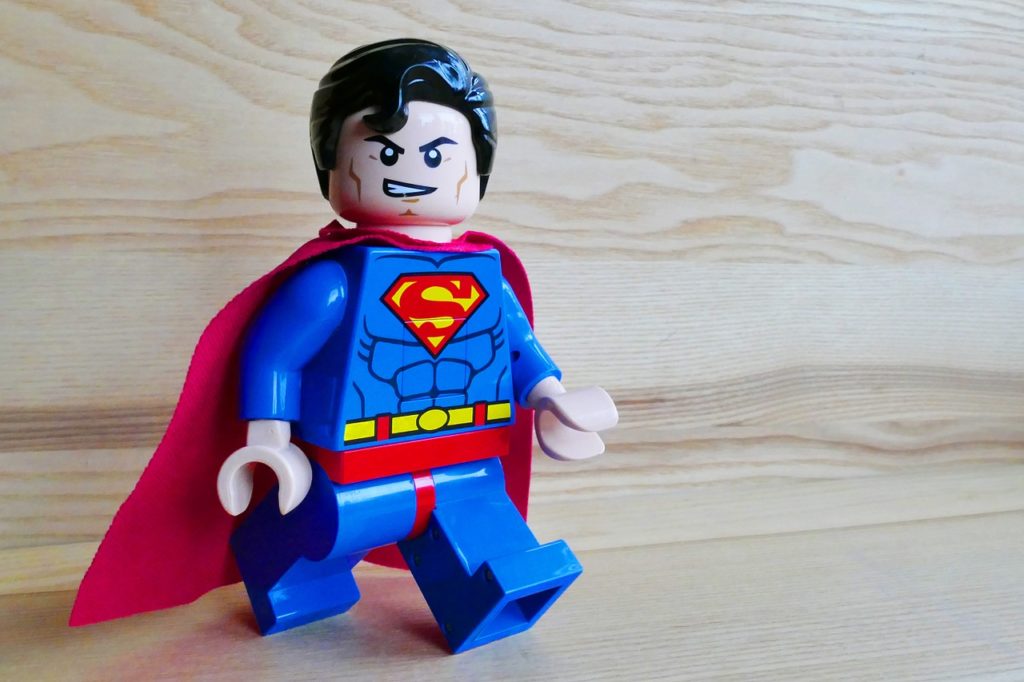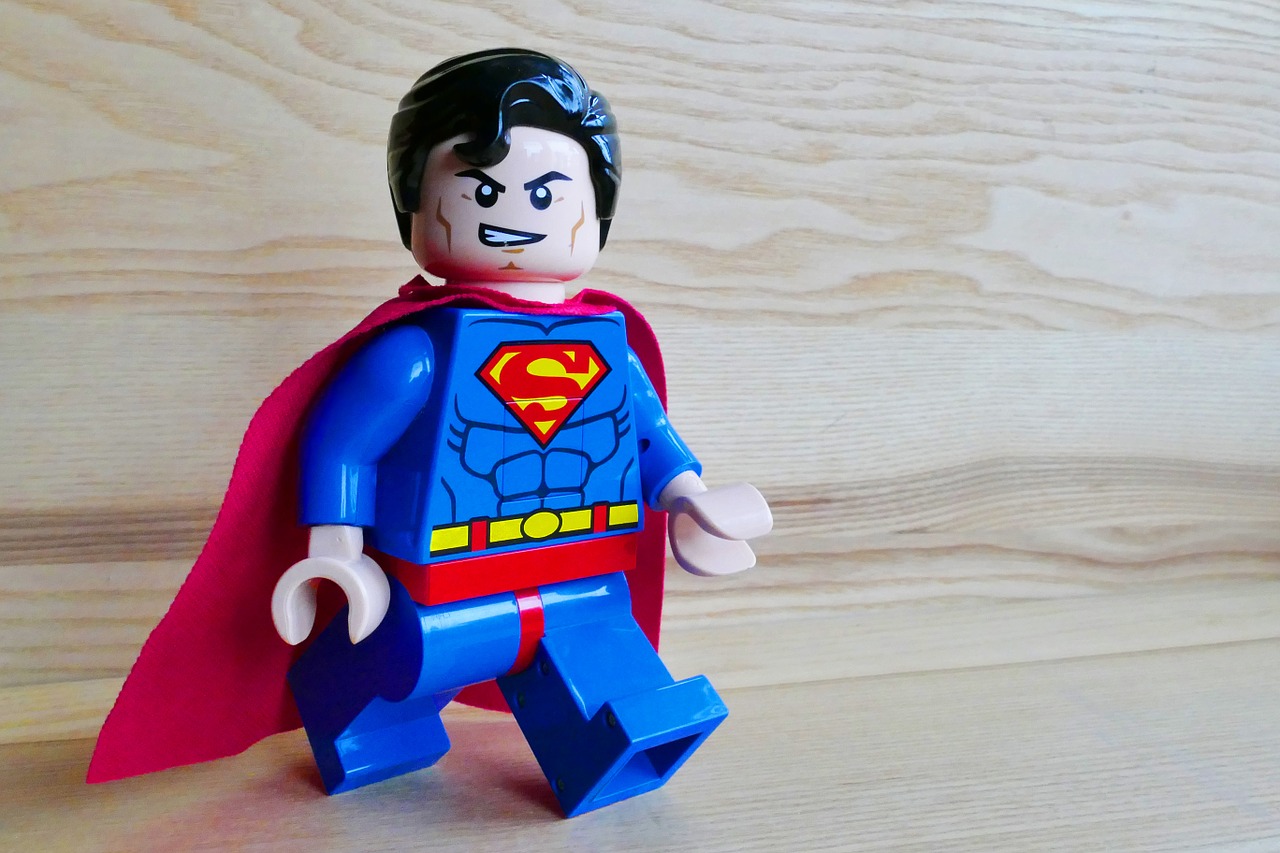 Is your content "super" enough to stop their speeding thumbs?
Mark Zuckerberg reportedly said that the way to rule on Facebook is to create "thumb stopping" content. Indeed, various studies show that users spend nearly 80 percent of their social media time on mobile devices.
Given the size constraints of smart phones and the peculiarities of smart phone user behaviours, it is useful to consider the following when you publish content:
Choose attractive and clear images with a single focal point. Human, animal and food images seem to work especially well here.
Produce short videos to improve the visibility of your posts. Make sure that the first few seconds of your videos have some big actions or bold text which captures your viewer's attention.
Use image sizes that work well on smart phones, ie vertical or square formats over horizontal ones.
Write strong headlines that appeal directly to your audience's needs.
Key Takeaway: Create "thumb-stopping" content that attracts eyeballs and trigger curiousity.
#2 Increase Applause (Likes, Reactions)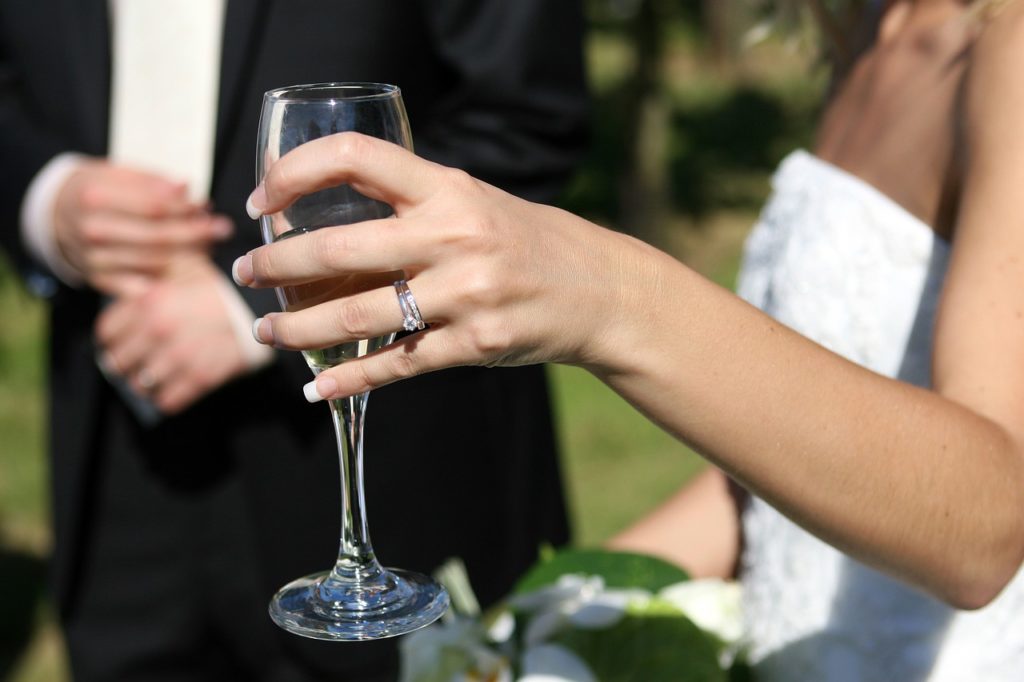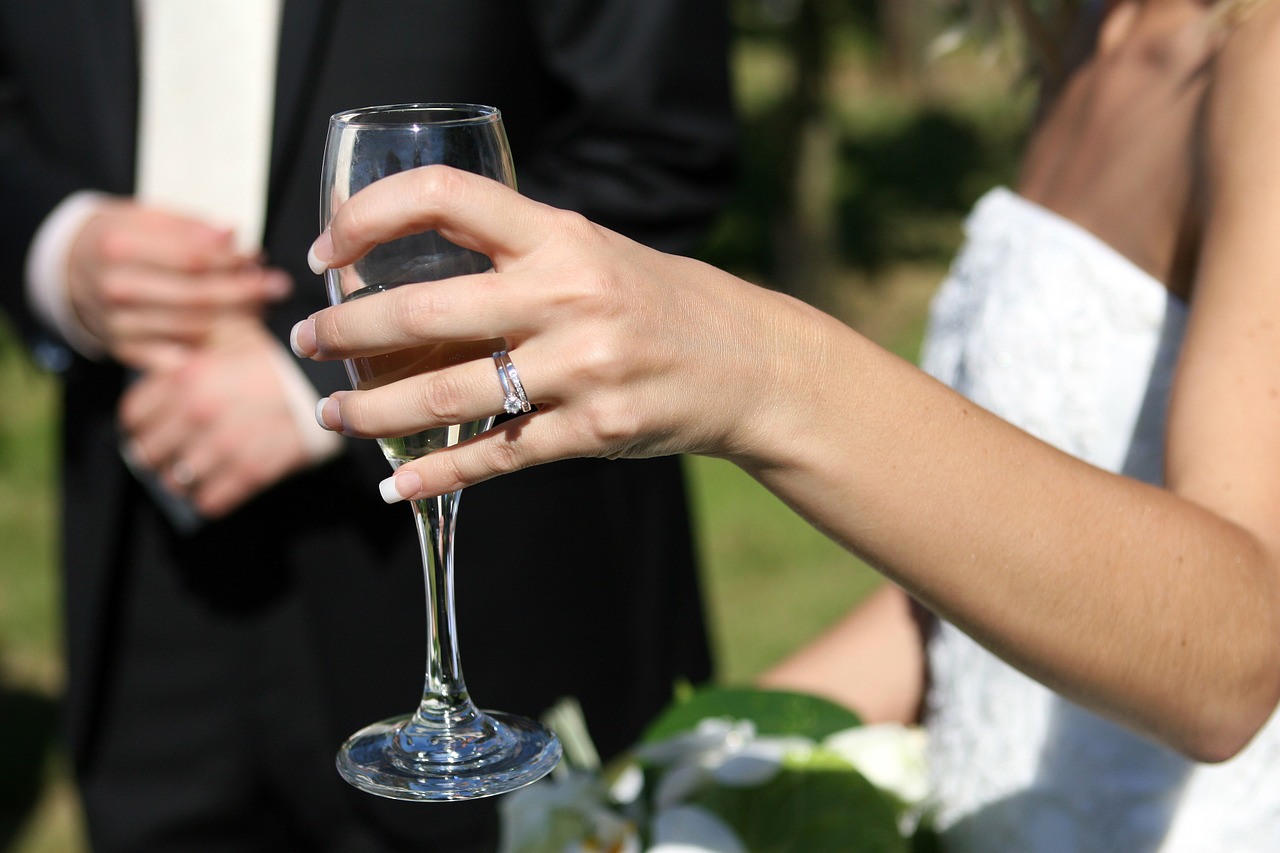 Everybody loves to "applaud" a wedding photo!
From my experience, I find that positive "feel-good" content tends to attract more applause from fans and friends. However, these may not necessarily ignite as much comments or shares as other forms of content.
They include the following:
News on winning of awards, accolades, milestones and media mentions
Photos of company events and anniversaries, especially those with lots of happy smiling people (D&Ds are a case in point)
Official launches of new products and initiatives that can benefit your audience
Motivational and enriching posts, like CSR or charitable efforts
Human stories focused on positive customer experiences, especially those that are relevant to your community
Key Takeaway: Share "feel-good" and inspiring content which warms hearts and cheers spirits.
#3 Initiate Comments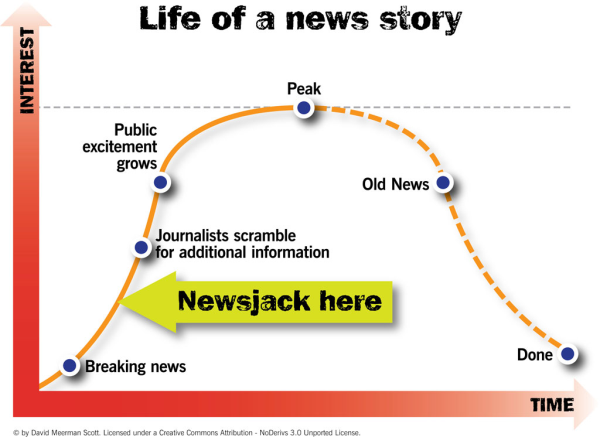 Courtesy of David Meerman Scott
At the next level of content engagement, your focus would be on sharing topical content that gets people talking.
While applause triggering content tends to make you feel warm (and maybe loved), content aimed at triggering discussion has to push the emotional envelope of your audiences so that they feel compelled to say something. Comments are also increasingly valued with Facebook's New Feed algorithm favouring conversational topics.
Here are some possible tactics you can use:
See what's trending on Google Trends or Twitter and create a piece of content related to it.
Practice newsjacking a current or popular hot topic or breaking news item, and link it to your product or service in a believable fashion.
Poke at a common industry norm, or challenge a well-known personality who holds a different view from you (but make sure that you can defend yourself).
Offer a provocative point of view (eg "Who can be better trusted? Politicians, lawyers or social media marketers?)
Request for help from your community, and actively seek their opinions (eg "How would you use Facebook for marketing without becoming addicted to it?")
Key Takeaway: Publish possibly controversial "hot topics" that others cannot resist offering their views to.
#4 Invite Clicks and Visits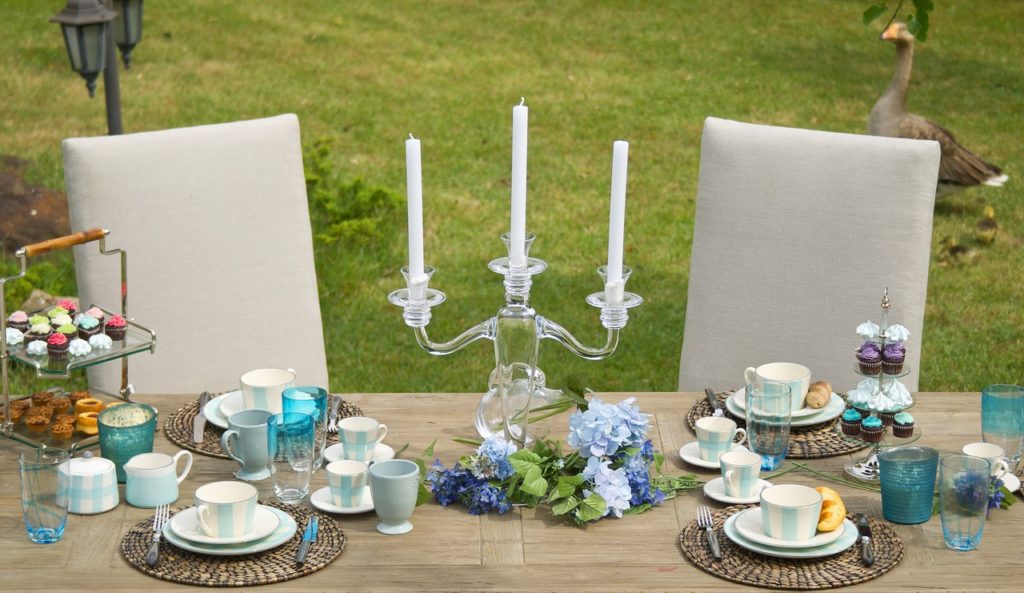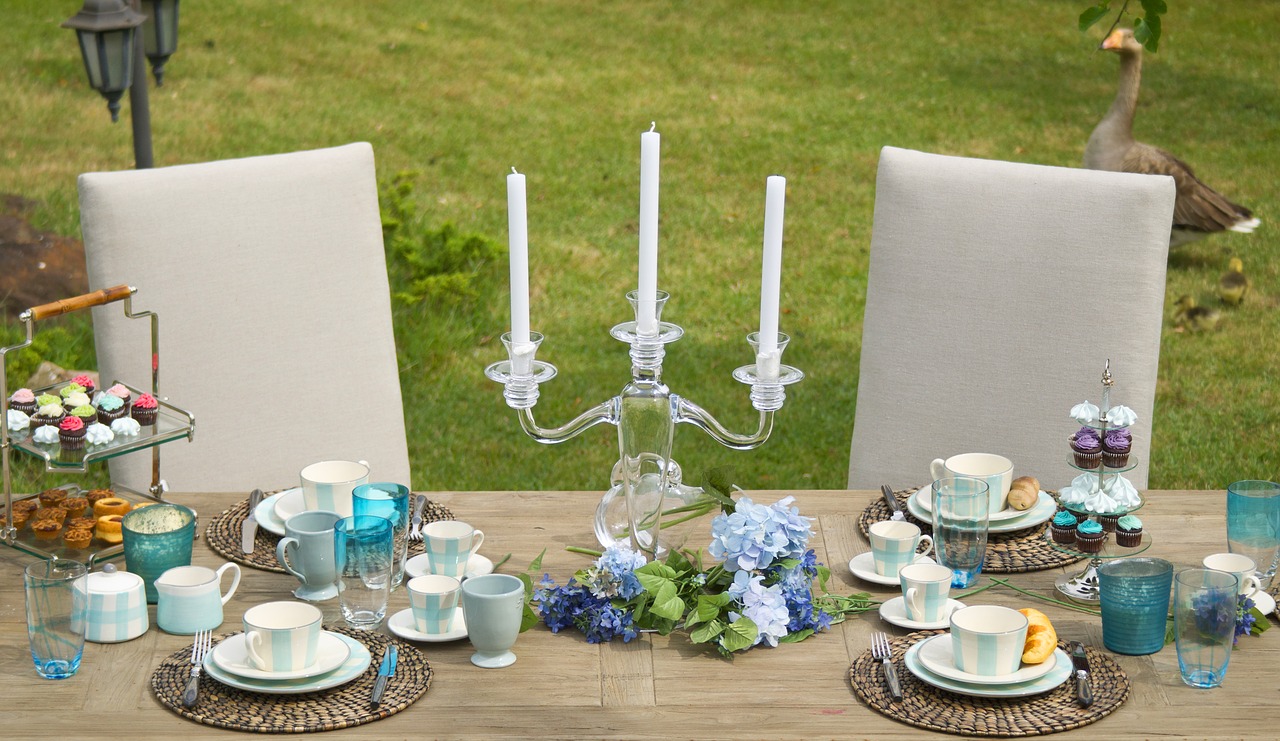 Are your invitations to visit enticing enough?
Liking and commenting on your post is one thing. Getting them to click on your link to visit a page on your website or a landing page.
While the ideas offered above are useful in stimulating response, your goal here is to get your audiences to actually read a piece of content which you've shared beyond the image and the headlines.
B2C Content (Facebook)
Here, it is useful to adopt the content strategies and tactics of quality content publishers as well as good storytellers like The New Yorker, BBC, and others like them.
Craft longer headlines that explain precisely how your reader can benefit ("This New Method To Burp Babies Will Make Mums Smile")
Use a strong image that triggers an overpowering emotion like joy, laughter, anger, or fear.
Structure your content in such a way that it reads, views and sounds like a story.
Include some evergreen content that tackles a constant pain point for your customer.
Offer value to your readers with a freebie like a recipe book, giveaway, free workshop, or other incentives.
Keep your captions short but use it as a bait to invite your audiences to read more in the link.
(To learn more about this, read BuzzSumo's latest Content Trends for 2018.)
Key Takeaway: Use Teaser Copy and Images to excite interest while offering a genuine pay-off to readers
B2B Content (LinkedIn)
Craft shorter headlines that are focused on professional development topics.
Share "How To" content that solves their professional or occupational challenges.
Focus on emerging trends and cutting-edge technology relevant to your readers.
Showcase your thought leadership and expertise
Address your audience in your captions ("Start-up founders, these tips can improve your chances of securing seed capital.")
(To learn more about this, check out BuzzSumo's analysis of engaging B2B headlines on LinkedIn.)
Key Takeaway: Provide specific professional and occupational benefits while demonstrating thought leadership
#5 Igniting Shares (and Retweets)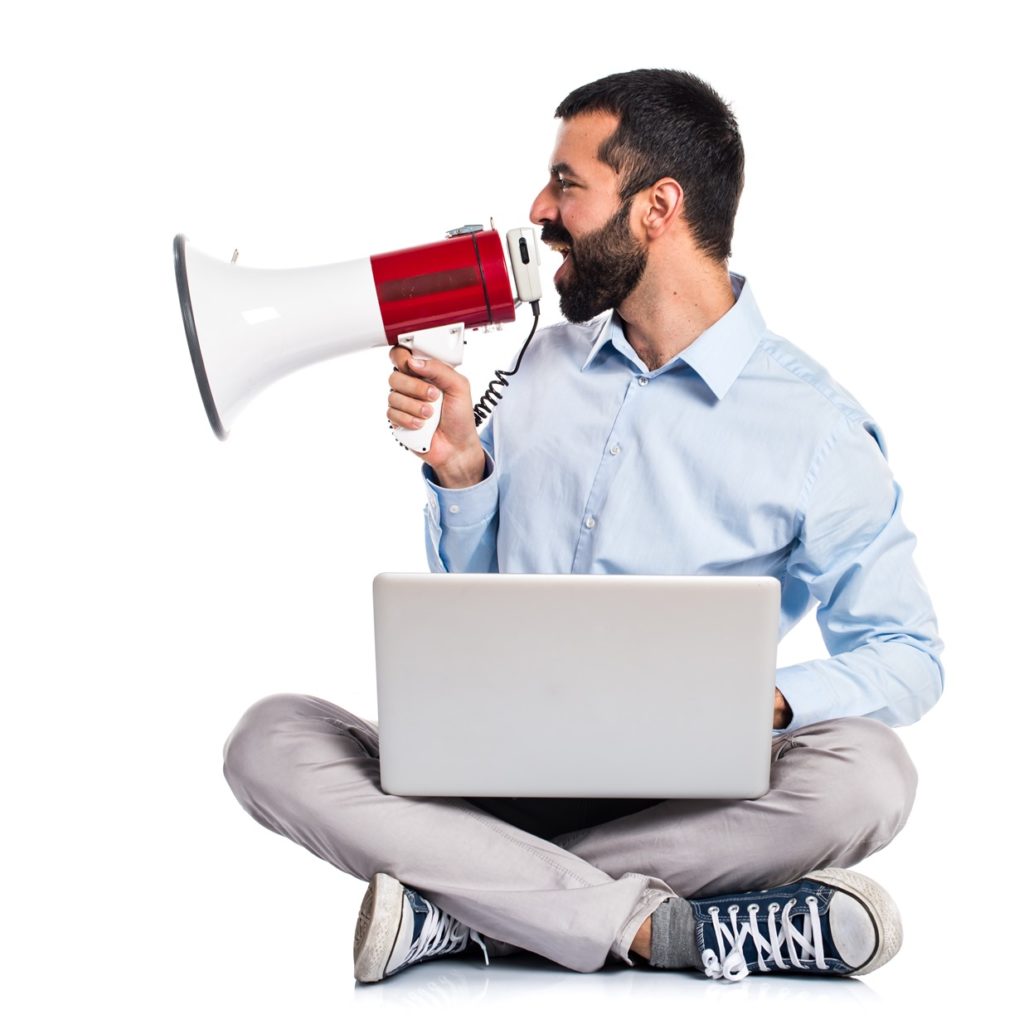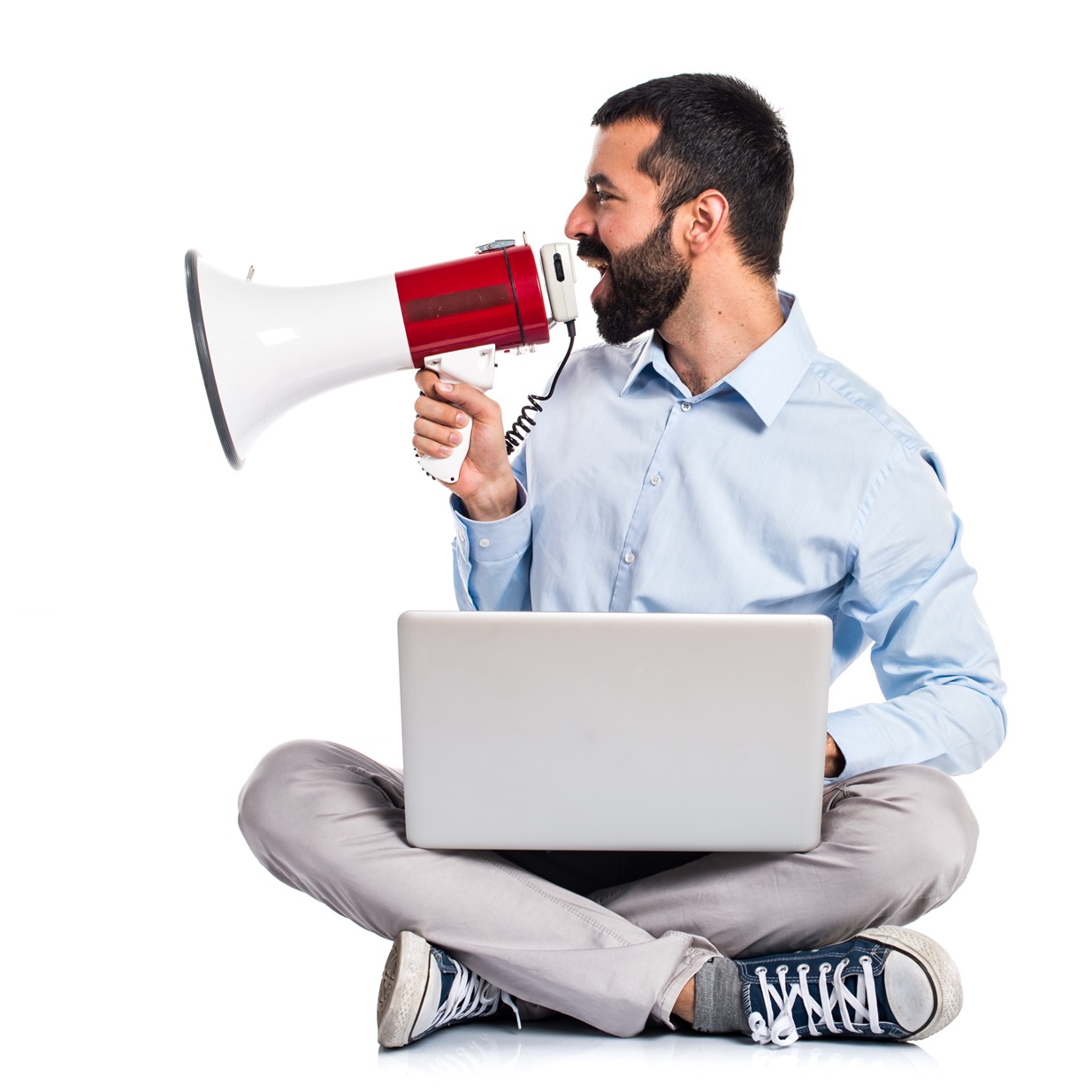 Finally, and perhaps most importantly, you'll want to create content that gets shared on social media.
While content virality should be your holy grail, do not fret if you can only trigger modest amounts of shares. The key here is to nudge your users to promote your content and to make it "contagious".
Here, I'd like to take a leaf from Jonah Berger's six STEPPS of contagious content, as well as an additional point that I've added:
Social Currency: Share content that your fans will be proud to share with their friends (for example, an exclusive content promotion or offer).
Triggers: Top of mind ideas, seasons, or phrases. This can vary with the time of the year, eg "TGIF ideas", "Throwback Thursday", "21 year old birthday parties".
Emotions: Focus on content that induces the 5 As – Anger, Amusement, Anxiety, Adrenaline (excitement), Awe.
Public Visibility: Conceive an action that is highly visible, eg a new dance or an unusual hand action or wearing a certain coloured outfit.
Practical Value: Provide an incentive for your audience, be it through helping them solve a problem, or gain a reward.
Stories: Narrate tales that can enchant your audiences, and weave it to your product.
Social Proof: Showcase evidence that your product or service is changing lives. Use performance numbers to bolster your arguments.
Key Takeaway: Use the seven STEPPSS of contagious content to trigger social sharing and (hopefully) virality.
Conclusion
Choosing the right social media content to create can make a world of difference in your performance and engagement levels.
Focusing on your most important content goal can bring you significant benefits, be it in generating more views, increasing likes, strengthening comments, eliciting link clicks, or triggering shares.
While it'll be great if you can achieve all of the above objectives in one fell swoop, doing so may dilute your content essence and reduce its effectiveness.
Do you have any pet tactics on how you can trigger different levels of content engagement? I'd love to read your thoughts.