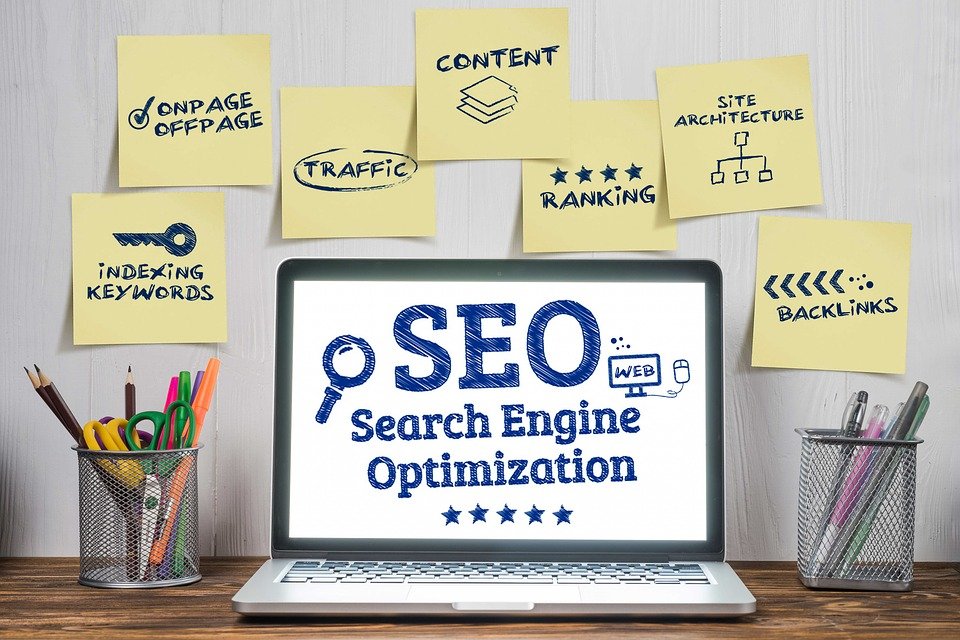 It is fair to say that 2021 will be another tough year for the business world, but that doesn't mean that all is lost.
Companies need to adapt to the issues caused by the renewed lockdowns around the world — no thanks to the raging Covid-19 global pandemic.
One thing that is certain is that SEO will continue to be highly competitive. Businesses that want to boost their rankings on the Search Engine Results Page (SERP) need to build high-quality, relevant links to their site if they want to get to the top of searches related to their industry.
The last year has taught us that it's impossible to predict what will happen in the future. However, we can anticipate some facets of the ever-evolving link building market.
If you're interested in some predictions on where the market will go over the coming year, then read on, and I'll share what I think could happen in 2021.
SEO Is Now Crucial For Every Business
More of a fact than a prediction, it remains true that in 2021 SEO is now unavoidable for any business that wants to succeed.
The lockdowns and move towards remote work/ learning have led more individuals to shop and research online.
The online shopping market, in particular, has flourished throughout 2020 and looks set to continue growing.
As such, even small businesses that operate predominantly in the physical world can no longer avoid building a quality online presence.
For the link building market, this means that many companies will be investing in SEO services for the first time.
SEO is a competitive market. While there are many phenomenal digital marketers and SEO agencies out there, there are also many poor-quality services that won't benefit your website but could harm it.
Therefore, businesses that have never considered SEO before need to inform themselves and get to grips with the basic principals to ensure that they grow and flourish in the future.
Anchor Texts Will Be A Key Focus In Link Building
Metrics have had their day: I believe that the talk of the town in 2021 will be anchor texts.
While metrics will remain essential, I believe that the focus will turn to anchor texts. Already many SEO experts are offering guides to using anchor texts in link building, and I believe that this will be a focus over the coming year.
Choosing a relevant, concise anchor text for your link building campaigns is crucial to ensuring that you get the most out of your link.
After all, a link that's unnatural, even on a site with amazing metrics, won't garner much traffic and could alert Google and other search engines to your link building activities.
Even the writing around the anchor text is essential — and therefore, I predict that anchor text and content writing in link building will become more of a focus over the coming months.
Google Won't Spare Us An Update
In 2020, many SEOs and digital marketers believed that Google would spare us an update because of the pandemic and the challenges that businesses already faced.
Alas, this was not to be, and Google released a core update in May 2020 and another in December 2020. Each update caused challenges and changes to the SEO market.
Google doesn't release information about its updates until they've been rolled out, meaning that even the most experienced of SEOs often struggle to predict them and handle them correctly.
It's clear that Google won't spare us updates in 2021 either, no matter how challenging the pandemic makes the coming 12 months.
Therefore, link builders, webmasters and digital marketers need to be flexible and stay up to date if they want to maintain their rankings and improve their chances of coming out a winner from the coming algorithmic updates.
More Link Builders Will Offer Their Services
With many individuals facing redundancy or just more time, they're considering starting their own business or going freelance.
While the digital marketing industry is still solvent and thriving, some in-house marketers for small businesses might be faced with more time and financial hardship.
As such, they'll be searching for a means to support themselves, and offering freelance services could seem like the perfect solution.
Additionally, companies in the marketing industry will be keen to offer their clients the services they need, and that might mean entering into the link building sector.
All of this means that there could be more link building services on the market than before, but that doesn't mean that all link builders are worth your time and money.
Choosing the Right Link Building Agency in 2021
When you're choosing an outsourced link builder, you need to make sure that you select a provider that offers you quality White Hat services.
Avoid any link builders who offer you definite results or link building opportunities that sound too good to be true — they probably are not giving you the right kinds of links.
Instead, try to find a link building agency that has the expertise to offer you practical advice and in-house content writing skills, as well as bespoke outreach.
All of these services take a lot of time and effort, so they will probably cost more than some cheaper link builders, but they're also the best way to boost your SEO in 2021 and avoid a dreaded Google penalty.
Conclusion
With so much uncertainty remaining, it's clear that the beginning of 2021 isn't going to be significantly different to the end of 2020.
However, there are still many months to go, and a lot of changes that could occur during that time. These are my predictions, but there's no guarantee of anything, especially not during a global pandemic.
As such, my advice to any business leader or digital marketer that wants to succeed in 2021 is to remain flexible and stay up to date with the latest developments and the insights from experienced SEOs.
By being flexible and working to stay informed, you'll be adaptable enough to evolve around whatever 2021 has to throw at us.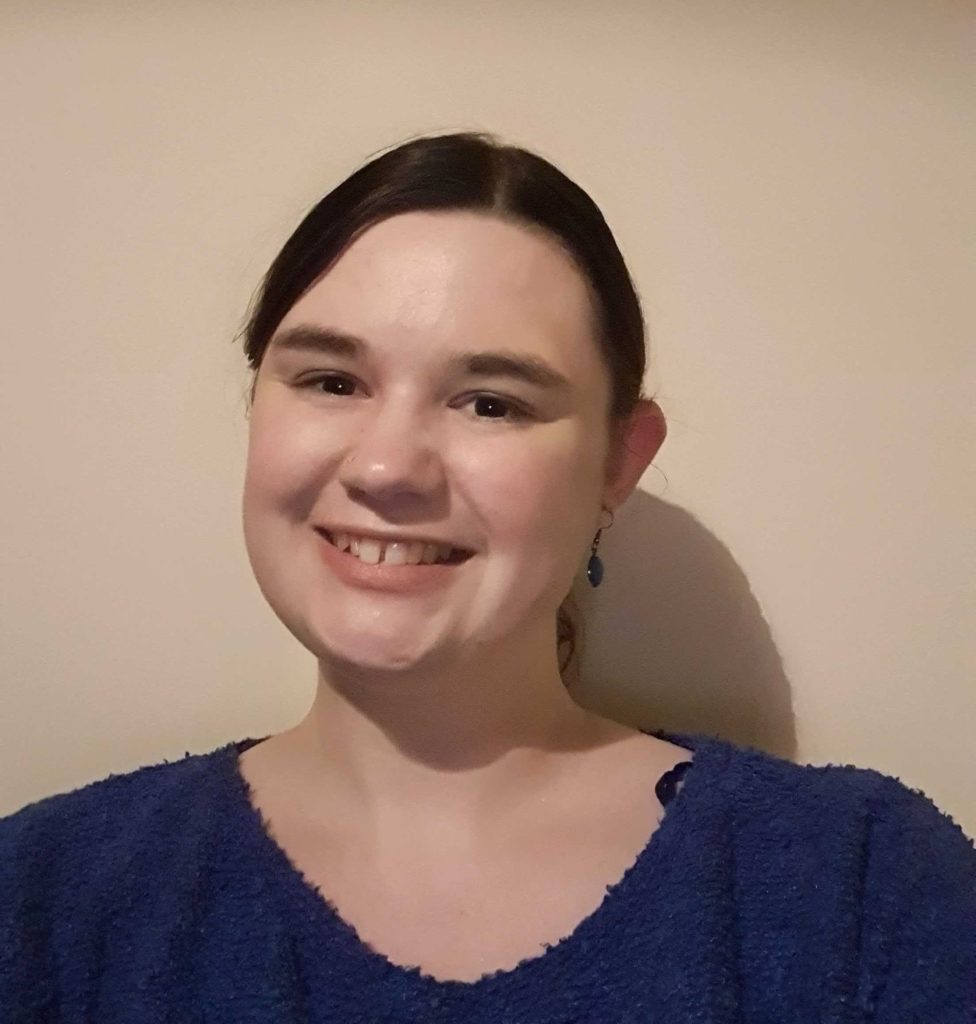 Hannah Stevenson is the Content Marketing Manager at UK Linkology, a respected and high-ranking link building and technical SEO agency. A former journalist, blogger and experienced copywriter, she now runs the firm's content team and writing service.