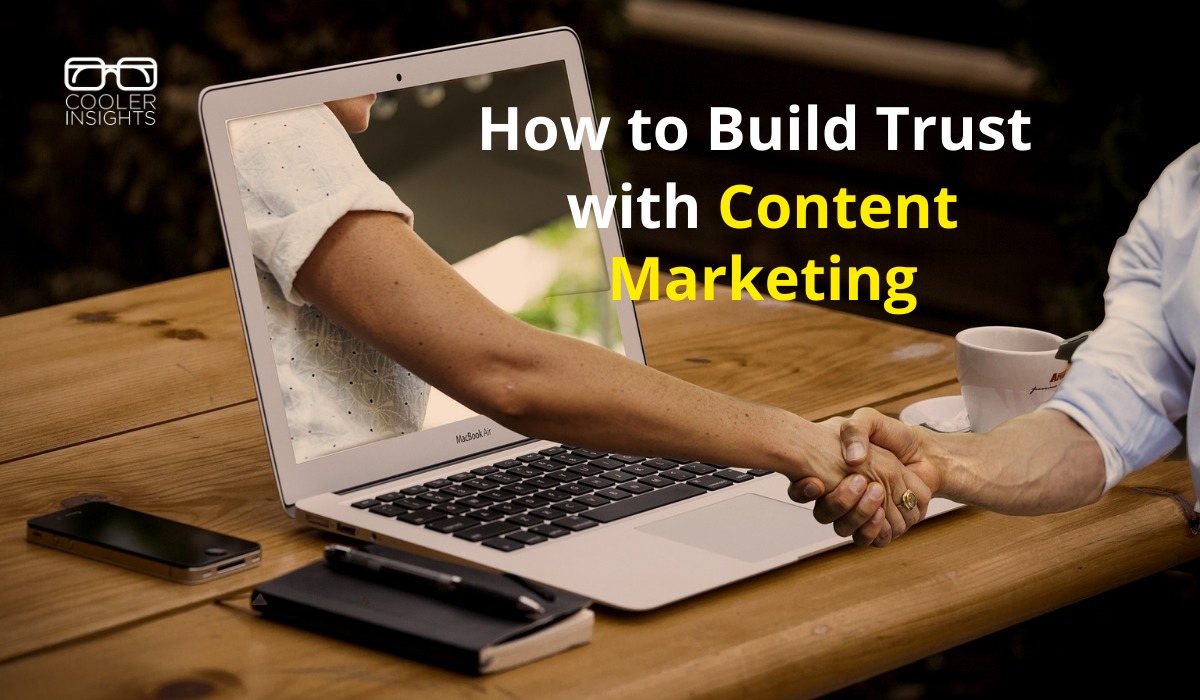 Do you want to increase your customer base and gain more customer loyalty? Do you have any difficulty convincing your customers to buy your products or services?
Why not consider tapping on Content Marketing — a fast growing digital marketing strategy that is taking the world by storm.
Content marketing is a powerful way to increase your brand's trustworthiness and convert more customers. It can help you get the word out about your company in an authentic way that builds customer loyalty.
We created this guide on how you can build trust with content marketing. It's an easy-to-follow walkthrough of everything you need to know about creating high quality content that will help grow your business and convert more people into customers.
What is Content Marketing?
Content marketing is a technique of producing and distributing valuable, relevant and consistent content to acquire a clearly defined audience, with the goal of driving profitable customer action.
When done well, content marketing helps you be a reliable resource for your customers and provides them with educational content.
What is Trust Building Content?
Part and parcel of building trust is to develop a relationship with that person. Hence, trust building content is content that would enable you to gradually establish a relationship with your target audience.
Building the trust of your audience takes intent and effort. Developing and growing the value of your content and staying consistent with your audience is a large part of this.
Why is it Important to Build Trust?
Customers aren't going to spend their hard-earned money on a company they don't feel confident in. Research by SurveyMonkey revealed that trust plays a role in major purchasing decisions for 95% of Canadians, 92% of Americans and 89% of UK residents.
This means that if a consumer trusts your brand more than your competitors, they are more likely to choose you over your competitors.
It Improves Your Reputation
Establishing yourself as a reliable source of information about a topic, industry or niche can help build your reputation and consumers' trust in your brand. According to the 2019 Edelman Trust Barometer Special Report, 60% of respondents stated that a brand being "a good communicator and has a strong, responsive social media presence" is a deciding factor in their purchasing decision.
It Enables You to Be the Market Leader
The number of Internet users in the world has been steadily increasing. According to DataReportal, there are currently 4.72 billion Internet users in the world, which is a 7.6% increase compared to the past year. This means that more than 60% of the world's population are connected to the Internet.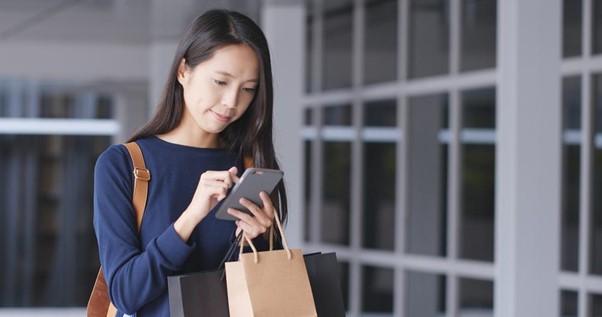 With the Internet, consumers are able to do research on products or services and engage in discussions with anyone from anywhere in the world. Hence, brand trust has become more important than ever because today's consumers are increasingly resourceful.
Successfully gaining the trust of your target audience will make it easier for you to triumph over your competitors and be the market leader with a clear brand identity.
It Increases Customer Loyalty and Retention
The trust between a consumer and a brand is just as important as any other relationship.
When a brand is able to make a genuine, truthful connection with a consumer, then an incredible thing happens; it creates brand loyalty and this connection provides the basis of a strong consumer-brand relationship.
Ultimately, it Increases Your Profit Margins
There's a saying that a customer for life is worth a thousand customers that are only passively engaged with your brand.
According to the 2019 Edelman Trust Barometer Special Report, when asked about behaviours they will engage in with regard to a brand they trust, 63% of respondents stated that when they "buy/use products/services in this category, it has to be this brand".
Building trust will improve customer loyalty and increase the amount of revenue you can generate from each customer, which ultimately increases profit margins.
What Kind of Content Helps to Build Trust?
Content that Showcases Your Expertise and Establishes Authority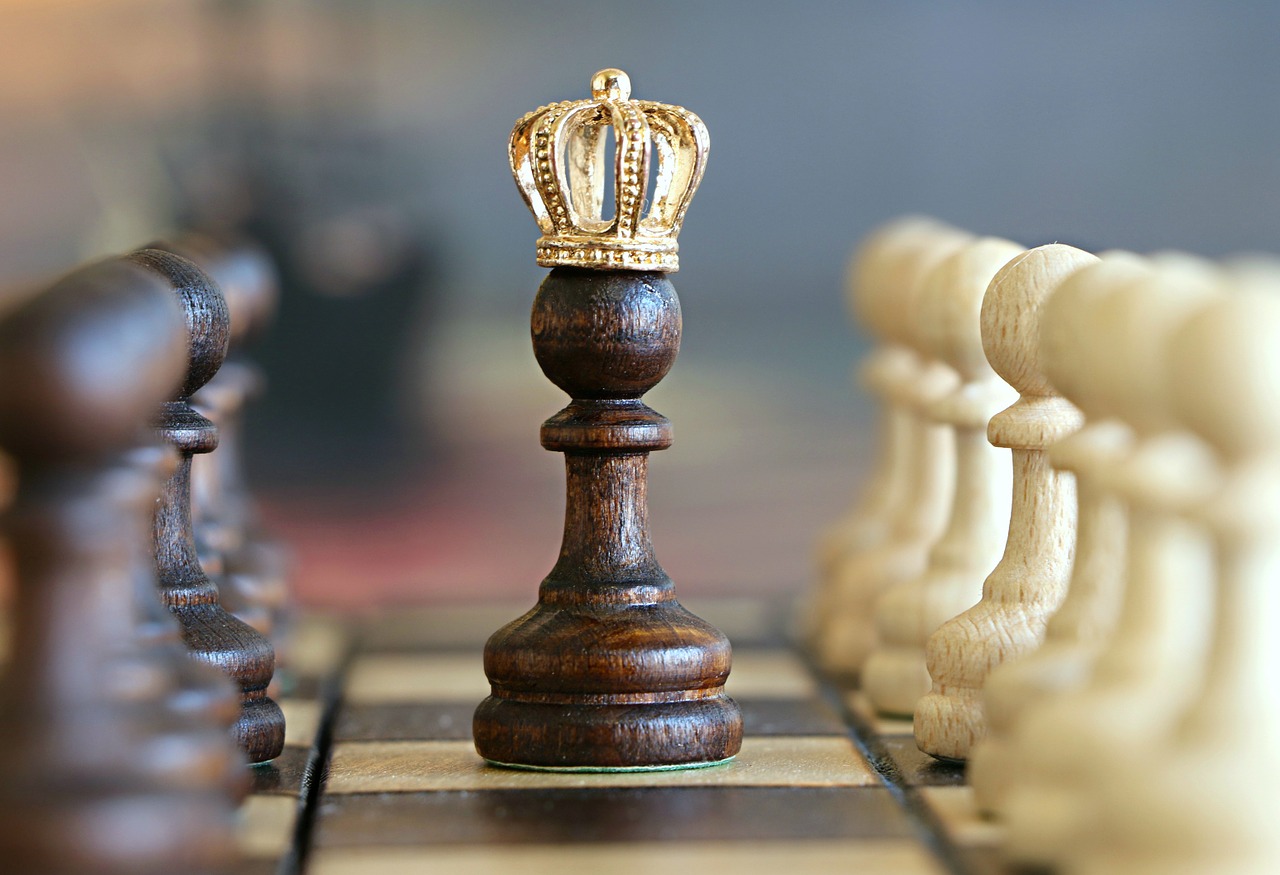 Content that highlights your company's thought leadership can help you establish yourself as an expert. It's about staying on top of your industry, your sector, or the trends that define your particular niche.
In order to be seen as an expert by your audience, you need to be able to provide valuable and insightful content that's relevant and contains information they can use. You can also gradually build your status and authority in the niche by connecting with industry leaders.
Content that is Relevant to Your Audience
Your content should speak directly to your target audience. Creating buyer personas will help you identify the information your audience needs and what they want to know.
The more relevant the content is for potential customers, the better it can be used as a conversion tool.
Content that is Straightforward and Not Deceiving
As mentioned before, consumers are increasingly connected to the Internet, where they can easily cross-check information. Hence, any content that you produce should be supported by relevant studies and research.
Your content should also not be misleading. Be transparent about how your offering can legitimately help. Don't make promises in your content that you can't or won't deliver on.
For example, if there are limitations to your product, be upfront about them. Put disclaimers to set clear expectations for your audience.
What Kind of Content Should You Produce?
Content that is Consistent with Your Brand Story
Content that is consistent with your brand story provides an opportunity for your audience to see what you stand for and connect with your values.
Take a look at your 'About Us' page on your website. The content that you produce should consistently follow the same story and even tone of voice.
One example of a company with a consistent brand story is Starbucks. They have different campaigns, but each campaign reinforces their core values. Every year they launch a new campaign to help maximize value for their customers and they always place emphasis on connecting with the community.
Content that is Personable
One way to establish a connection with people is by having a personal touch in your content. You can talk about the people who work at your company – provide insights into their motivations and passions, or share a story of how they got started with the business.
After all, one of the best ways to convince your customers to trust your brand is to let them know there are real life human beings behind the scenes. Lastly, use a name to sign off your marketing emails. For blog posts on your website, include pictures and a short bio of the author.
Content that Adds Value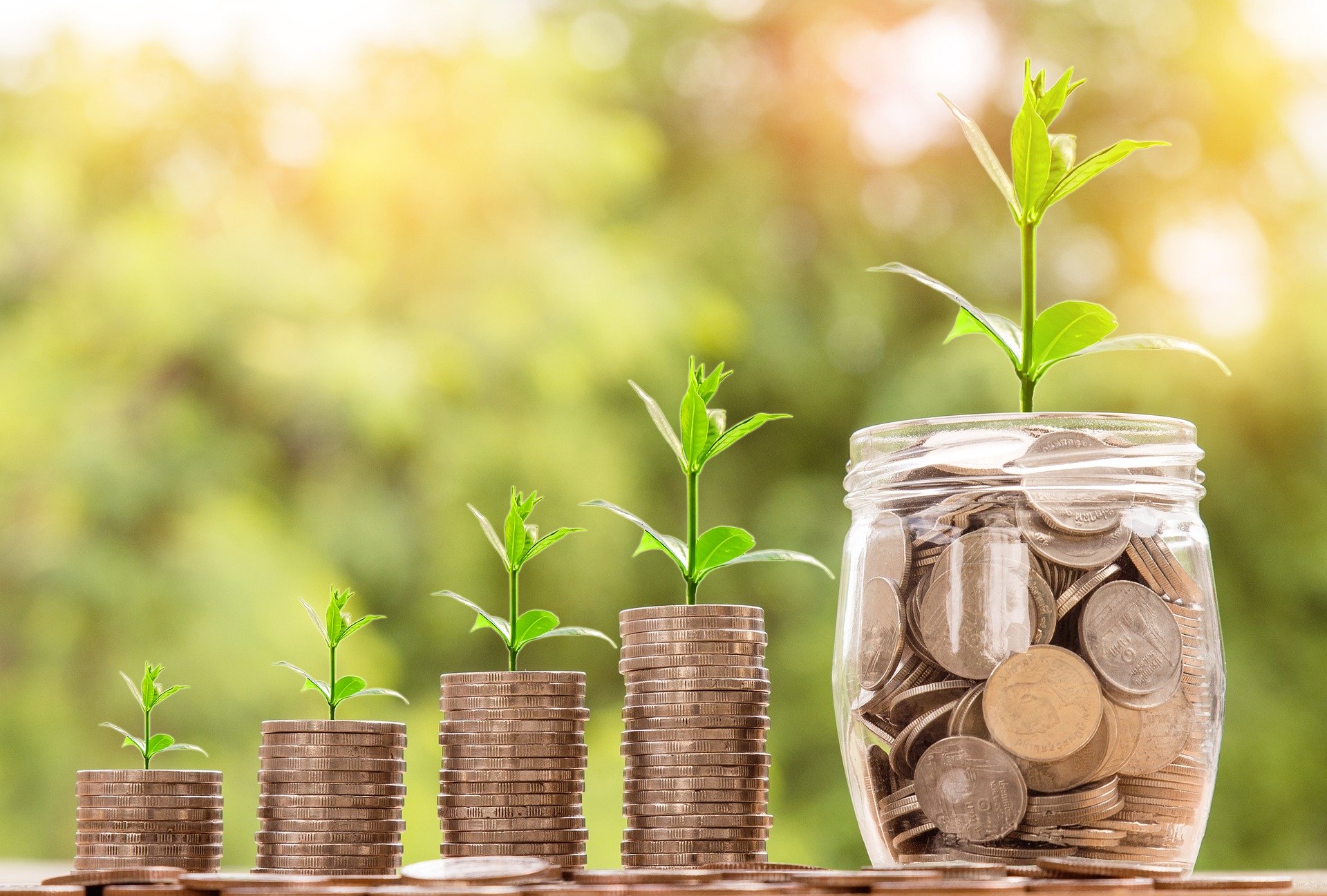 Strive to produce quality content that resonates with your audience. This could be through providing sound advice and solutions to real problems that they are facing.
Develop informative content that assists your audience to see what separates your brand from others. Ask your customer support team for questions that they receive most often. Create educational material illustrating how customers can use your products.
Content that Does Not Over Advertise Your Product or Service
Skip the hard sell – don't over advertise your products or services in your writing. Work towards building trust while adding value.
Your audience wants to know what you can do for them, how you can solve their problems, or engage with a community that also faces the same issues.
Where Should the Content be Published?
Your Own Domain
After you have taken the time and effort to produce the content, the next step is to publish it on your own domain as opposed to a third party blog or site. Create a website for your business and have a 'Blog' section to showcase the content you post regularly.
This will not only give you more control over the content, but also help build trust with customers by providing an assurance that they can return for additional information and updates.
Your Social Media Platforms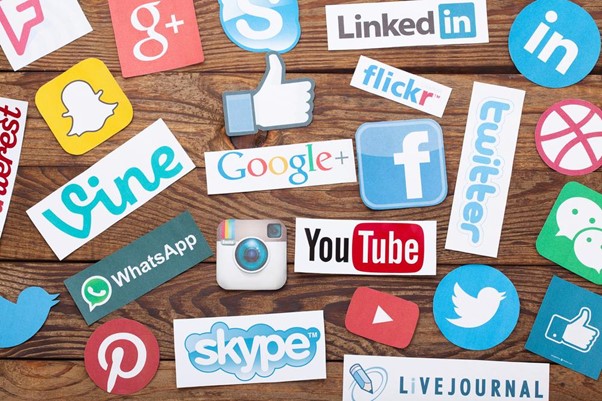 Besides publishing the content on your website, you can also share snippets of the work on your social media platforms. Not only will you be able to reach a wider audience, you will also be able to generate more traffic to your website when your social media audience follows your social shares to your website.
Conclusion
Trust is the foundation of any successful business. If you can build a strong rapport with your customers, they're more likely to purchase from you and refer their family members or friends in the future.
The key to building trust starts by creating content that resonates with people on a personal level while also adding value for them.
In order to create content that builds trust with your audience, you need to be transparent about how your products or services can help them. Be it personal stories, how-to guides or tutorials, it is important to produce content that adds value and addresses your audience's needs.
Author Bio:

Marcus Wong is the Founder and Director of Growth for Neetclick, a Digital Growth Agency from Singapore. They help SMEs grow their digital presence sustainably by focusing on building trust and authority.