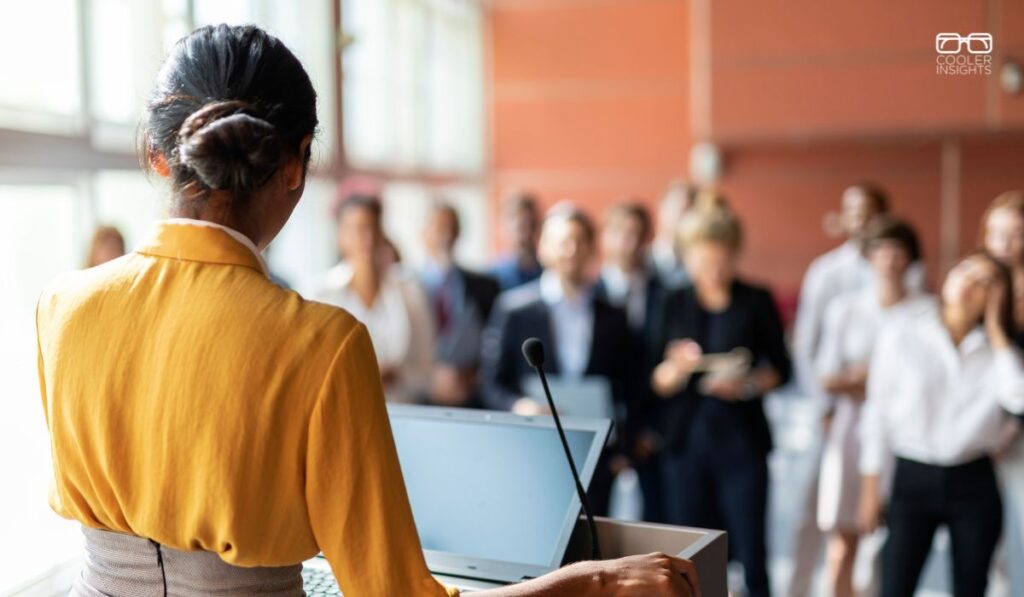 Marketing is essential to the success of any industry. However, it can sometimes be a challenge to build a quality marketing strategy in high-stakes sectors, such as public health, government, education, transportation, etc.
But wait you may ask. Aren't such sectors monopolies? Not at all!
Depending on the city that you're in, competition in these sectors may be high. Certain cities have multiple transport providers, utility operators, as well as numerous educational options.
It's also important to be able to stand out and provide the right kind of information to those who need it most.
Marketing is also necessary for high-stakes sectors as it impacts the welfare of local communities and beyond. It affects those who need critical information about these sectors in real-time. This also influences the financial success of these institutions and their ability to continue providing quality services.
Let's discuss the current state of marketing in these sectors as a starting point. Whether you feel you're on track with the latest trends and data, or you want to be sure you're implementing best practices, we've got a few tips that can set your brand apart in these high-stakes sectors.
Why the Public Sector Needs Marketing
Just because the demand for things like transportation, education, and healthcare will never waver, doesn't mean that your statutory function isn't in competition. Often, you'll find that you're competing with other service providers in the same sector for consumer trust and loyalty.
Focusing on high-quality marketing strategies in this sector ensure that you'll do more for your community. This may help to boost tourism while bolstering the coffers of local economies.
To do your part (both for your business and community), it's essential to follow current trends and stay on top of changes within your sector. Public service businesses have to acknowledge things like social trends and economic changes, and know how to reach specific groups of people in various communities.
For example, some of the current marketing trends in the healthcare industry include:
Focusing on local SEO
Working with micro-influencers
Making the most of content marketing
Trying to boost Google reviews
Understanding how to stay on top of these trends and implementing new strategies often takes an entire marketing team, from analysts to strategists. You may even need to hire a public relations specialist to ensure that your brand is palatable to the public and who knows what to do if a campaign flops.
Strong Social Listening Skills
Nowadays, the average consumer wants to form a relationship with brands and businesses they trust. That might be even more important when it comes to public sector businesses like healthcare and transportation. As a result, one of the best things you can do within your marketing strategy is to humanize your brand.
Some of the best ways to accomplish that in a high-stakes sector include:
Engaging with your audience
Building relationships by utilizing social media
Showing your gratitude
Being transparent with your story
Most importantly, it's essential to have strong social listening skills. The more you choose to hone in on your target audience and listen to their needs and wants, the easier it will be to create strategies that resonate with them.
Auditing Your Current Strategies and Making Necessary Changes
No marketing strategy is perfect. There's always room for improvement, and that requires the occasional audit of your practices. Your top priorities as you consider what's working and what needs to change should include things like:
Accessibility
Inclusivity
Diversity
Readability
Engagement
Remember the public sector is for everyone. Even if you're marketing to a specific audience, you'll do more harm than good if you choose to neglect the rest of your community.
As you strive to make positive changes, consider looking at other industries and networking with experts outside of your sector to adopt some new best practices. Whether you're a remote worker, have a hybrid position, or you're in the office full-time, there's plenty to be learned from others that could make a big difference in your next marketing strategy.
Find more digital ways to connect, including message boards, social media, and platforms like Slack and Microsoft Teams. You never know what you'll pick up from someone else, and it's always good to have hardworking professionals in your corner when you need advice or you're in a creative slump.
Fostering Healthy Work Environments
Working in a high-stakes sector can be stressful and demanding. It's often easy to feel overwhelmed, and you could be at risk of burnout more often than not.
If you let your work impact your mental health, it could end up causing you to resent your job or lose your spark for developing new ideas.
With that being said, one of the most important aspects of building marketing strategies in high-stakes sectors is to practice self-care. Take care of yourself by striking a healthy work-life balance and understanding the importance of mental wellness. Be an advocate within your business to encourage a healthy work environment that allows for flexibility, and freedom, and prioritizes the well-being of every employee.
While working in a high-stakes industry can be stressful at times, the right strategies and perspective can make marketing in these sectors a lot of fun – especially when you know your business is doing something beneficial for your community.
Keep these ideas in mind to improve your strategies, and you might even improve your own health in the process.


BIO: Ainsley Lawrence is a freelance writer from the Pacific Northwest in the United States. She enjoys writing about better living through education and technology. She is frequently lost in a mystery podcast.