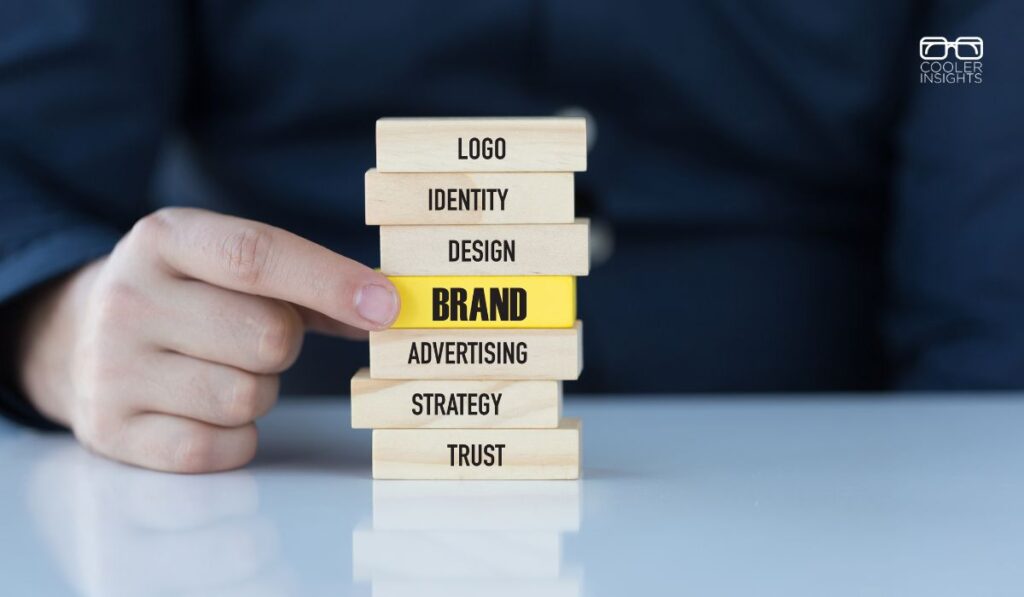 On the surface, branding your business seems pretty straightforward. Figure out who you are and tell the world about it.
However, getting the world out isn't as simple as it once was.
Not only are there millions upon millions of companies competing for consumer attention, but the noise made by creators, influencers and everyday people on social media is like a cacophony of sounds that's hard to break through.
Given this scenario, what should you do then? Let us find out!
Why Is Branding So Hard?
You have to keep a lot of different parts moving to establish a brand identity. Everyone in your company has to be on the same page, from sales to marketing to leadership.
The 2022 Global Consumer Trends Report shows around 62% of people feel businesses need to show they actually care instead of just pretending to. Most of them said they'd spend more money with brands convincing them of their sincerity.
Also, its important to consider the principles of social branding, and how online channels influence the perception of your brand.
How then can you break through all the hecticness of life — and the internet — to get your message out to your target audience?
1. Know Who They Are
Take the time to really get to know your typical customer. You should know more than their age and income.
Spend some time to figure out what really drives them to seek out a solution such as the one you offer.
What are your customers' pain points? What is the problem that makes them seek a resolution you offer?
You also must consider the emotions behind their pain point. For example, if someone searches for a carbon monoxide detector, they want to protect their family. Fear of an undetected leak is likely what drives them to look for the product.
2. Tweak Your Product Packaging
The average person sees as many as 10,000 ads a day. Think about how often you're bombarded with these ads.
You wake up and hear an ad on the radio. You check your email and it's filled with messages from various companies. You drive to work and see billboards and hear more ads. You jump on social media and see ads based on your searches.
On and on the advertising goes.
To stand out from the clutter, you need to improve your brand recognition by opting for a unique and memorable product packaging. Doing so helps you to stand out from your competitors.
3. Adopt a Cause
Today's younger generations care about whether or not you adopt their causes. They are much more likely to align with a company that supports what they do.
Figure out what causes matter and will attract new customers. Make sure it isn't something so controversial that it might alienate your "bae," though.
You have to find a balance in the charities you donate to and the causes you get behind.
4. Personalize the Message
Studies show about 80% of consumers prefer to buy from brands that personalize their messages. If a company is customer-centered, the numbers rise even higher.
If you know your target audience, it becomes easier to personalize the messages you send to your leads. You can also segment your audience so that you can cater the message to them even more.
5. Develop Trust Factors
When people do remember your brand, you want them to recall positive things about you. Figure out how to gain the trust of your users.
For example, do you belong to any professional business associations? Include an emblem on your website.
You can also utilize reviews, testimonials and guarantees to further gain customers' trust.
Remain Consistent
Branding isn't easy but if you remain consistent and keep putting forth effort, you'll start to gain a positive reputation.
You can't avoid every negative comment but you can make sure the majority are overwhelmingly positive by setting the right policies and procedures to position your brand favourably, and sticking to them over time.


Eleanor Hecks is editor-in-chief at Designerly Magazine. She was the creative director at a digital marketing agency before becoming a full-time freelance designer. Eleanor lives in Philly with her husband and pup, Bear.