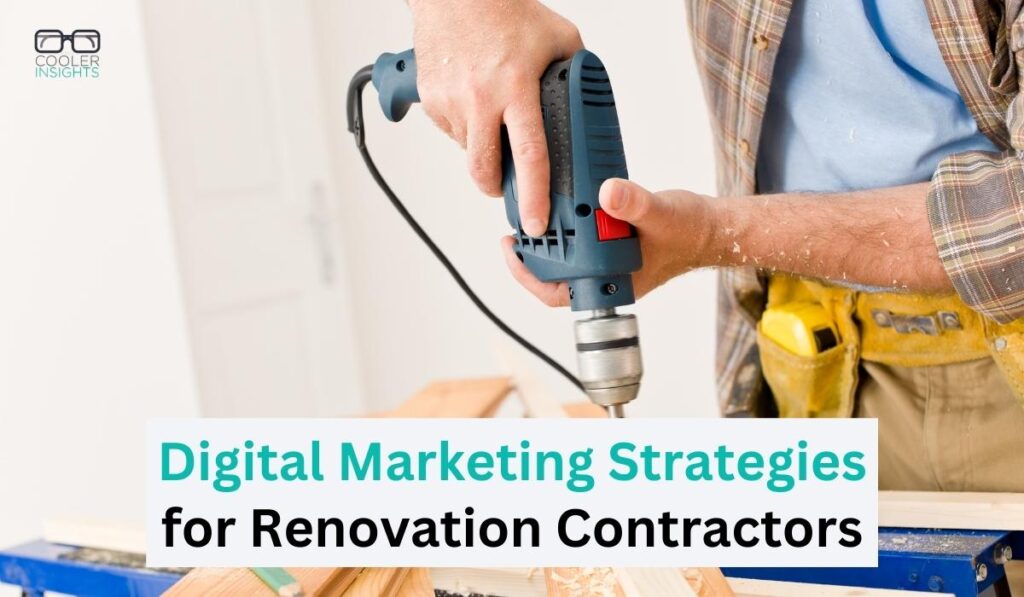 Are you a renovation contractor looking to attract more customers to your business? One of the best methods today would have to be promoting yourself online.
However, there are many options for digital marketing, so you'll need some guidance to know where to start.
In this article, you'll find several digital marketing strategies for renovation contractors. These strategies are also useful for interior designers (IDs), home improvement specialists and other professionals in the construction trade. We made sure to include all the ones that will help you make the most impact.
Let's begin!
1. Make Unique Content
First, you'll need to make unique content for your website. You want to ensure your content is exciting and engaging for your viewers.
Doing so will have them return to your website, which is excellent for developing more brand recognition. Turning on pay-per-click (PPC) advertising will also help you to generate a passive income for your business if your content is popular.
Adding blog posts to your contracting site is a great idea. You can write about your contracting business, update potential clients on your services, and implement best SEO practices in all written content. Reading blogs can also help potential clients build more trust in your business, so you'll want to carefully consider the topics you write about.
Other content you can post on your website includes podcasts, videos, and photographs. Using a mixture of all these forms of content can make your site much more engaging. If you use SEO practices in everything you post, your contracting site can rank highly on Google, giving it more exposure.
What is SEO and Why Do You Need It?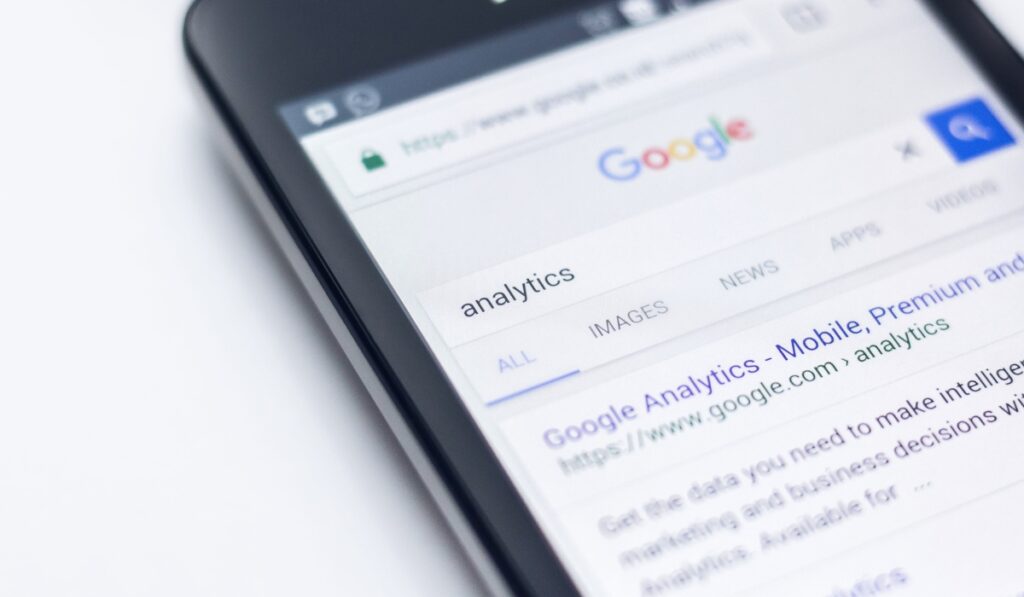 We briefly mentioned SEO above, but it's essential, so let's break it down more. Every website needs to use SEO, or search engine optimization, to attract people to their website. It determines where your website ranks on search engine pages like Google.
So, if someone were to search "renovation contractors in my area," a site that correctly uses SEO practices would rank the highest. People are much more likely to click on higher links in Google, so those websites get the most traffic— and more clients.
Your SEO strategy should include keyword research and implementation, plus link building. Using keywords correctly can help Google identify your site as an authority for restoration Contracting, ranking it higher. Then, once you have enough content on your site, you can link your blog posts to one another using internal links.
Overall, you'll want to ensure that you're using SEO practices in all the content you put on your contracting website.
2. Practice Good Social Media Management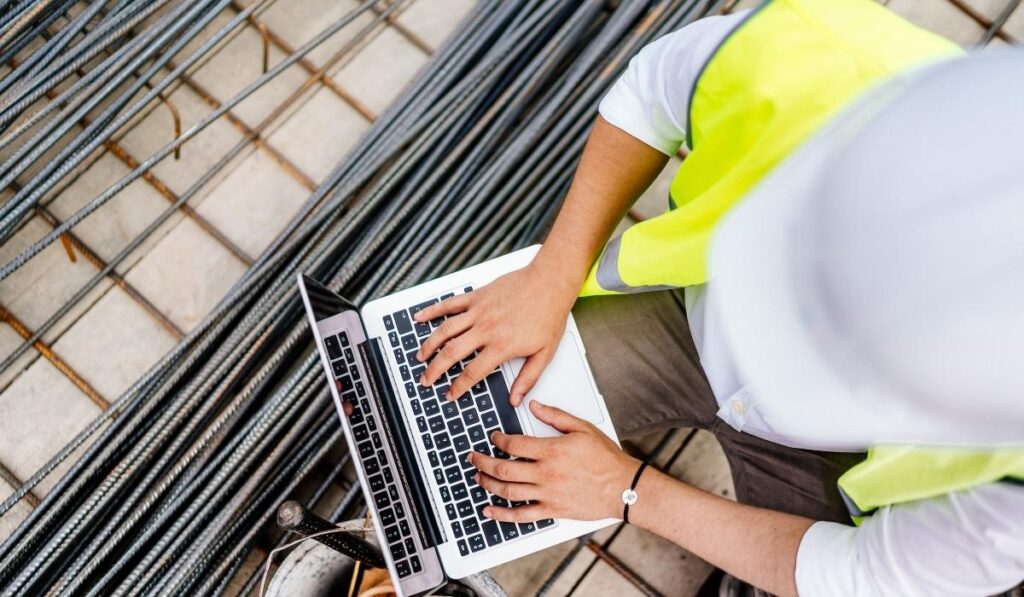 After posting your content on your website, you should share it on your brand's social media pages. Making one will be a good idea if you don't have one set up. Brand social media allows you to engage people interested in your services. Plus, they'll see your posts online and be reminded of you.
Sharing your content on social media can help improve SEO and spread brand awareness, drawing more people into your website.
If you can't work on social media management yourself, you can always hire a professional to do it for you. That way, you can still spend your time and energy on other areas of your contracting business.
Social media profiles also work excellently with PPC campaigns, so it's not something that you should ignore.
What are Some Social Media Tips for Contractors?
Growing your social media presence will make finding you easier for potential clients. You can also use it to interact with current customers and answer their questions.
One of the best tips for using social media as a home improvement contractor is to post quality before-and-after photos of your work. These posts show your craftsmanship and will make others much more interested in what you can do. Thinking of your brand's social media as a second portfolio will help.
3. Email Marketing Campaigns
Next, you can also start an email marketing campaign for your home improvement contracting business. You'll gather a list of people who are interested in your services. Then, you can use email marketing software to keep them updated on your company.
Many contractors send newsletters, video ads, and information about special deals to their email lists. Using SEO practices in the written content of the email also ties it back to your website, making everything much more cohesive for readers. Plus, doing so can make them more likely to click on links to your website.
Email marketing is a great way to remind clients of upcoming consultations and other events as well.
4. Maintain a Google Business Profile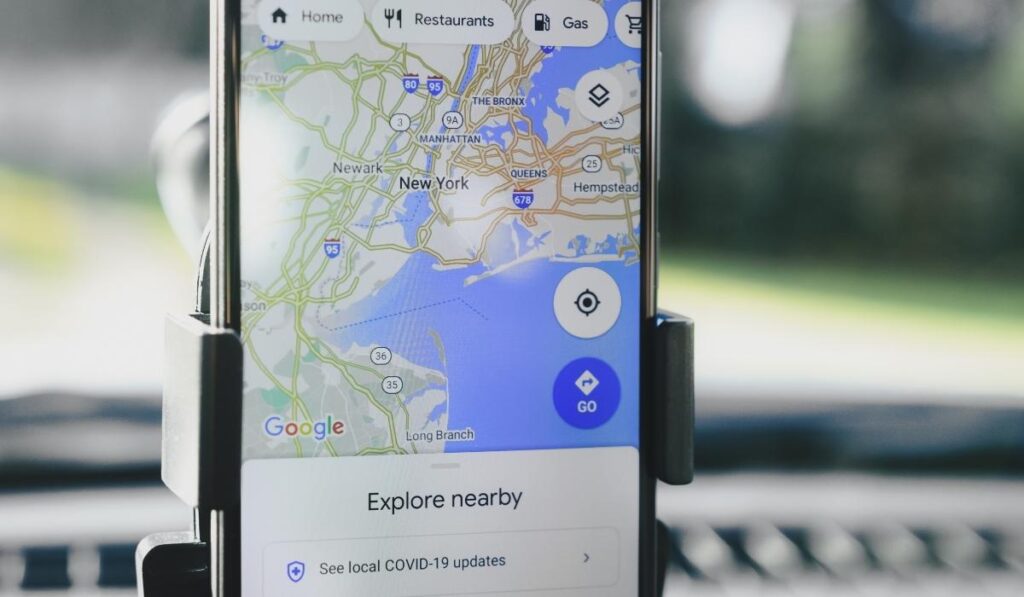 Do you have a Google Business Profile set up for your business? If not, you'll want to make one as soon as possible.
This profile lets you display your company's contact information and location on Google. So, when someone searches for services you offer near you, Google will list your website and contact info first.
This digital marketing strategy makes it much easier for people looking for restoration contracting to find you. So, you won't want to delay making an account.
5. Post How-To Videos on YouTube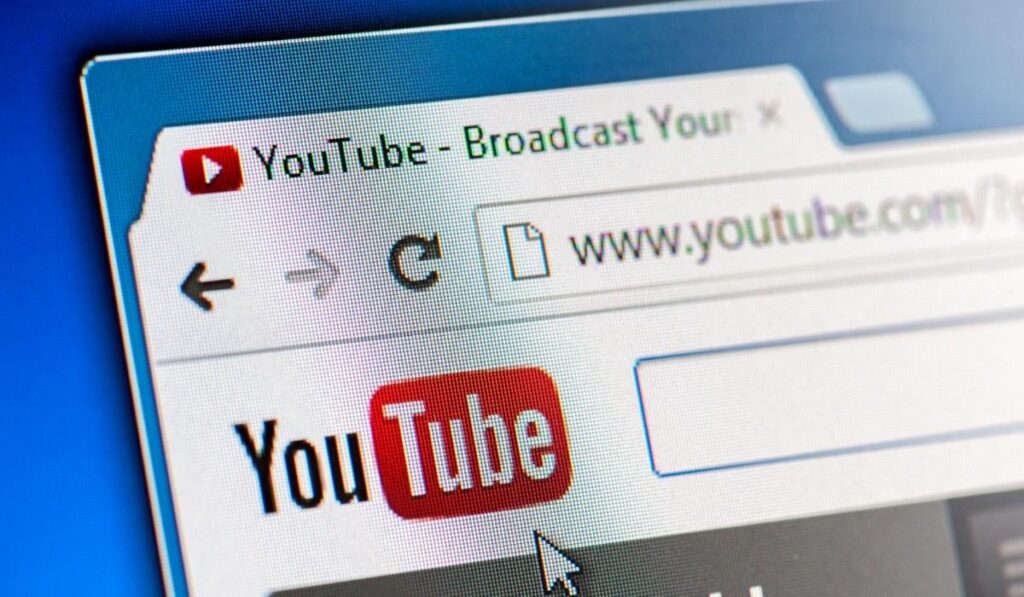 Lastly, you'll want to record videos of you and your team demonstrating your work on YouTube. It'll make you much more trustworthy to potential clients. Plus, you can earn advertising revenue from YouTube if your videos are popular.
These types of videos let you showcase your skills and knowledge online. You can also direct viewers to your site and encourage them to reach out if the video seems too complicated for them to follow through on their own.
You can even link to the videos on your site, allowing you to include them in your blog posts. Having videos to watch while they read can make your site much more engaging for visitors.
Digital Marketing Strategies Work for Renovation Contractors
Digital marketing strategies work to drive traffic to your renovation website. Once on your page, potential clients can contact you and set up meetings. If you don't have digital marketing strategies, you'll want to implement them immediately. The sooner you start, the more traffic you'll bring to your website.