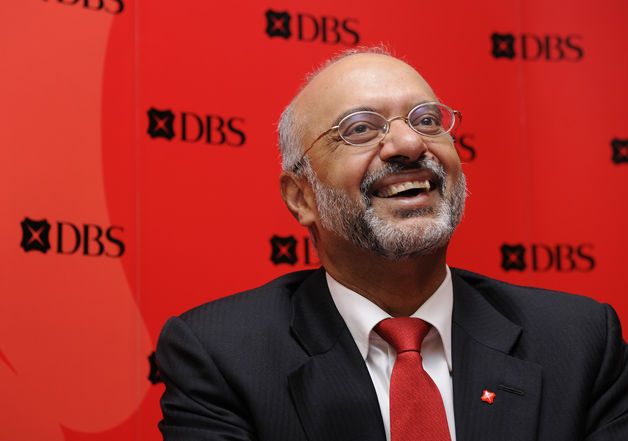 Courtesy of Five Stars and a Moon
Do you know that banking is now a digital platform business? Or that the CEO of DBS Bank probably knows a lot more about IT than many of us?
With the disruptive forces of e-commerce and m-commerce at play, banks need to shift their business model – from bricks and mortar to clicks and mortar.