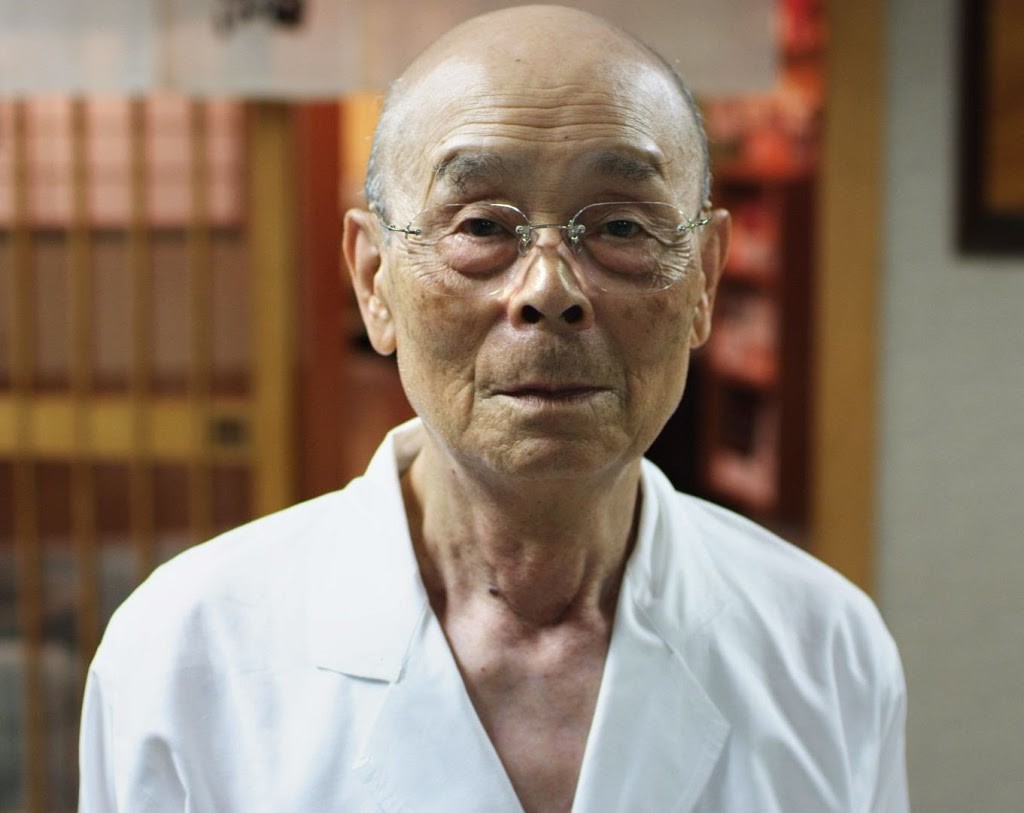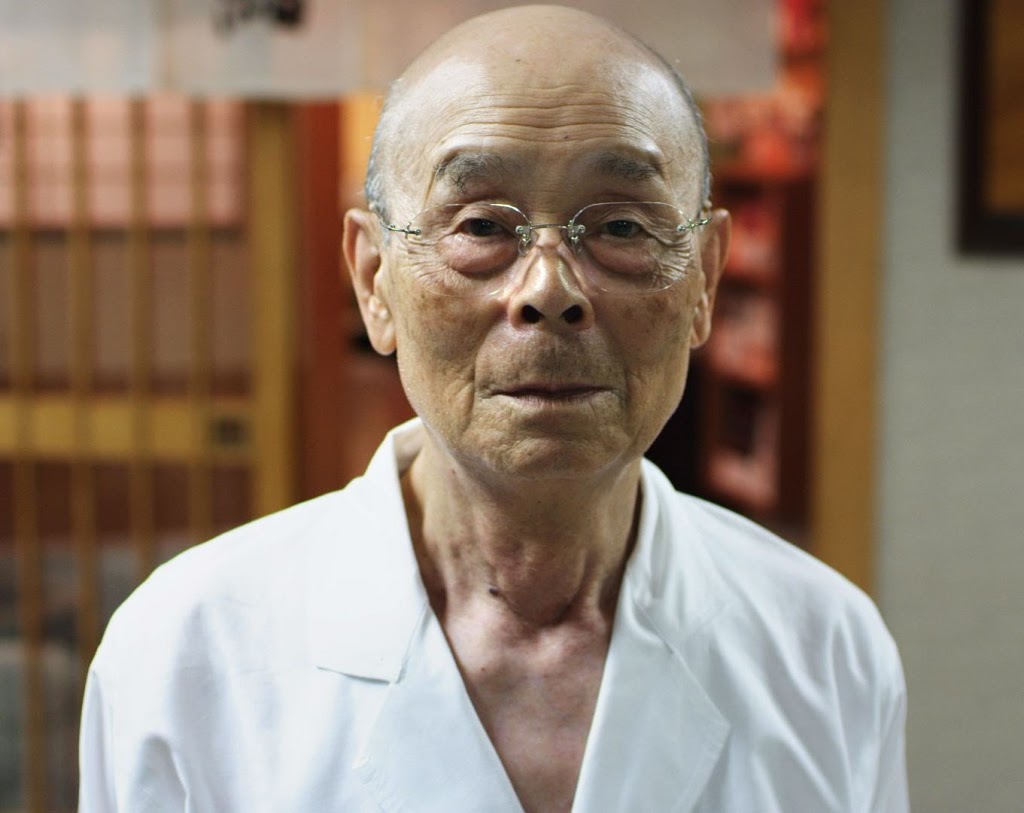 Jiro Ono (courtesy of Magnolia Pictures)
85 year old Jiro Ono of Sukiyabashi Jiro is an exceptional sushi chef.
He is so good in his craft that his tiny 10-seater restaurant in a subway in Tokyo is accorded with three Michelin stars. And he is still working there, almost every single day of the year.