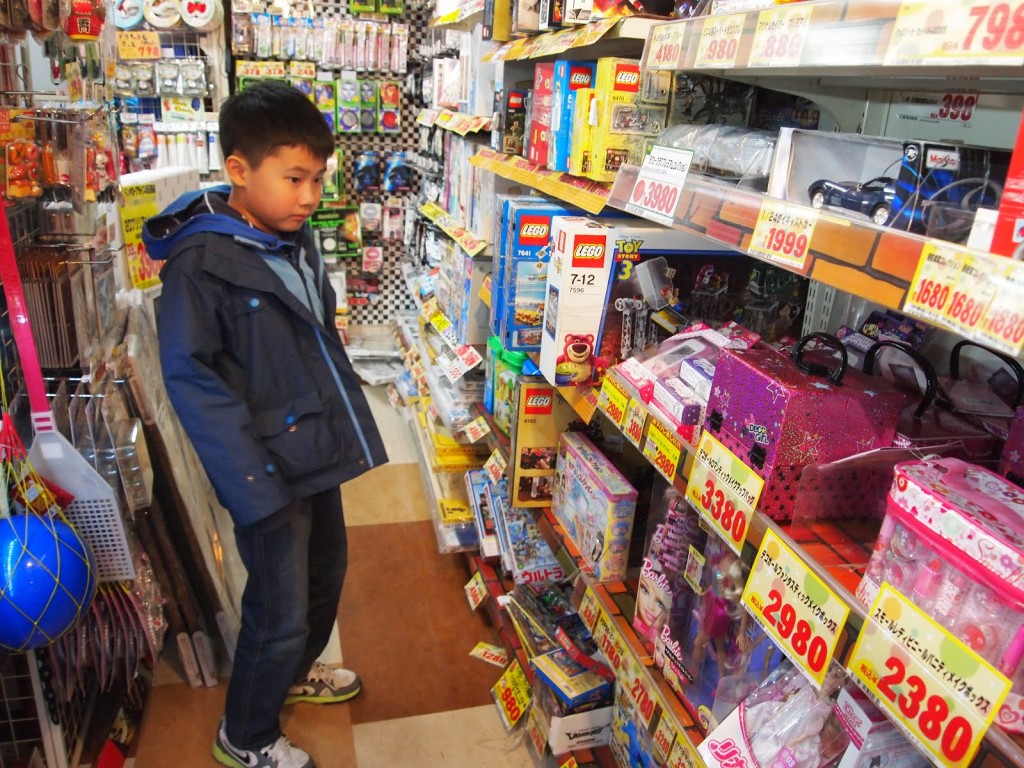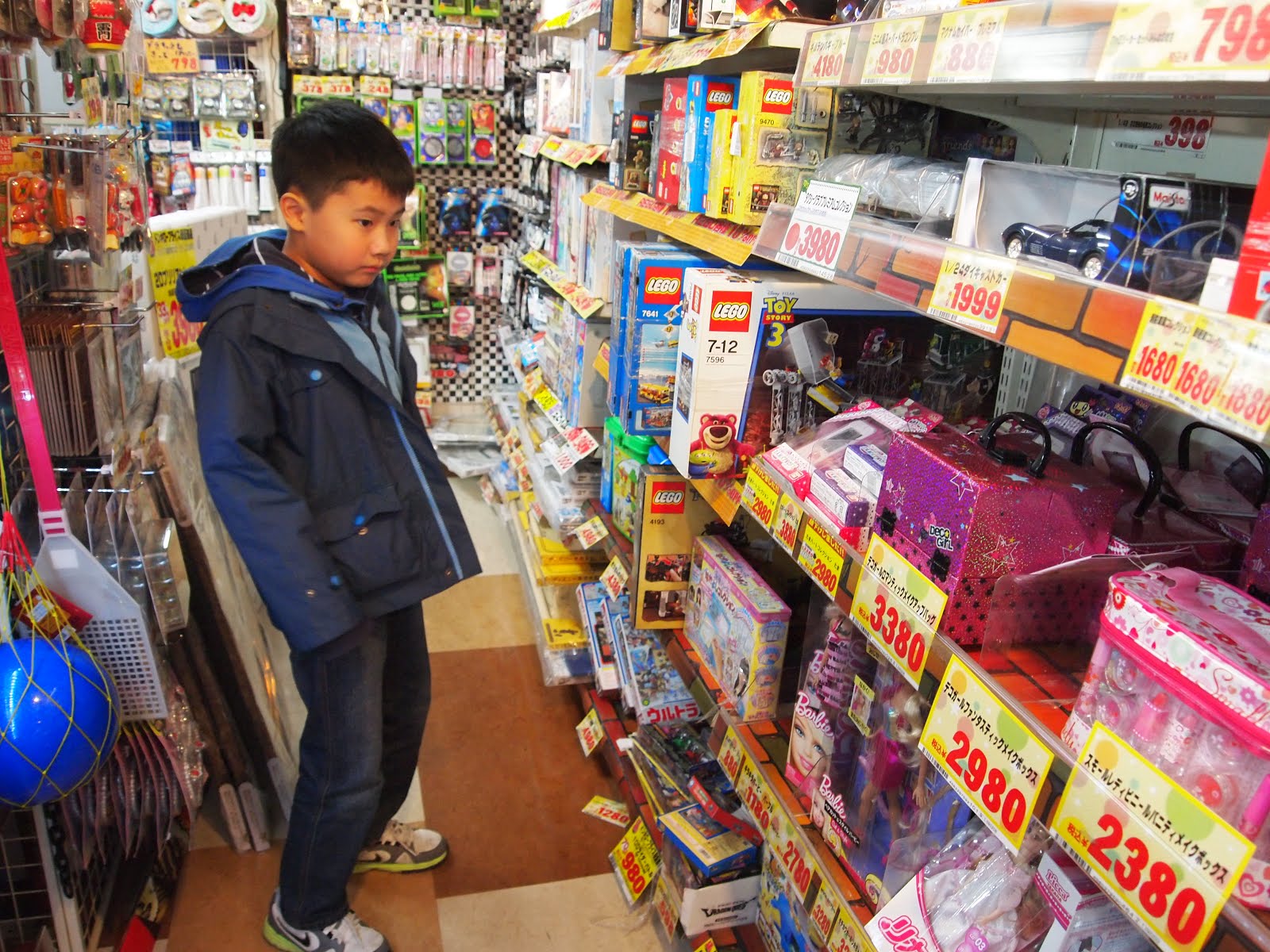 Too many toys to choose from! (Ethan in a shop in Shibuya, Tokyo)
Hit by a flash of inspiration, you decided one day to pursue your dream.
You are all fired up and raring to go. After slaving away for goodness knows how long, you have perfected your recipe for world domination.